There's something about Jason Momoa and the sea.
His breakout role in Baywatch Hawaii saw him play a lifeguard.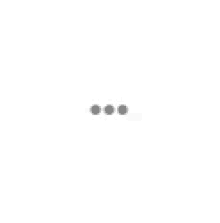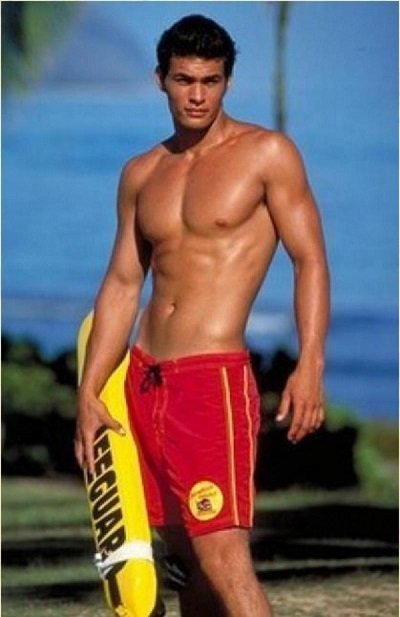 And in his more recent stint as Dothraki leader Khal Drogo in Game of Thrones he tried leading an army of horsemen across the narrow sea.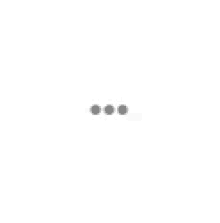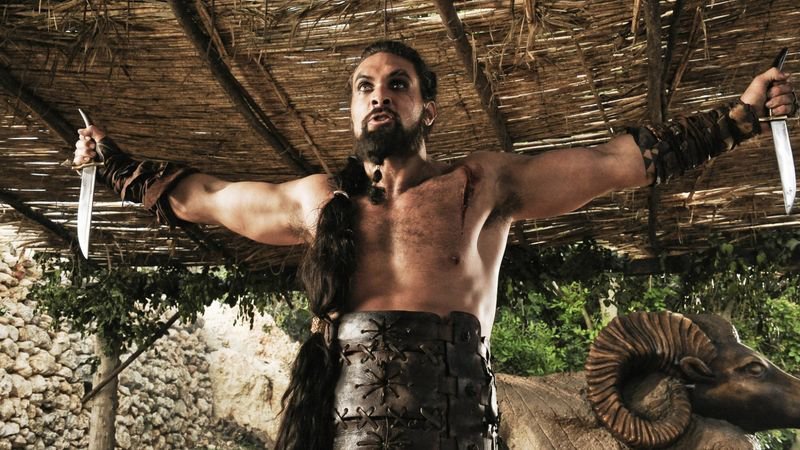 And now, he's been roped in to play DC super-hero Aquaman in the upcoming Batman v. Superman: Dawn of Justice, directed by Zack Snyder.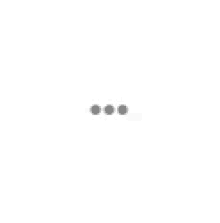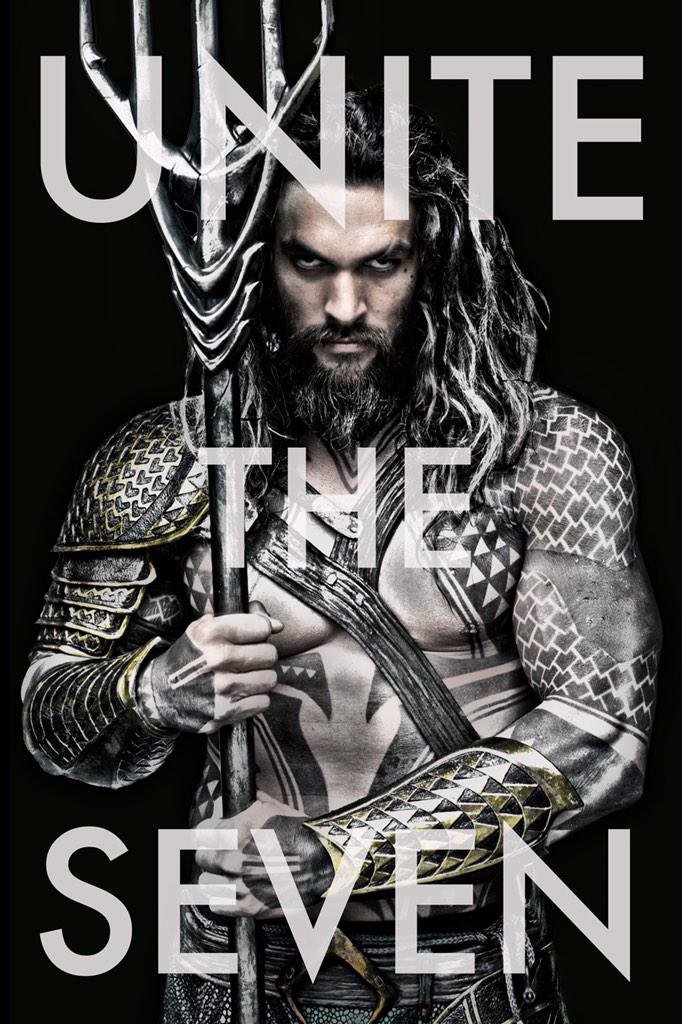 Zack Snyder tweeted this photo of Momoa as Aquaman, who looks more like a Khal Drogo with a trident, with the #unitetheseven hashtag. This can only mean that all the main characters of DC's Justice League will be revealed in the film. Let us hope that they'll be soon revealed on Snyder's Twitter handle .
Batman v. Superman: Dawn of Justice releases on March 25, 2016.