US reality television star Kim Kardashian was robbed at gunpoint at a luxury Paris residence by assailants disguised as police who made off with millions, mainly in jewelry, French police and her representative said Monday.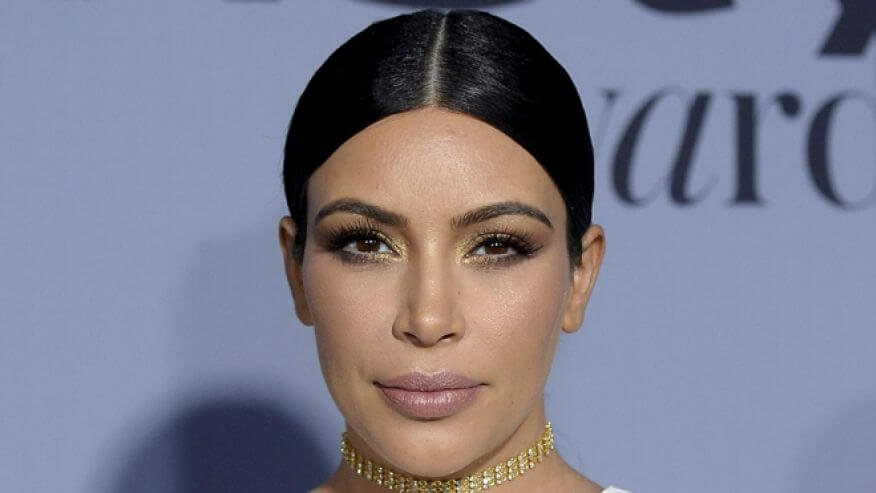 A spokesperson for Kardashian said she was "badly shaken but physically unharmed" after the assault, which occurred late on Sunday. 
Here is what happened: 
According to Kim's spokesperson,  "two armed masked men dressed as police officers" had entered Kardashian's residence in a chic district of Paris and robbed her at gunpoint. 
Paris police said the items stolen were worth "several million euros" and were "mostly jewellery".
Kardashian, one of the most recognisable US celebrities, had made a series of high-profile appearances at Paris fashion week. The 35-year-old had attended catwalk shows by Balenciaga and Givenchy Paris in on Sunday before the incident.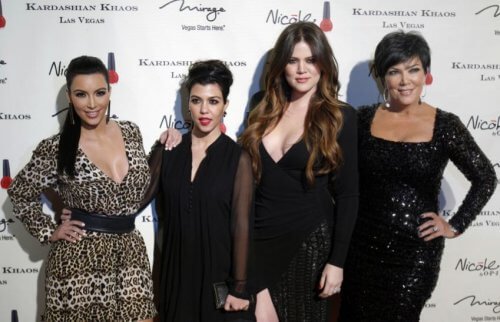 She had also appeared at a launch for Armenian-American jewellery designer Siran Manoukian, Los Angeles-born designer and socialite, a longtime friend of Kardashian, who was launching her own clothing label Maison Siran.
A spokeswoman for Maison Siran told AFP that their jewellery was "extremely premium", but could not confirm that Kardashian had been loaned any of it, as is often the case for fashion shows and film premieres.
On Monday, a gaggle of journalists and fans gathered outside the red painted door of the luxury residence where Kardashian had been staying in the Madeleine district of Paris near the city's main department stores.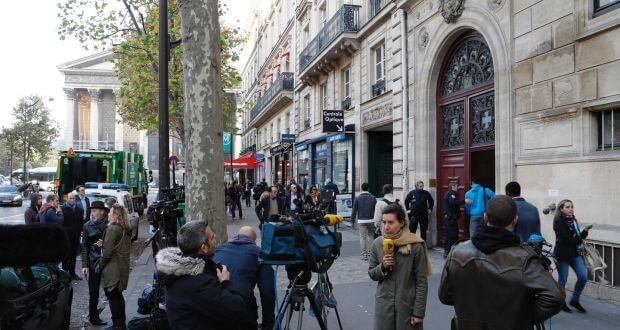 Police sources said the US reality television star, wife of rapper Kanye West, flew out of Le Bourget airport on the outskirts of Paris after being questioned by police over the robbery.
On hearing the news, husband Kanye, abruptly ended an appearance at a festival in New York, citing a "family emergency". 
A waiter at a cafe opposite said:
 Only stars stay there. Kanye West, Jay Z. Kim Kardashian has been there for a week, I have seen her coming and going."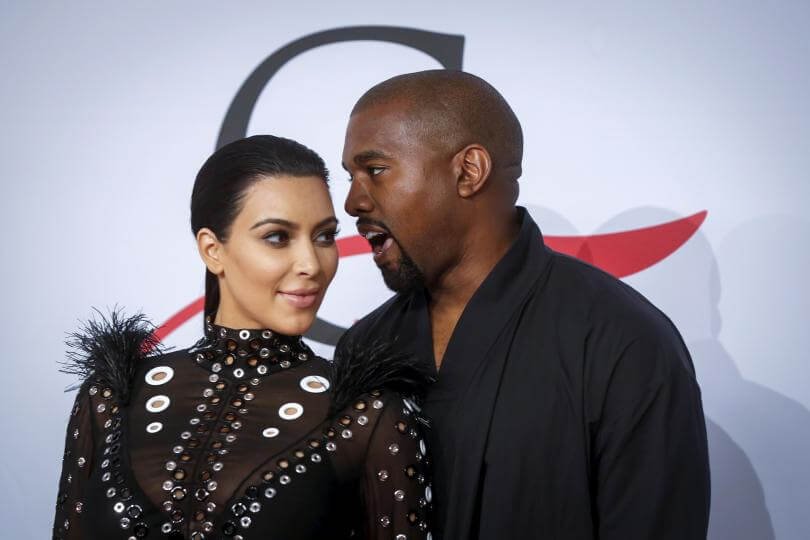 Kardashian, was recently in the news last week in Paris after known prankster Vitalii Sediuk, who carries out pranks on stars, was caught on video attempting to kiss her behind in an apparent social commentary.
Kardashian, who has two children with West, has been a fixture of US celebrity news for more than a decade after the leak of a sex tape and on the back of reality show "Keeping Up with the Kardashians".
Kardashian and West are frequent visitors to France. In 2014, they threw a lavish private party at the Versailles chateau near Paris during a no-expense-spared tour of Europe to celebrate their wedding.
Feature Image Source: AFP