These days New Zealand is abuzz with the idea of getting a new flag. What's wrong with their current one, you ask? Well, a lot of New Zealanders are not too happy with a) the colonial tag which the Union Jack represents, and b) how similar it is to the Australian flag.
Current New Zealand flag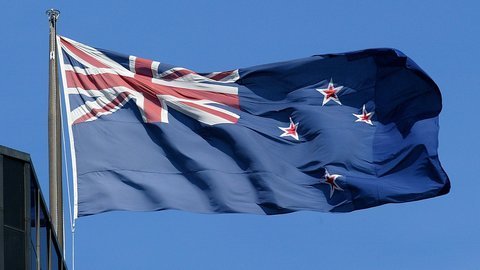 The Australian flag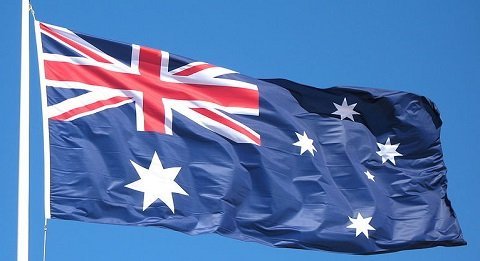 Many agree that New Zealand is in need of a new identity, and the change needs to start with a new flag. So the NZ government asked the citizens to submit designs for a new flag. The submissions close of July 16th. Here are some of the best ones.
Pride RenewedDesigned by: David Mabbott from Auckland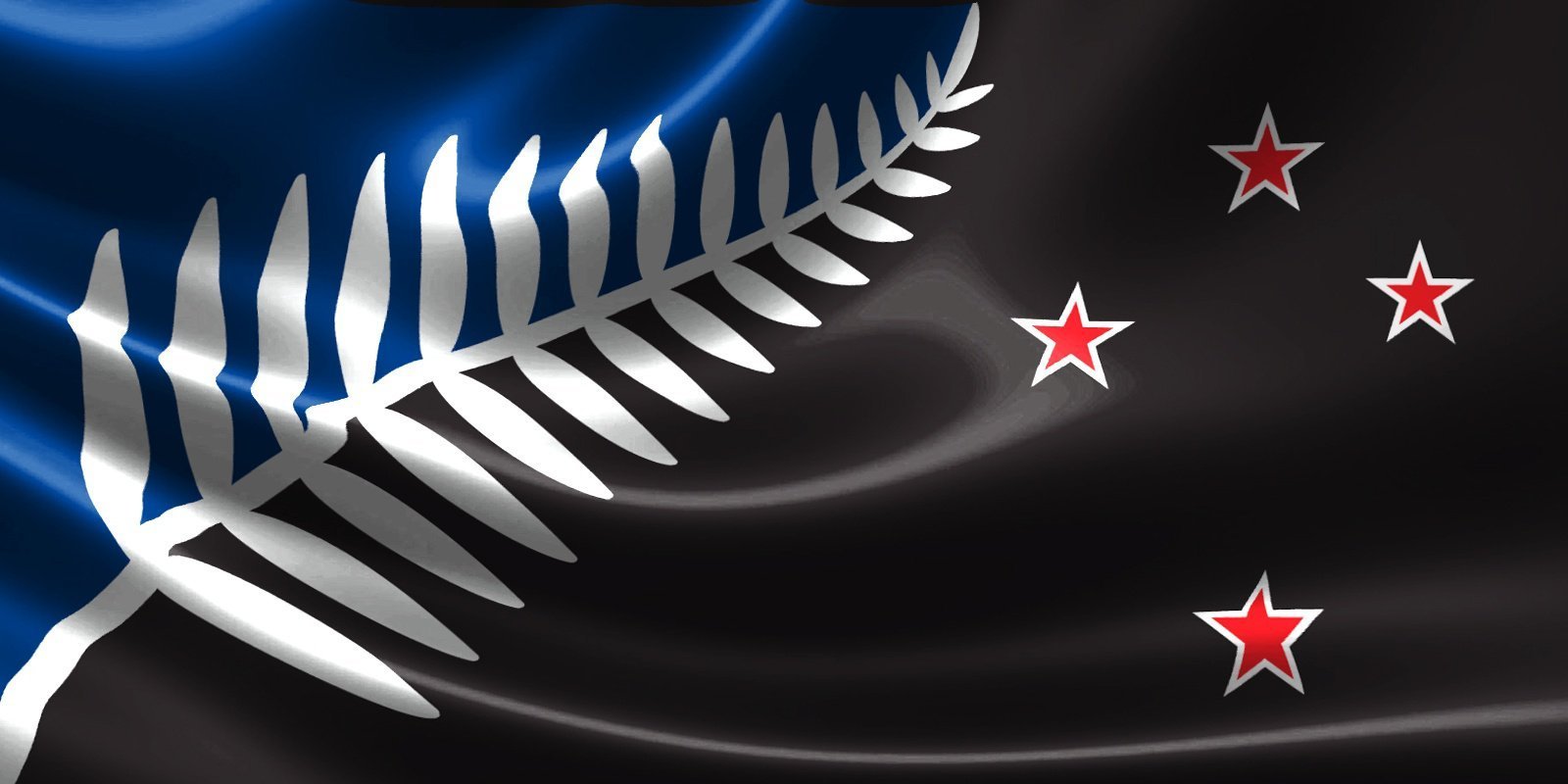 Silver Fern Flag – Kyle Lockwood's OriginalDesigned by: Kyle Lockwood from Wellington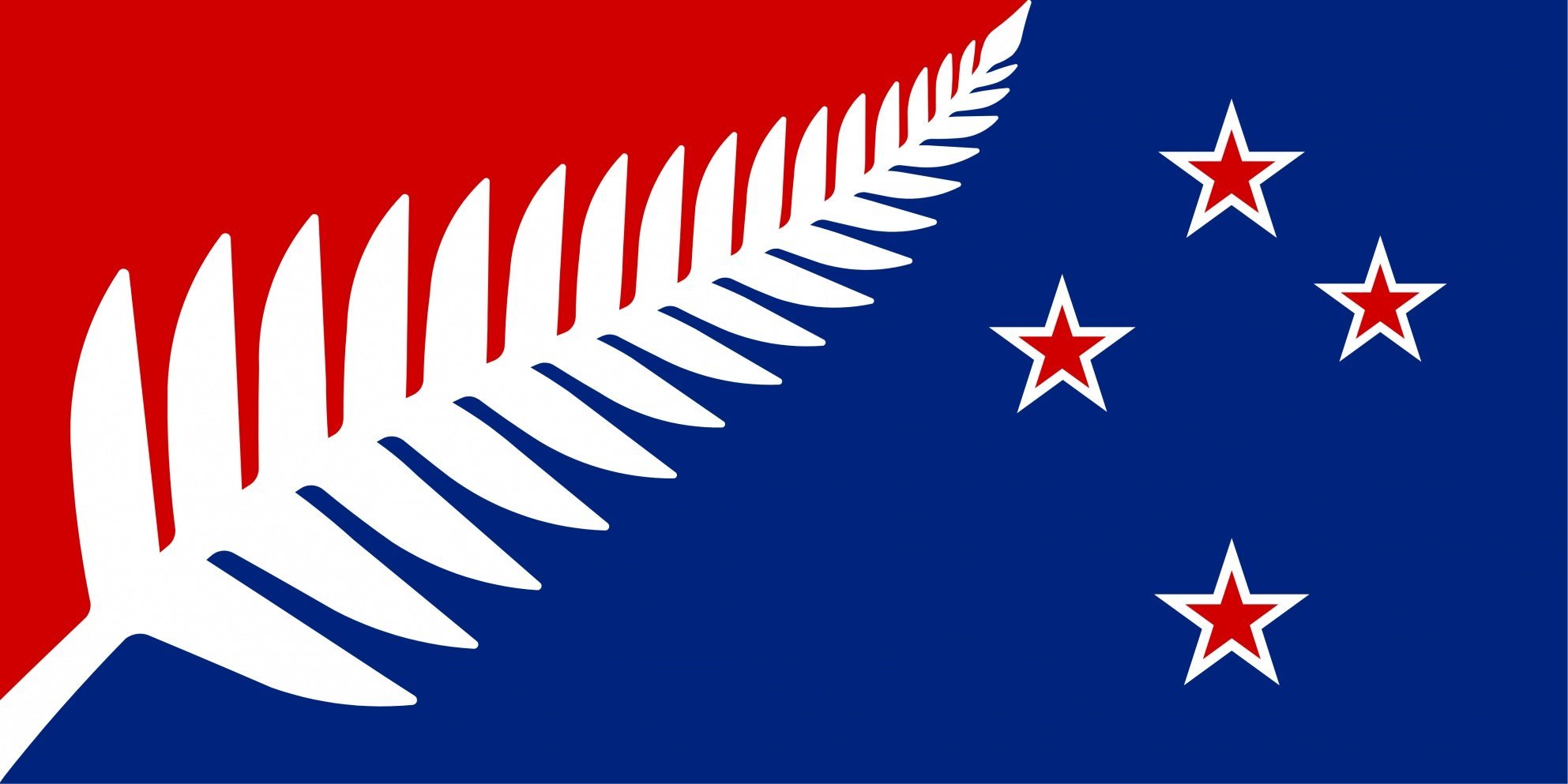 Silver FernDesigned by: Alex Mayo from International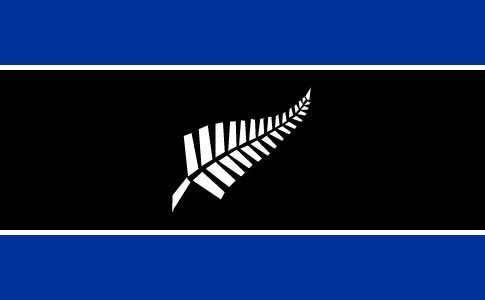 Stylized Silver FernDesigned by: Cameron Sanders from Auckland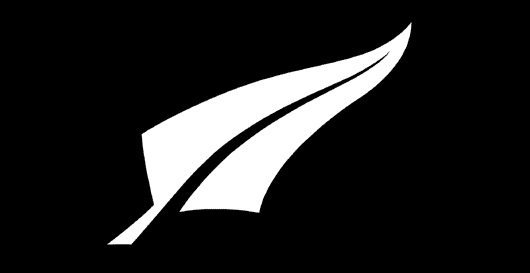 AnárionDesigned by: Arvedui Eärnil from Taranaki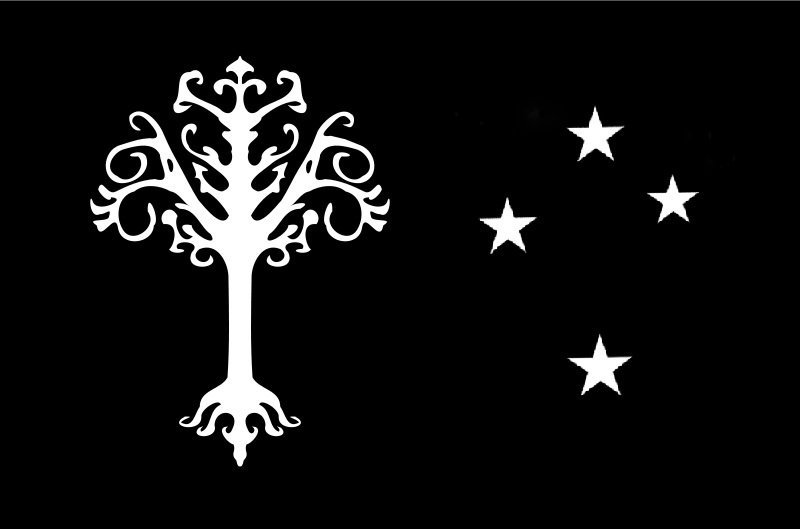 Otis Frizzell's flag designDesigned by: Otis Frizzell from Manawatu-Wanganui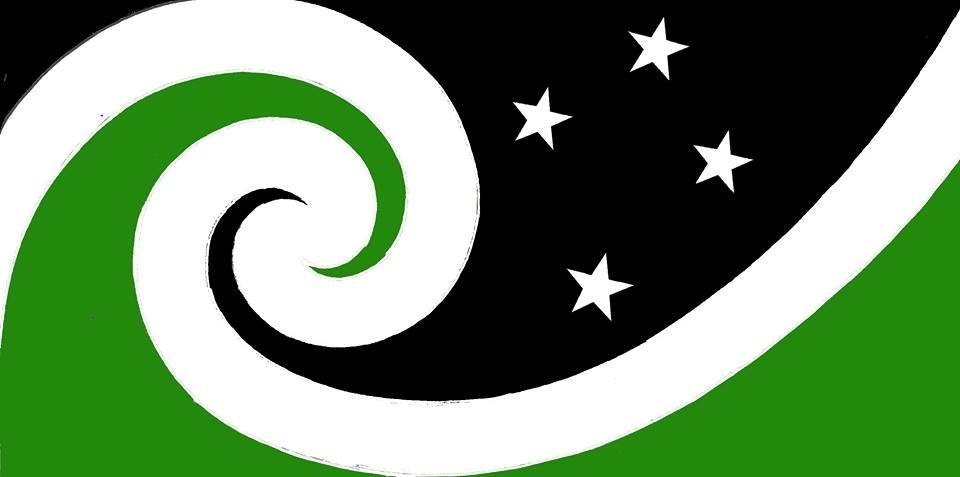 Te haki wheroDesigned by: D&D; NZpol thread from Wellington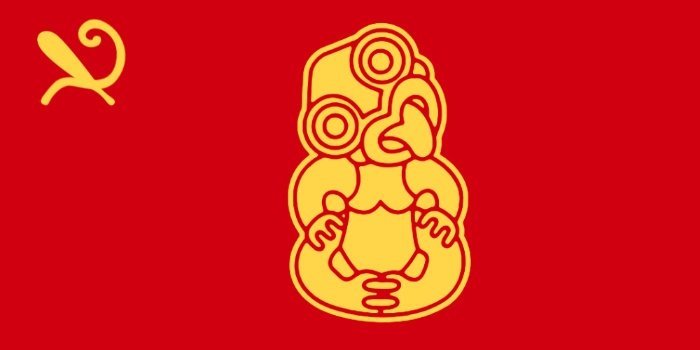 But there were also some that looked like this –
Bicycle of NZDesigned by: James Ringwood from Auckland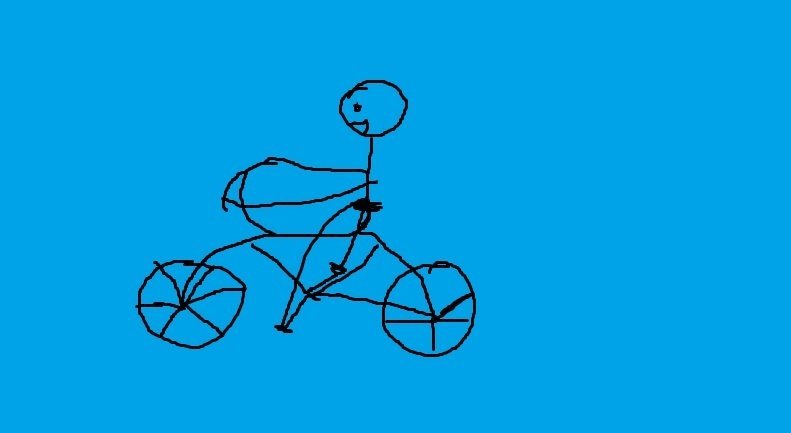 The description actually managed to sell it. I know, I'm sold.
"I believe it accurately represents the NZ people as hard working people from today on into the future."
MOA FLAGDesigned by: Max Williams from Wellington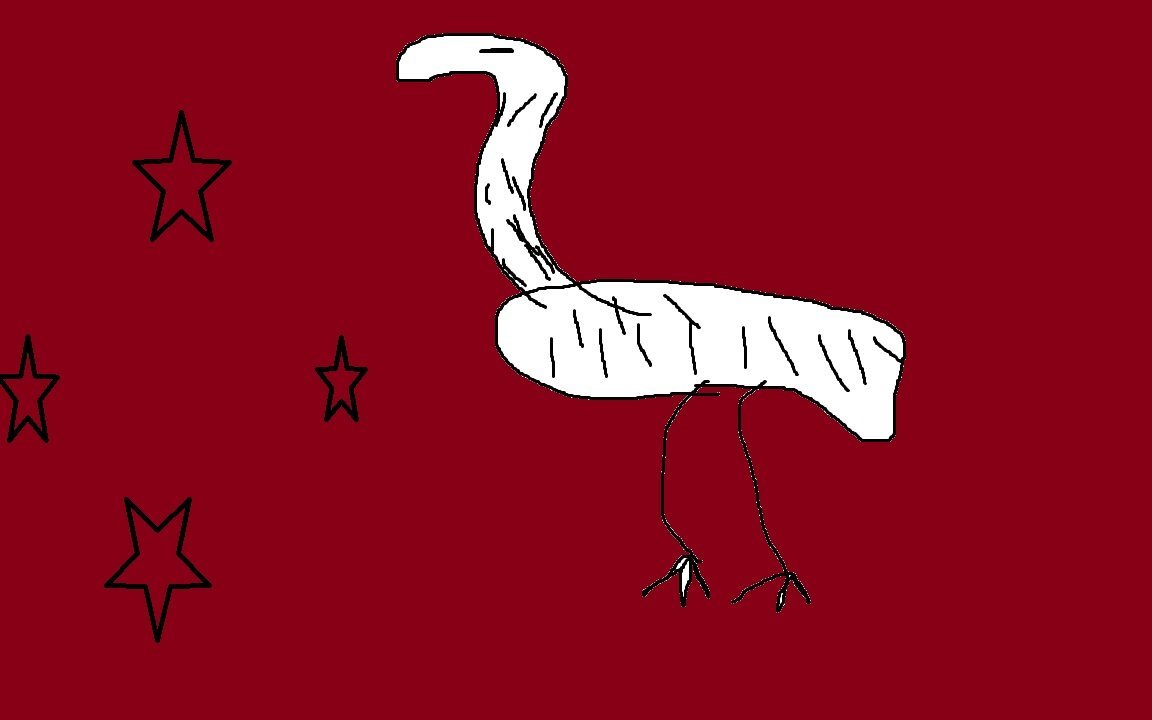 The description just said – " Simple yet elegant."
Can't disagree with the first part.
You can check all the submissions here .
This is how the flag designs will be selected –
The government will accept submissions till July 16th. At standfor.co.nz, a panel is asking people what the symbols in the flag stand for. The panel will choose four flags to be put to voters in a referendum in November or December. The winner will be run off against the current NZ flag in a binding referendum next March.
*fingers crossed*