Some time ago, legendary nude magazine Playboy announced it would no longer be featuring naked women in their publication. This decision came about as the company felt that they had achieved what they first started out to do, which was to make the naked female body acceptable in print and media. The magazine launched in 1953 with Marilyn Monroe on the cover, and will be featuring it's last nude female in February before the total redesign in March.
26-year-old Kristy Garett has been selected to be the last playmate to appear nude in Playboy Magazine.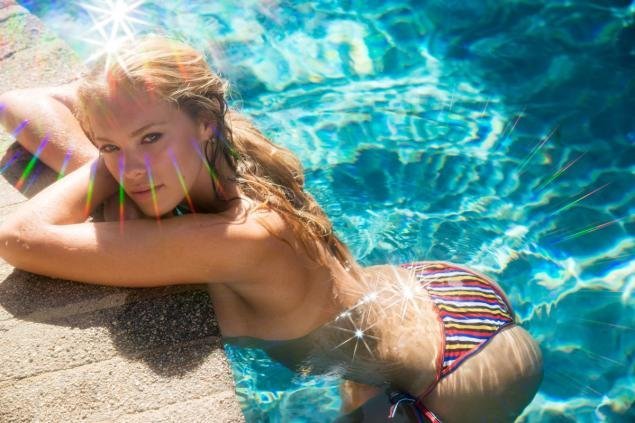 Garett is a native of the Republic of Georgia and was raised in Southern Russia.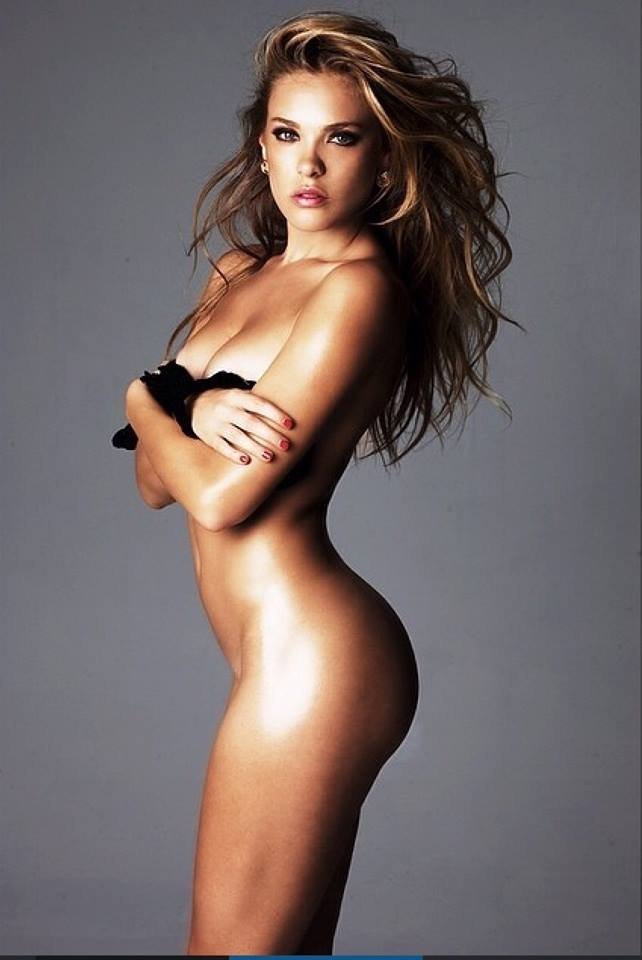 She will appear as Miss February and will have a 12-page pictorial and centrefold in the special January/February Playboy 2016 issue.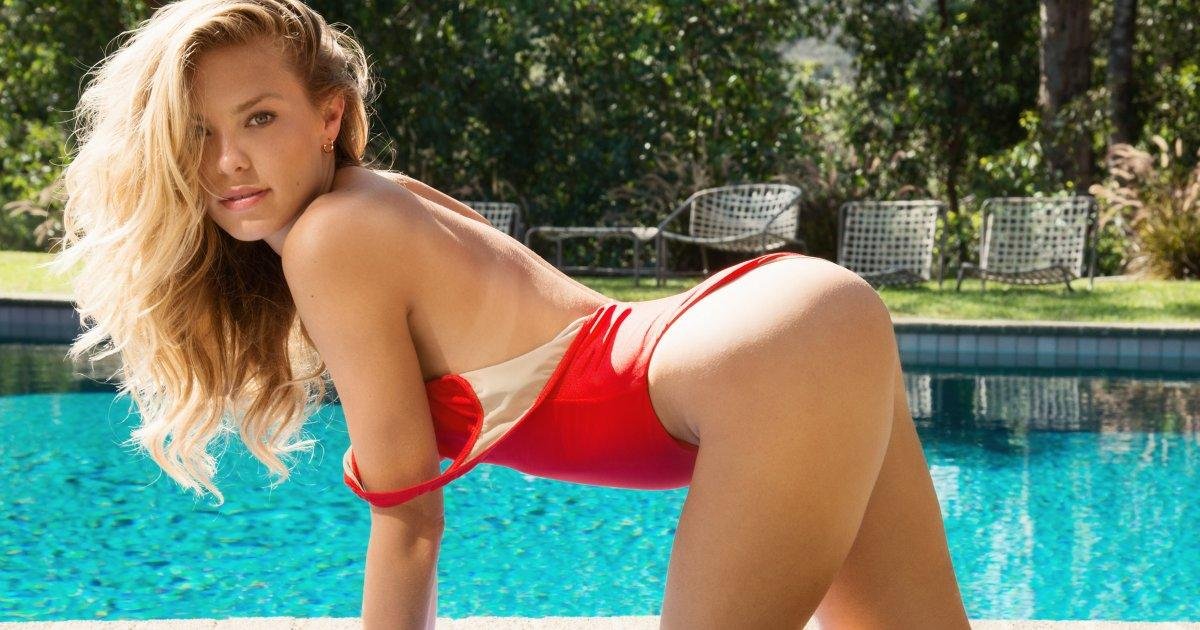 Garett isn't just a stunner, she can also speak six languages. She claims she wanted to do the shoot as she wants to settle in the US.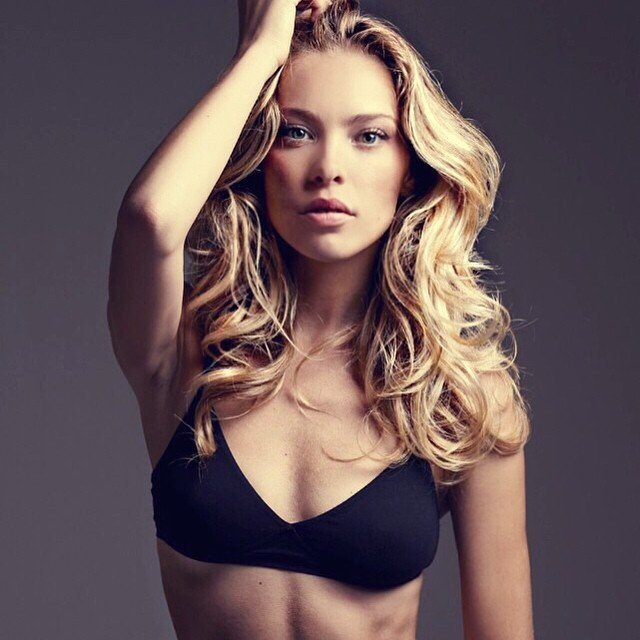 "Playboy has a classic American story," she said in an interview with Playboy.com. "And I want to be a part of it." Well we're not complaining!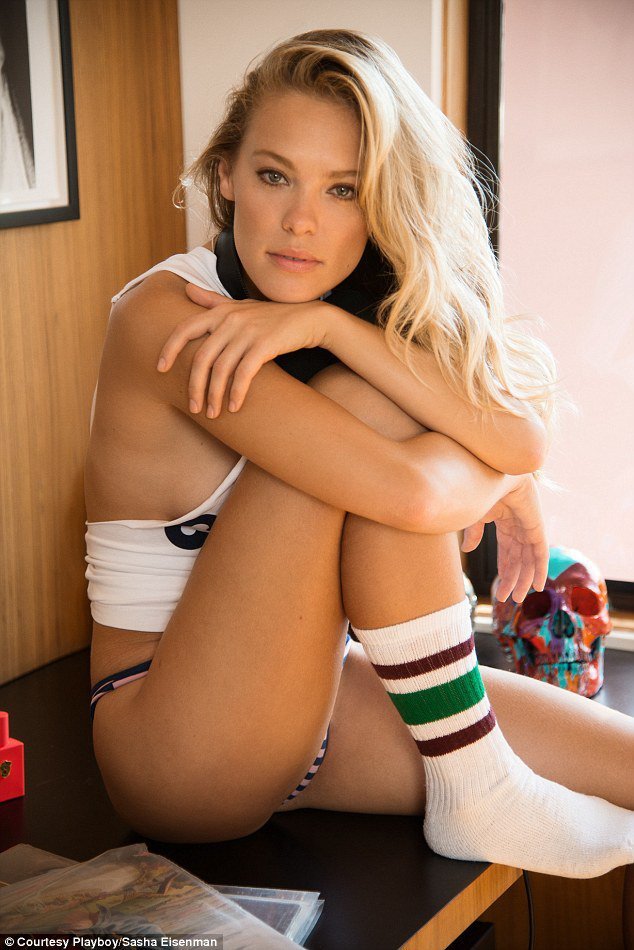 It's probably no coincidence that the magazine has gone with the classic American standard of beauty in choosing their last model. This blonde beauty's shoot will signal the end of an era.