From putting up beautiful lights to decorating our Christmas tree, we're all trying to outdo ourselves every year for Christmas.
But what about those lazy people who are excited but not willing to put in the required amount of work? Sometimes, their laziness also results in genius! 
1. To be continued….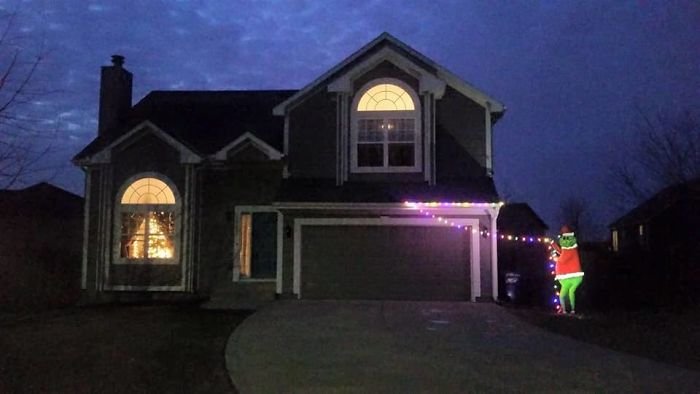 2. Talk about jugaad!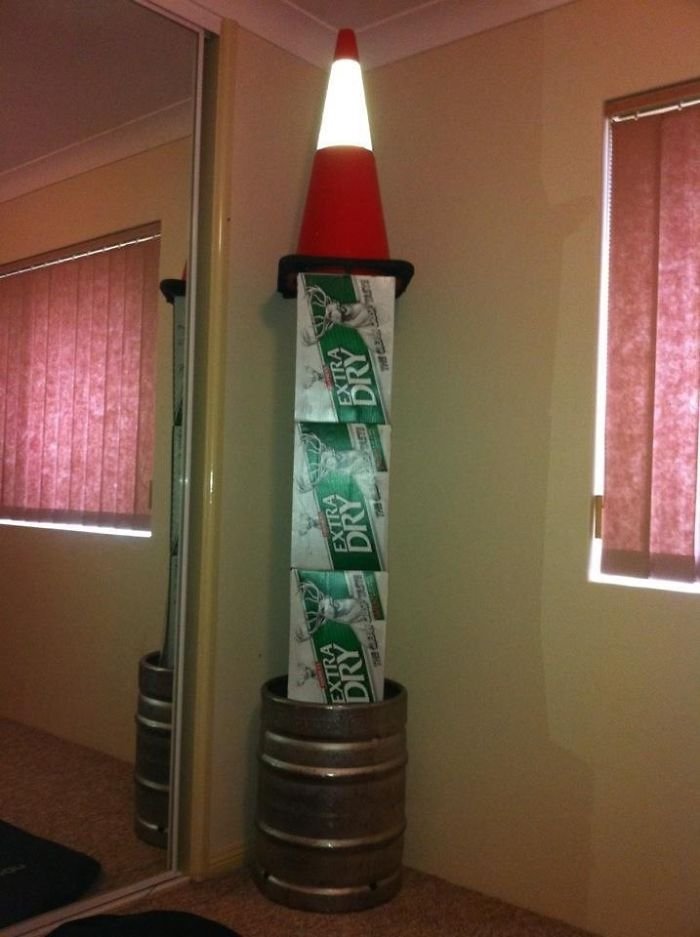 3. Ribbons for life!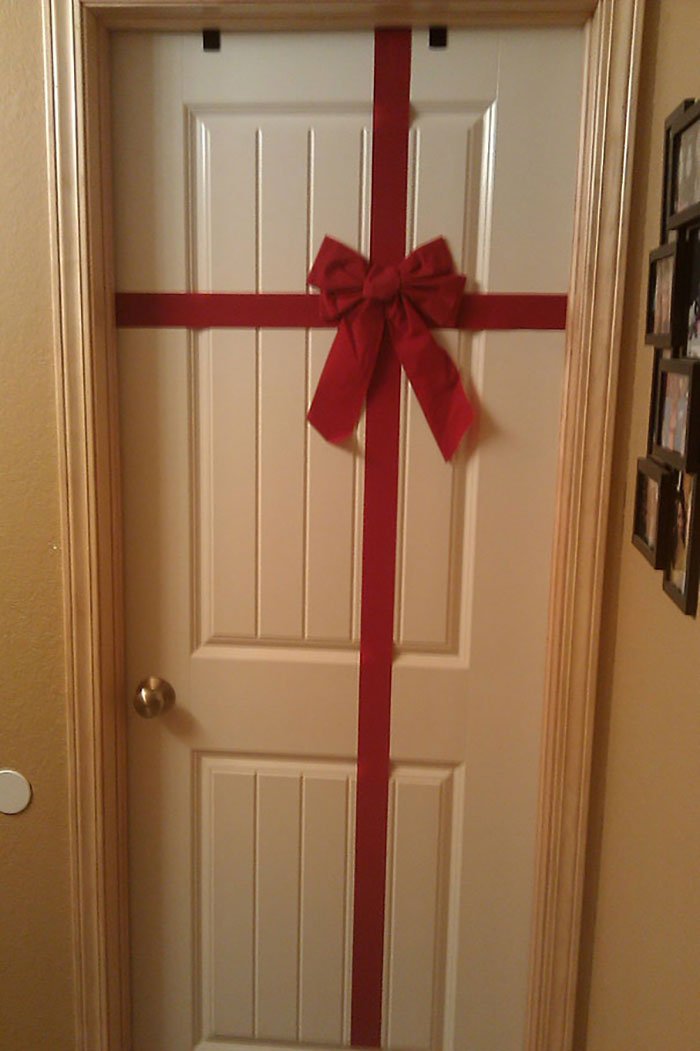 4. He wasn't too impressed with his own work!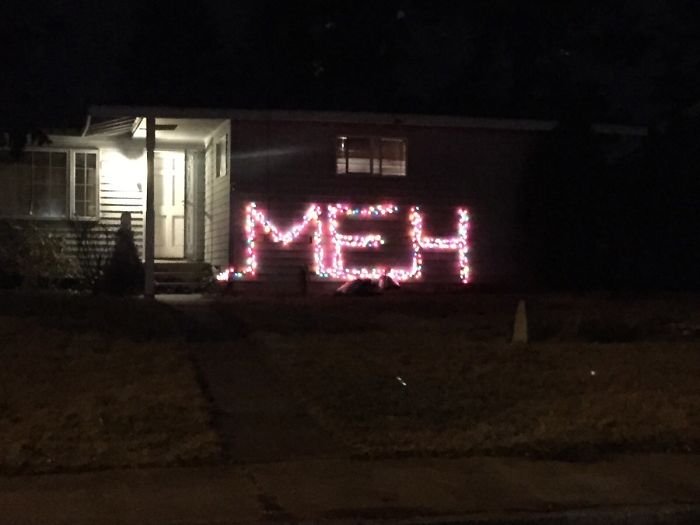 5. Yes, Mom, the lights are up.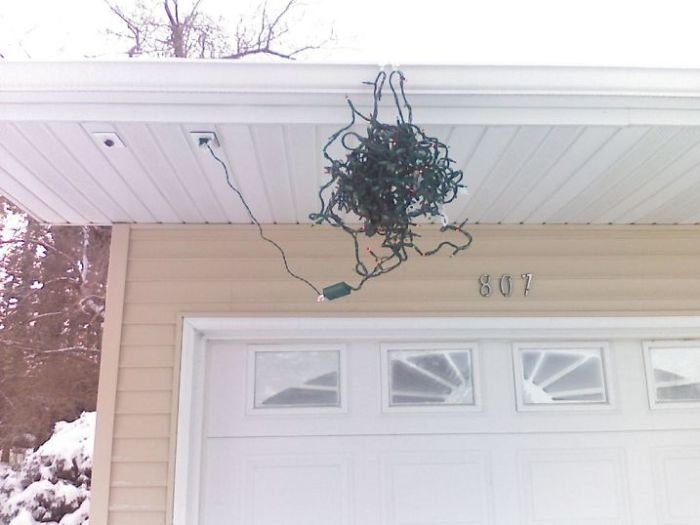 6. Because Christmas and Halloween are the same, is it?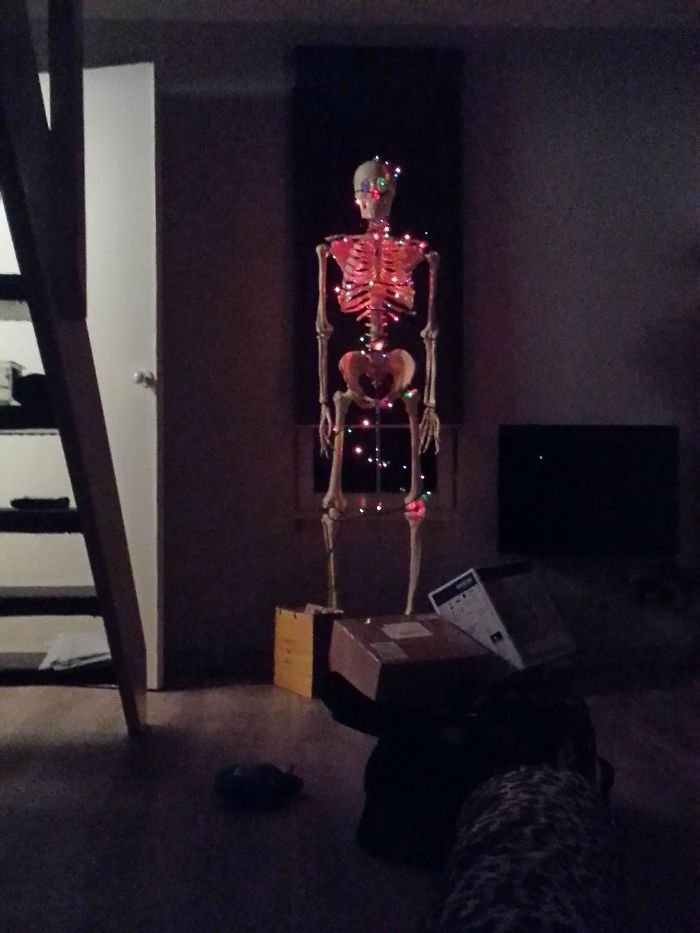 7. This genius though!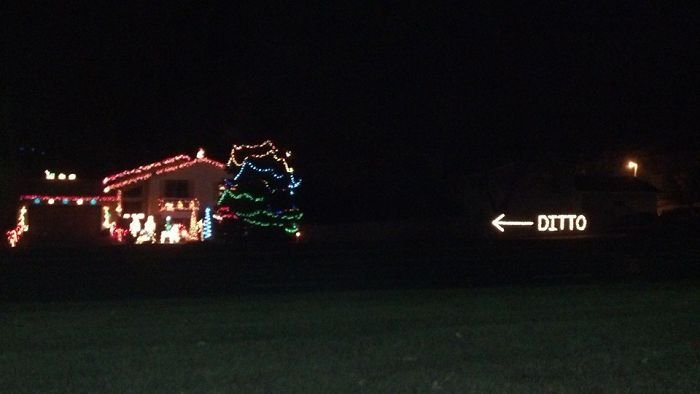 8. 2-minutes wala Christmas tree.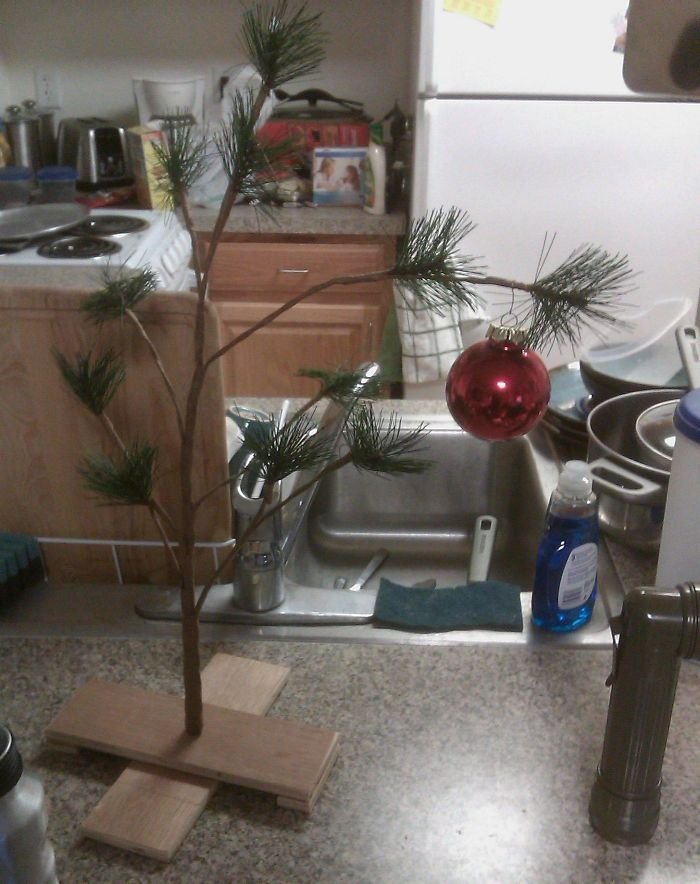 9. All you need is a few red things.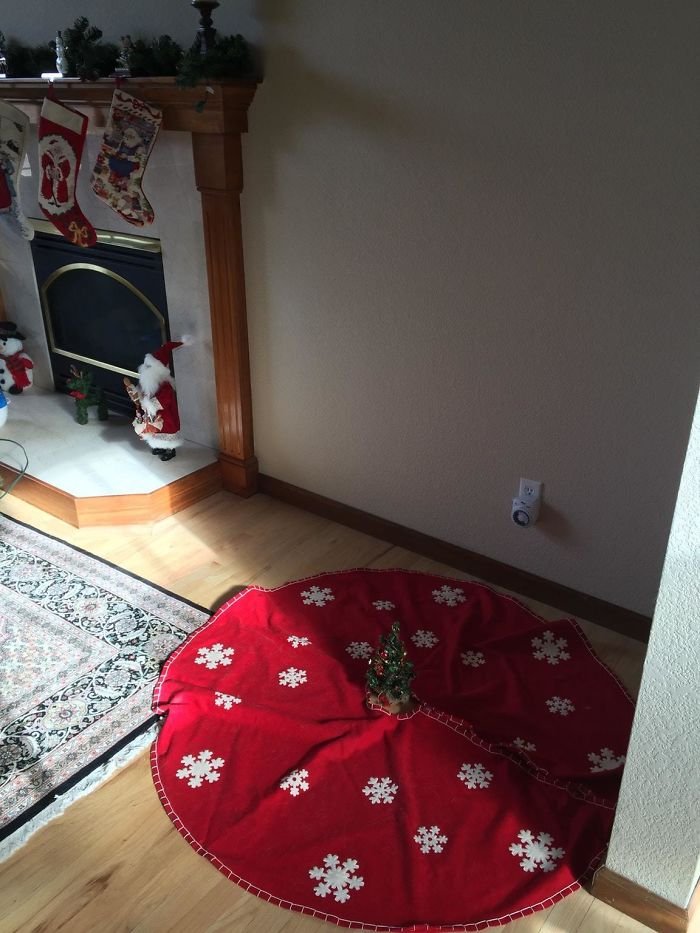 10. Itne paise main itna hee milega!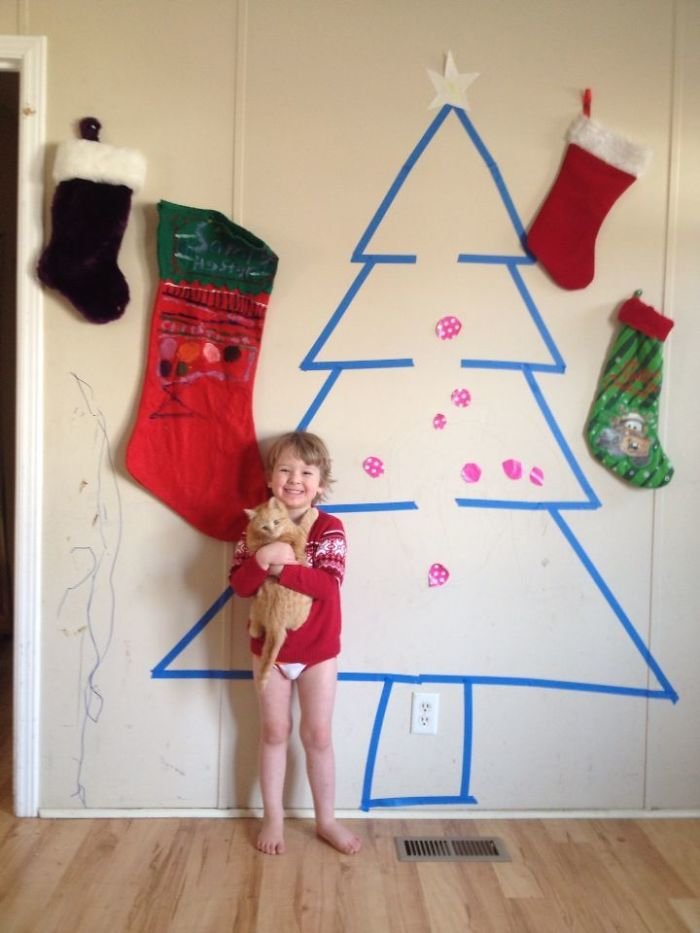 11. Two at the cost of one.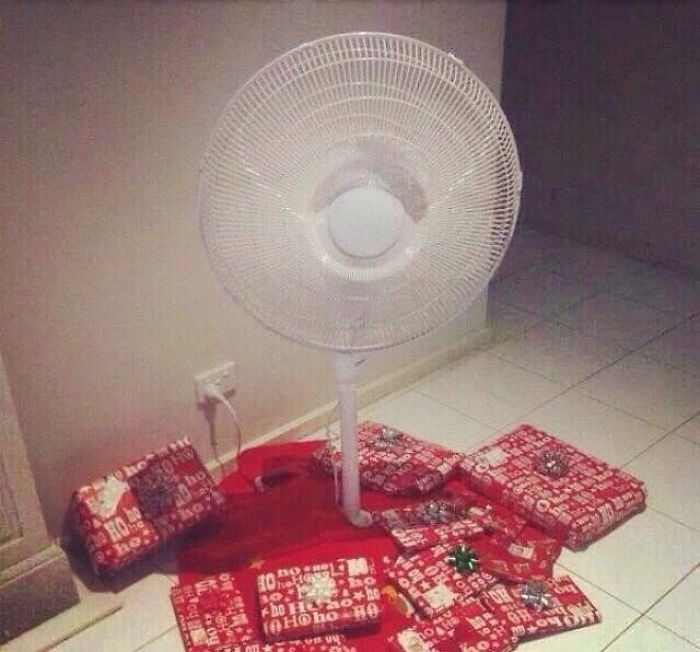 12. No big deal.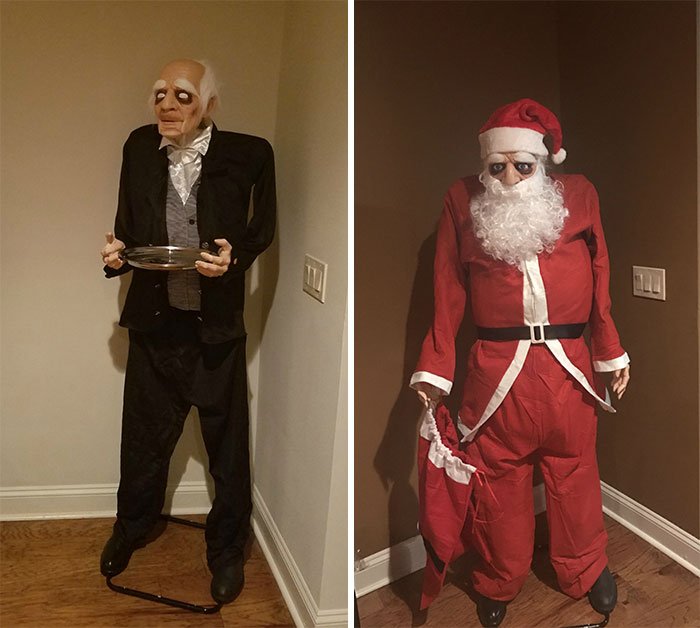 13. At least someone took the responsibility.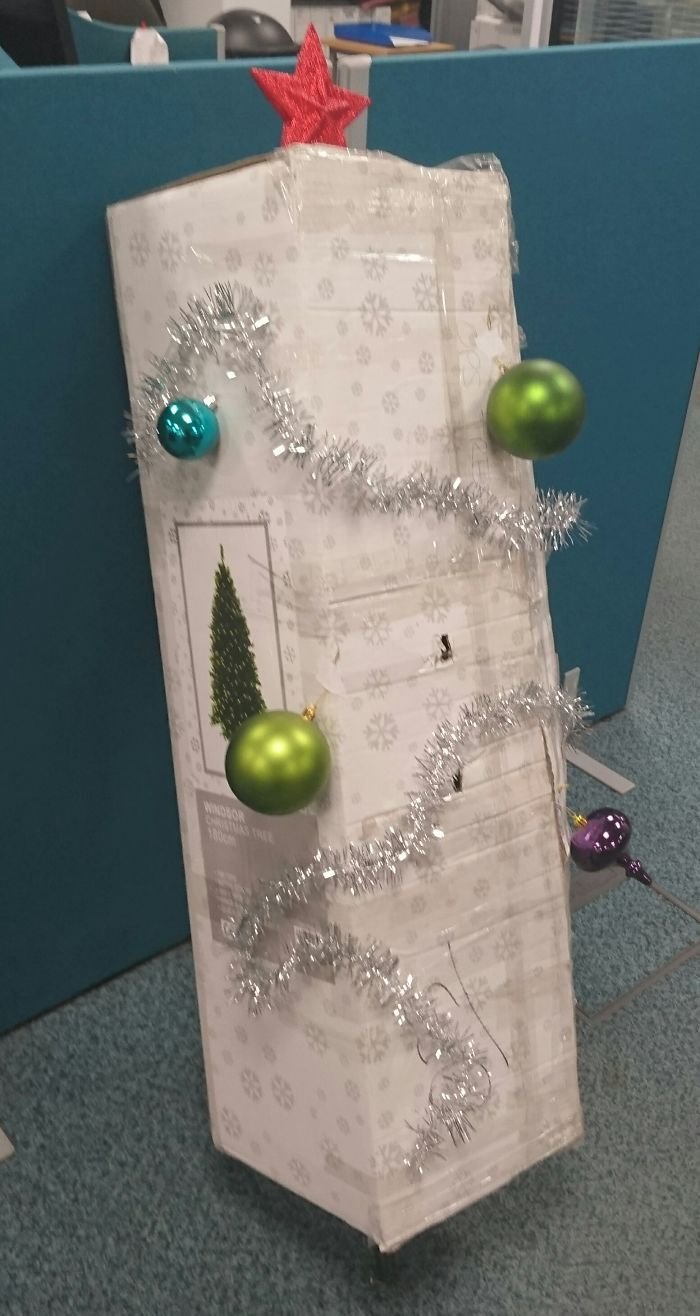 14. Packed to perfection!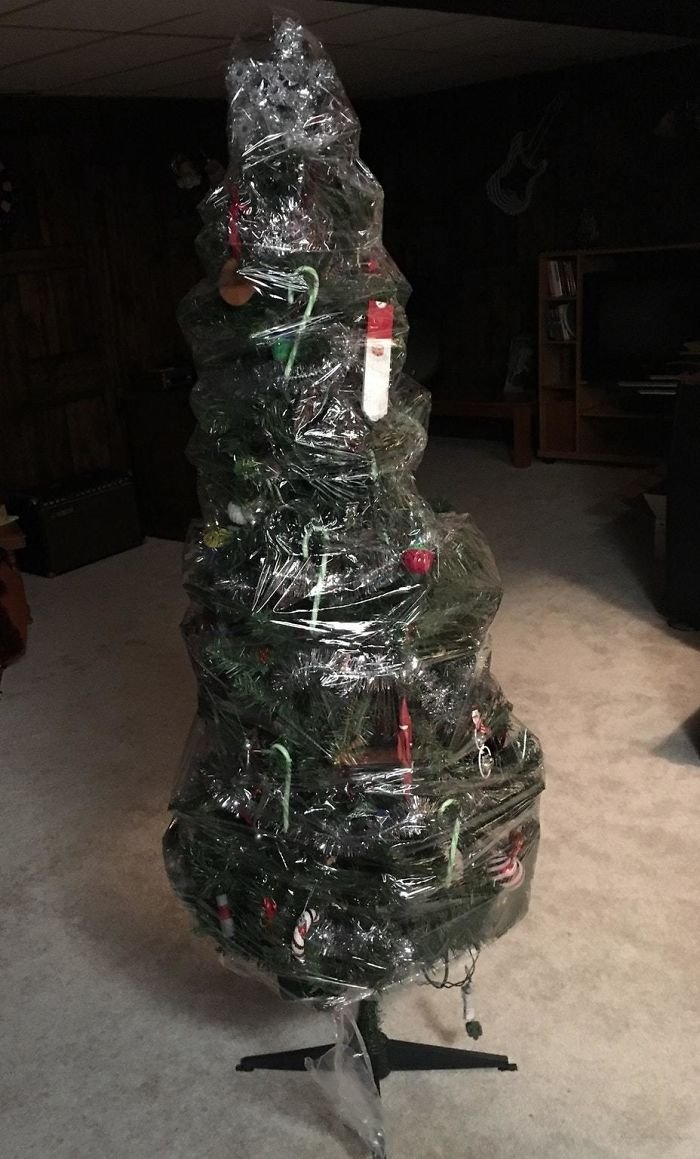 15. Size matters!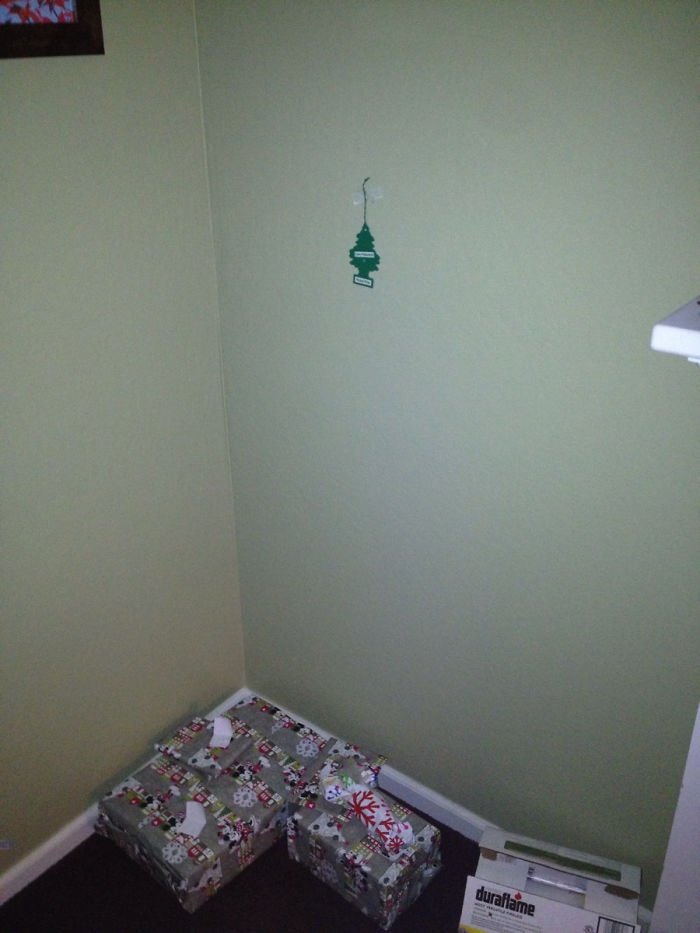 16. We have no words!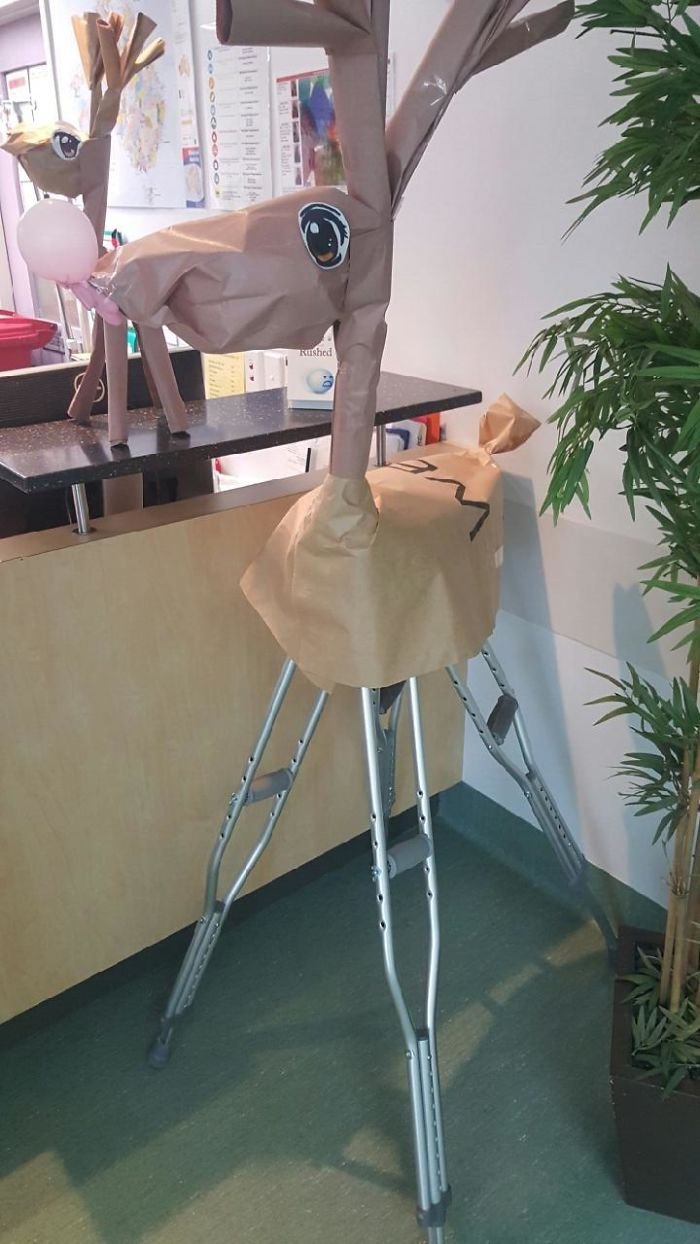 17. Oh Jesus!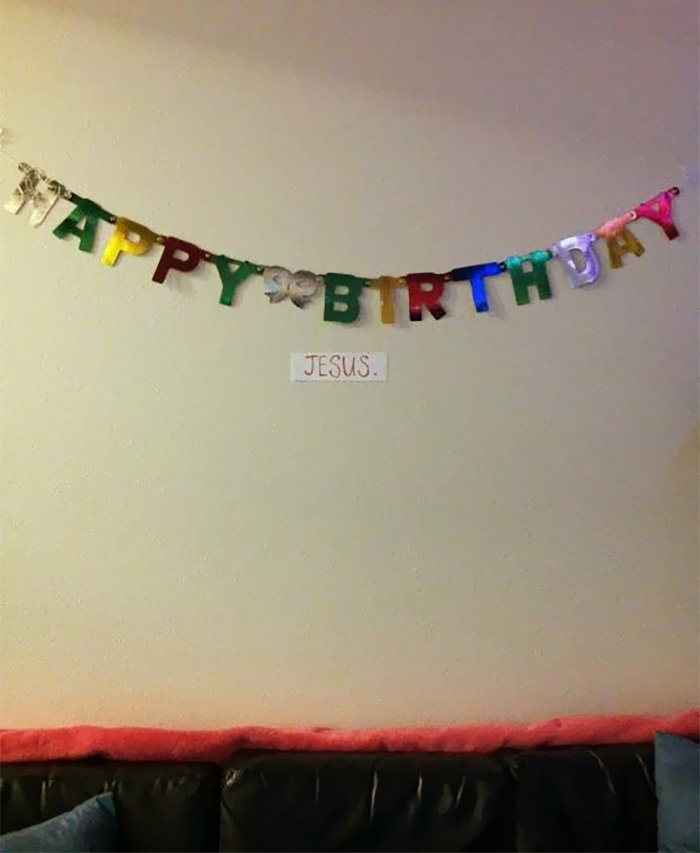 18. Hang in there, fella!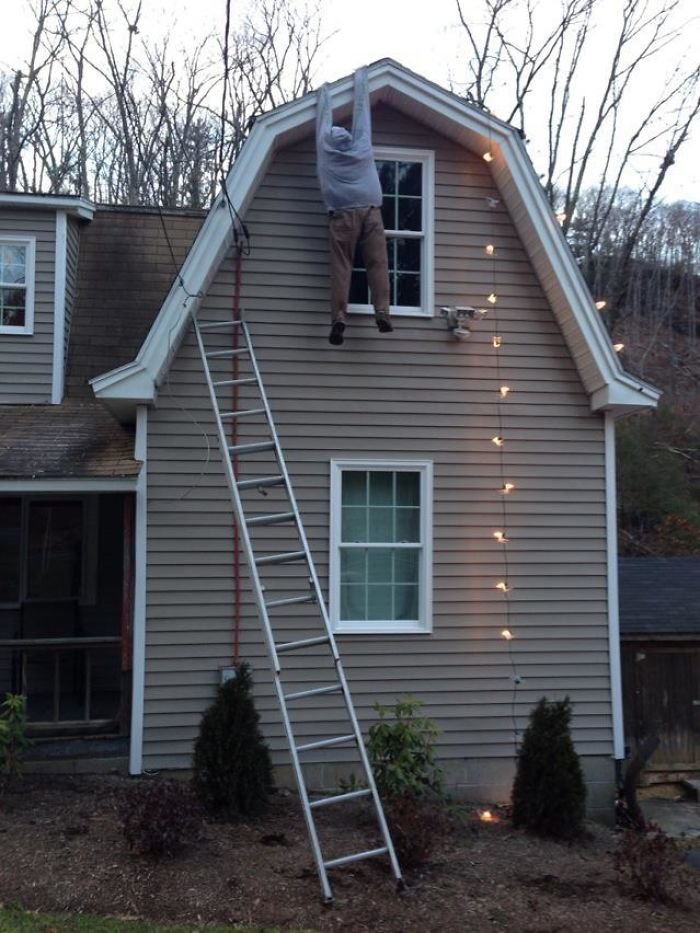 19. Just blow to glow!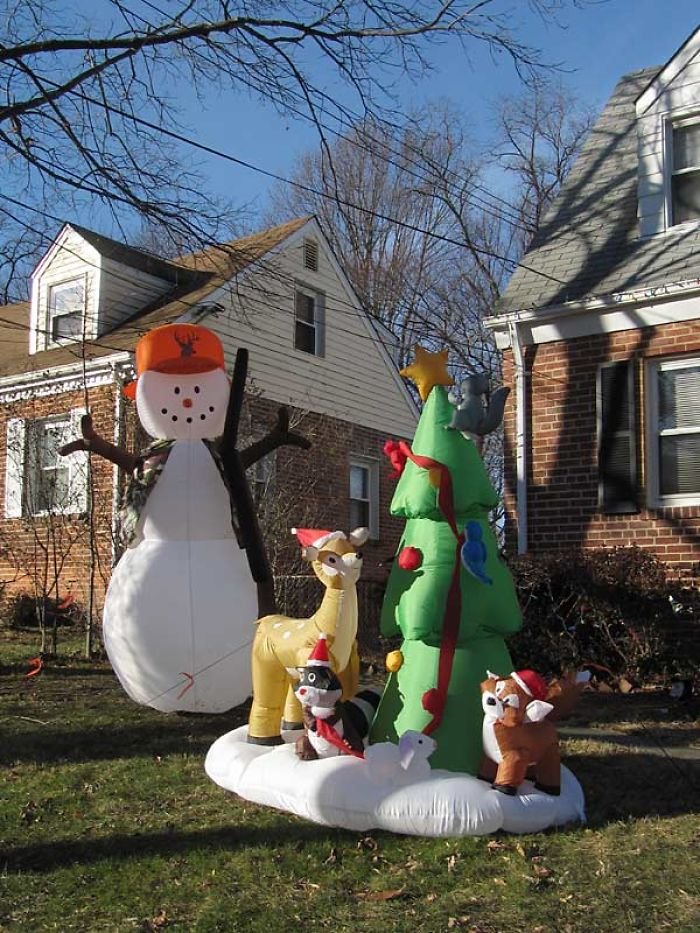 20. Ho Ho Ho!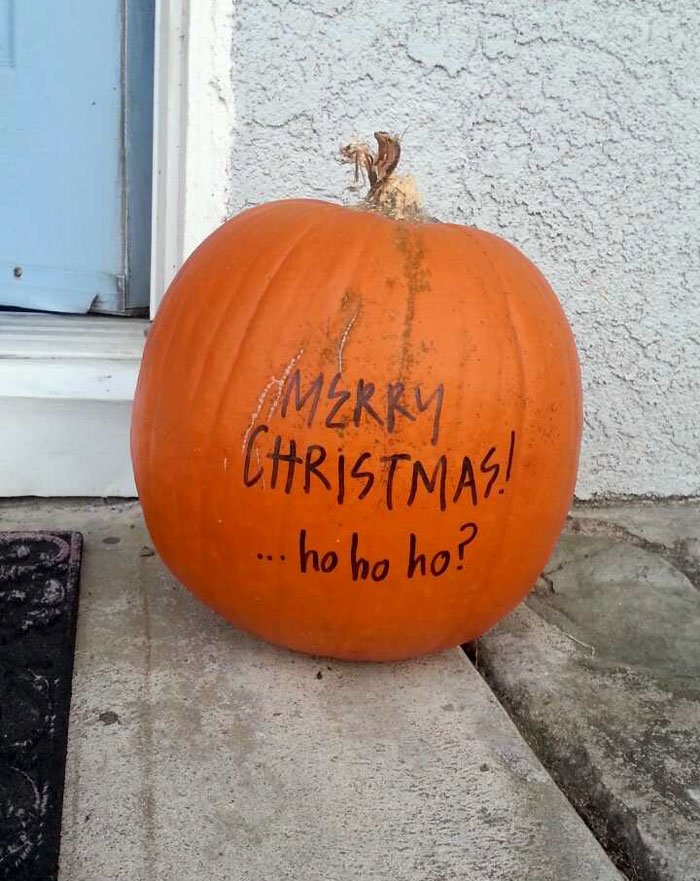 21. I have had enough of Christmas decorations.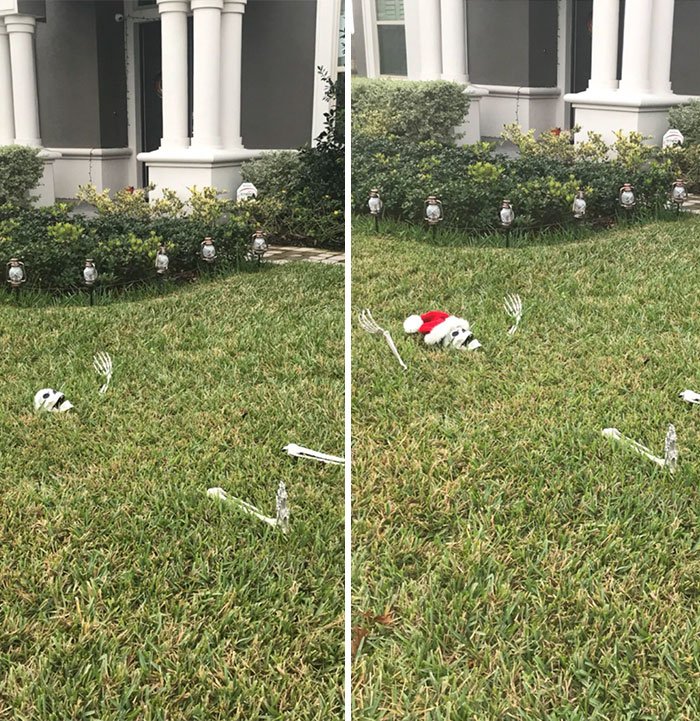 22. And that is how it's done.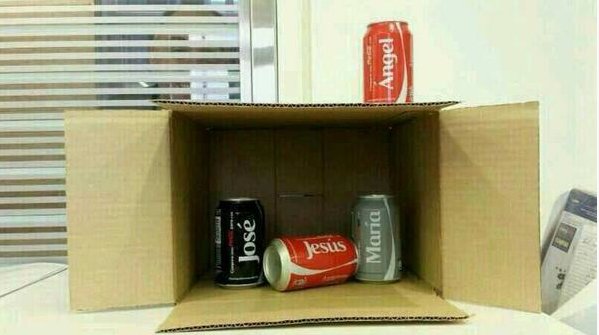 23. Recycling everything.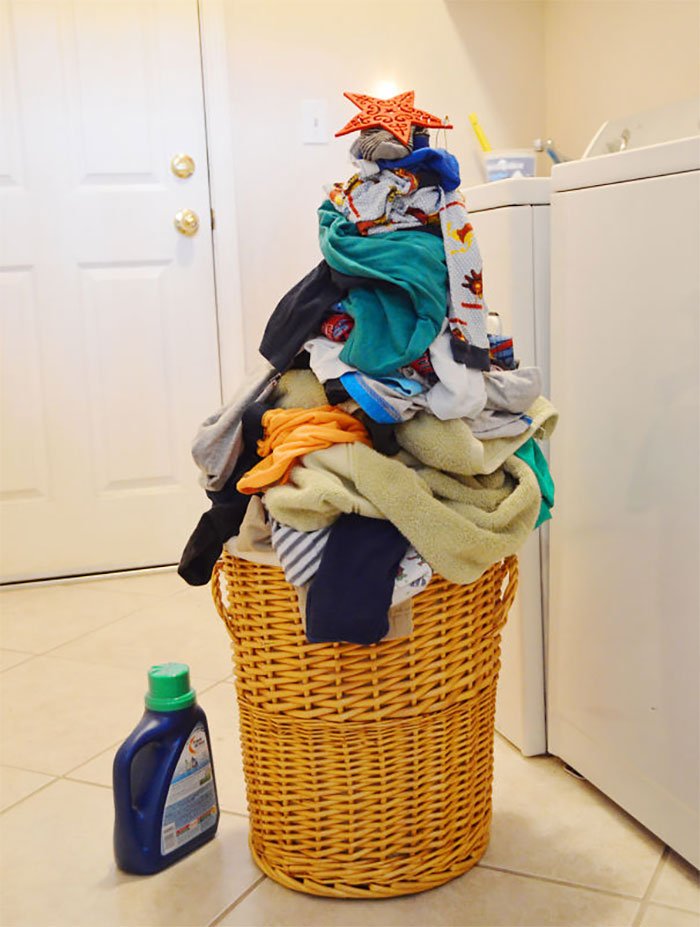 24. Like, seriously?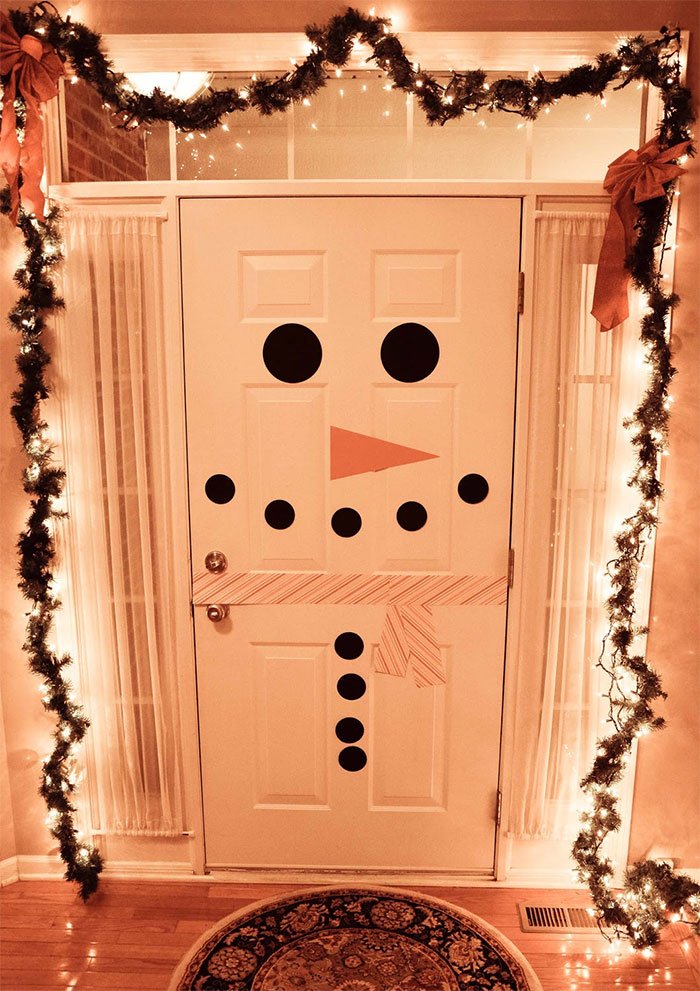 Merry Christmas people! 
Wait, already?