Every book lover knows how important it is to read that last bit right before sleeping. And how important it is for a book to be within one's reach when one is lazing and whiling away time in bed. What I am saying is that books and beds have an inexplicable connection. The scent of a book along with the comfort of one's bed spreads happiness and homeliness like nothing else.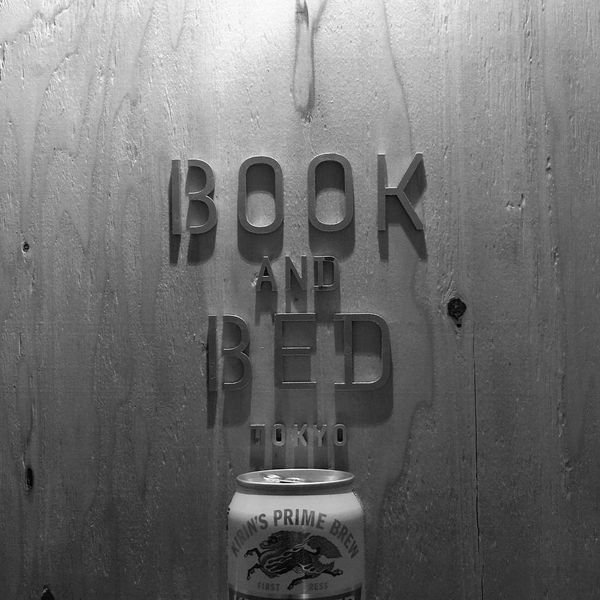 So, cashing on this thought some super smart people have made a hotel, yes a library-themed hotel called Book and Bed Tokyo .
Designed by Makoto Tanijiri and Ai Yoshida of Suppose Design Office, this hotel has 'compact' compartments – sleeping shelves – which are small enough to fit only a bed. You can curl up in those beds and fall asleep while reading a book of your choice.
As for the books there will be 1,700 of them when the hotel is inaugurated on November 5. They plan to expand the collection to 3,000 books.
Although there is a price to pay for these sleeping shelves, we say there is no price for happiness. Check out this rad hotel!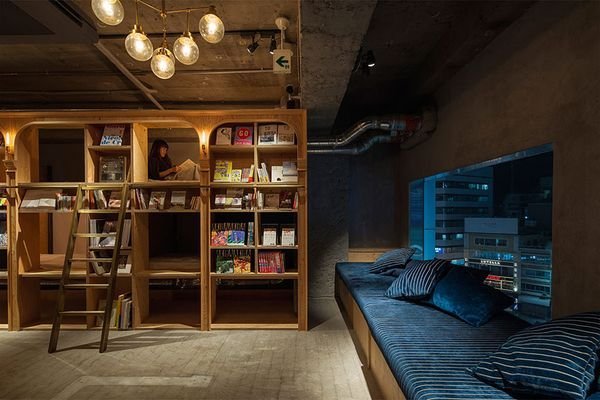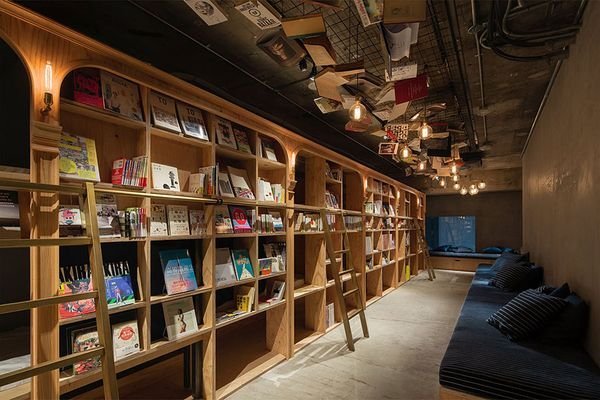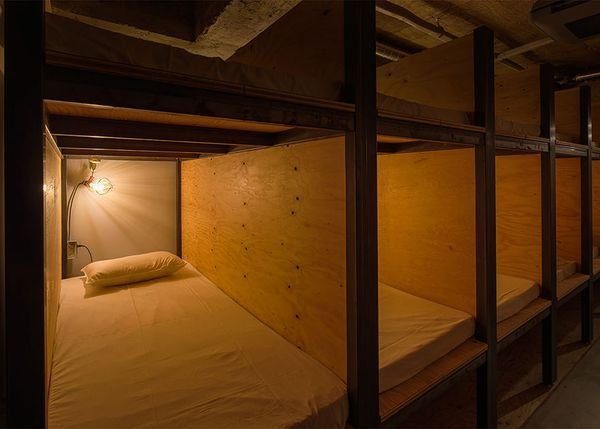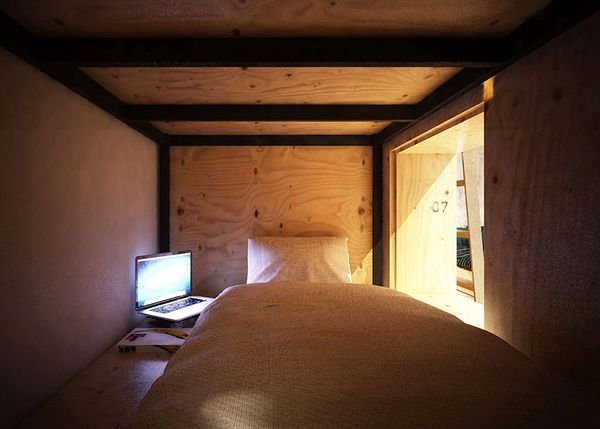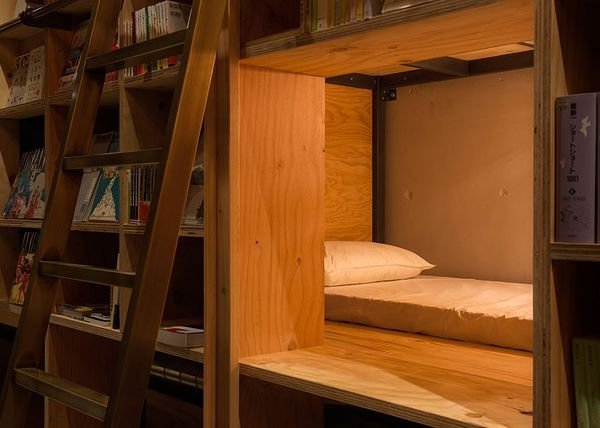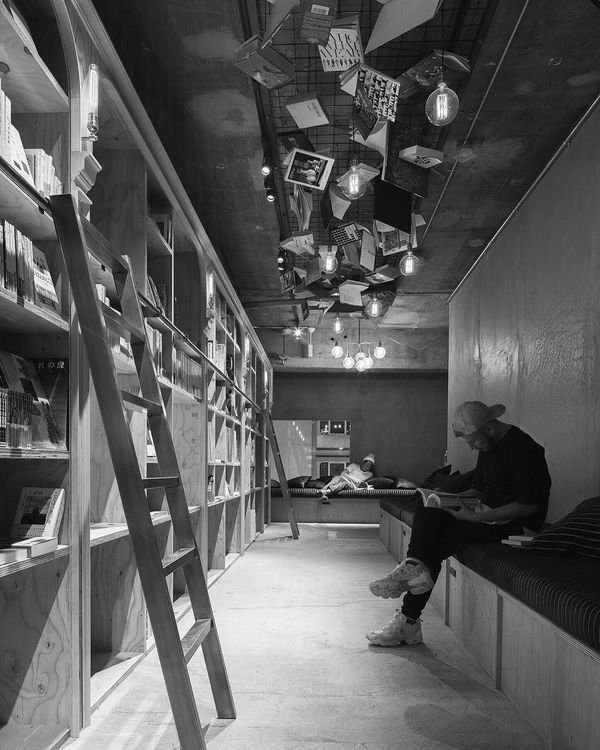 This is what dreams are made of.