This post was originally written by Raj Kumar Gujar and has been republished with permission.
Ever wondered what it would be like to be part of the minority community in a supposedly religious nation, more specifically for a Hindu in Pakistan? Well, turns out it is a pretty regular affair, no Bollywood melodrama there. social entrepreneur with the PEAD foundation in Islamabad - paints a colourful picture of his home town in Umerkot, Sindh.
"We are a happy family with different identities. As a nation, we share the same food, clothes, buildings, laws, and events. All these elements are what bring us together under the same umbrella, then why do we look for reasons to hate each other?" Raj wrote in his blog post.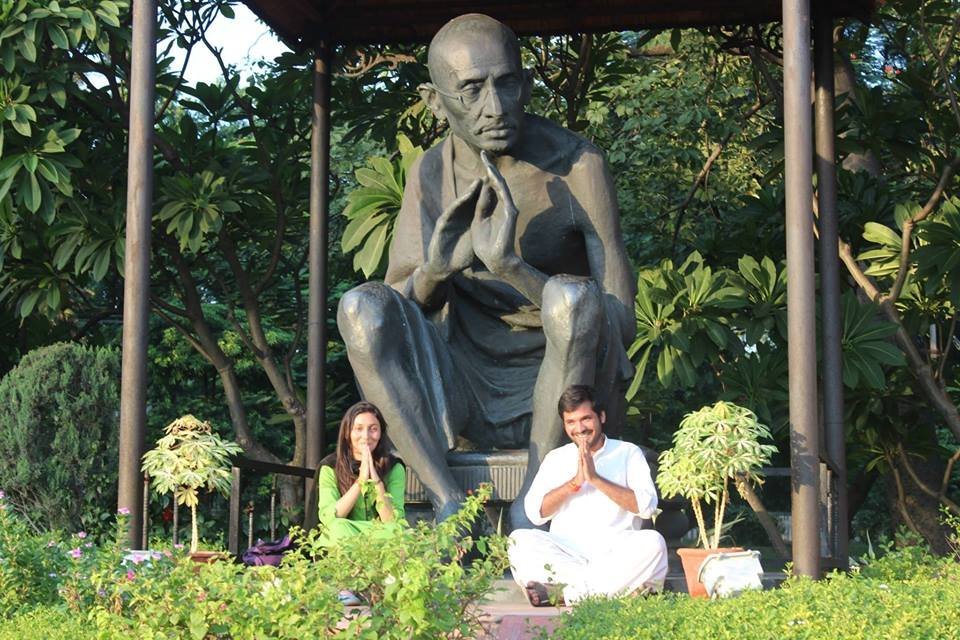 Raj visited India last month for a conference in Chandigarh. He says he was "bombarded with questions regarding the status of Hindus in Pakistan."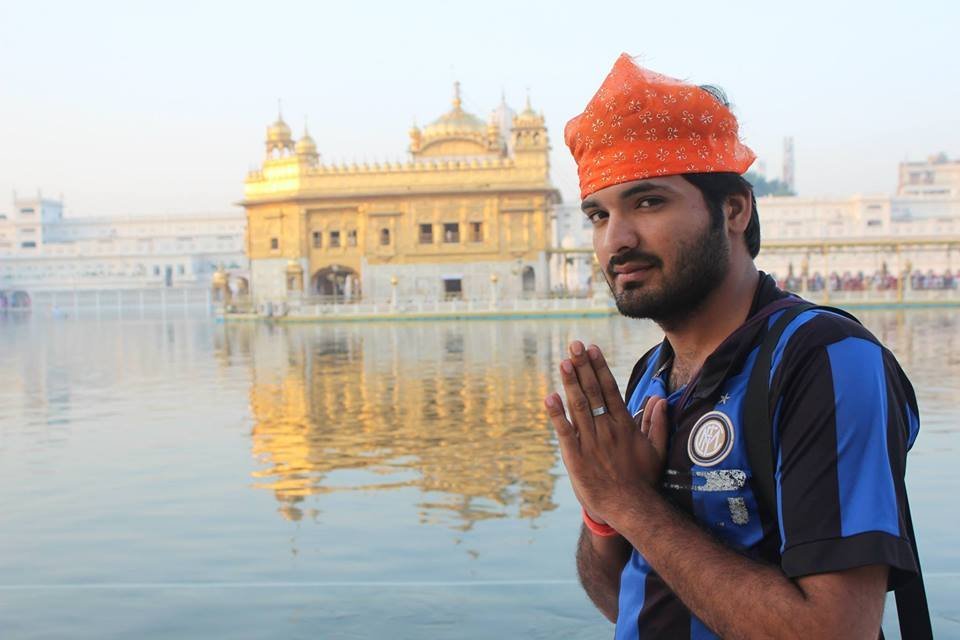 To which he replied: "
I have always felt like a star of my country and I feel safe, which is why I am as loyal as any Muslim in the country. Pakistan doesn't just belong to
Muslims; it belongs to all the residents of its soil."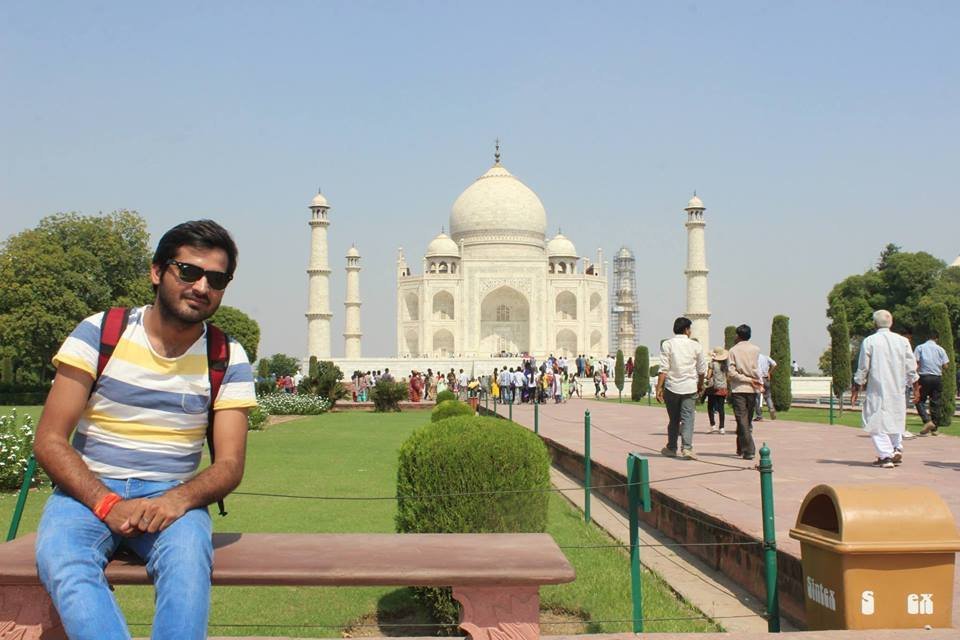 Raj argues with the common widespread notion that minorities in Pakistan are treated differently or pitied. He claims to be as much a part of the soil as the friends and families he has grown up with, and considers it a blessing to have been born to his homeland.
At least, all the ladies here reminded him that his name was easy to remember. "
I believe I have Shahrukh Khan to thank for that," he says.
Read Raj Kumar Gujar's complete blog post here .
All photos courtesy: Raj Kumar Gujar