While we are letting life pass us by, every once in a while someone reminds us that nothing and no one should be taken for granted. Like this little girl.
This was Lila May Schow. She was five years old. And she battled cancer – stage 4 neuroblastoma – for three years, which was more than half her life.
Neuroblastoma is a form of cancer that attacks the sympathetic nervous system. It is the most common cancer among infants.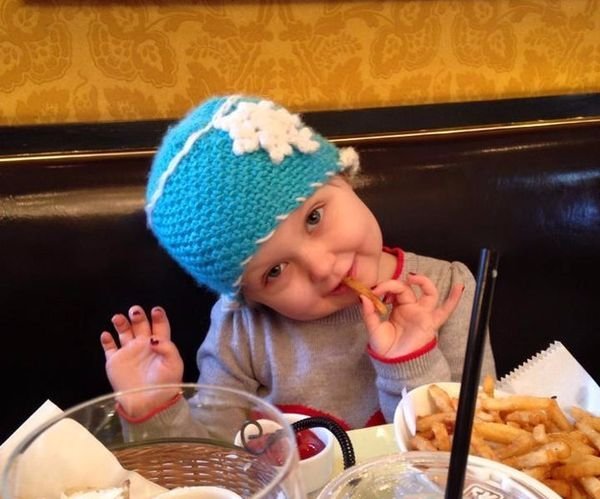 Lila's tiny body could not take any chemotherapy treatments after a point because it was not strong enough. They expected her to live till Thanksgiving only.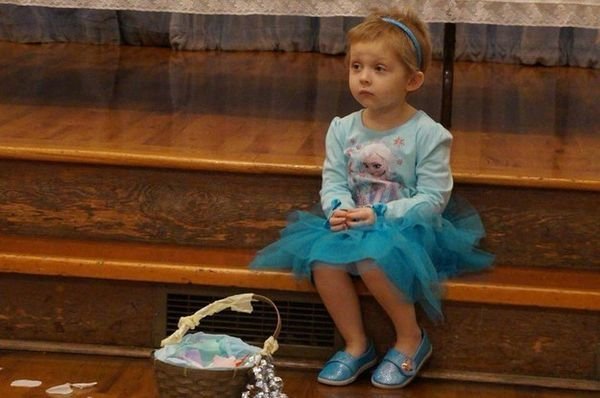 Her parents Heidi Hall and Ryan Schow figured that this could be their last chance to celebrate Lila's birthday. So, they created a special group on Facebook to help them organise things for a special birthday party.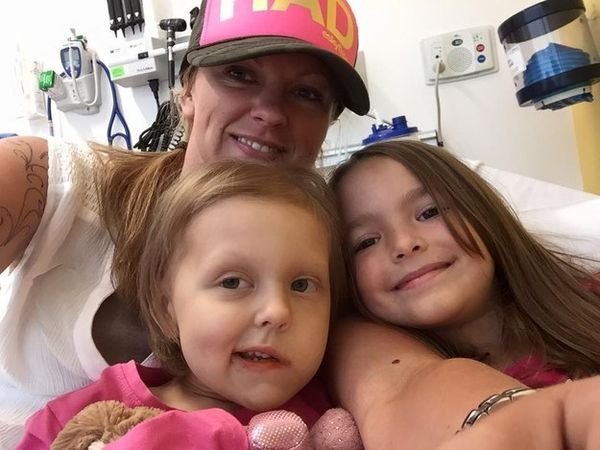 Help poured in from local businessmen, volunteers and hundreds of ordinary people who heard Lila's story and wanted to be a part of the celebrations. So, on July 31st, everyone got together to give Lila a very special birthday.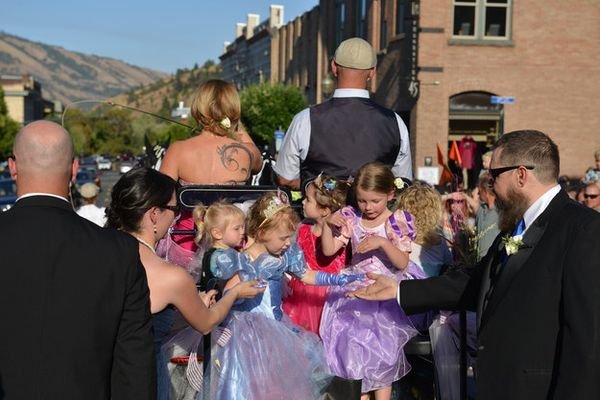 The event was held at an old local bank. It was not only a birthday party but a prom and wedding as well. Her folks realised that she will never get to experience these events and decided to make her experience all these milestones.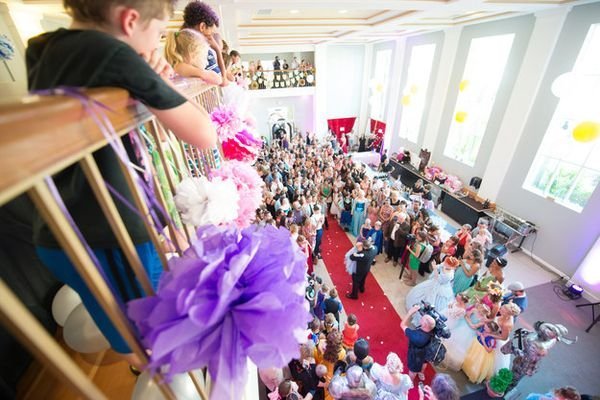 Everything from the cake to music to food was donated and people from all over the country attended little Lila's party.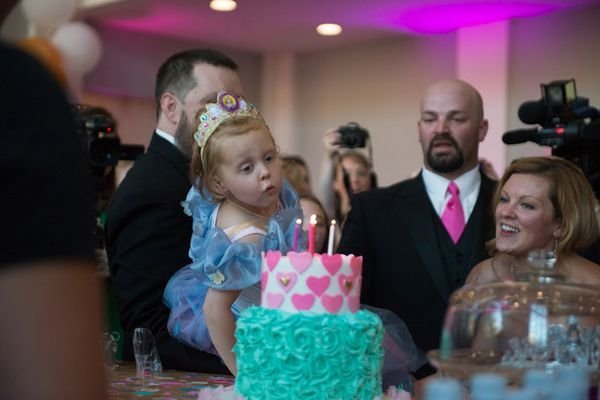 There were Disney princesses even, giving her company.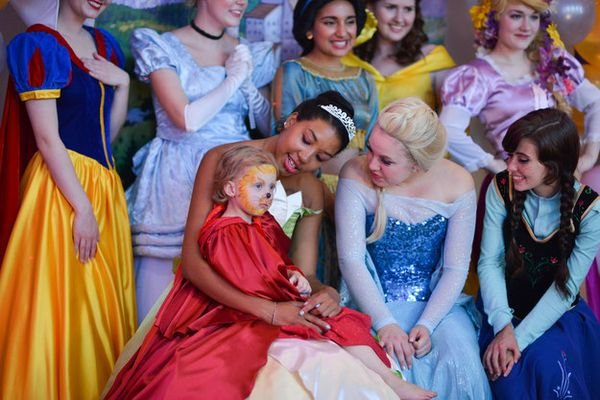 Her father 'proposed' to her and also had a father-daughter dance, so that she could experience one real dance in her life.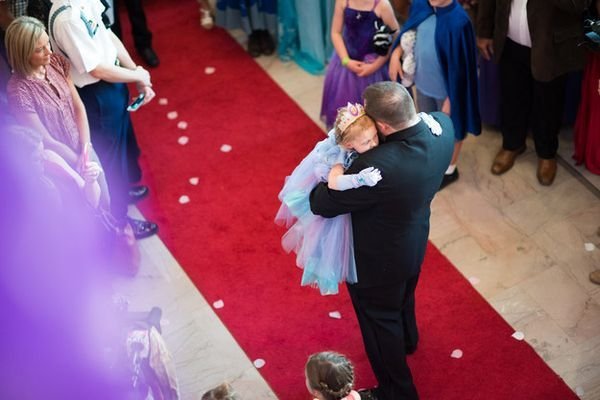 Her father said in an interview, "We wouldn't have gotten this far and been able to fight this hard without all the help we've been given. We're so very grateful for that. It's all about making a little girl smile."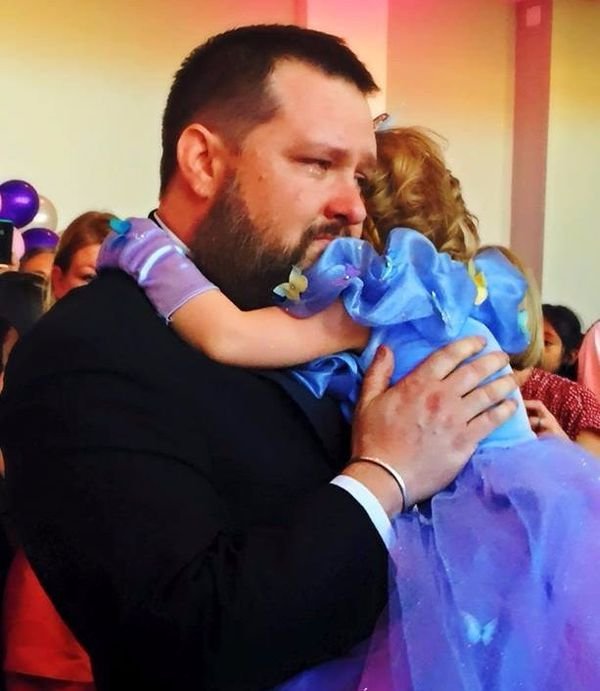 Princess Lila, everyone.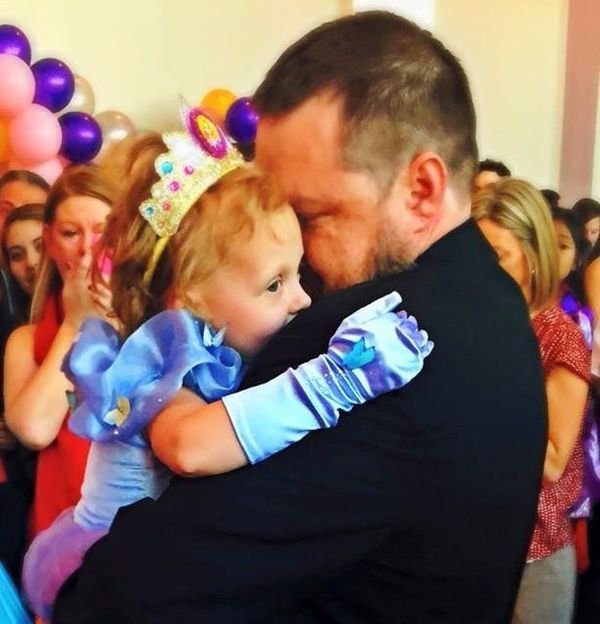 Lila passed away on 13th September 2015.