From being voted as the nerd who was least likely to get a girlfriend to living happily with two of them, Adam Lyons has come a long way from high school.
After dating multiple women and even going on to marry one of them, Adam found love in his college junior Alexandra. His first marriage made him open up to the idea of polyamory, which means exploring sexual partners beside each other.
Now, Adam and his girlfriends Brooke and Jane share a bed and live together happily.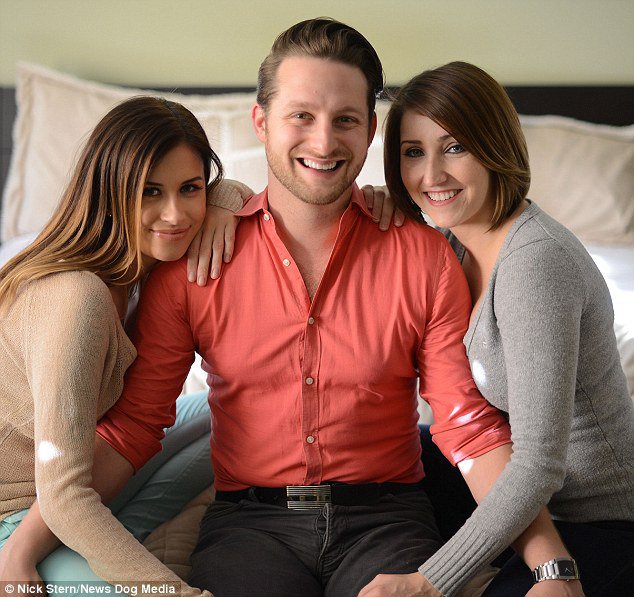 His first partner, Brooke , is a bisexual and Adam met her through his ex-wife. Later, the couple met a 25-year-old photographer, Jane Shalakhova, who fell in love with the pair. reports Dailymail.
The 'throuple' spends time together just like any other family, but also makes sure to go on individual dates. The family lives with two kids – Brooke's 5-year-old son from a previous relationship, and a child that Adam and Brooke conceived.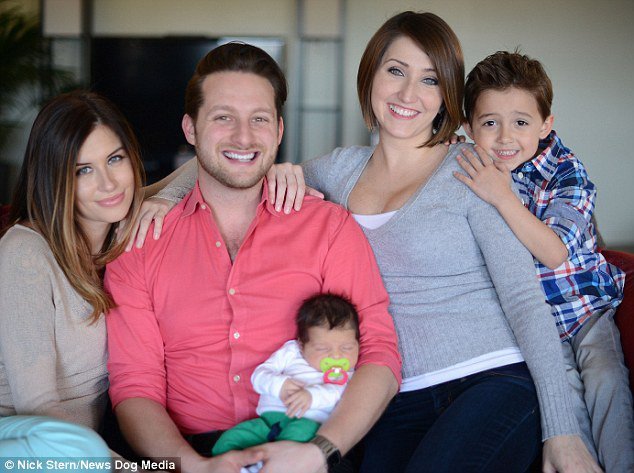 Interestingly, the family is also open to add a fourth woman in the family. Brooke was quoted as saying, "We are committed to each other. But we would be open to adding another person if we met another girl who we liked and fitted into our lifestyle."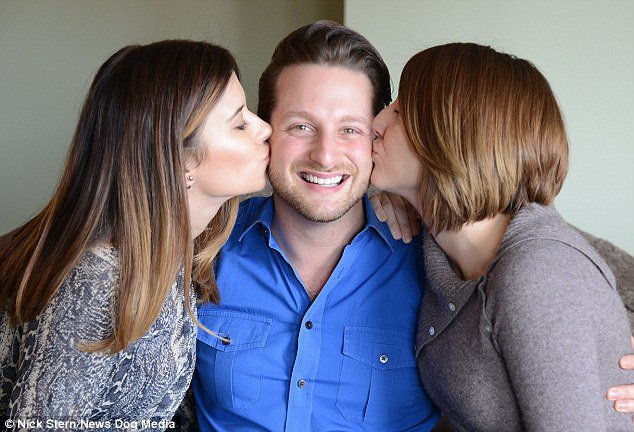 Adam has also started a career as an online dating coach and teaches guys to 'attract someone on the dance floor,' 'ways to have a sexy conversation without being creepy,' and 'the game that gets you out of the friendzone. '
This story was first published in the Dailymail