Many things went wrong in 2017 and as the year ends, there are listicles for them everywhere.
Just like many of us, a 20-year-old biology major at the University of Iowa, was tired of the negativity and decided to do something about it. 
So Jacob Atkins started a Twitter thread where he listed all the good things that happened last year.
He tweeted:
Since I'm bored and 2017 was full of negative news stories, I've found some positive stories you probably didn't hear about. A thread:

— Jacob Atkins (@atkins_jacob1) December 21, 2017
And these were some of the positive things Jacob reminded us about:
Restoring mother Earth.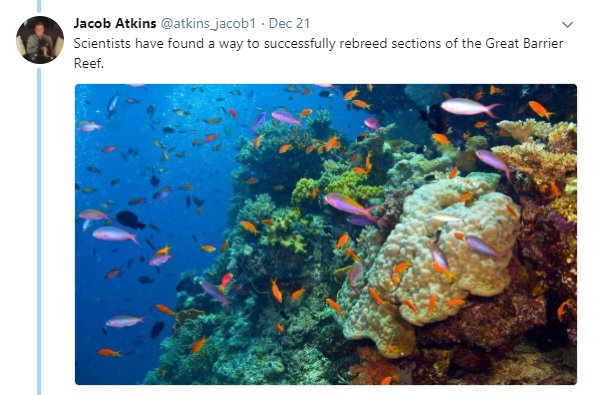 Because everyone deserves a roof above their heads.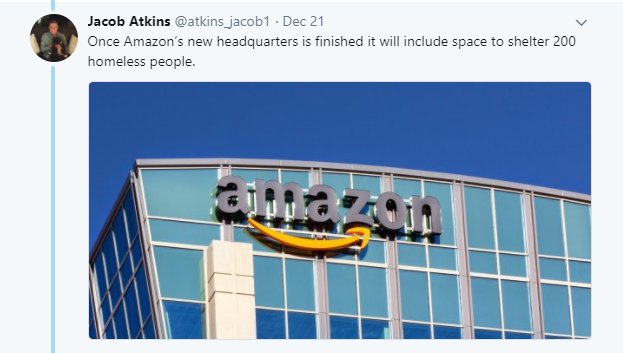 Not endangered, anymore.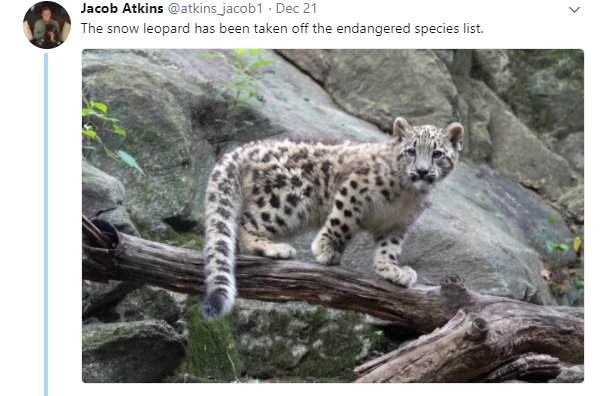 A major breakthrough.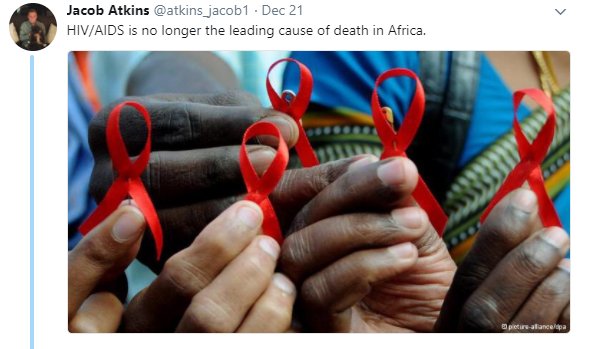 Sting like a bee.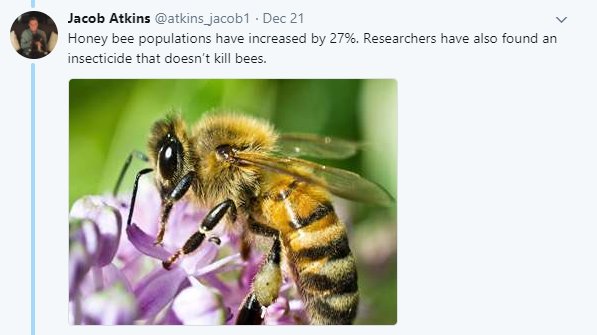 Providing employment, the sustainable way.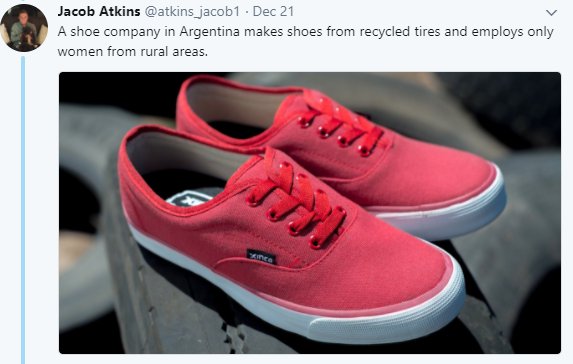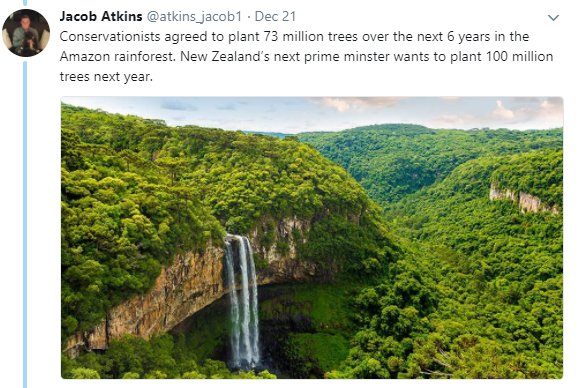 Such a happy news!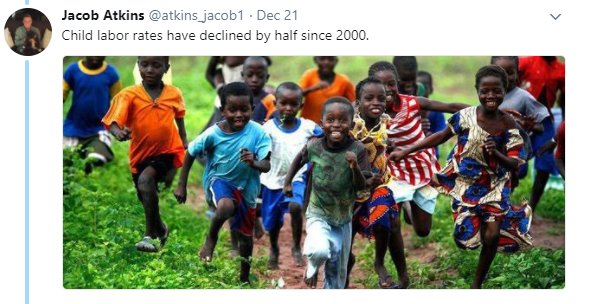 The list, aimed at spreading positivity, did its work and people thanked Atkins for his efforts. 
Thank you so much for this thread. Didn't even realize how much I needed to see good news again

— Micah Lee Shoemaker (@ShoemakerMicah) December 22, 2017
I was actually sad when the good news stopped! Hahahha but it's so so good!

— TLJ (@LunchJournals) December 22, 2017
All that goodness needed to be seen by a lot of people. Including me 😅

— 🅱️Great (@BGr8_3) December 22, 2017
Thank you from the Netherlands , Jacob. Keep it up!

— Karen Dagen (@hoekstrakaren) December 23, 2017
I actually cried happy tears for once this year. Thank you

— SKYE 🌿 (@hawaiianlomein) December 22, 2017
They also added some more points to the list.
There's a dog shelter in Florida that "sorts" dogs into houses from Hogwarts for a adoption. The choices from PAWGWARTS are GRYFFINDOGS, RAVENPAW,HUFFLEFLUFF, SLOBBERIN

— paul blart mall cop 2 on dvd (@cerealweather) December 23, 2017
Gay marriage was legalized in Germany, Austria and Australia

— HAJƎRA (@hajera9900) December 22, 2017
Because of a $165mil gift to the California Nature Conservancy, 25,000 acres of key SoCal coastal land, home to many animals including endangered species, will be protected in perpetuity: https://t.co/VhpVL0uN1Y

— C Z (@supercyle) December 23, 2017
There is always some good even if it's hard to see.