Sometimes, people's creativity takes us by surprise. A British man, Ryan Williams, travelling home from Iceland, arrived at the airport wearing 8 pairs of pants and 10 shirts.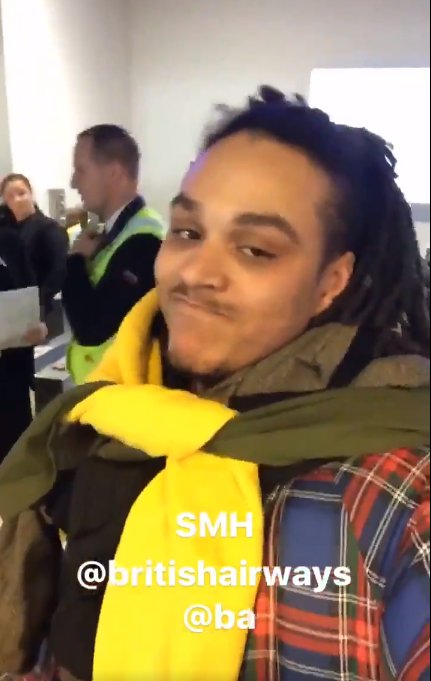 Anyone this reminds you of?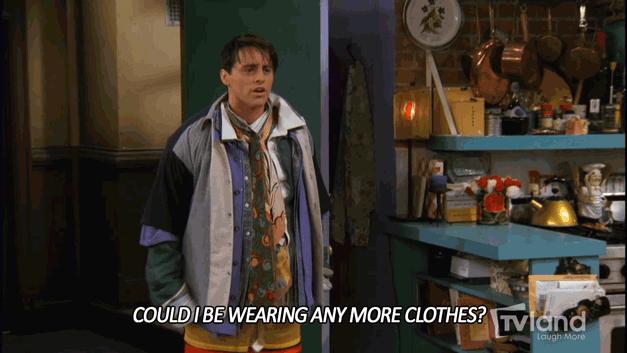 Looks like Mr. Williams is a FRIENDS fan, too!
According to the Straits Times, he did so to avoid paying for excess luggage on his British Airways flight to London on 10th January.
He was denied a boarding pass for donning all the clothes that would not fit into his check-in luggage.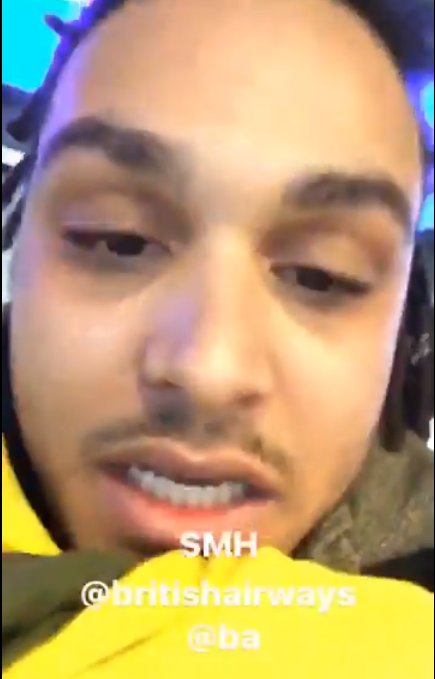 Later, Ryan was even arrested for his rude behaviour, as he refused to leave the flight desk when asked to do so.
Irritated, Mr. Williams recorded and posted a video on his Twitter where he can be heard saying:
"They're really having me dress like this to go on, and they won't even let me go on."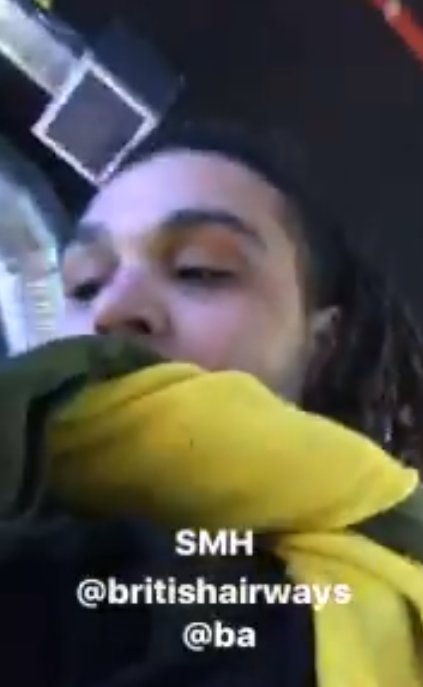 The next day, he was supposed to return home on an easyJet flight, however, he was stopped from boarding at the gate, because the airline had heard about his behaviour on the previous day.
Although they refused initially, the airline later provided him with a refund and he made it back home on a Norwegian airline.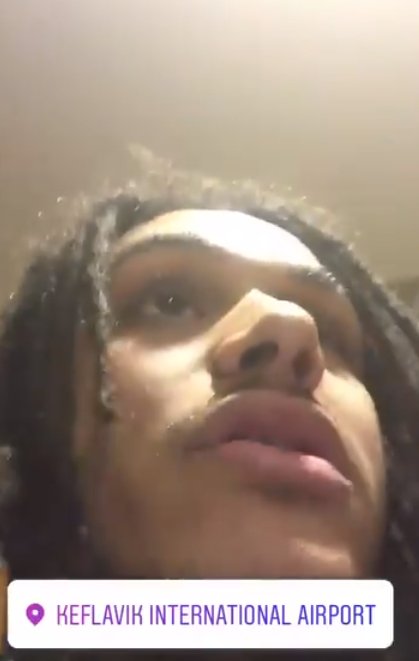 A week later, Mr. Williams posted a tweet saying that he did it because he was unable to pay the baggage fee.
To everyone reporting on my airport experience in Iceland. PLEASE STOP SAYING I was EVADING excess baggage fees….I couldn't AFFORD the fee (£90) as a result of being left homeless in Iceland for over a week. Paints a VERY different picture. Thankful that anyone cares tho.

— Ryan Hawaii (@RYAN_HAWAII) January 16, 2018
Well, this answers it for all of us who wanted to pull that Joey trick on anyone.