To be honest, mascots look pretty annoying. One look at them prancing and dancing around, and you feel like punching them.
And what's with them trying to get all friendly and over-excited?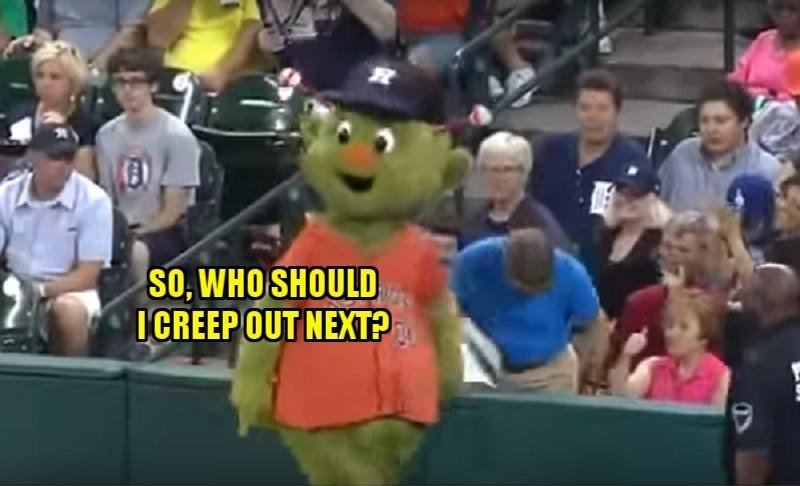 Take for example this mascot who decided to show off his dancing skills in the middle of a game.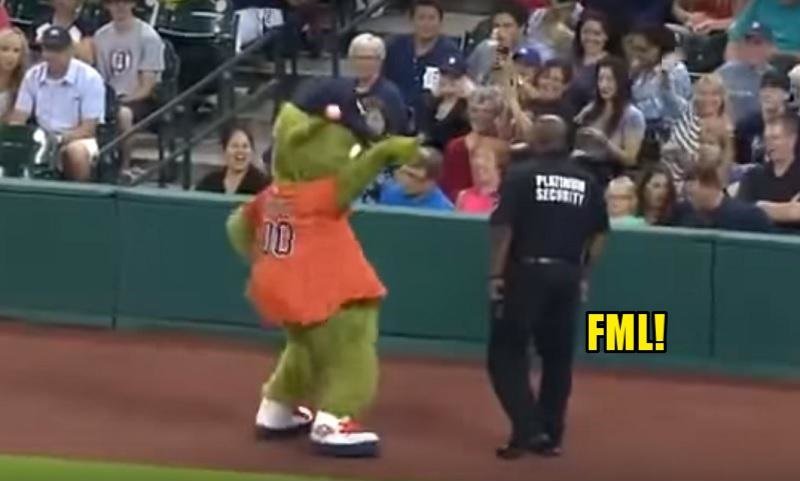 He then went ahead, and thought it would be a good idea to challenge another security guard to a dance-off.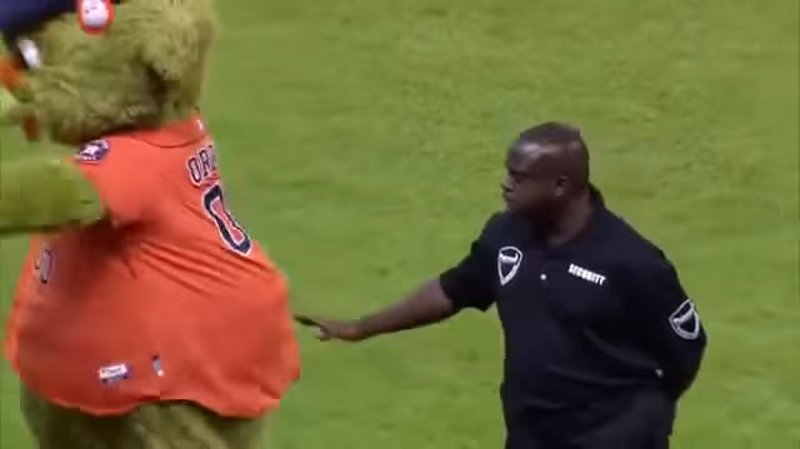 The guard initially bears with him but ultimately decides to teach him a lesson he won't forget.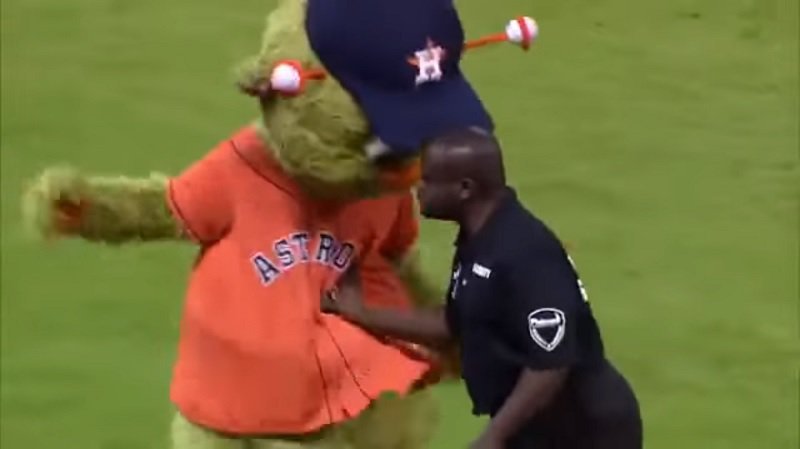 Had the line 'What happens next will blow your mind' not been so cliched, I'd have loved to use it but there's actually a mind blowing twist to all this.
Check out the video right here and prepare to be amazed.