With our happiness being directly proportional to the likes and followers we get on social media, there are some of us who work very hard to make an impact in the virtual world.
However, few would risk their lives like Russian model Viki Odintcova to get that perfect shot.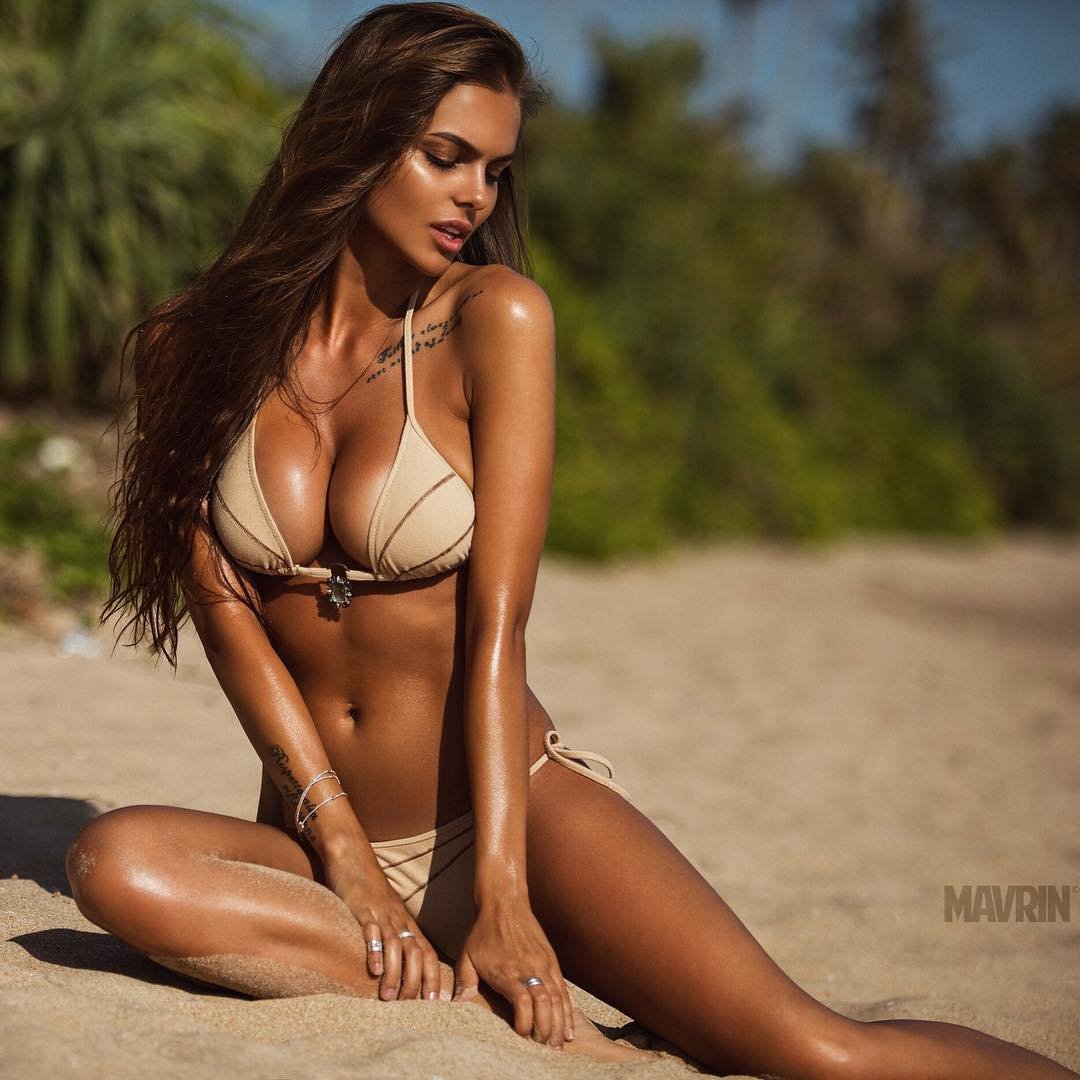 The 22-year-old model recently shocked the world when she decided to dangle from Dubai's Cayan Tower minus any harness or safety equipment. 
Just to get a perfect shot for her 3.2 million strong Instagram account.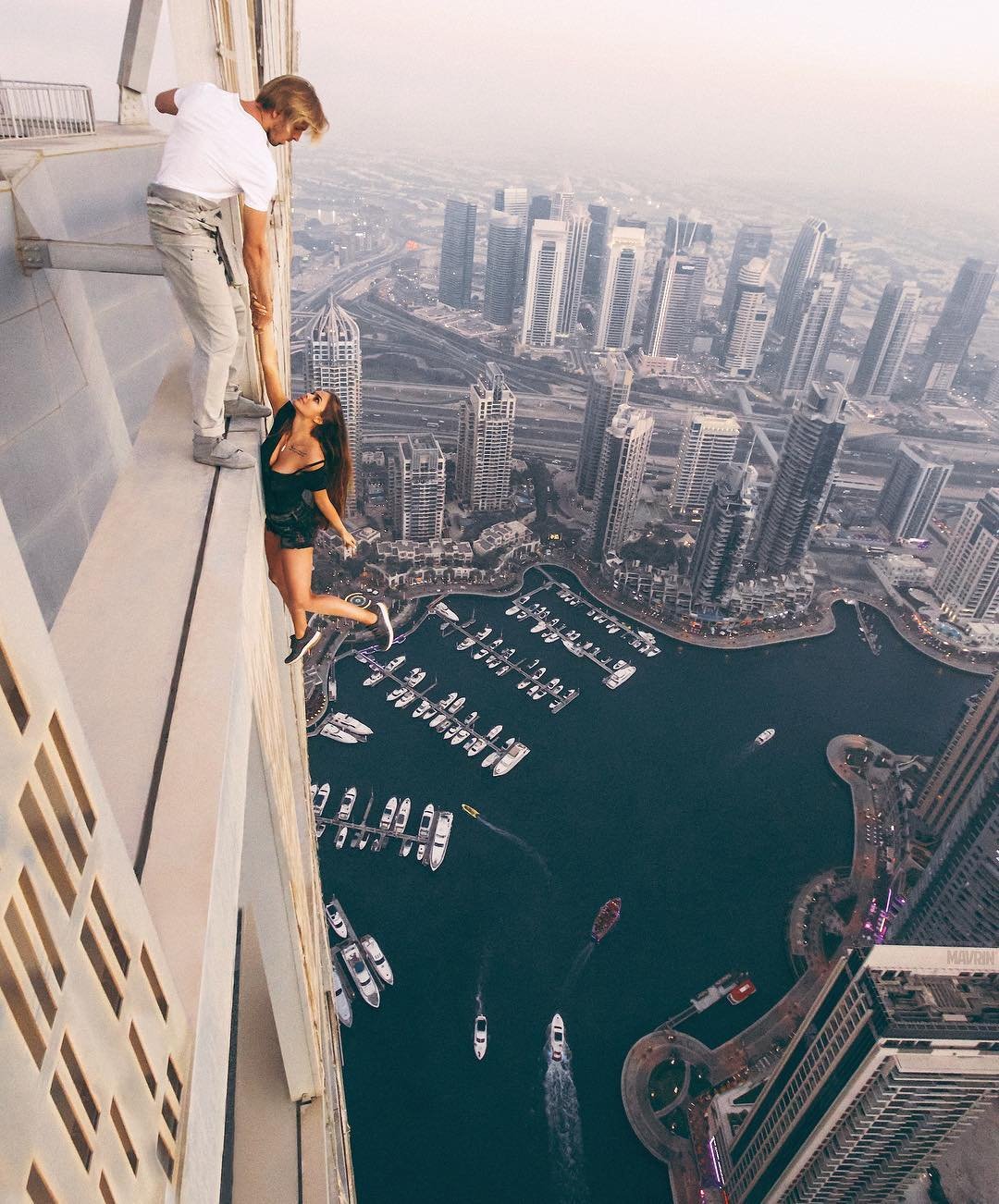 Standing at more than a 1000 feet (1007 feet to be precise), Cayan Tower happens to be one of the tallest buildings in the world.
Ever since her stunt went viral, she's being applauded and criticised in equal measure.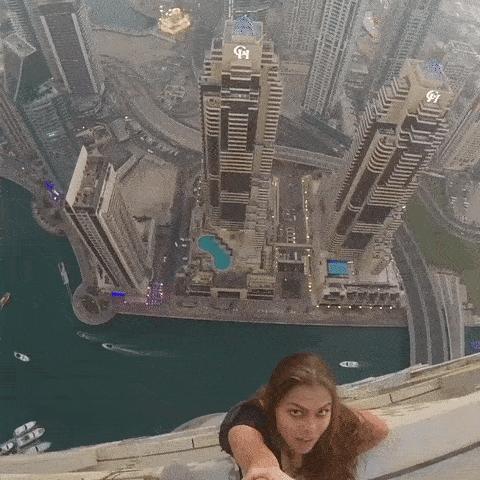 While some are enamoured by her 'courage'…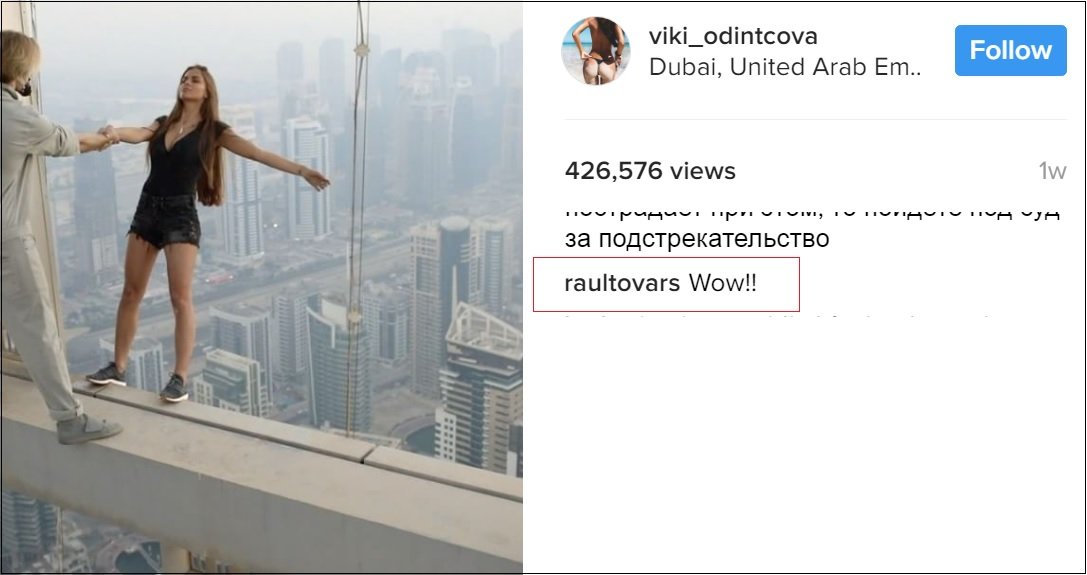 There are some who're finding this move of hers plain stupid.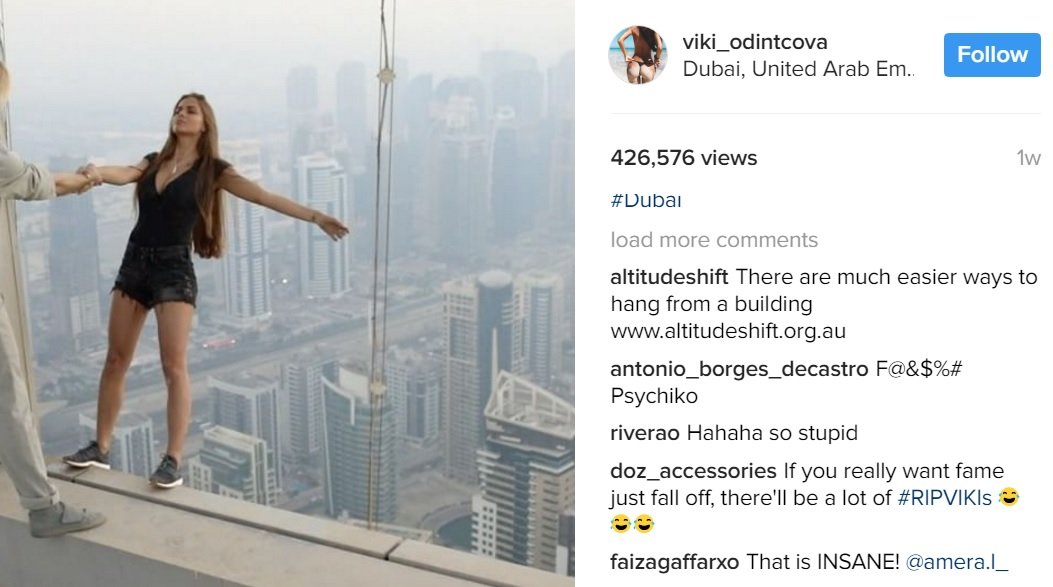 Was it artistic or plain stupid? Check out the video right here and be the judge.