Over the years, we've seen some really weird fashions walk the ramp. Those stoic looking models carrying anything in the name of fashion have been more often than not ridiculed for marketing anything but fashion.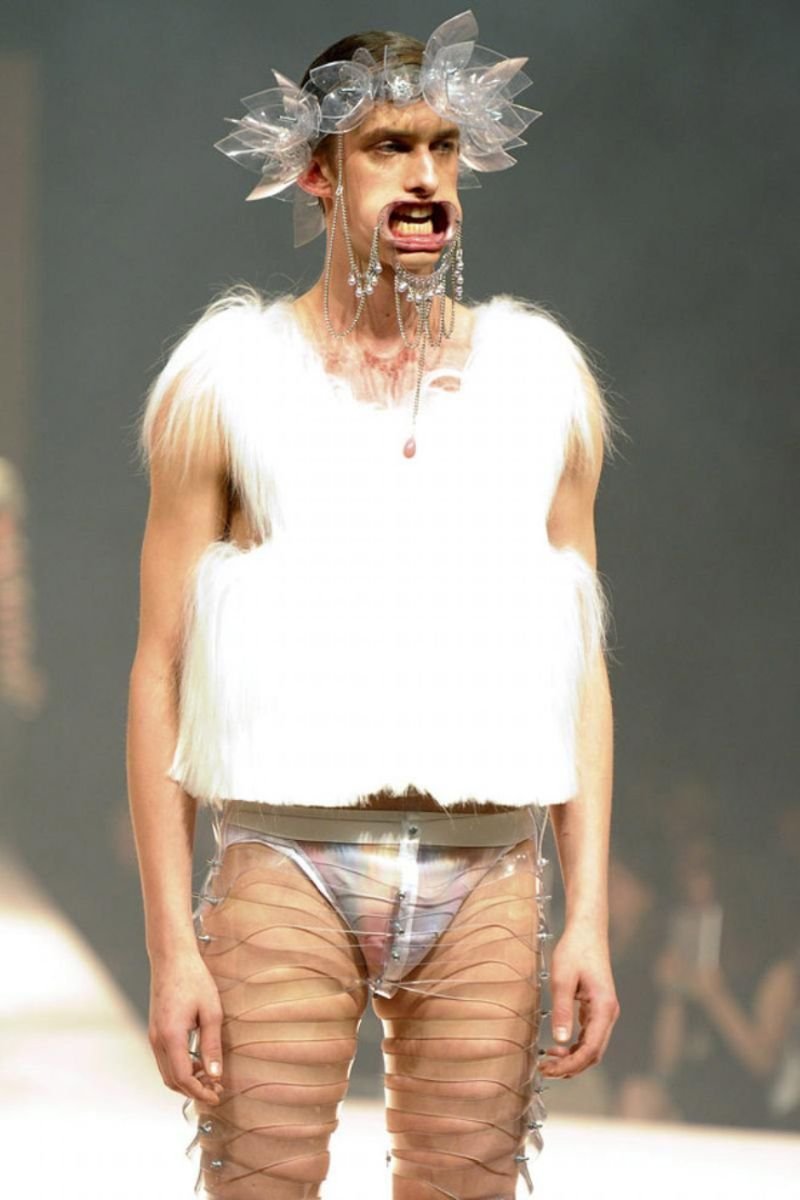 There are times when I don't understand why they call it fashion. Why not call it horror? But at a recent fashion show, all achievements of weirdness were unlocked.Ladies & gentlemen, meet (ahem) fashion designer Rick Owens.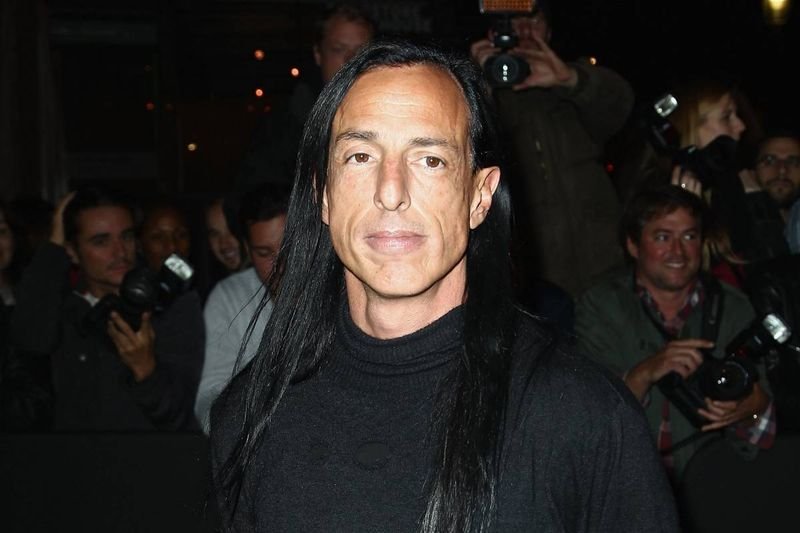 Now our friend Rick happens to have a weird (its actually an understatement) taste in fashion.Like this one time, when his models walked the ramp wearing clothes that exposed their groin.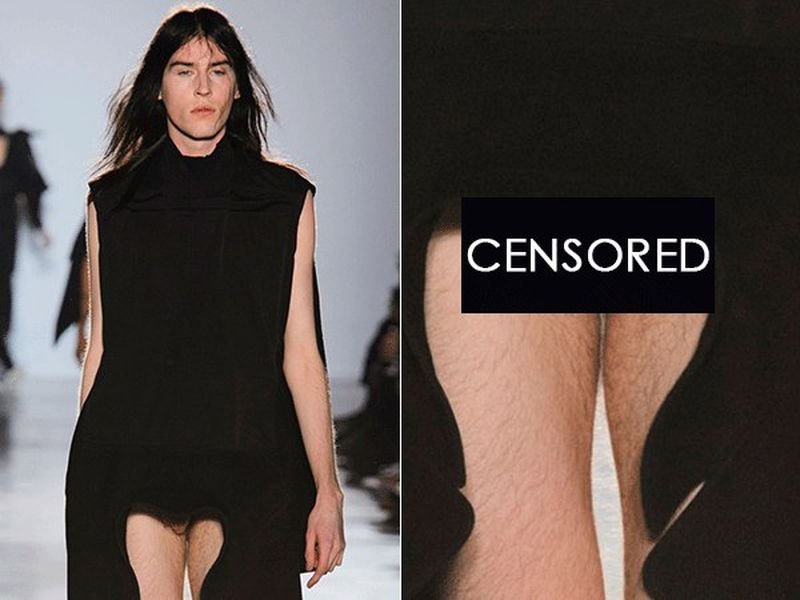 But at the recently organised Paris Fashion Week, Rick outdid himself. By unveiling a Spring 2016 collection that'll be remembered by people for a long time. Albeit for different reasons.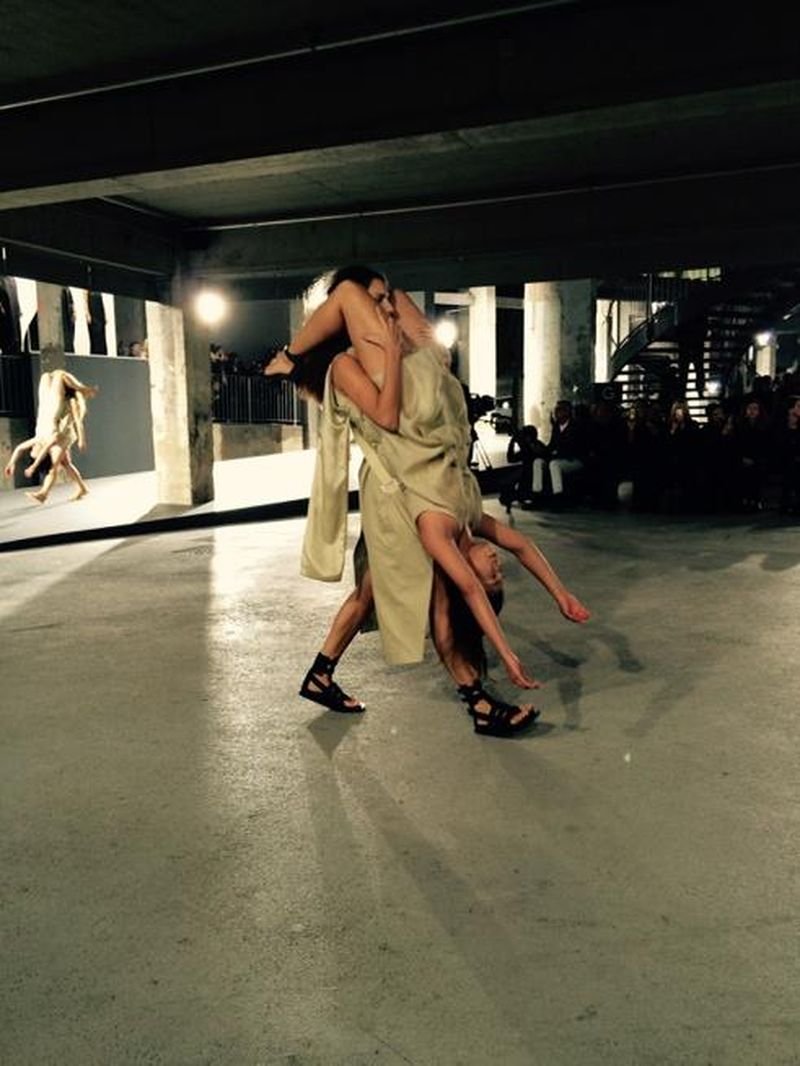 'Oh my God! They're 69-ing each other out there!' you exclaim. Relax people.The basic idea behind the entire thing was to show the luggage and the burden women carry and how the heaviest burden we carry is each other.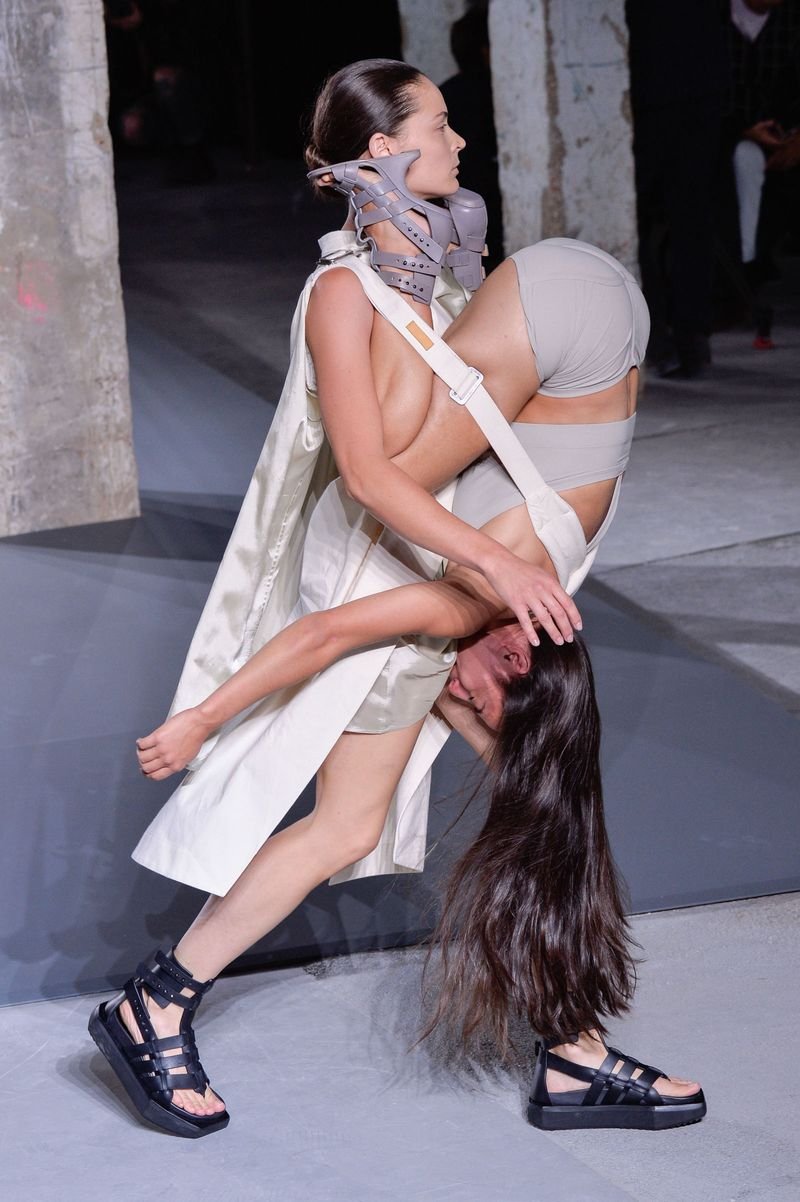 Armed with… well, each other and sporting a super stoic expression, the models did a commendable job walking down the ramp.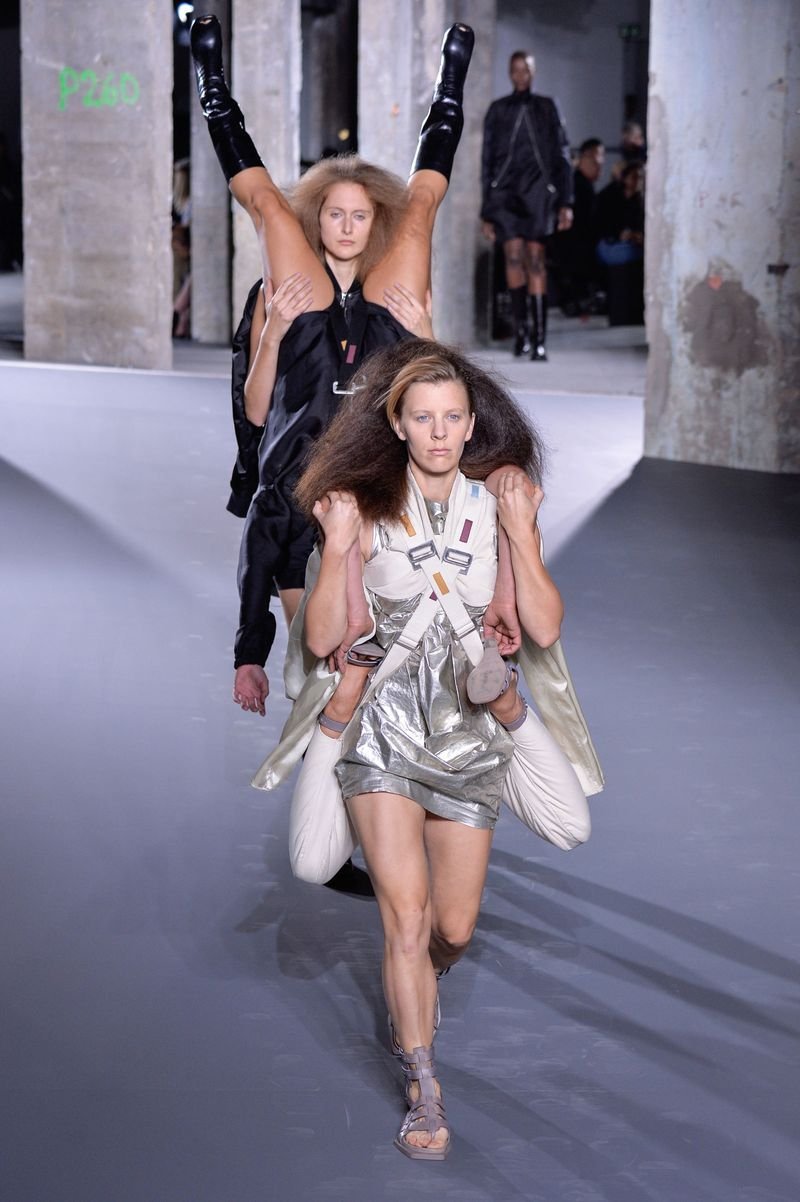 Who said you only need a beautiful face and a nice body to walk down the ramp? Apparently, super human strength happens to be a requisite as well.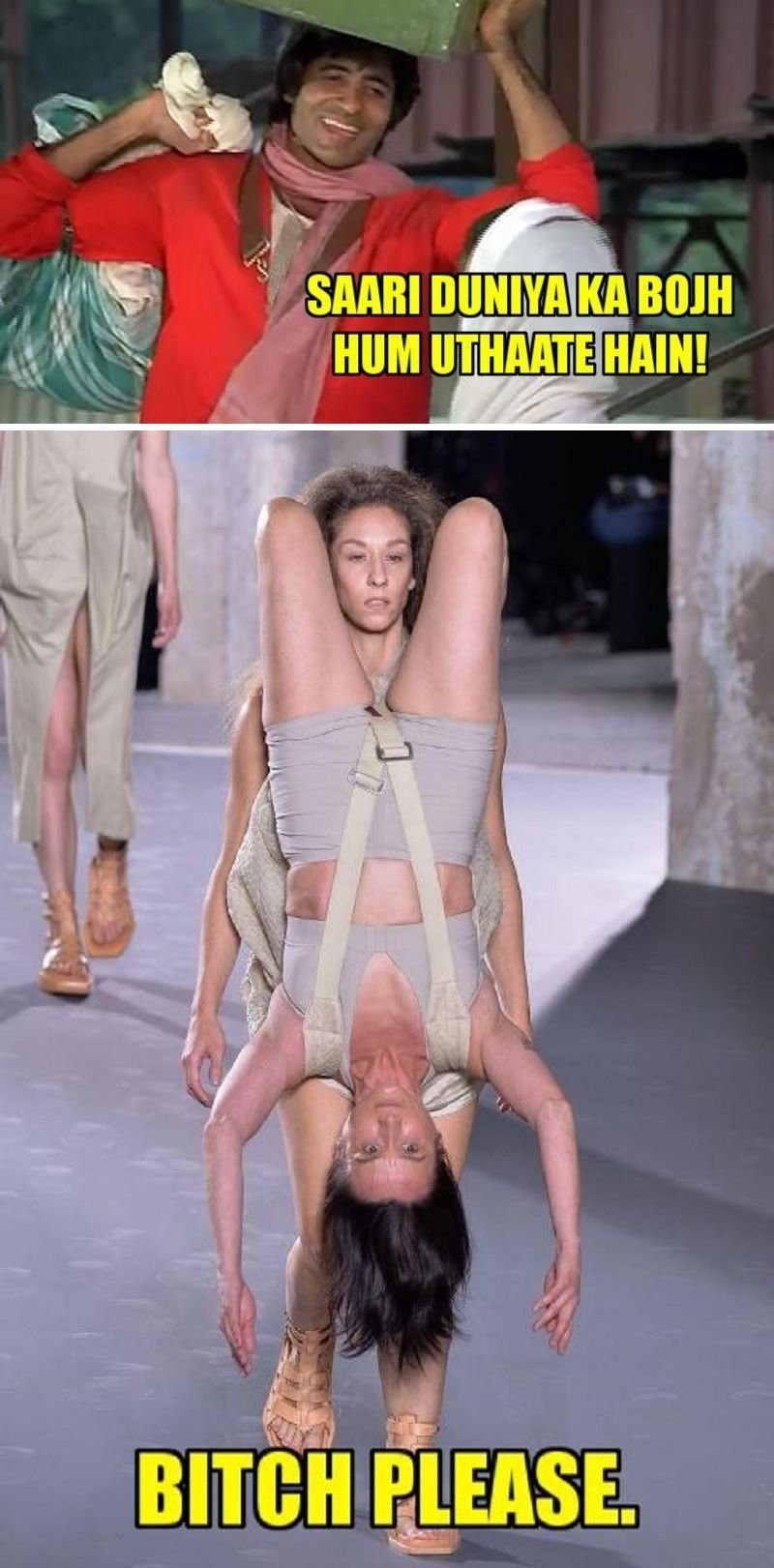 But seriously, what you smokin' bro?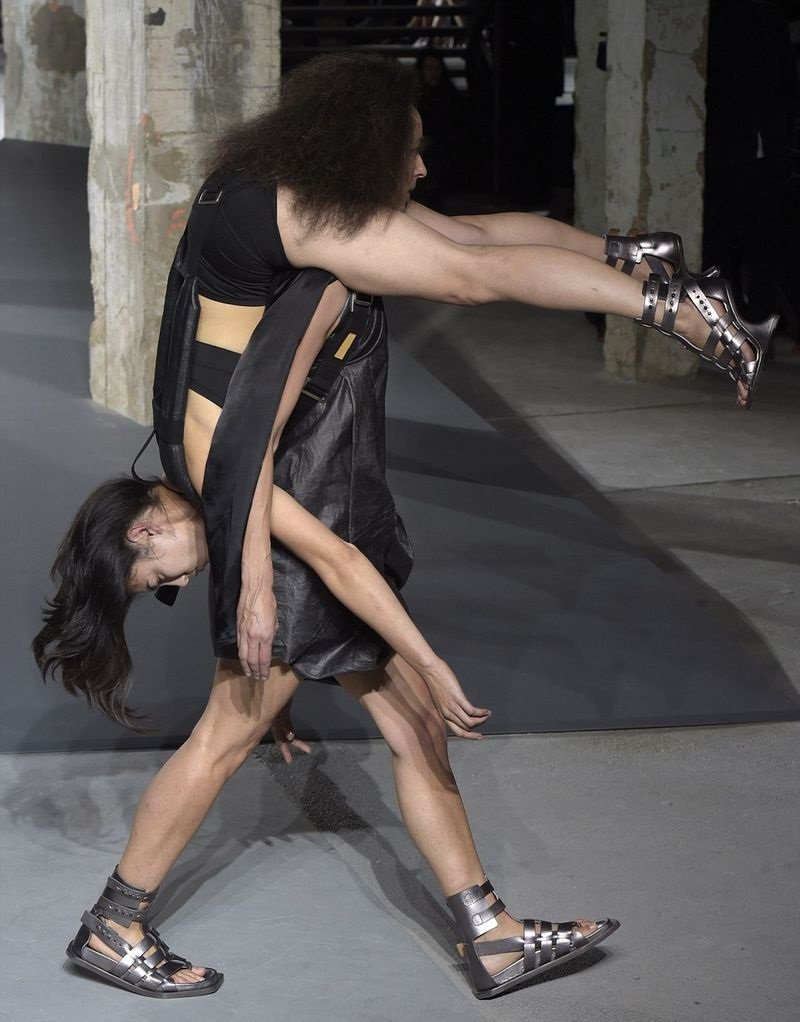 Carry on Rick. Carry on.