Remember the time when your mum used to dress you and your sibling in matching outfits? Even though you might be embarrassed by the countless colour-coordinated pictures now, you know you loved it back then. 
Well, this new mother took dressing up to a whole new level by dressing up her 6 months old triplets as celebrities, politicians and superheroes!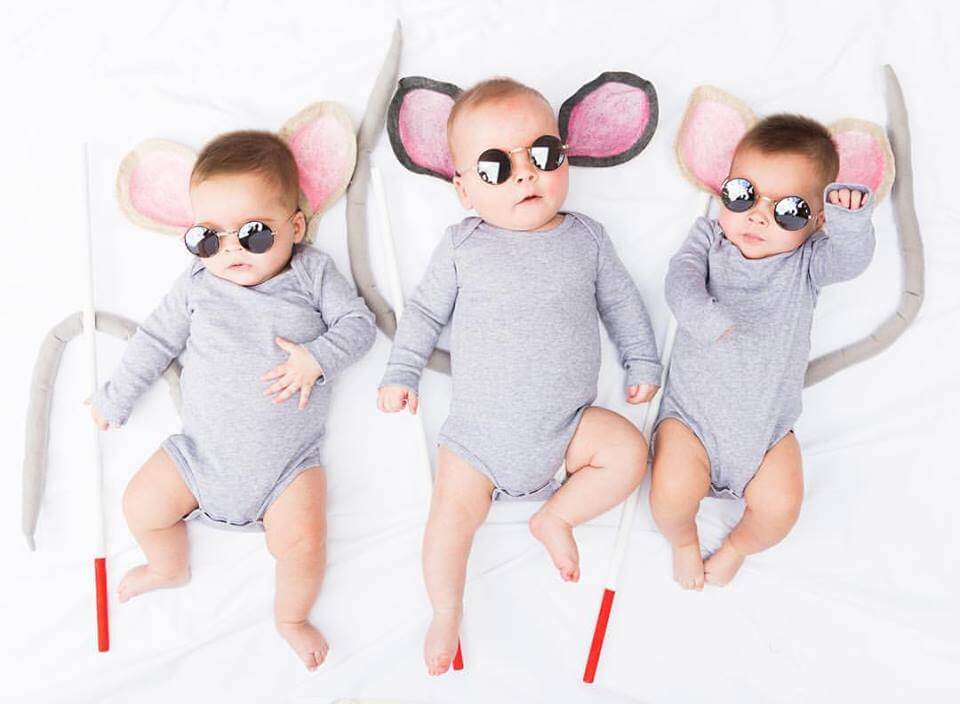 The triplets are called Sweet PEA, derived from the first letter of their names – Penelope, Ethan and Alejandra. Their mother Ali Hynek loves to document her babies' growth by taking pictures of them and posting it on her Instagram account.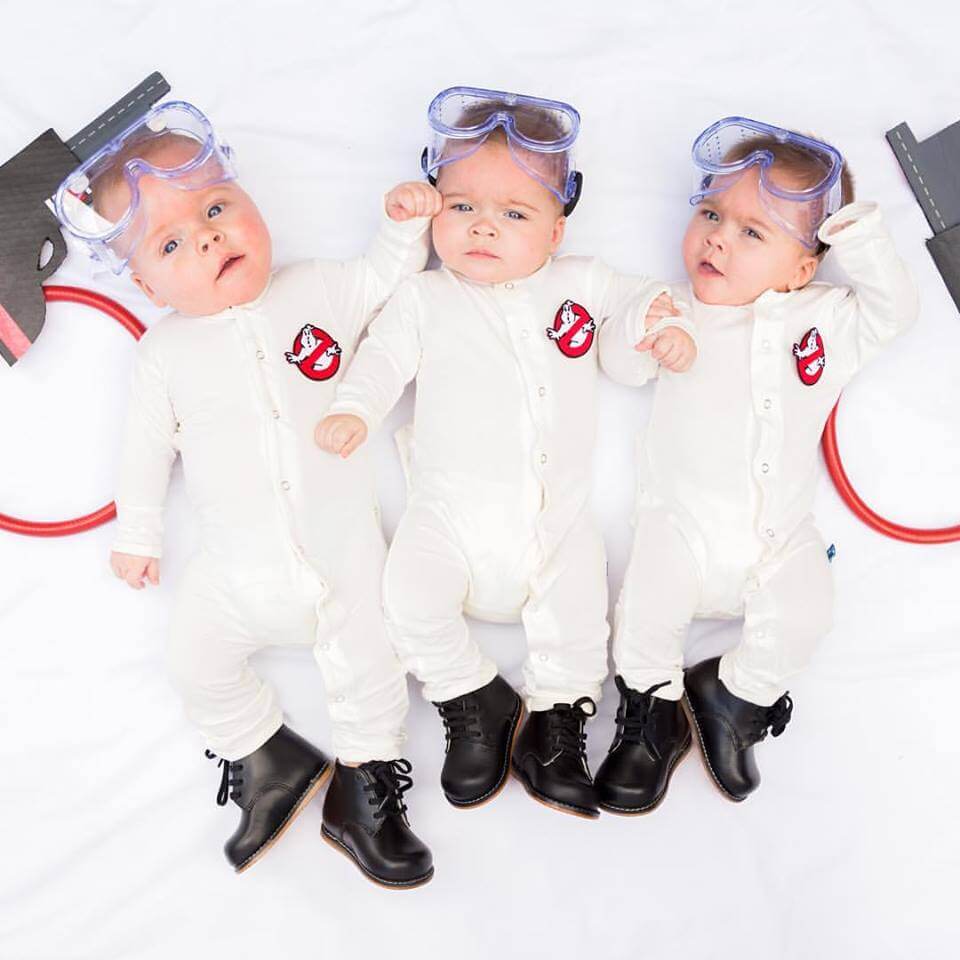 As the triplets first Halloween approaches, Ali started looking for costume ideas for her babies and in her quest, contacted her old friend Brittany Jepson, who runs a small DIY business called The House That Lars Built. They soon started coming up with costume ideas for the babies, which also serve as an inspiration for other parents looking for Halloween costume ideas for their kids.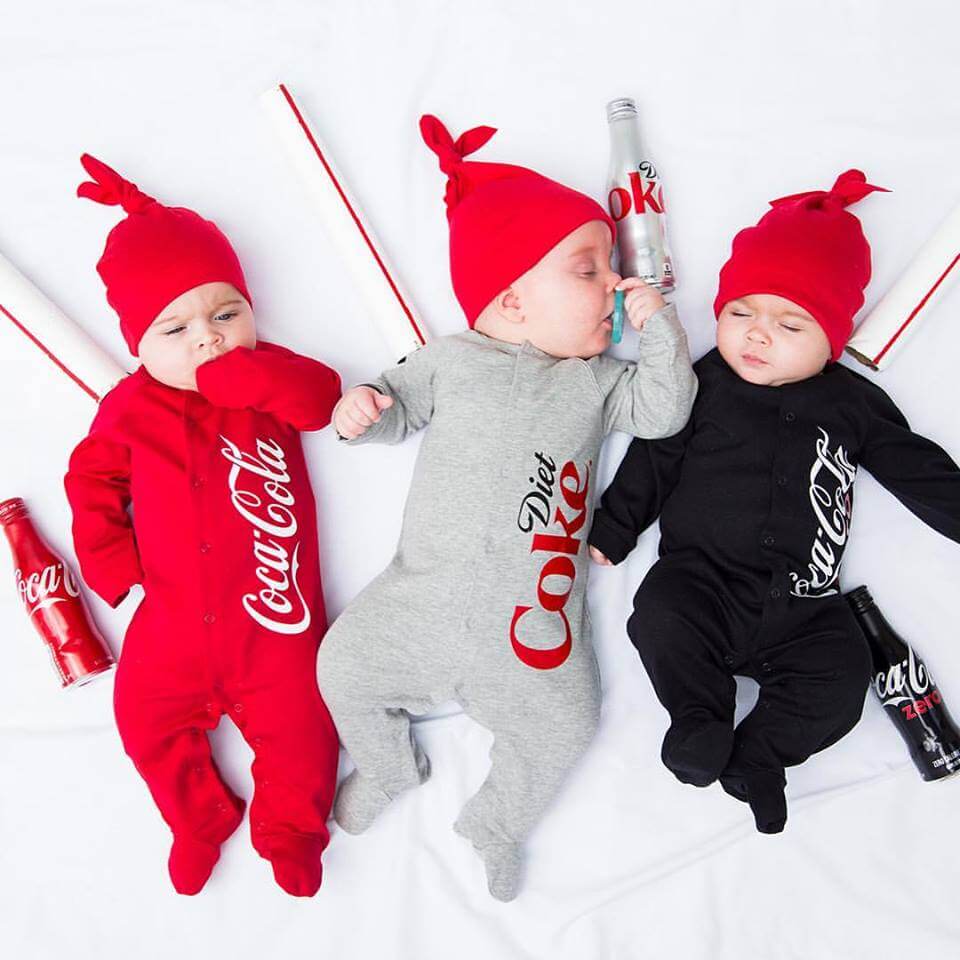 Look at our superheroes…who would want to fight them, anyway!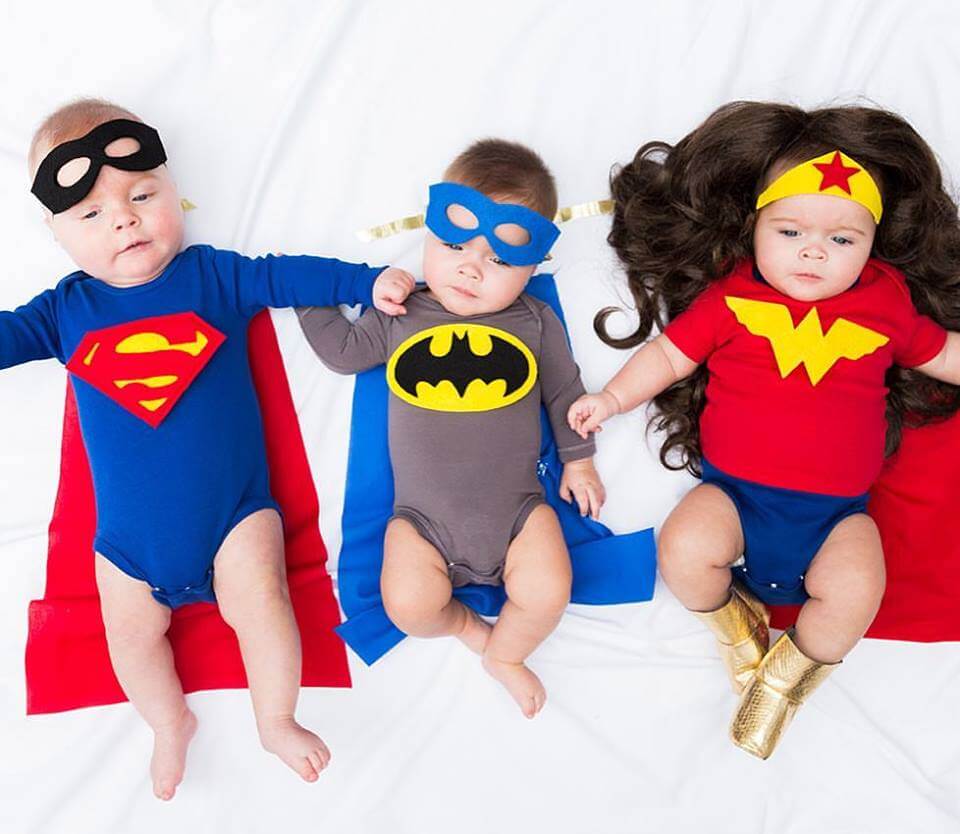 The only time peas have appealed to us!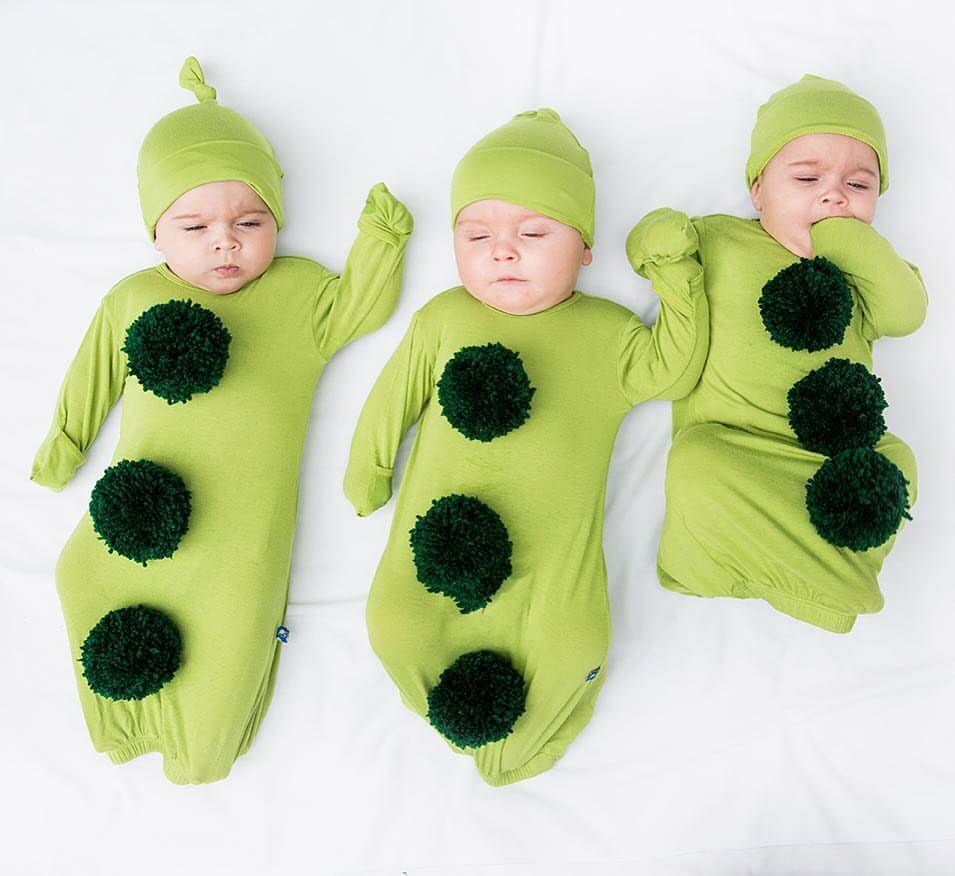 Oh, if only I could have these flowers in my garden!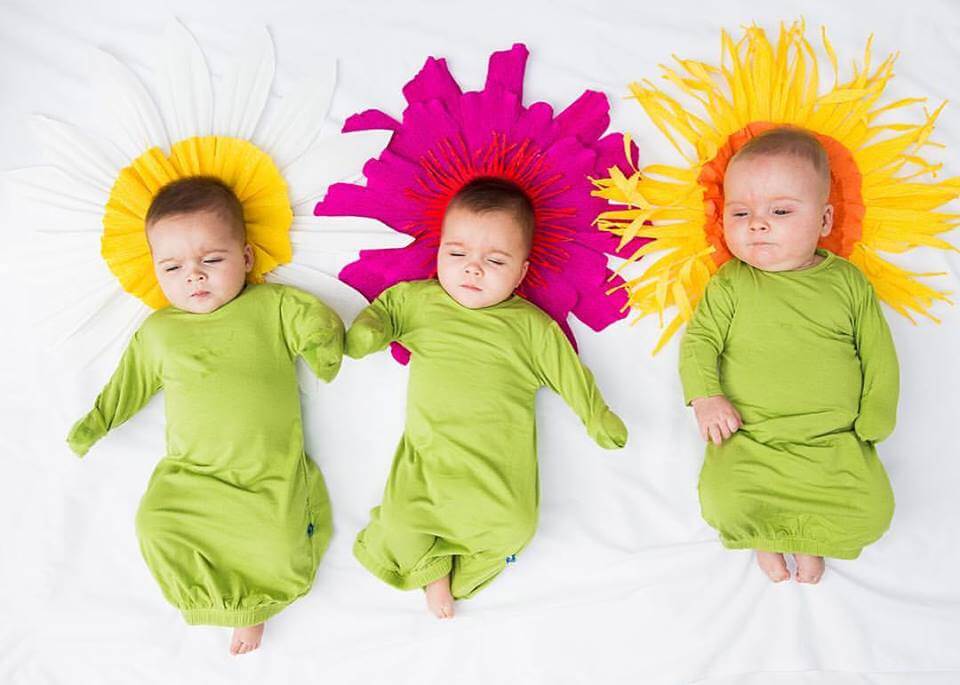 They even made Donald Trump look adorable.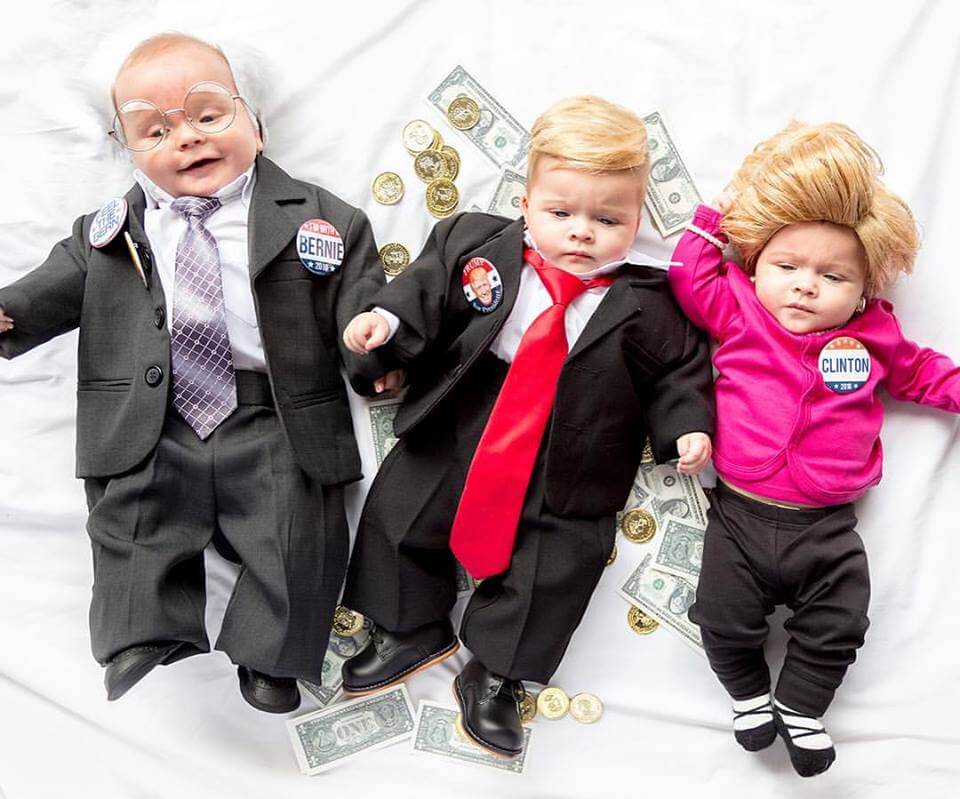 And here are the three legends together – David Bowie, Gene Wilder and Prince. Can't get over the level of cuteness here.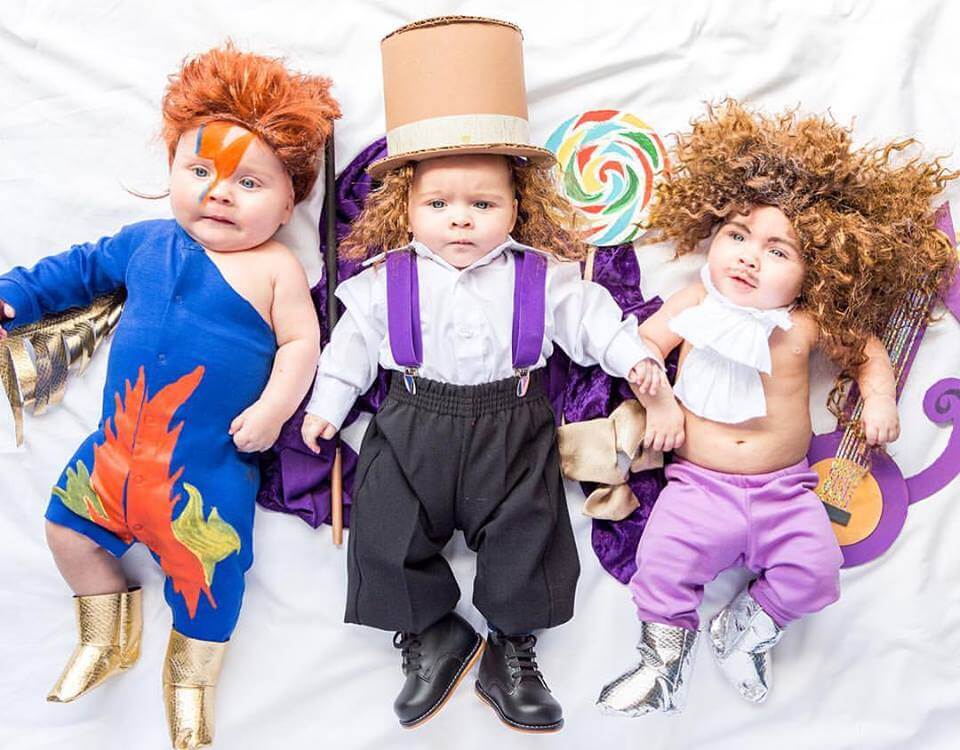 Well done, Ali! 
You can check out more of the babies' costumes at Ali's and The House That Lars Built's Instagram.
Masthead & Feature Image Source: The House That Lars Built