A mother-daughter duo in Oklahoma got married to each other when they 'hit it off.'
The mother, named Patricia Spann, lost custody of her children when they were really young.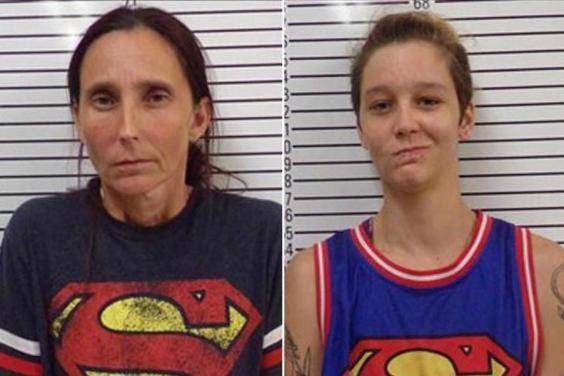 The children were adopted by their grandmother and had no contact with their mother until they turned into adults. 
On her reunion with her mother in 2014, daughter Misty Spann apparently fell in love and decided to get married to her.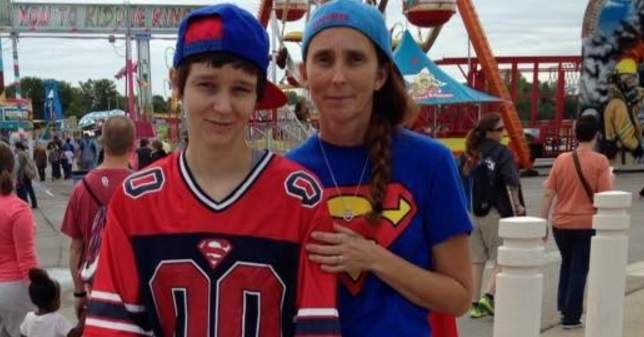 Marrying a close relative, irrespective of sexual relationship, is considered incestuous in Oklahoma and can lead to a jail term of up to 10 years.
But this did not stop the two women as Patricia no longer has her name on Misty's birth certificate.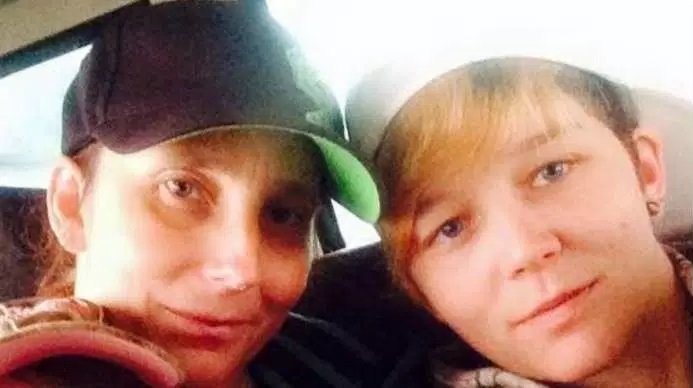 An Oklahoma Department of Human Services child welfare investigator found out about the marriage, following which Misty annulled the marriage saying that Patricia made her believe they were not going against law.
She has now pleaded guilty of incest, while her mother still thinks she is not guilty.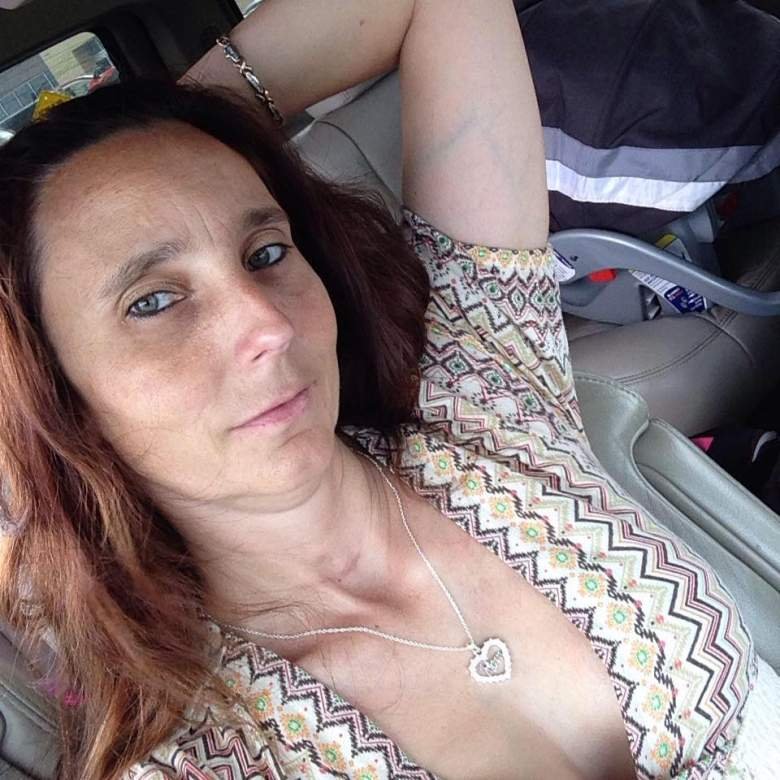 If you think this was weird, wait, there's more to the story.
Patricia also married her biological son in 2008 but just like Misty, he annulled the marriage citing incest as the reason.