You don't need to be great with words to express your love to your mother. But some of us have to fall back to words for various reasons. Maybe we don't get to see our moms too often. Maybe we see them everyday but we don't manage to step out of our routines to tell them how much they mean, to us, because we've grown out of "corny, sappy things".
But remember how when we were young, even our ugly hand-made cards meant the world to them? We used to spend hours drawing stick figures of us holding hands. And now, we disconnect her call just because we're "a little busy". To us, every conversation with our moms seem the same. "Did you eat?", "Will you work late today?"… same questions every single time. But think about it for a bit – maybe she really wants to know.
No amount of expensive gifts, shawls or sarees will make up for it if you don't really talk to her. Just in case what I said isn't enough to convince you, here are some quotes that might just do the trick.
After reading these, if you get up and call your mom, my job is done.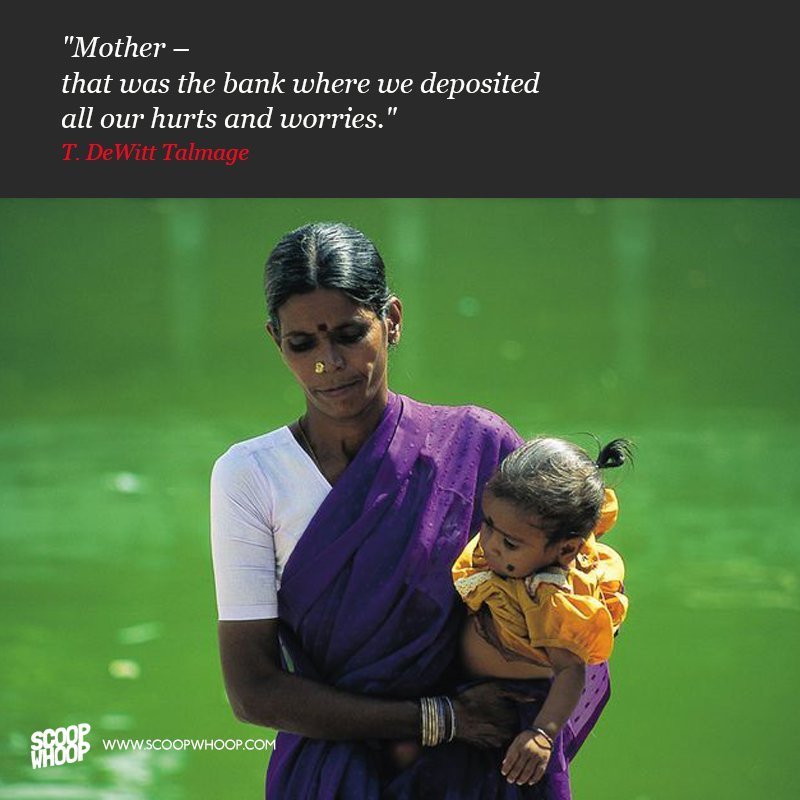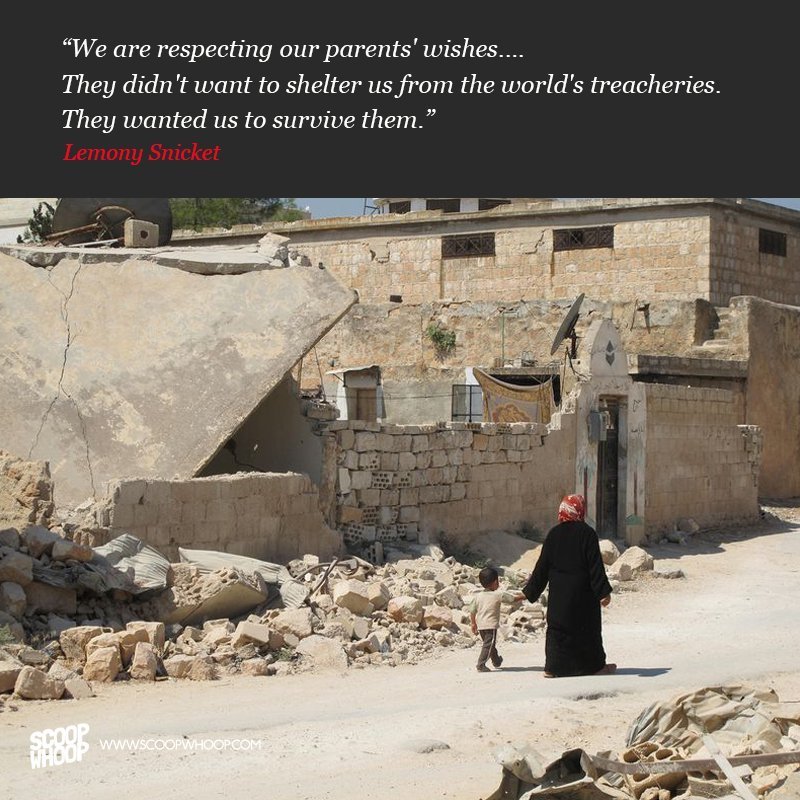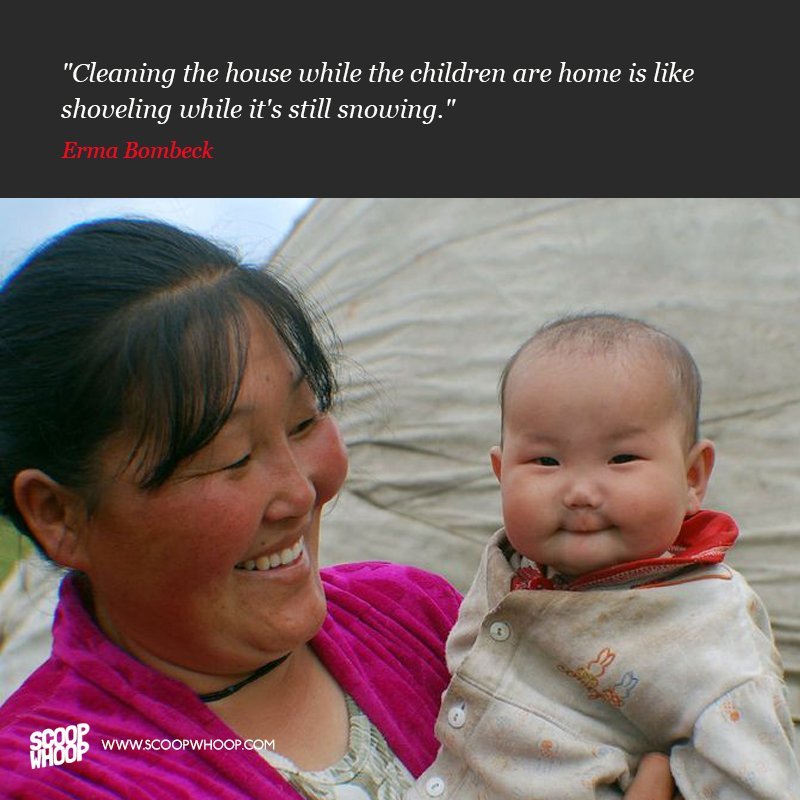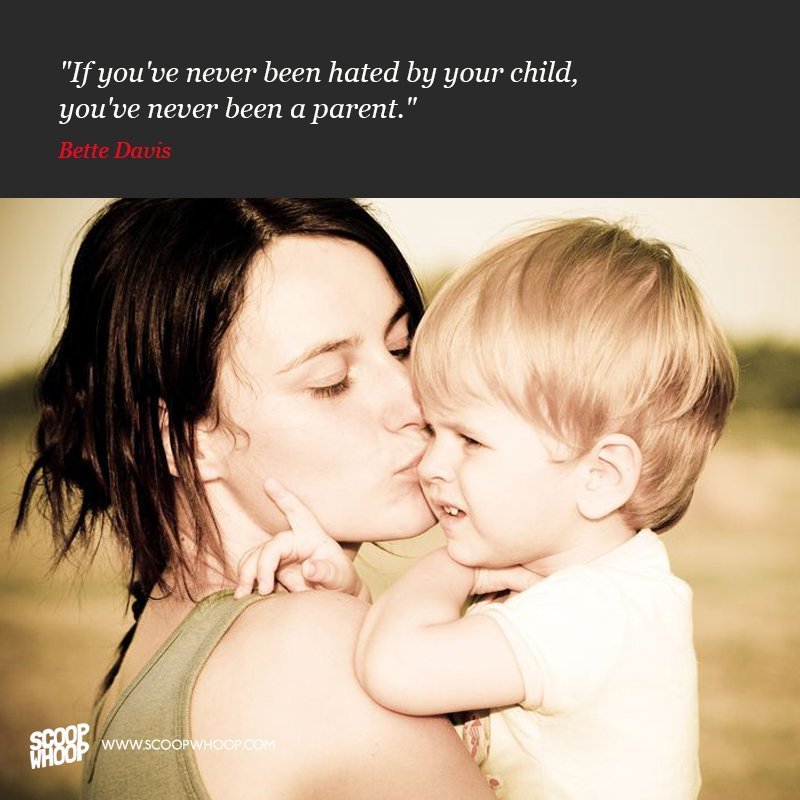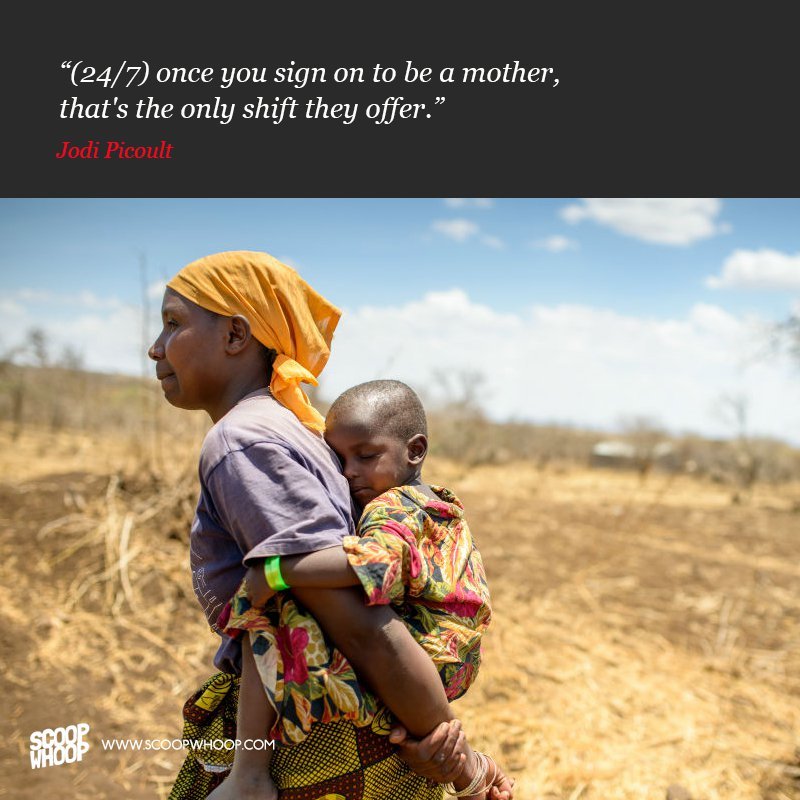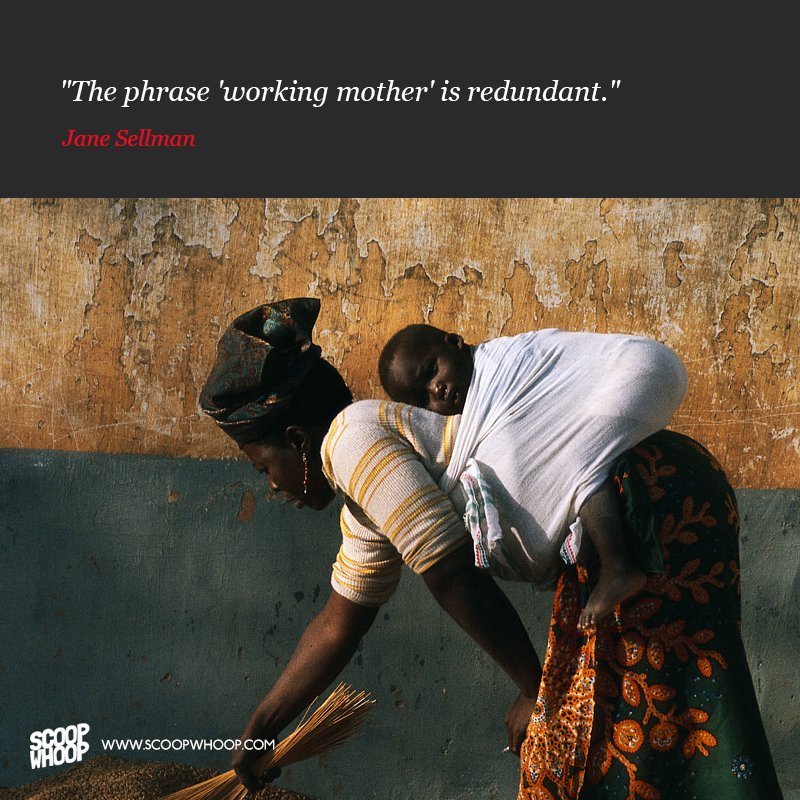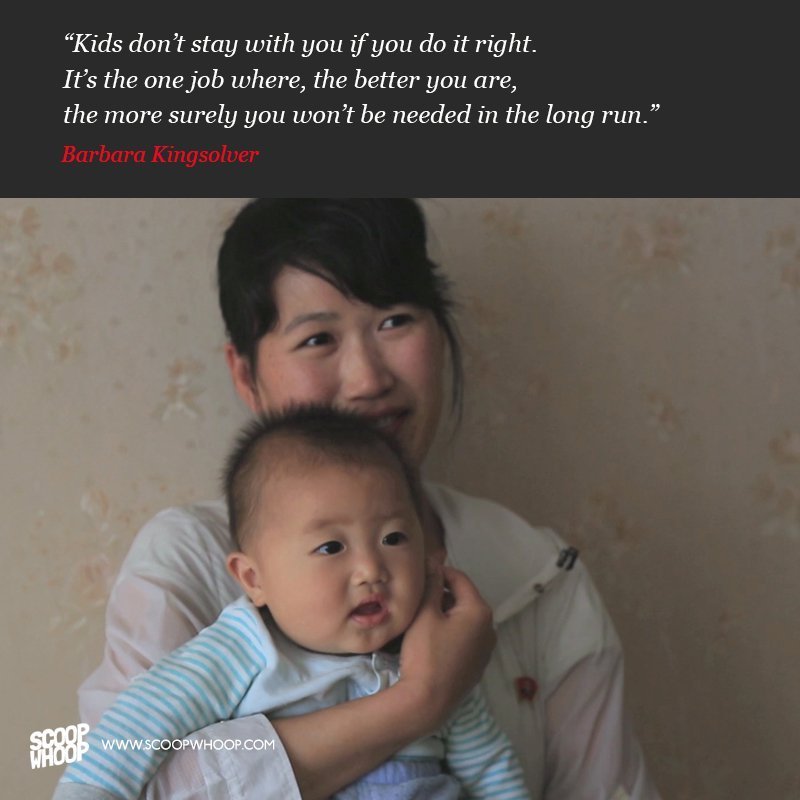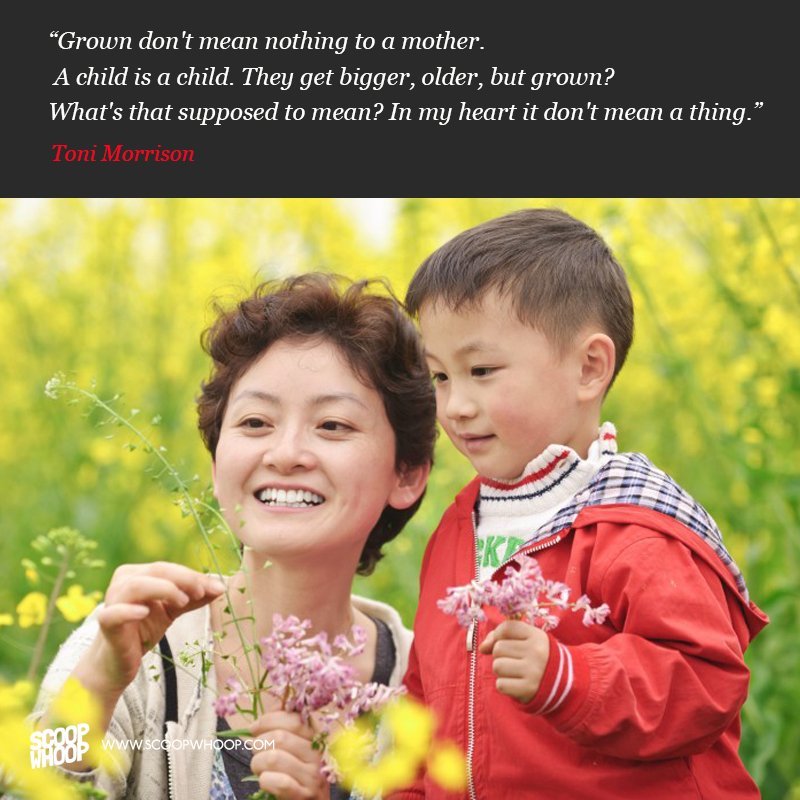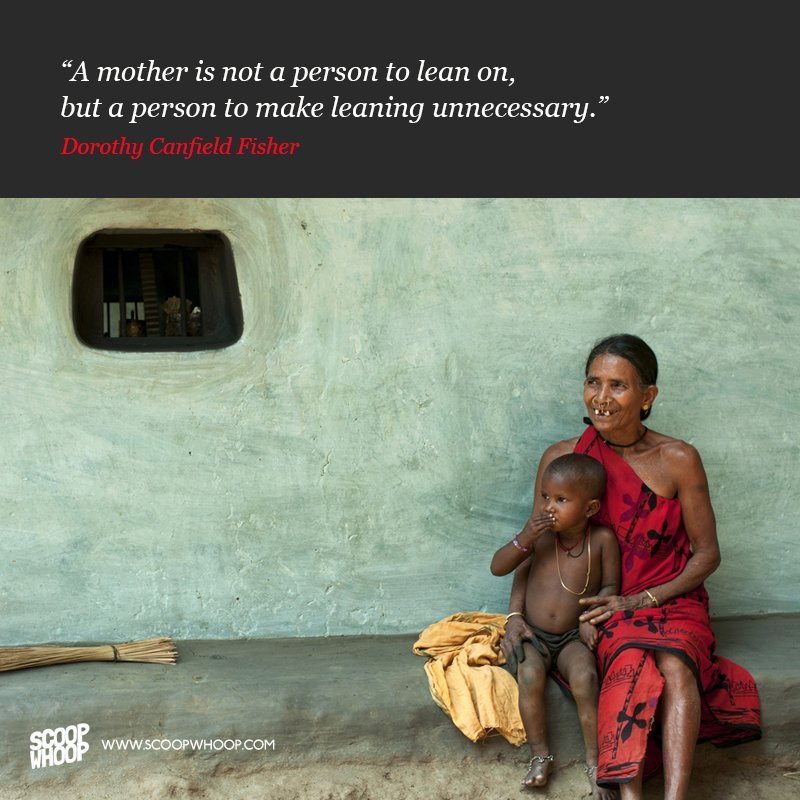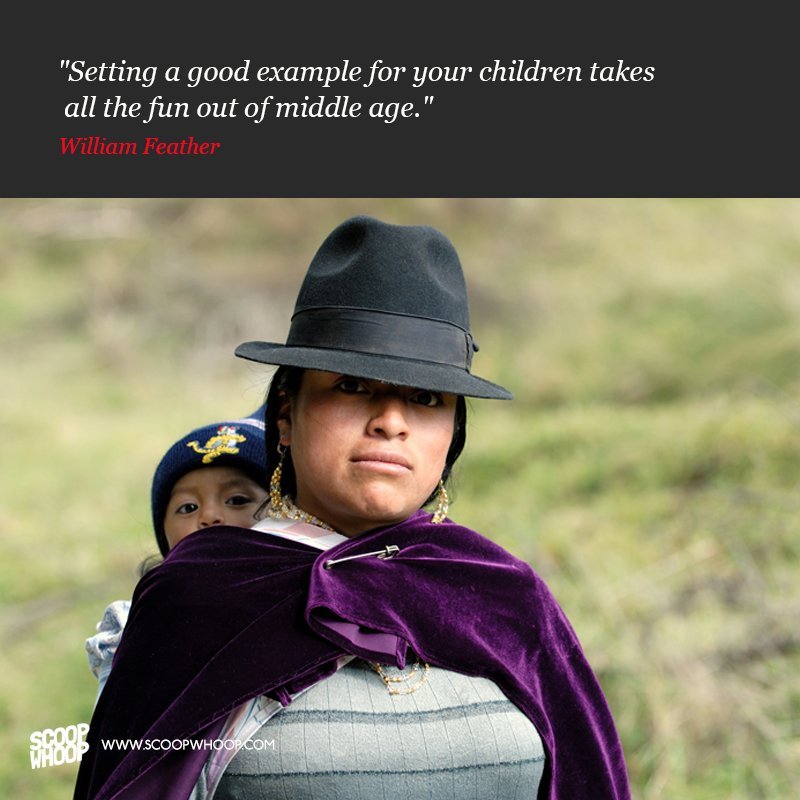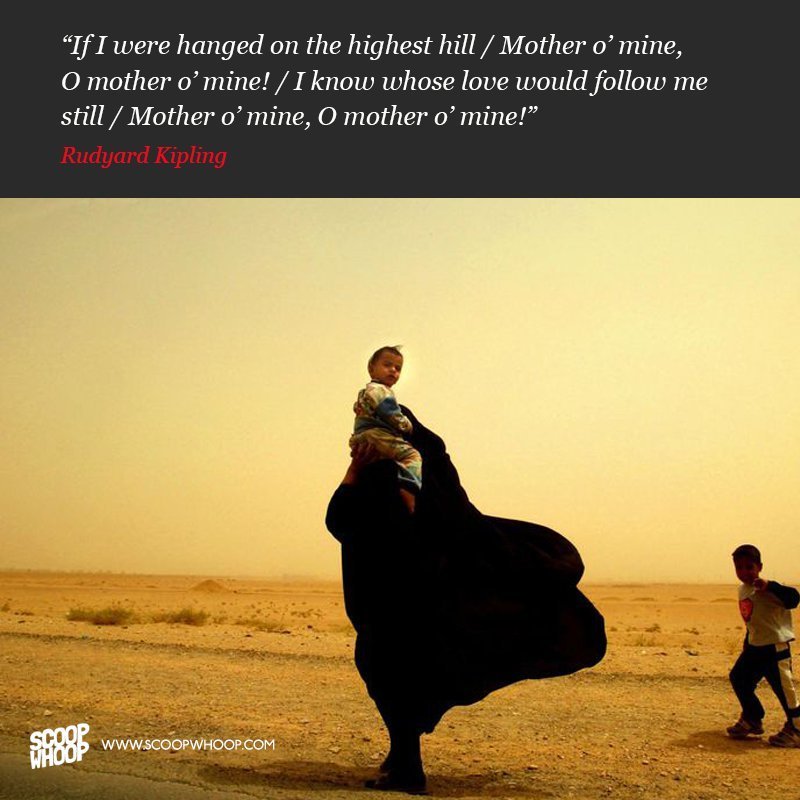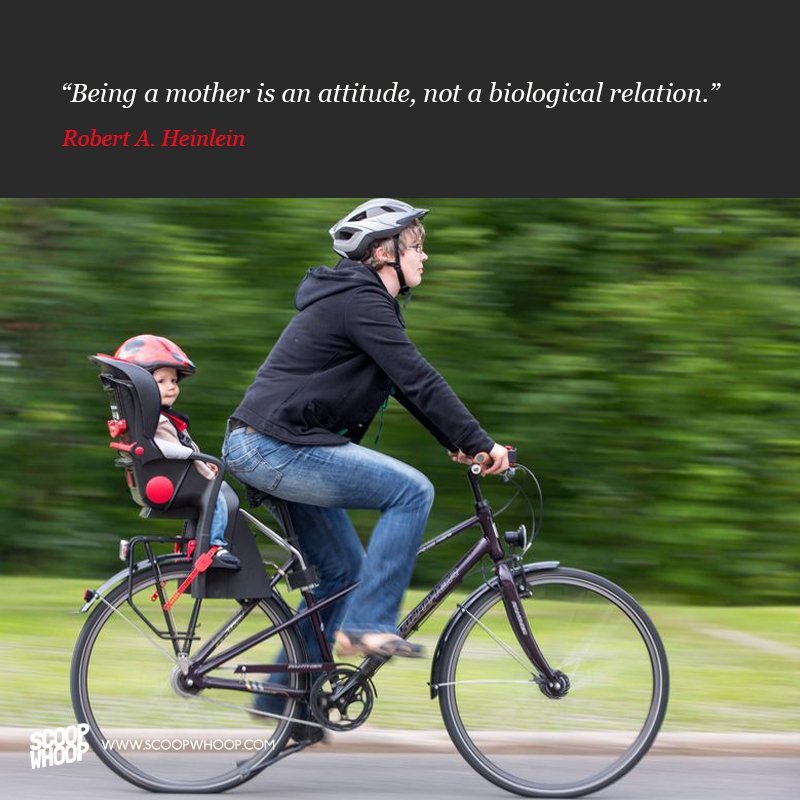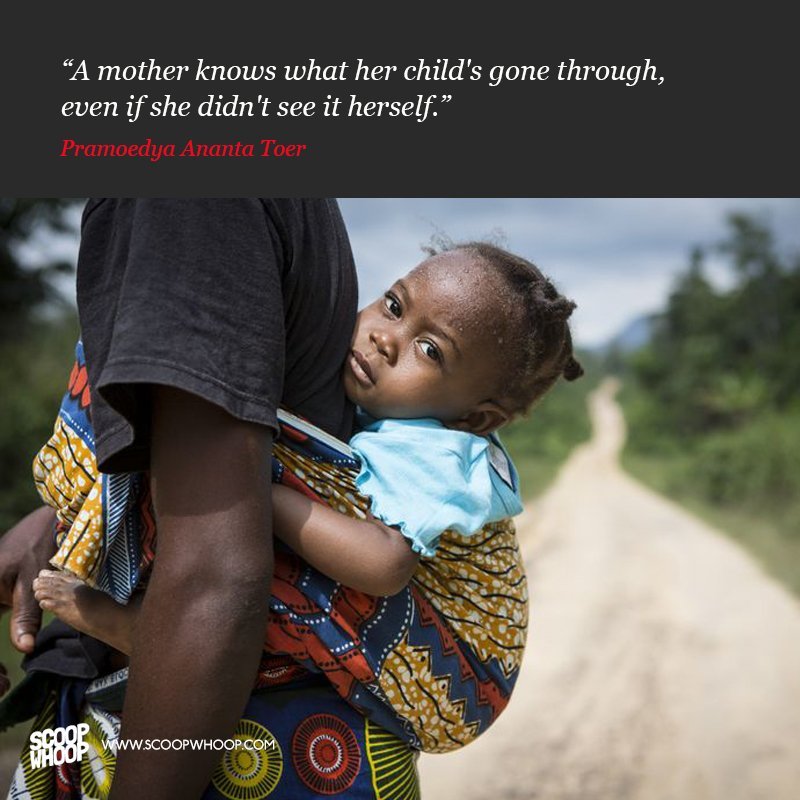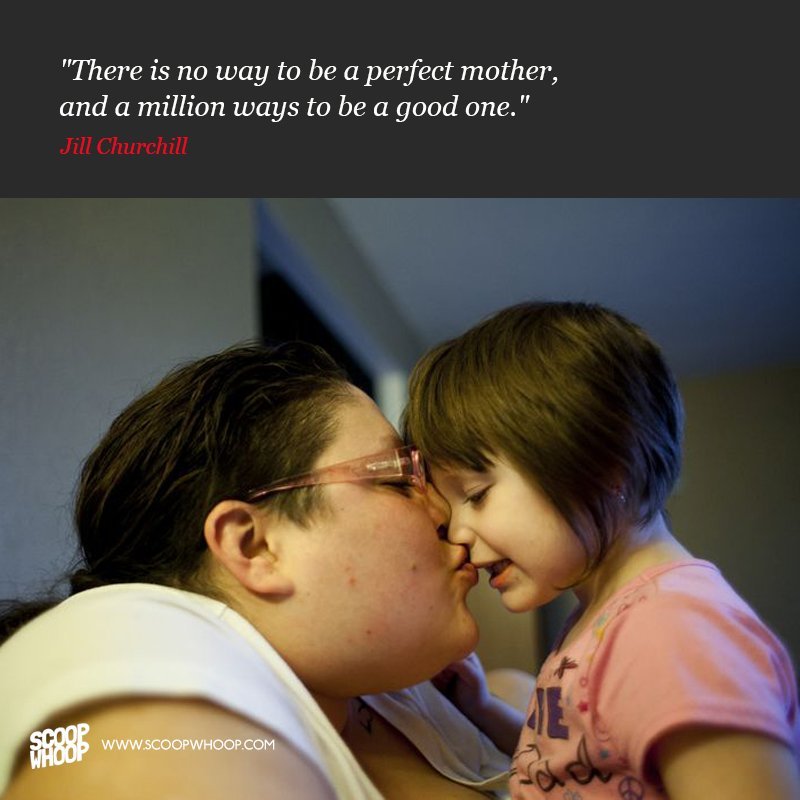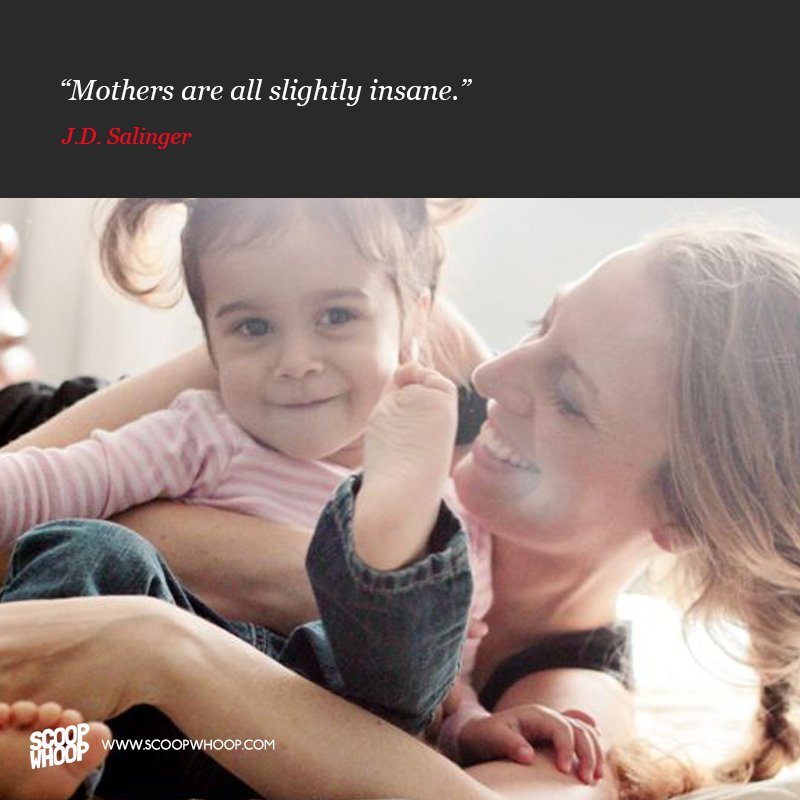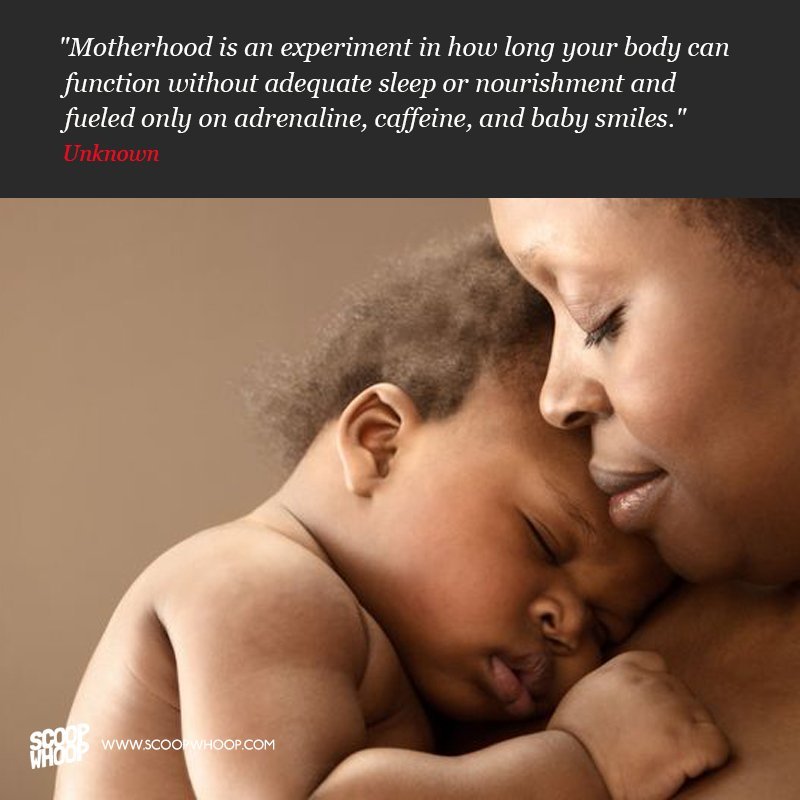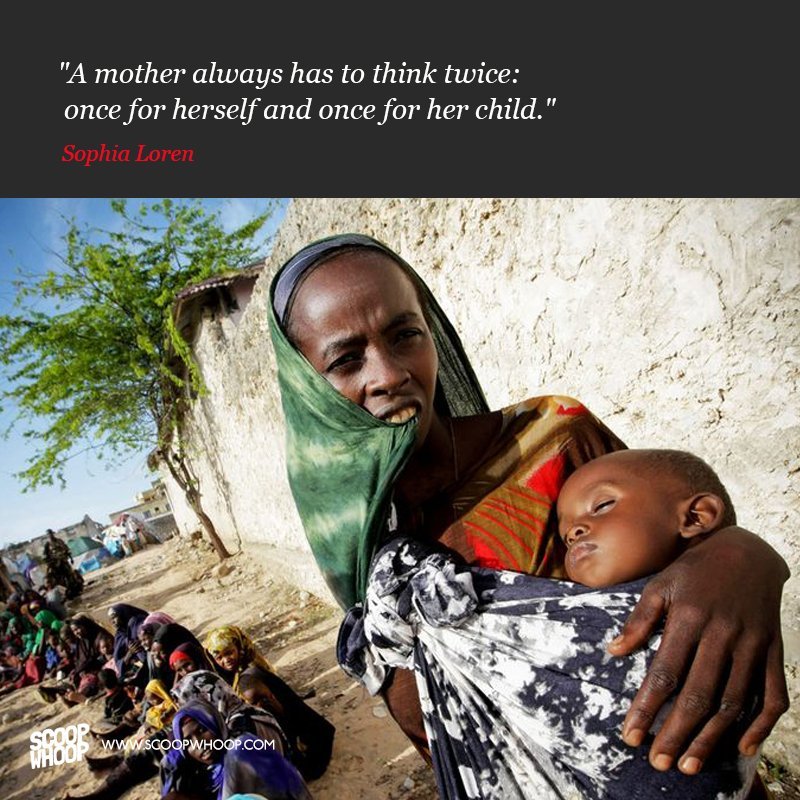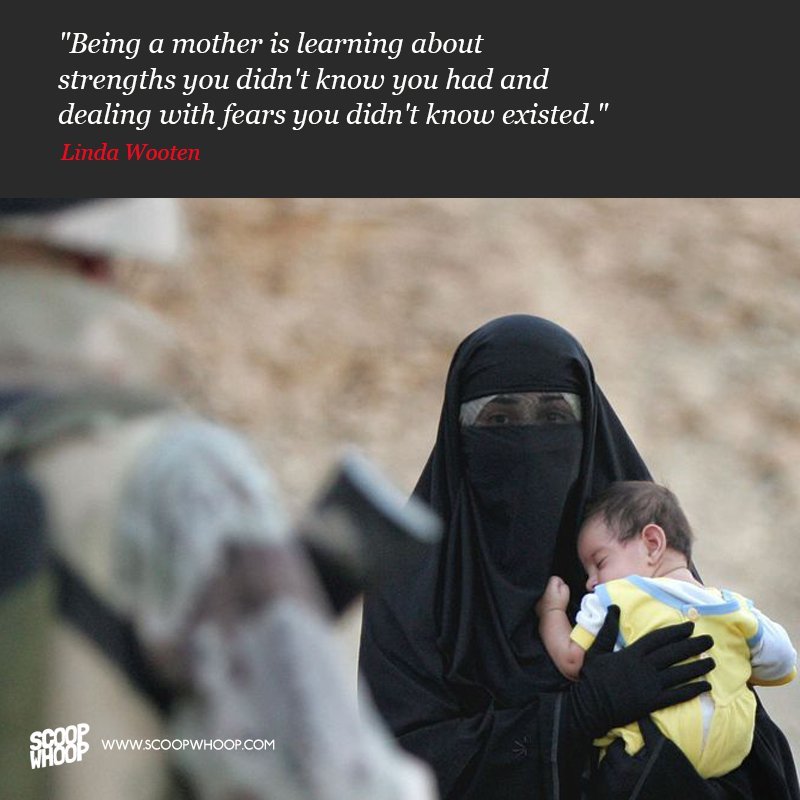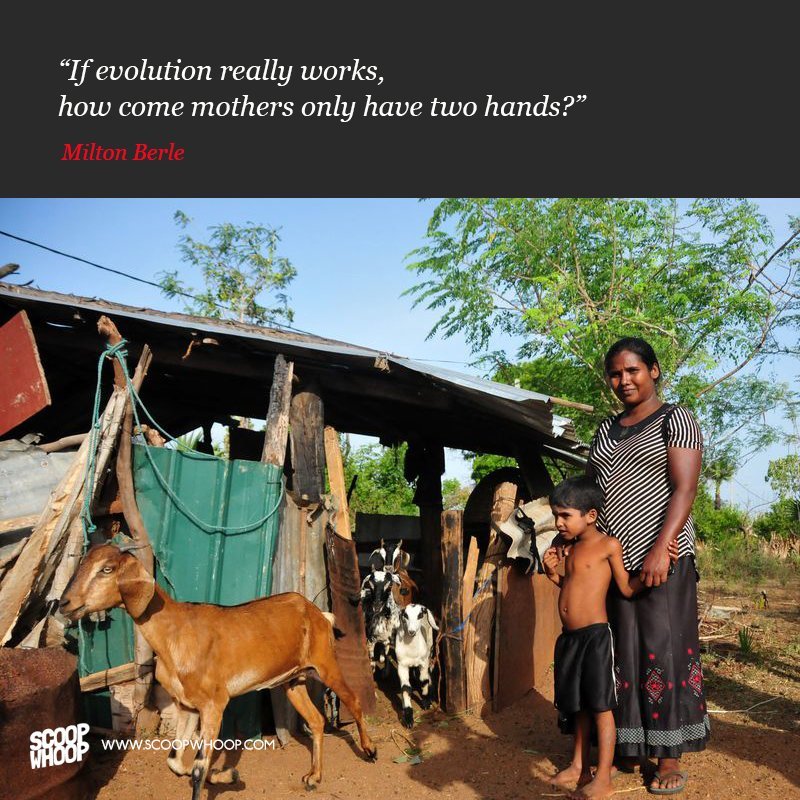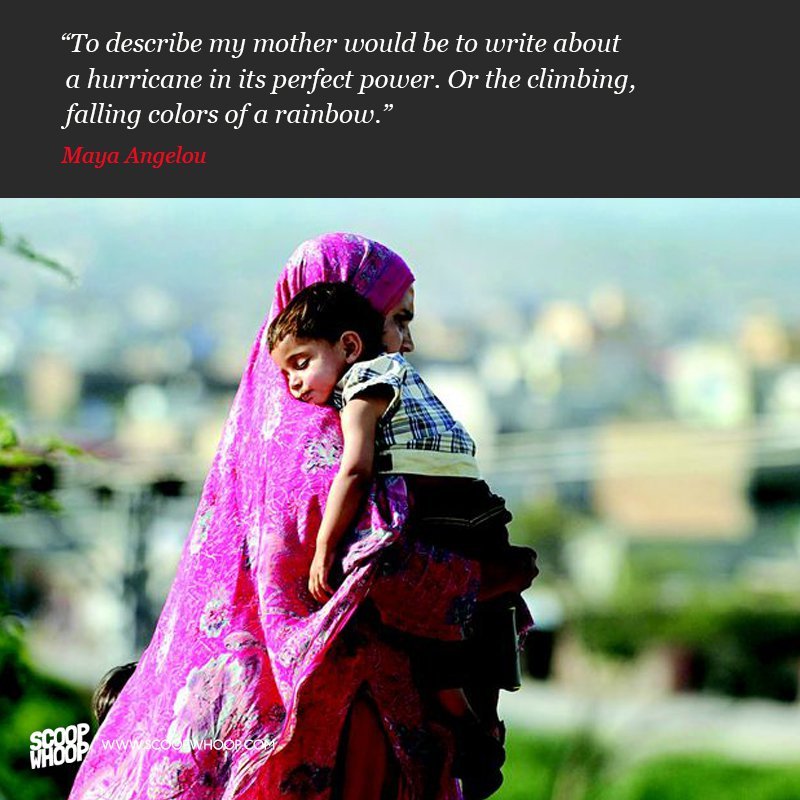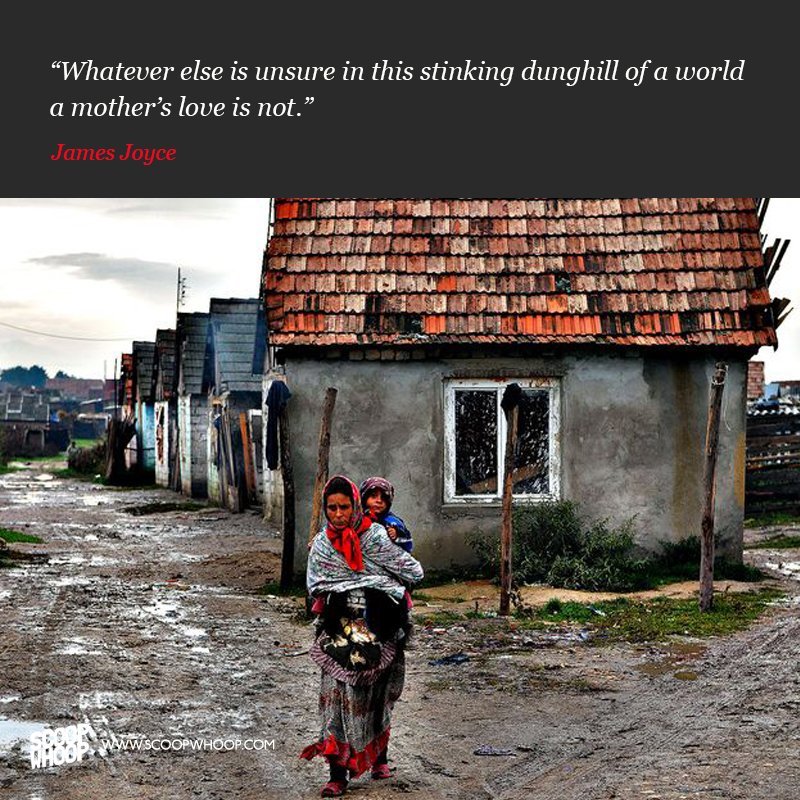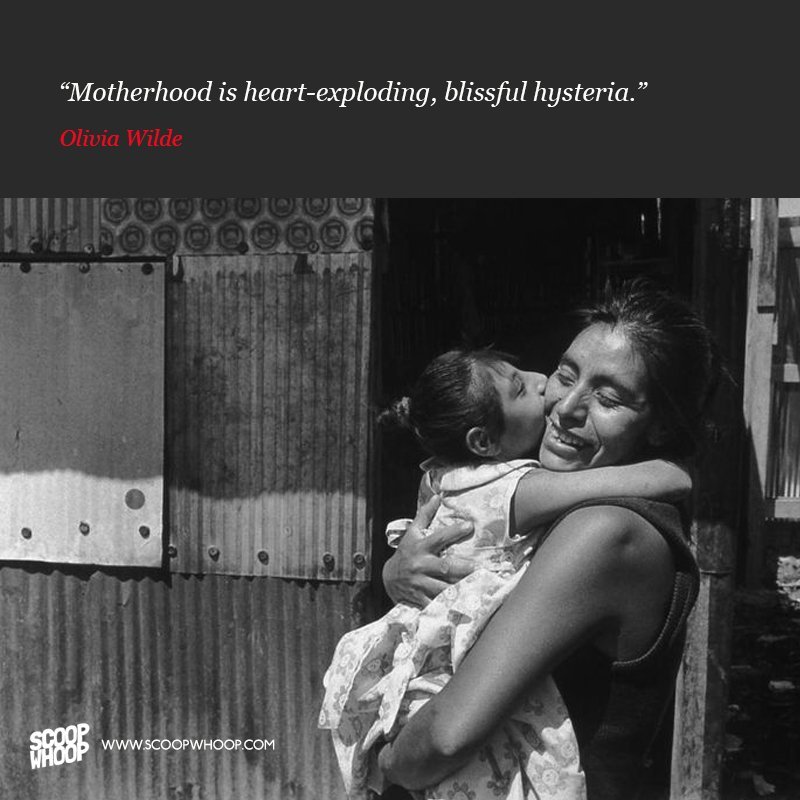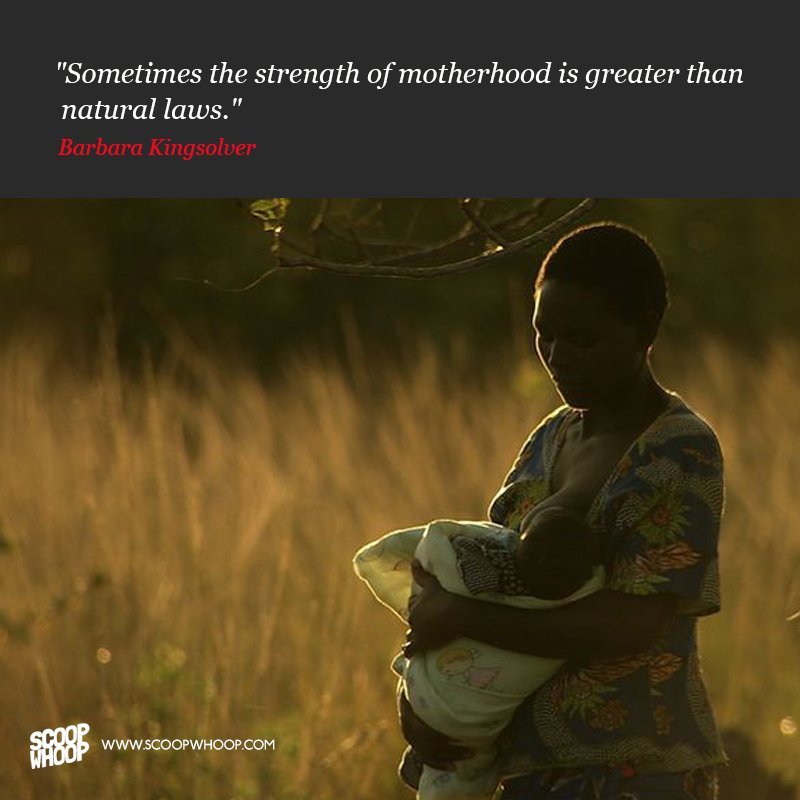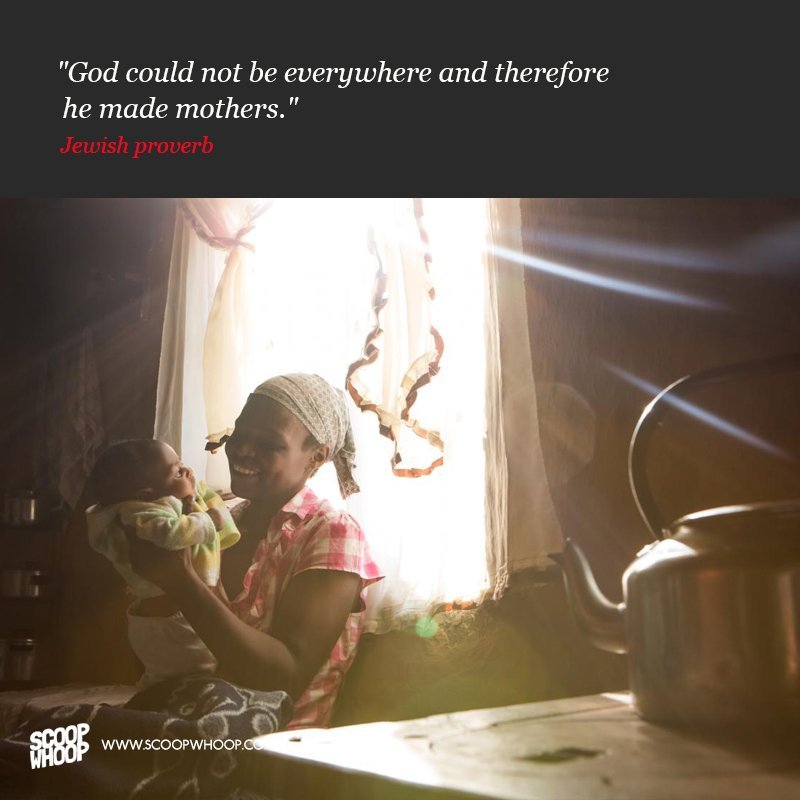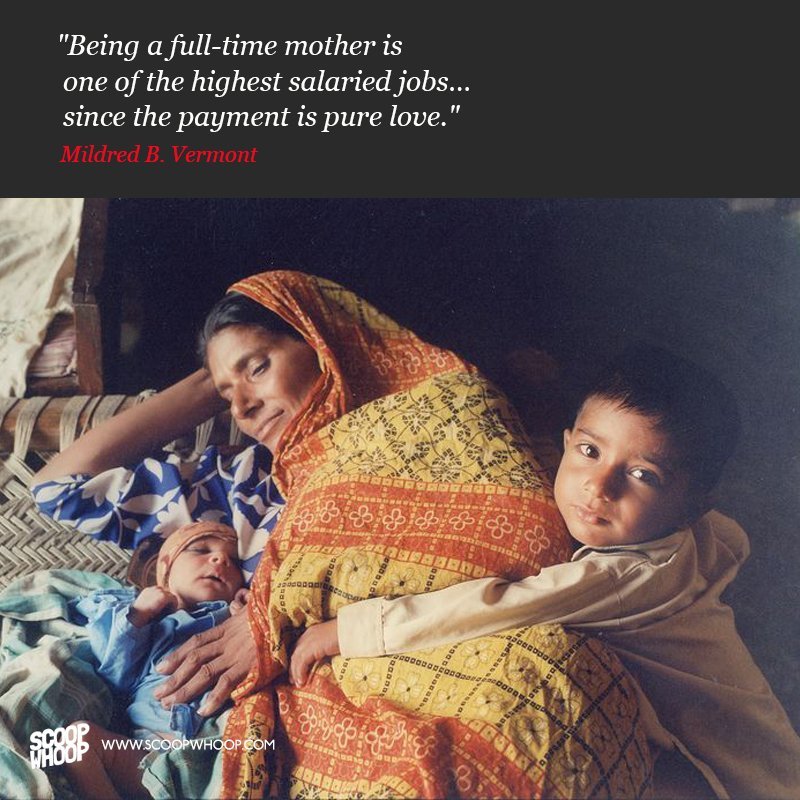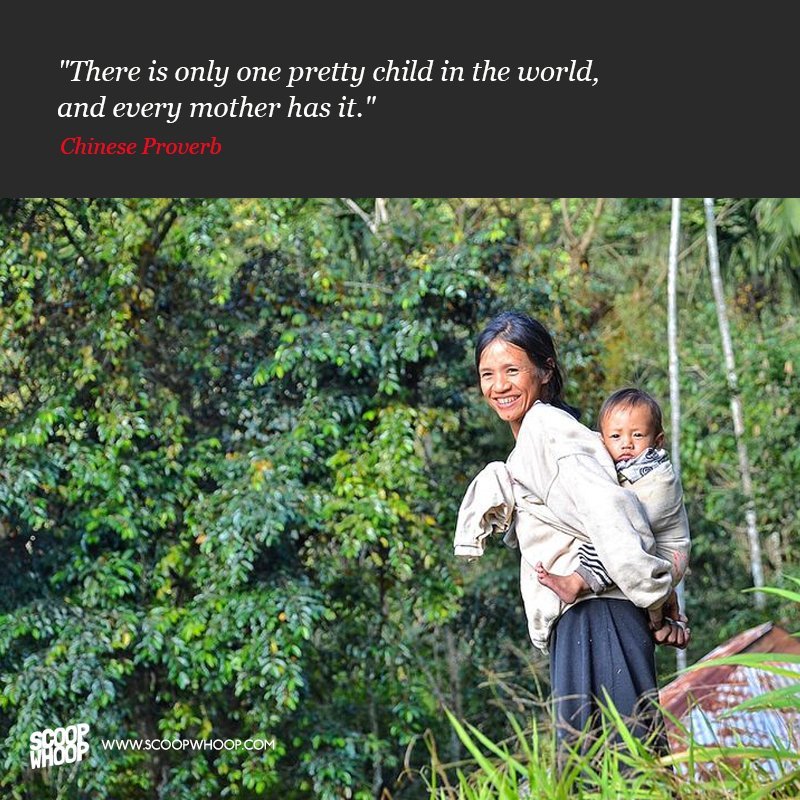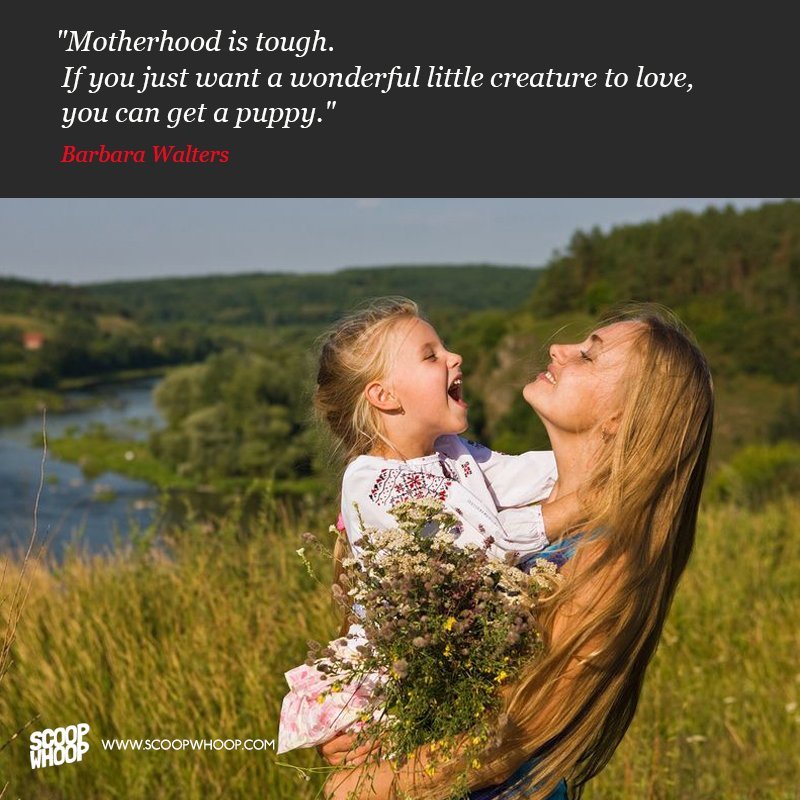 Remember, she's the one person who'll love you no matter what.