Remember Rowan Atkinson? The one who played the beloved, bumbling, socially-awkward man-child Mr. Bean? HE'S DEAD! Well, atleast on the internet. Rowan is the latest actor to fall prey to online celebrity death hoaxes. And this is not the first time that he's been killed. Poor guy was knocked off in 2013 as well. What a bummer!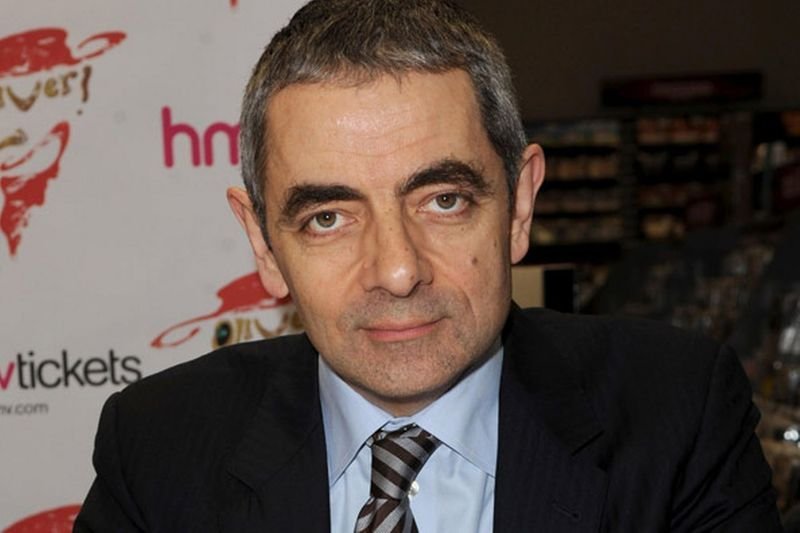 According to a report by Mediamass , rumors of the actor's death started circulating early this week after a 'R.I.P. Rowan Atkinson' Facebook page garnered nearly one million likes.
The message shown on the Facebook page was:
" At about 11 a.m. ET on Wednesday (August 12, 2015), our beloved actor Rowan Atkinson passed away. Rowan Atkinson was born on January 6, 1955 in Newcastle upon Tyne. He will be missed but not forgotten. Please show your sympathy and condolences by commenting on and liking this page. "
Ironically, the actor had been 'killed' in the year 2013 as well.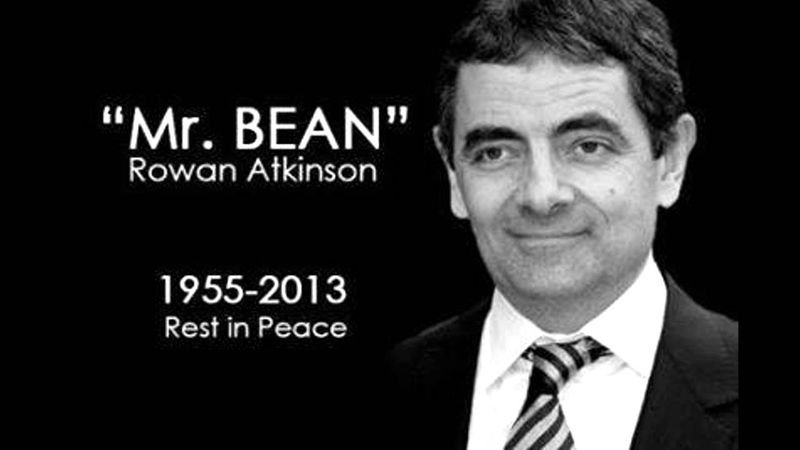 As is the case with all the other celebrity death hoaxes, turned out that the actor was alive and kicking. Phew!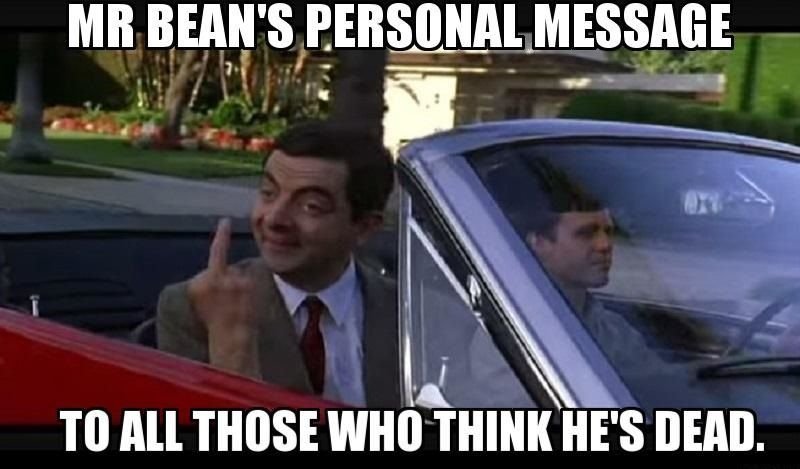 We love you Mr. Bean and hope you keep entertaining us for many more years to come.