Egyptian billionaire Naguib Sawaris has offered to buy an island off the coast of Greece or Italy so that refugees from Syria and other conflict areas can escape the turmoil back home and yet have a place to live.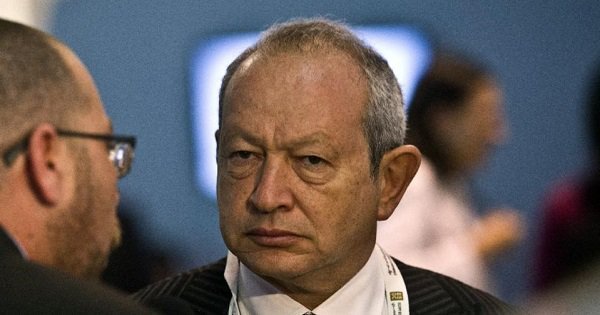 He made this announcement on Twitter.
Greece or Italy sell me an island,ill call its independence and host the migrants and provide jobs for them building their new country

— Naguib Sawiris (@NaguibSawiris) September 1, 2015
Since last January, more than 2,300 have died while trying to escape from the Middle-East to Europe, following the four-and-a-half year long conflict.
According to Sawaris, the cost of an island off the coast of Greece or Italy could cost between $10 million to $100 million, but the what's more importance, he adds, is to arrange investment for the infrastructure.
There would be "temporary shelters to house the people, then you start employing the people to build housing, schools, universities, hospitals."And if things improve, whoever wants to go back (to their homeland) goes back," said Sawiris, whose family developed the popular El Gouna resort on Egypt's Red Sea coast.
Sawaris conceded that there are some hurdles that need to be crossed to bring such a plan to fruition. Would Greece or Italy even want to sell a piece of land? Then there's concern about jurisdiction and customs.
But the more important thing, Sawaris says, is that the refugees would be treated as human beings, and not like cattle like they're currently treated in Europe and other refugee camps.
Here's an image of Syrian refugees crossing the Mediterranean Sea.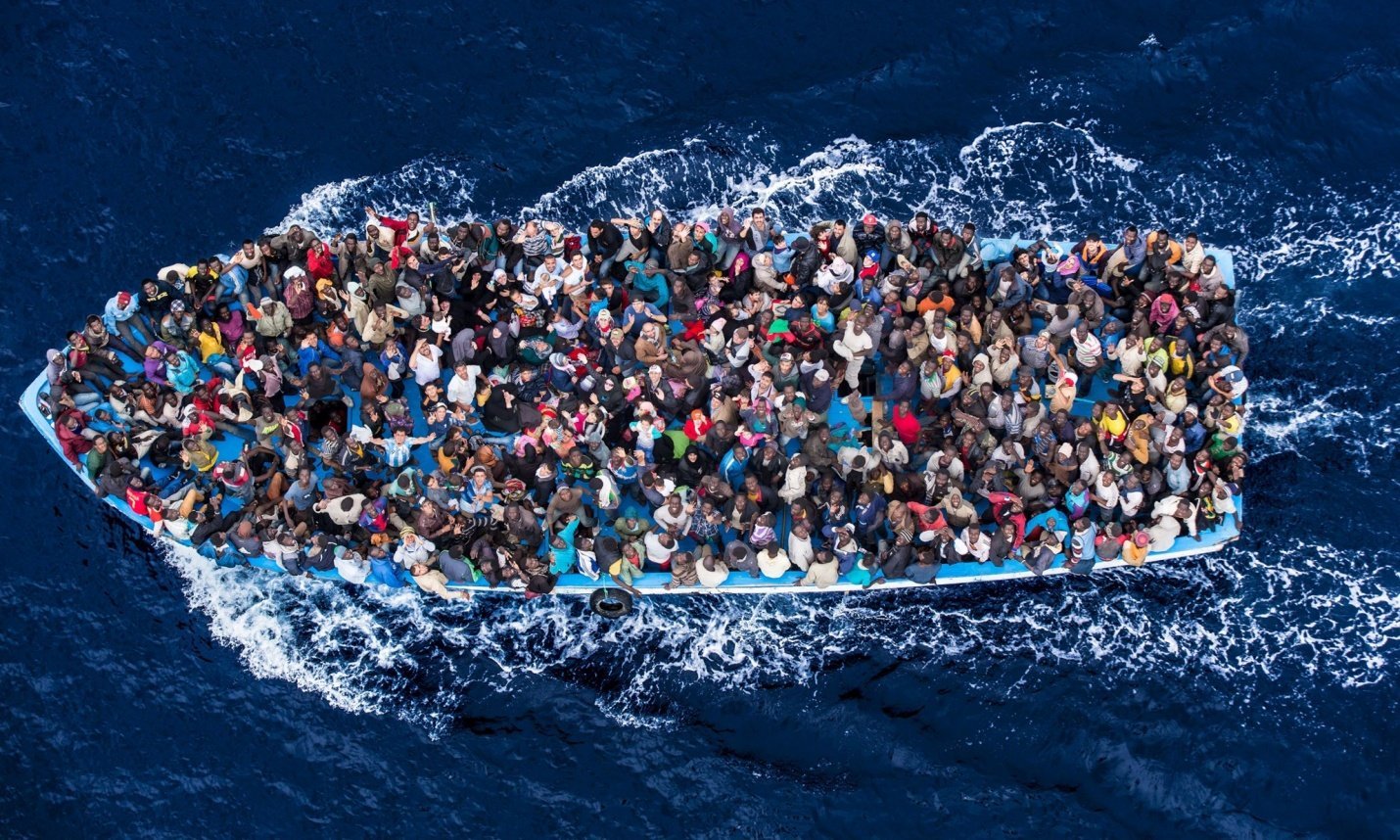 Source – SwedishSurveyor.com
Sawiris is the CEO of Orascom TMT, which operates mobile telephone networks in many Middle Eastern and African countries and even in Korea.He also owns an Egyptian television channel.
We hope your plans see the light of day, Mr. Sawaris.