What would the world look like in the absence of modern civilization? By the time anyone figures out the answer to that, we, the people in this time, will be long gone.
Somewhere down the line, we've often wrestled with the idea that maybe, just maybe , we weren't supposed to build all that we've built. And time after time, nature also does her best to remind us of that. No wonder she keeps creeping into what we've created.
Here are some photos that show how nature decided that it's time to take the world back from us.
The Old Piano Tree, California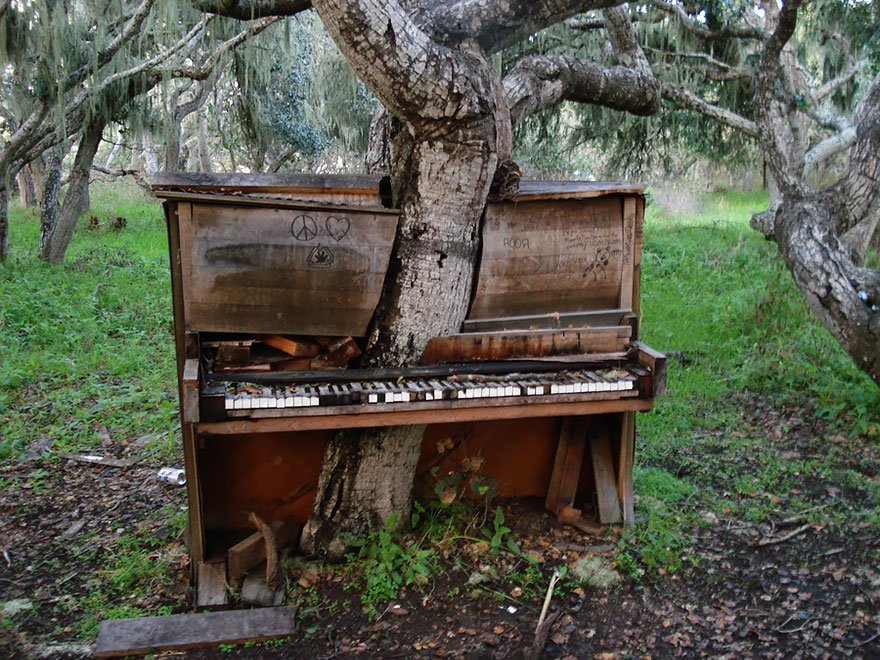 Image credits: Crackoala
Abandoned Inner City Railway, Paris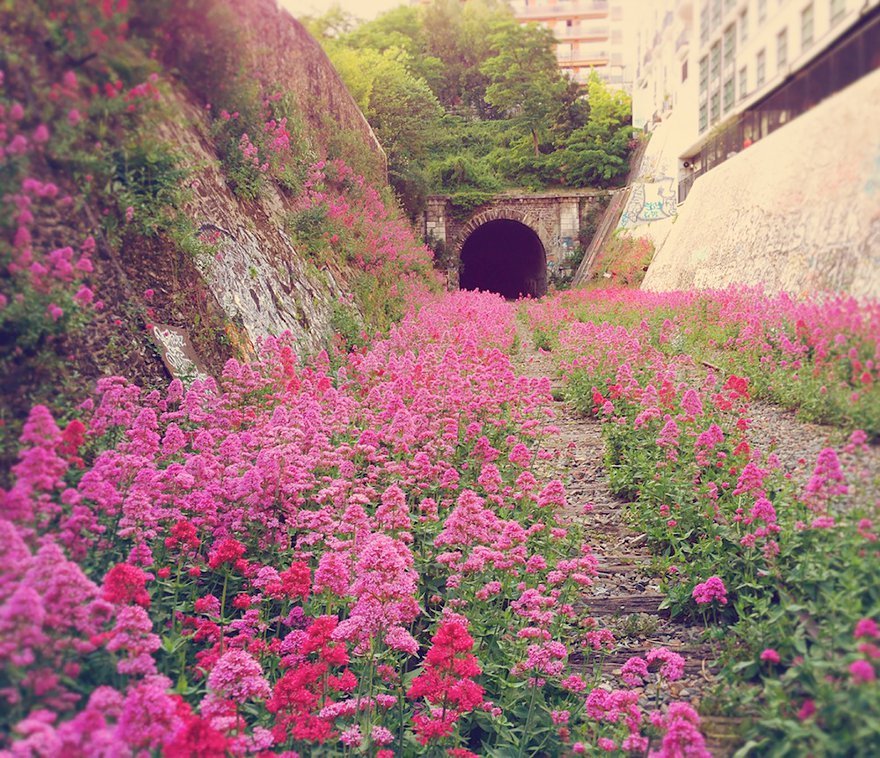 Image credits: messynessychic.com
Abandoned Shopping Mall, Bangkok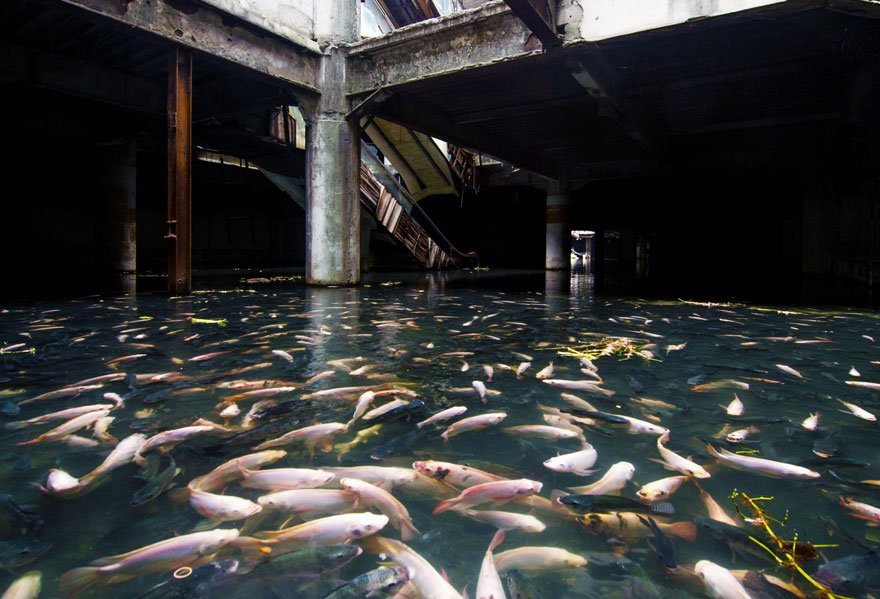 Image credits: Jesse Rockwell
An Abandoned Ferris Wheel, West Virginia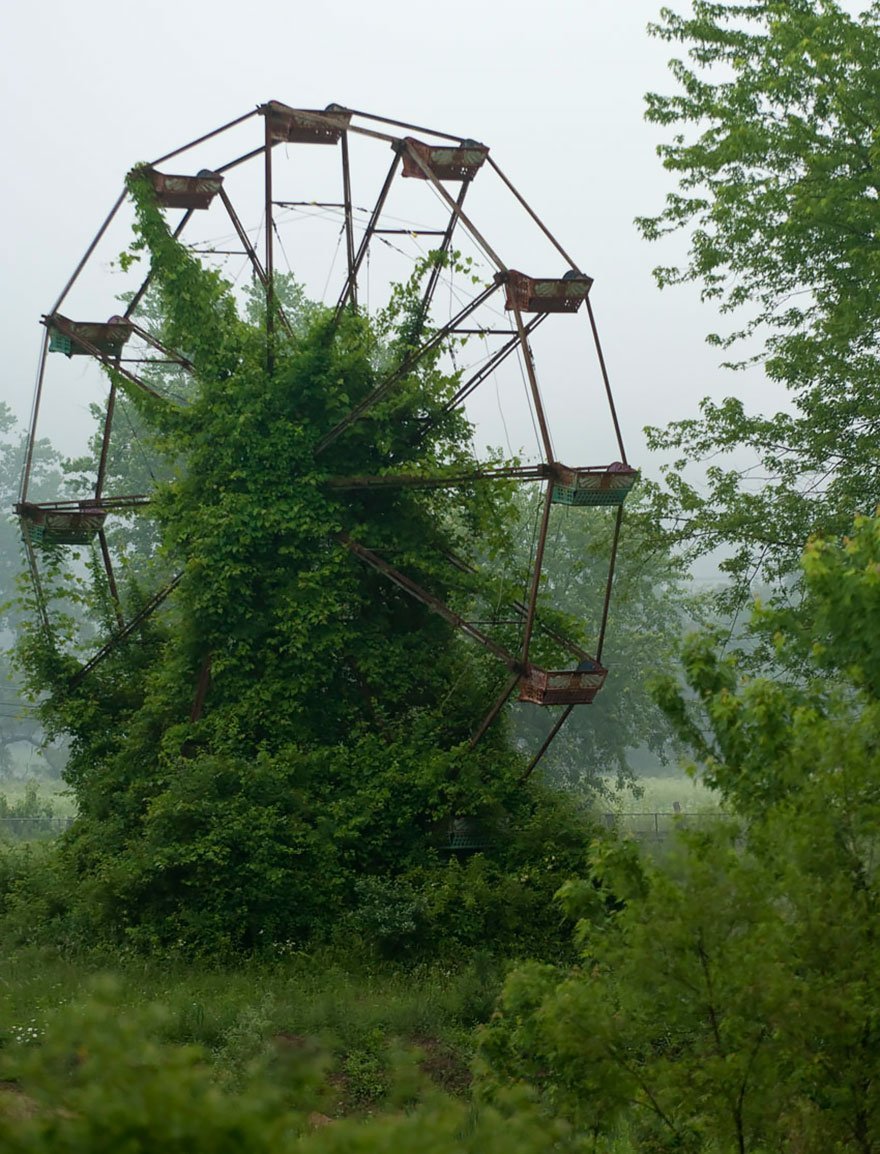 Image credits: Kyle Telechan
Abandoned 160-Year-Old Railway Track, Paris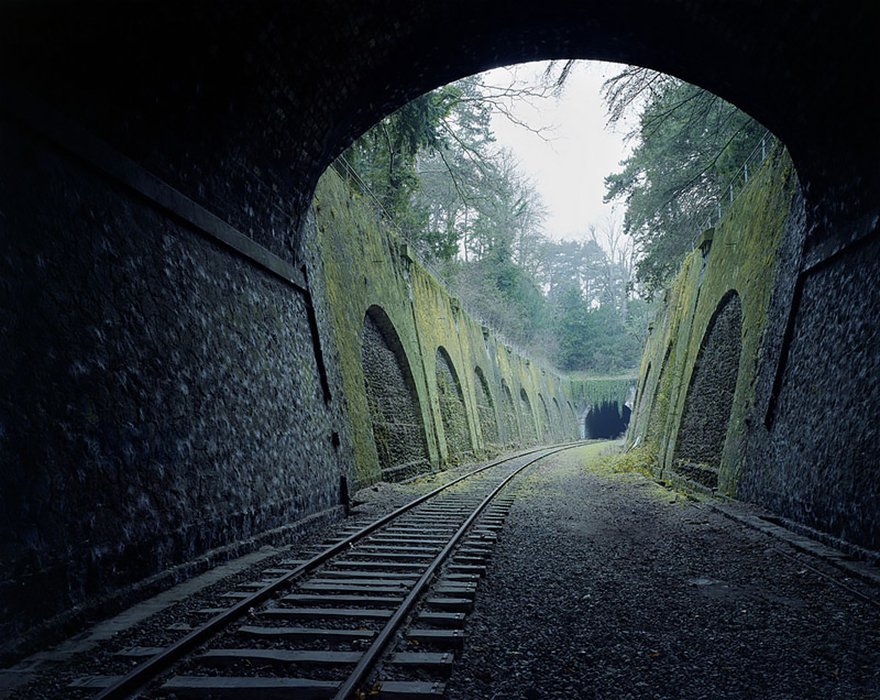 Image credits: Pierre Folk
Tree Roots Tearing Through Brick Sidewalk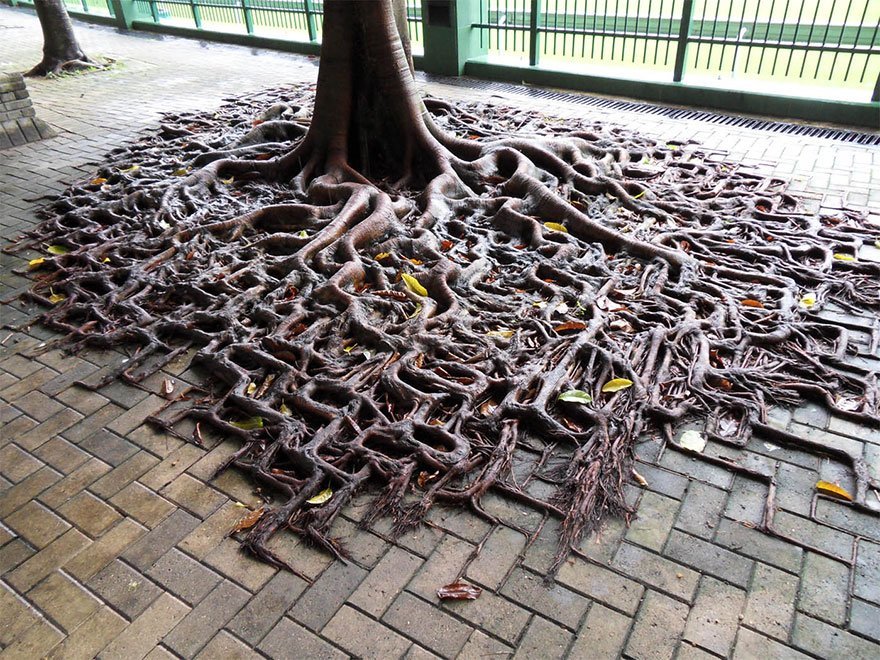 Image credits: worldbeyondyourown
Abandoned Train Station in Abkhazia, Georgia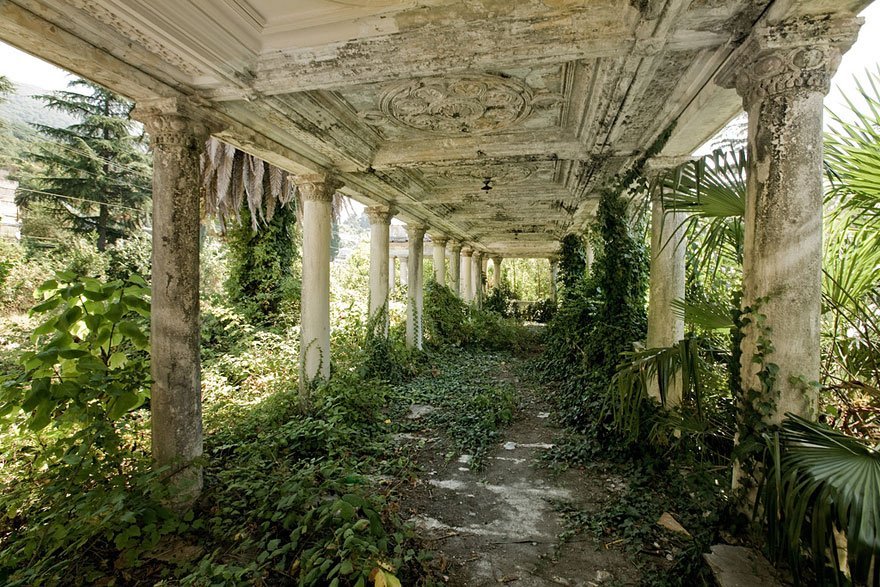 Image credits: Ilya Varlamov
Abandoned Fishing Town in Kamchatka, Russia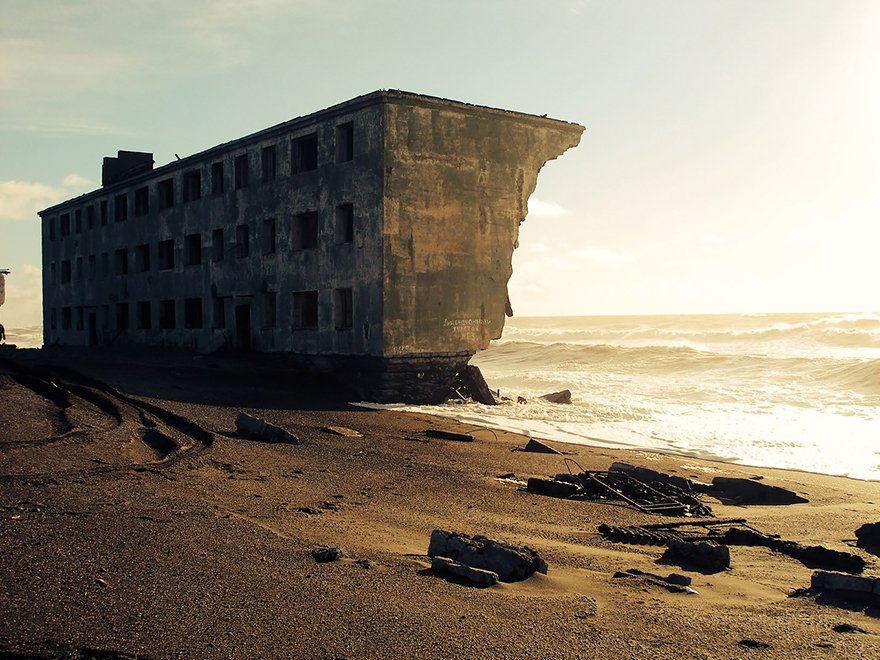 Image credits: englishrussia.com
Abandoned Hotel Room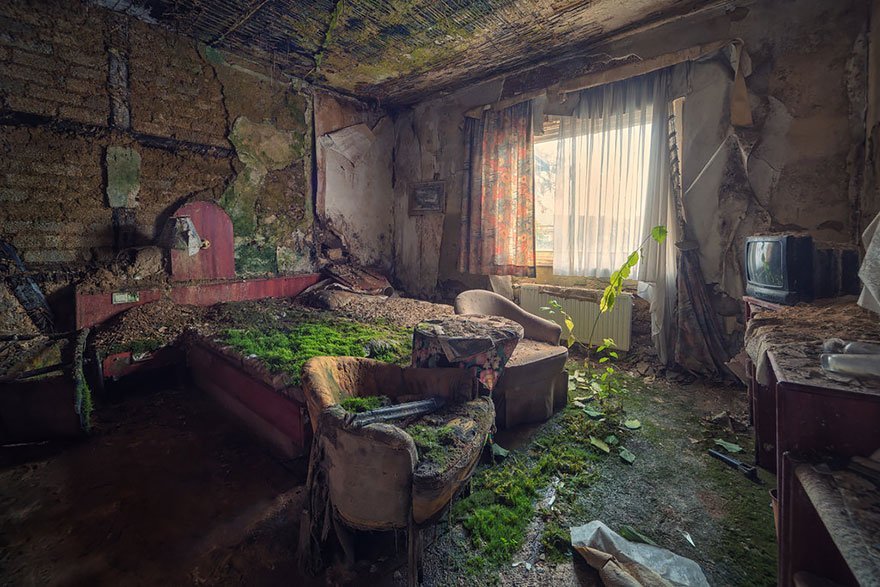 Image credits: Matthias Haker
Ghost Town of Pripyat, Ukraine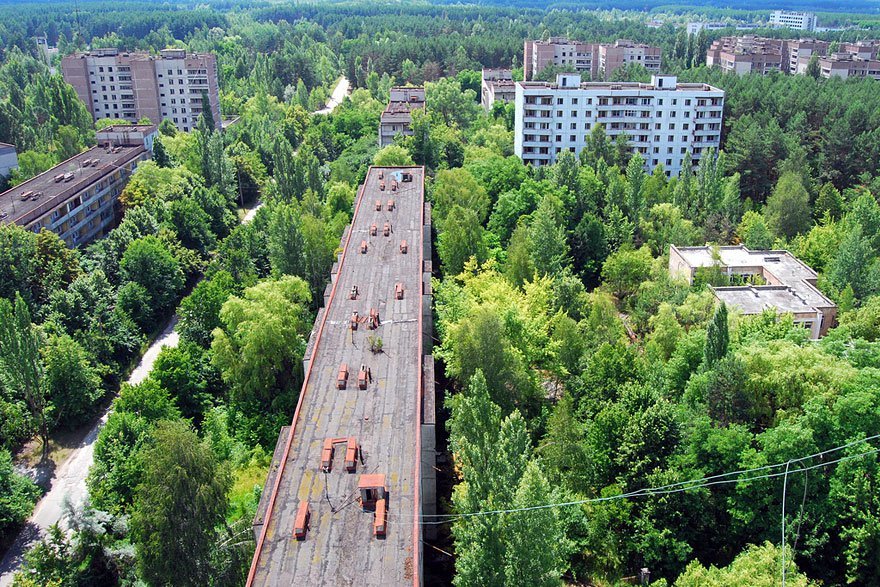 Image credits: castlemaineindependent.org
Angkor Wat, Cambodia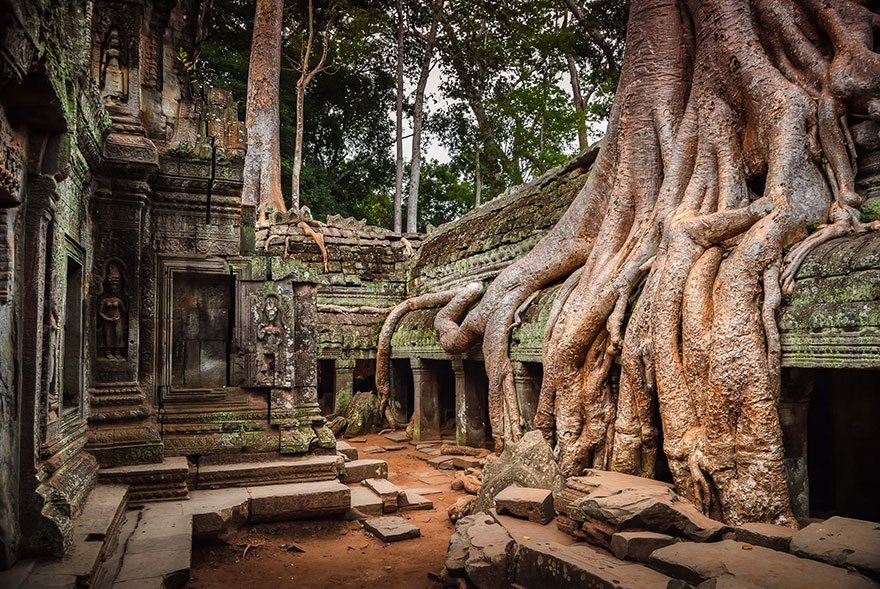 Image credits: Pietro Bevilacqua
Abandoned Cooling Tower, Belgium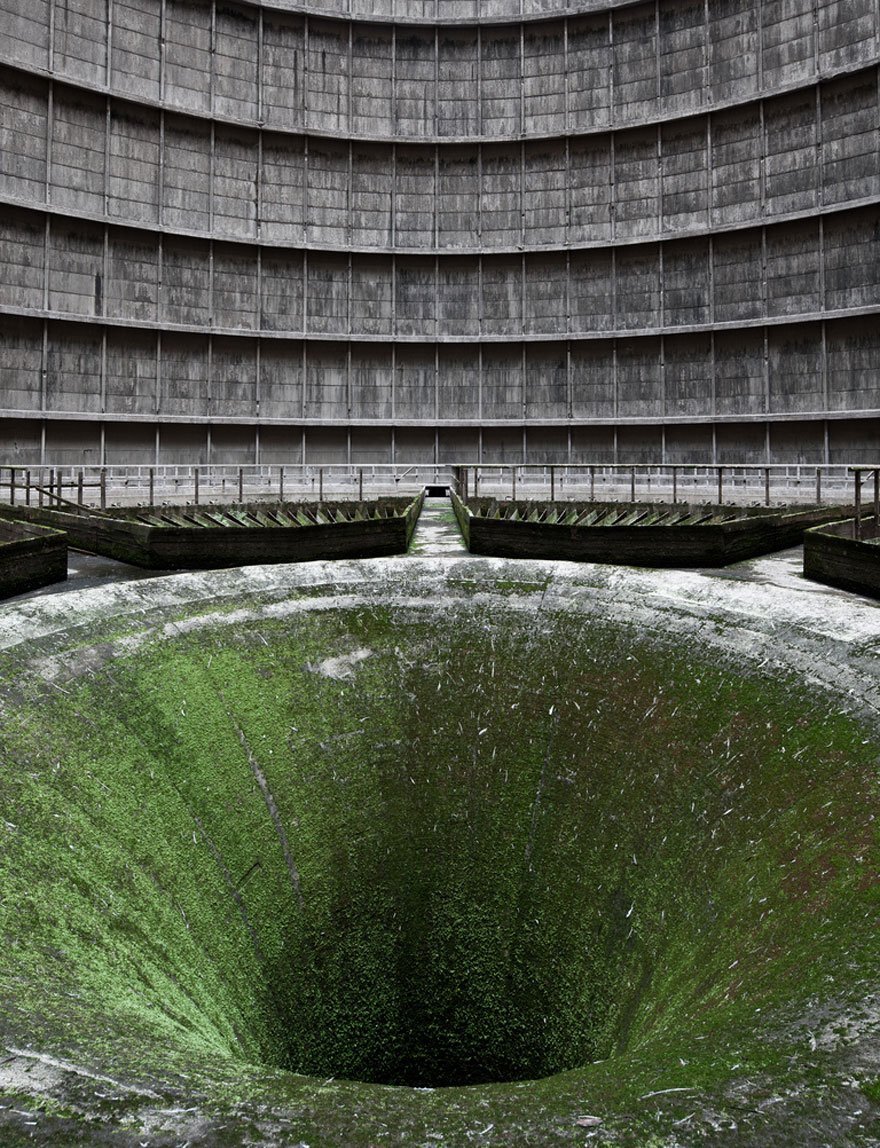 Image credits: brokenview
Abandoned Mansion near Kilgarvan, Ireland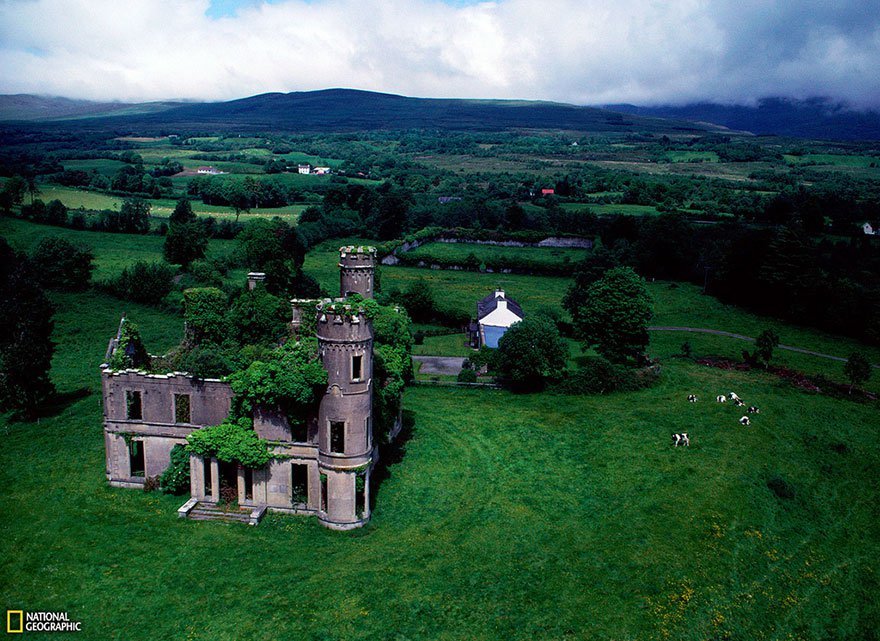 Image credits: Sam Abell
102-Year-Old Abandoned Ship in Sydney, Australia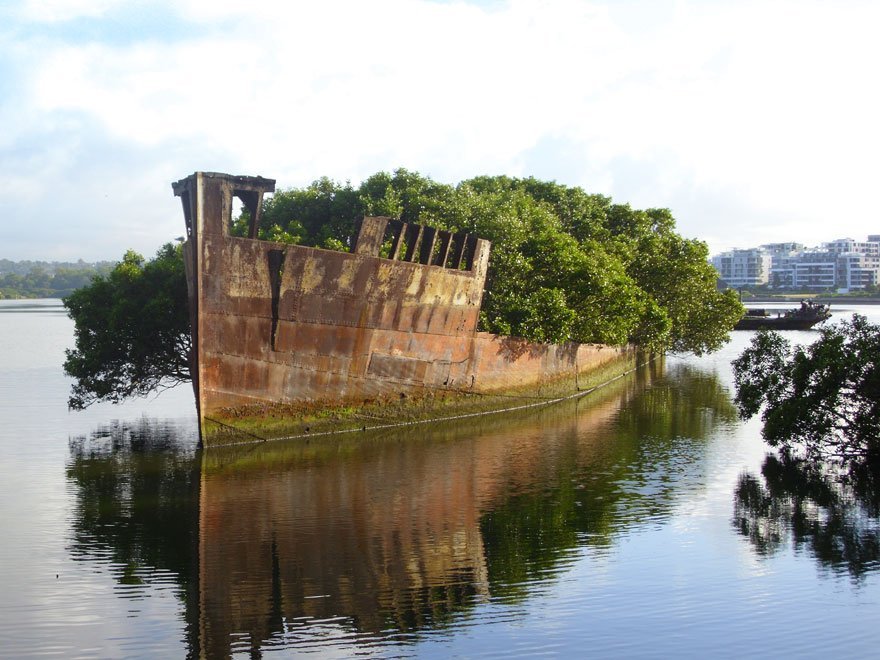 Image credits: AndyBrii
Abandoned Mining Town Blanketed by Sand Dunes, Namibia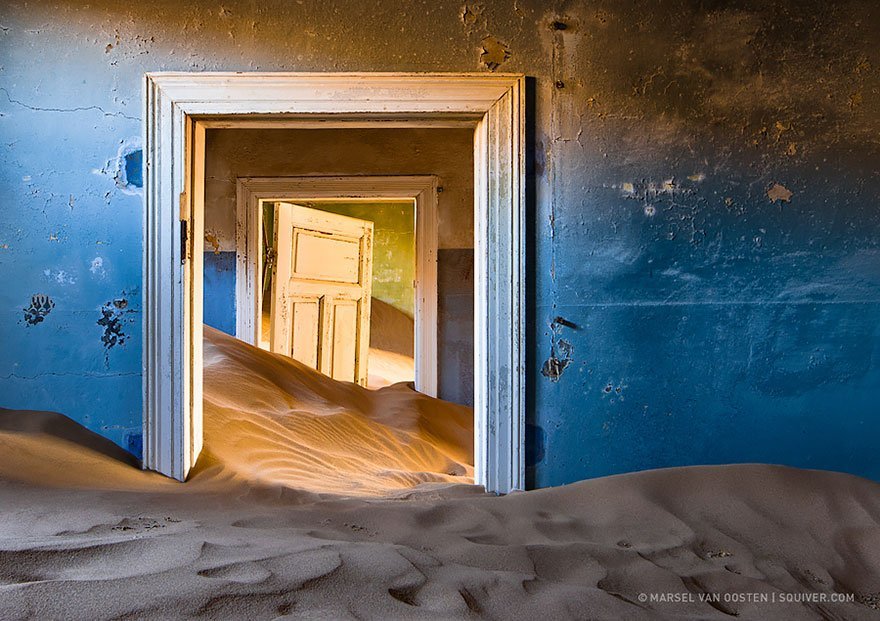 Image credits: Marsel Van Oosten
Abandoned Mill in Sorrento, Italy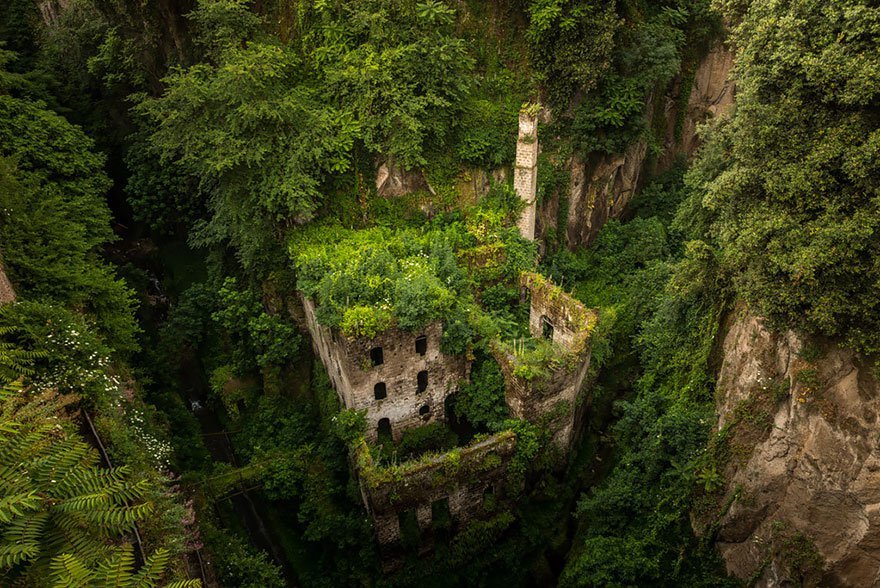 Image credits: Jason Wallace
Bicycle Eaten by a Tree on Vashon Island, Washington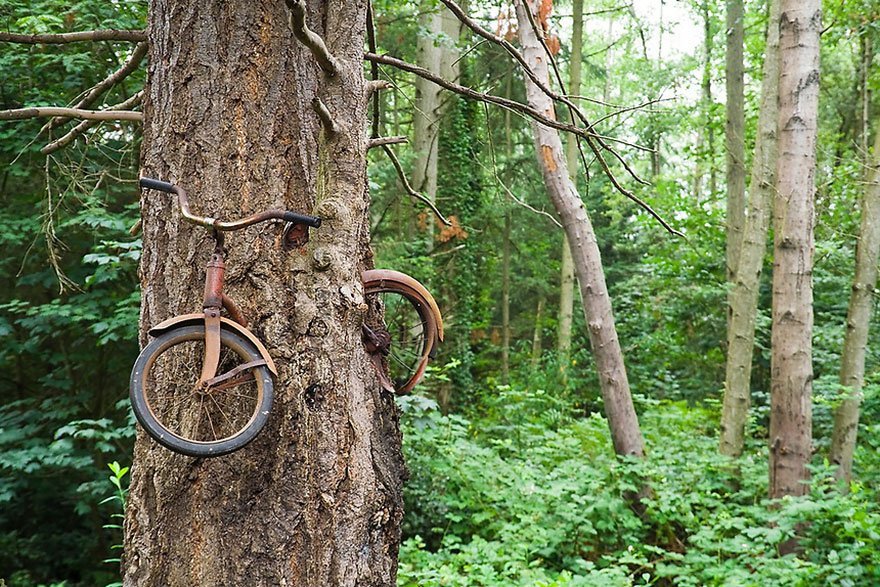 Image credits: Ethan Welty
Trees Growing Through Concrete Buildings in Hong Kong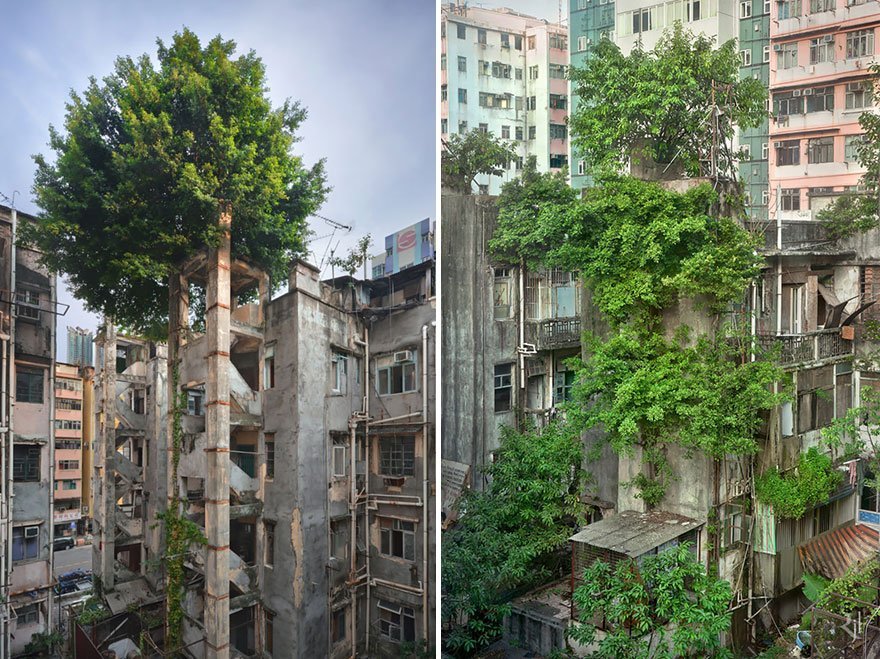 Image credits: Romain JL
h/t BoredPanda