While we're trying our best to deal with the cold weather, some parts of the world are so cold, they're on a totally different level.. 
Take, for instance, the Niagara Falls that are completely frozen thanks to the blazing winter in North America. However, the good part is that the photos look straight out of heaven! 
The sight of ice formations everywhere will definitely take you the world of Game of Thrones because winter is already there and how!
1.
2.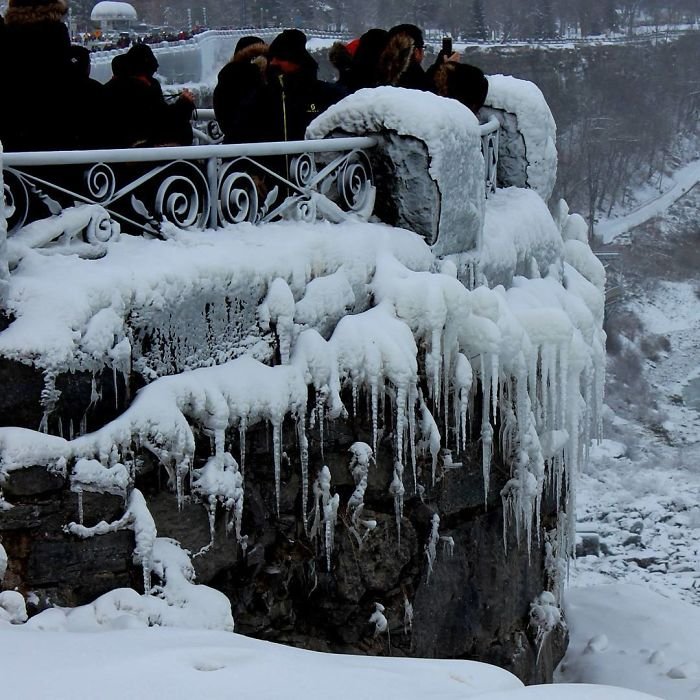 3.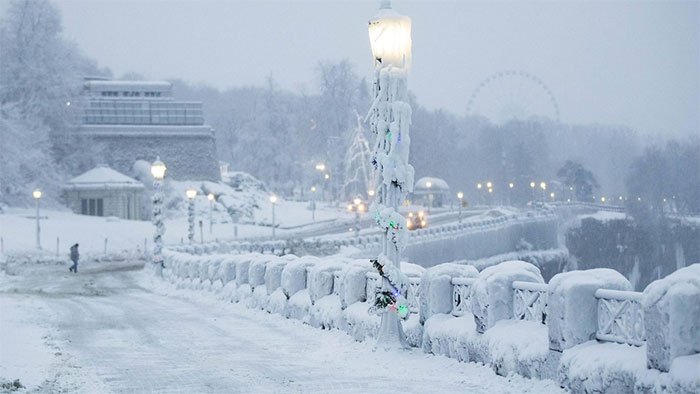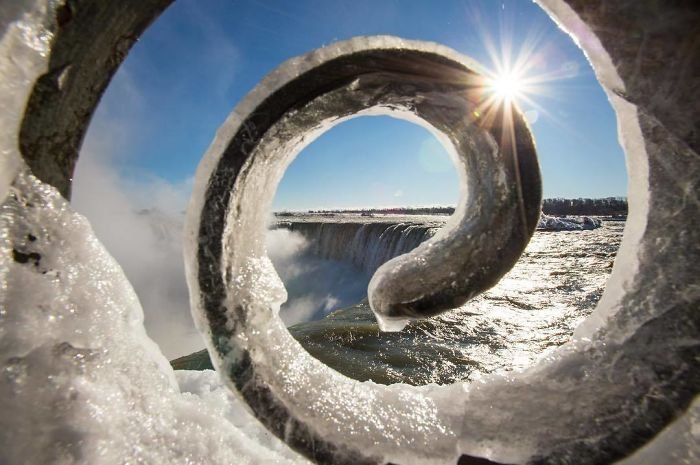 5.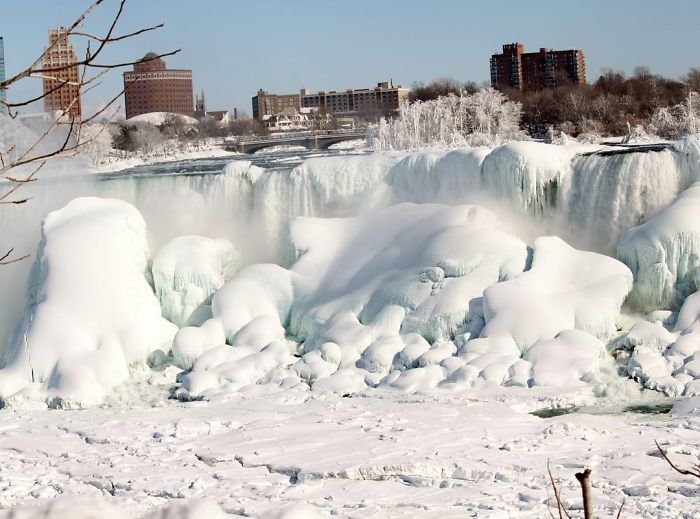 6.
7.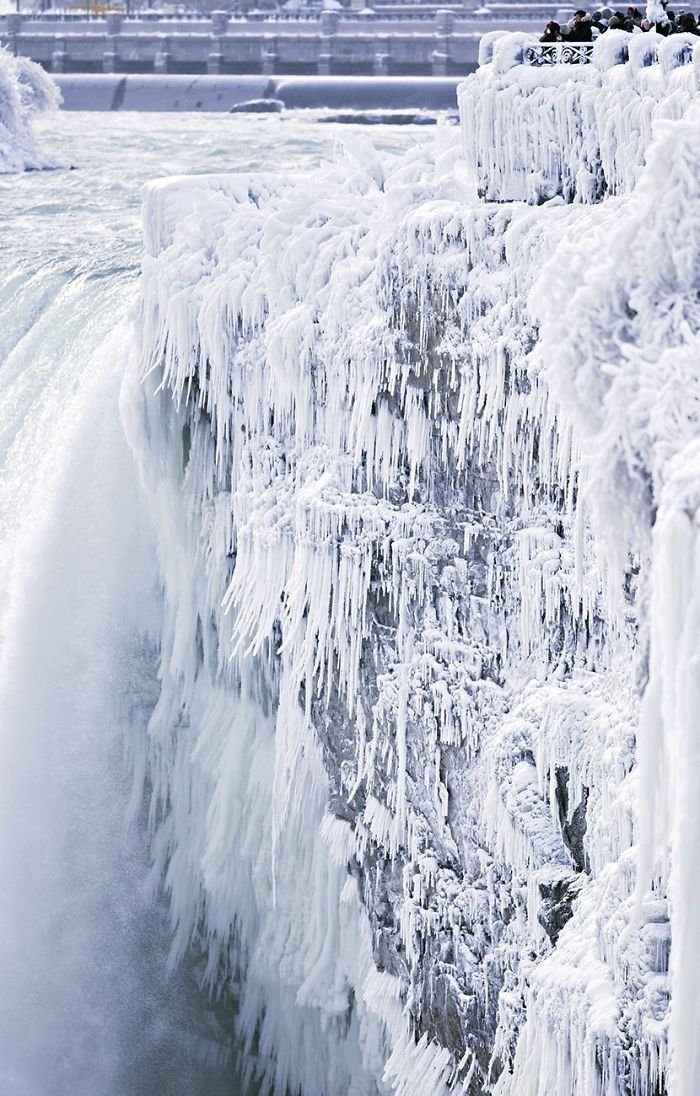 8.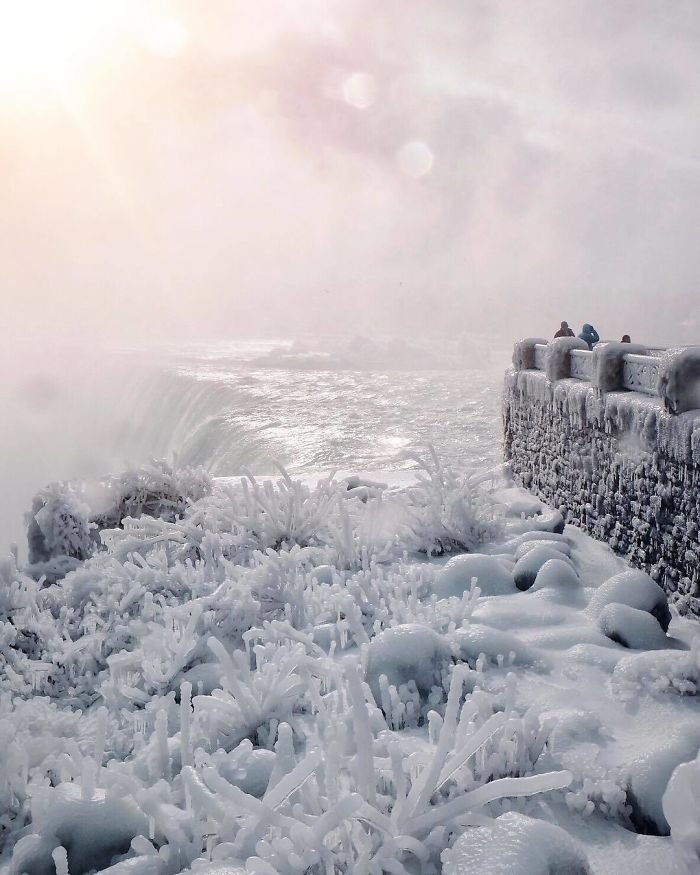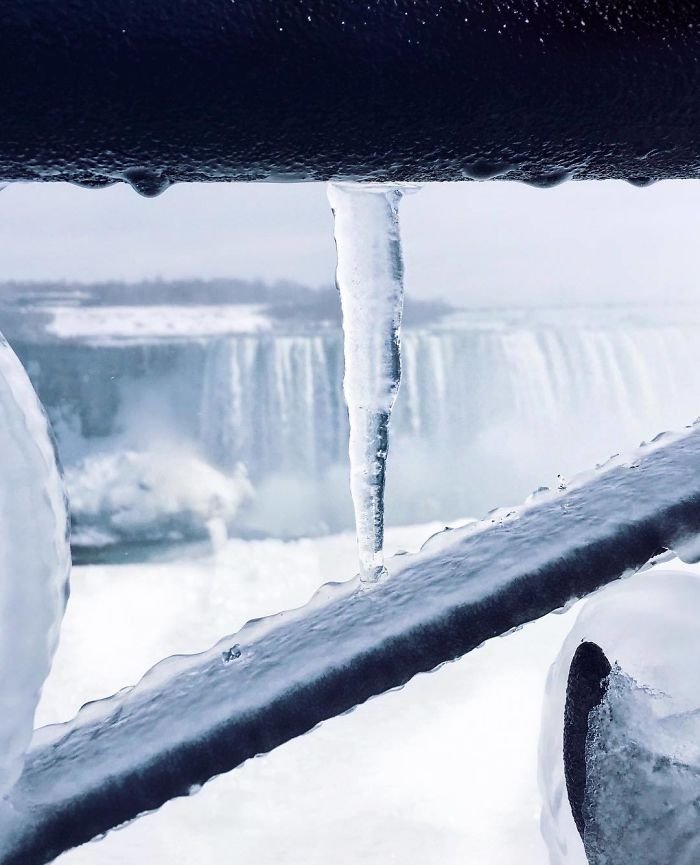 10.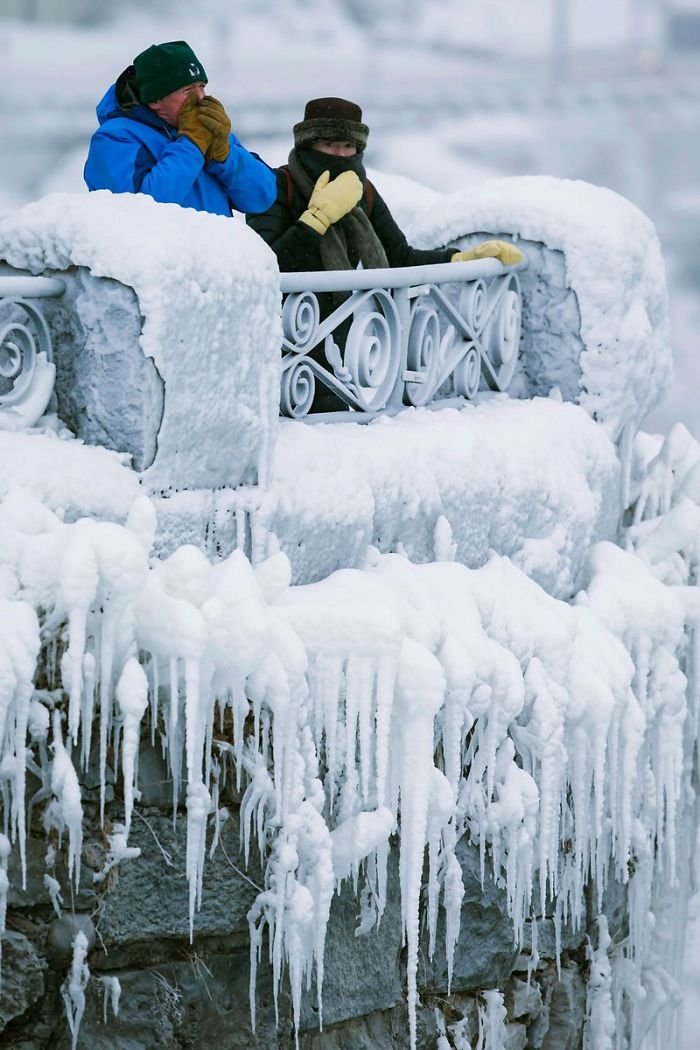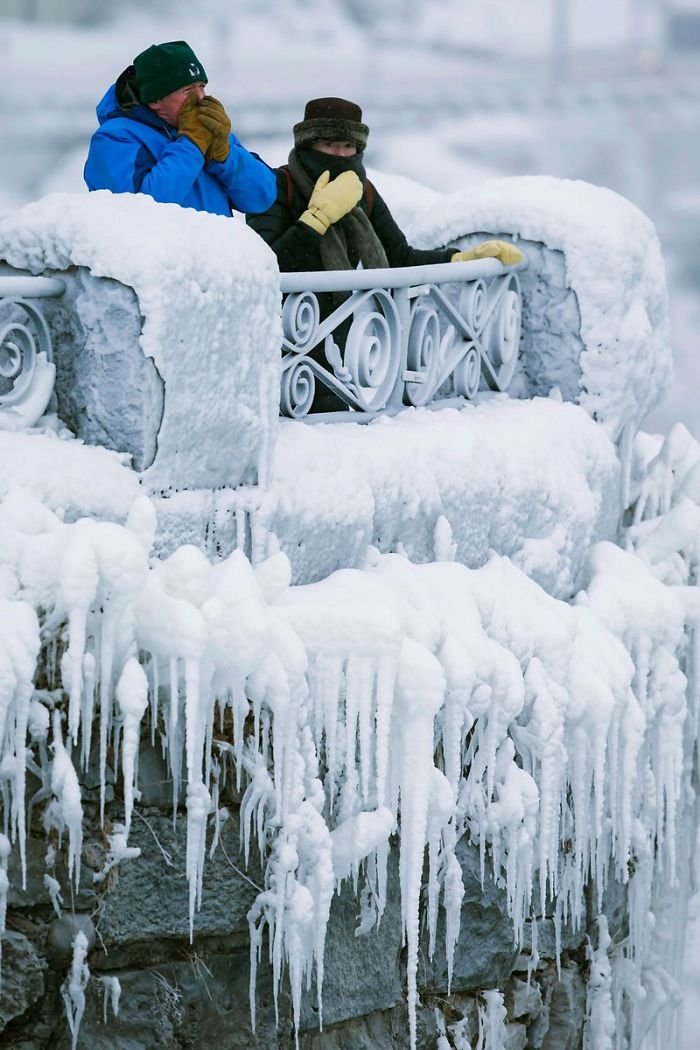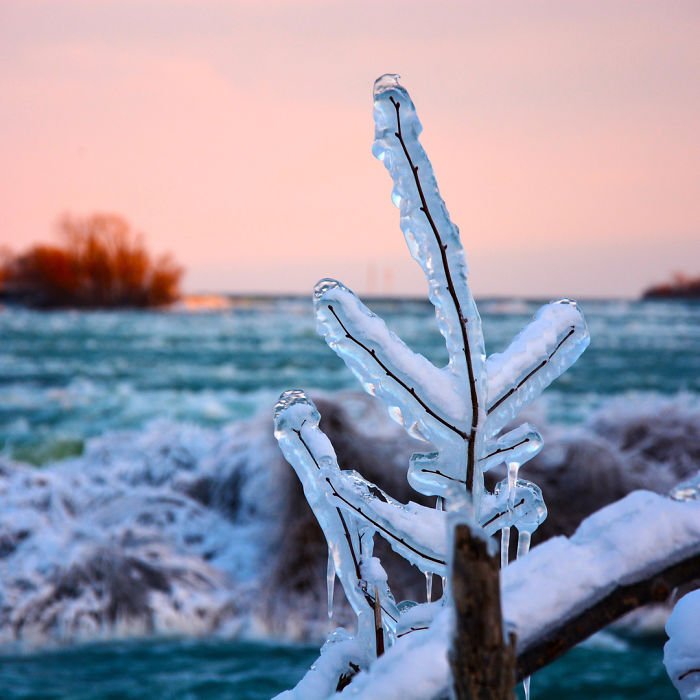 12.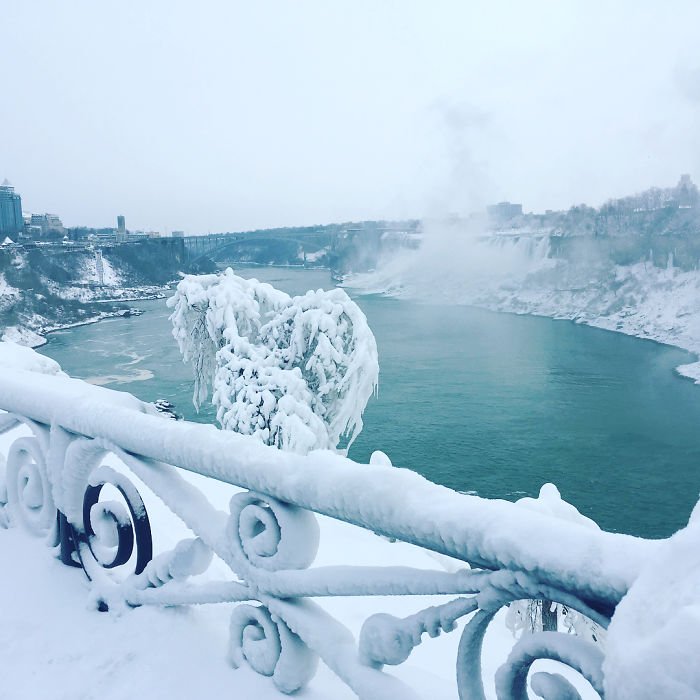 13.
14.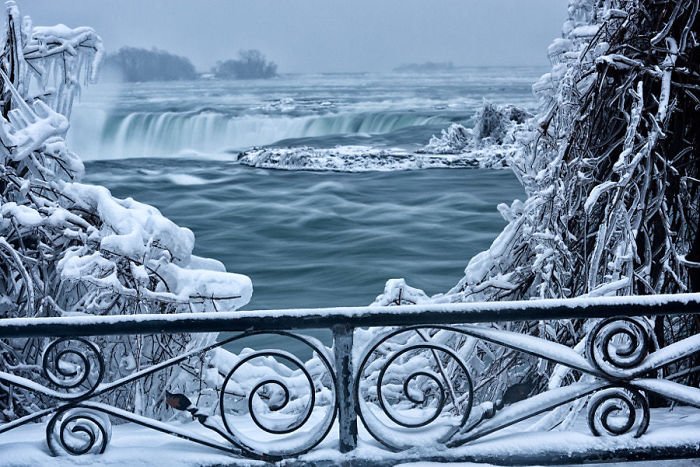 15.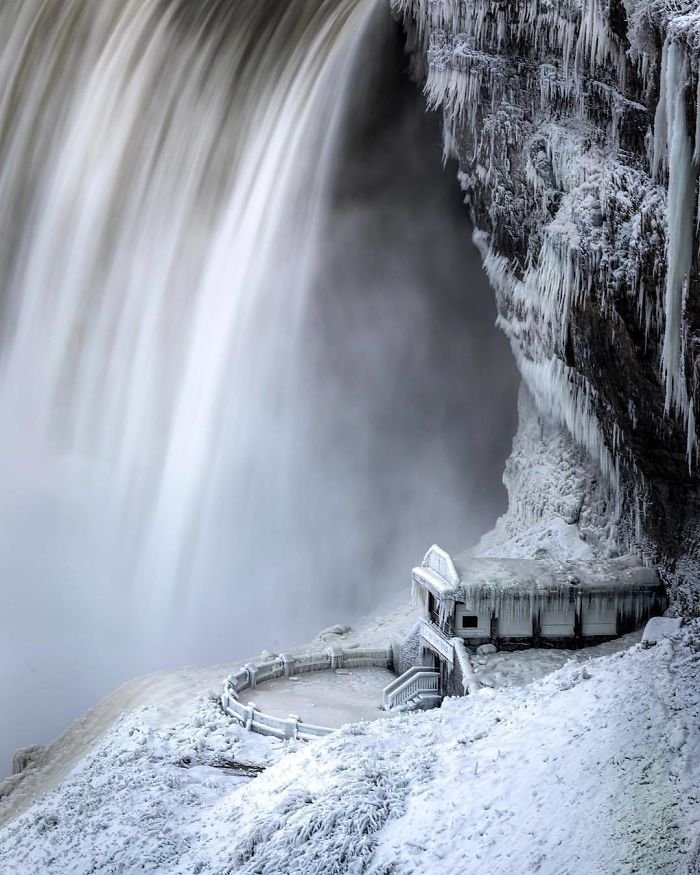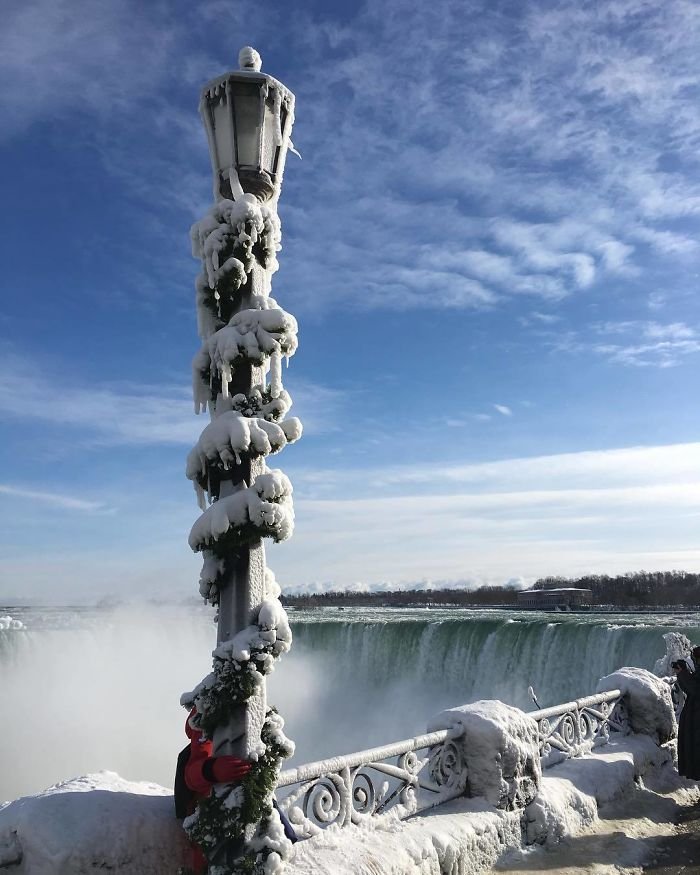 17.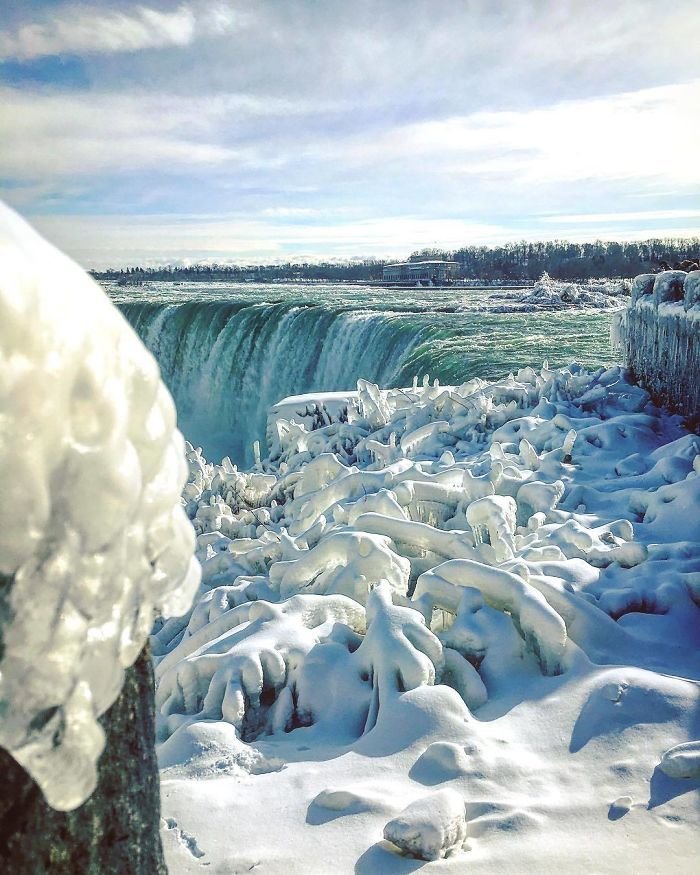 18.
19.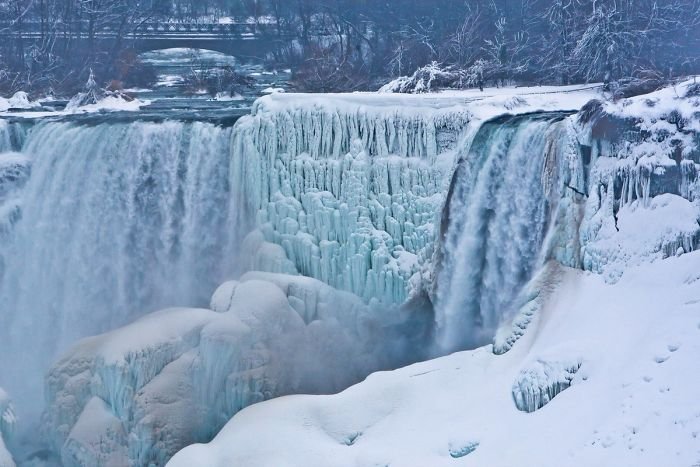 20.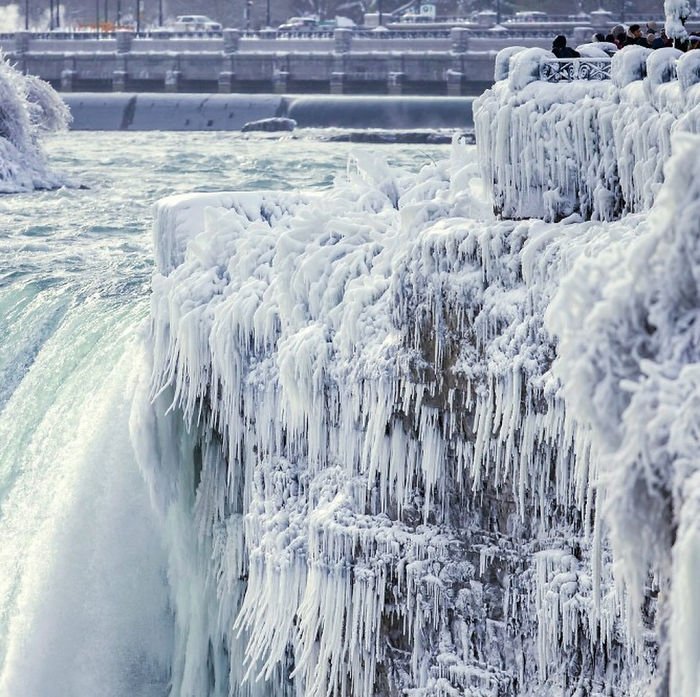 Wish you were there too, right?