The best and the worst thing about life is the same: unpredictability. You never know what it's going to throw at you. Sometimes there are pleasant surprises. But at times, you get slapped hard. But how you take it and what you make out it, is what makes you a winner.
Two years ago, at 23, when most of us are still clueless about life, Nikki found out she had breast cancer. She was practising stand up comedy in Philadelphia at that time. And she was not ready for that blow.
She immersed herself completely into performing to keep her mind off it. But when she went public about her cancer, there was lot of unexpected reactions that poured in.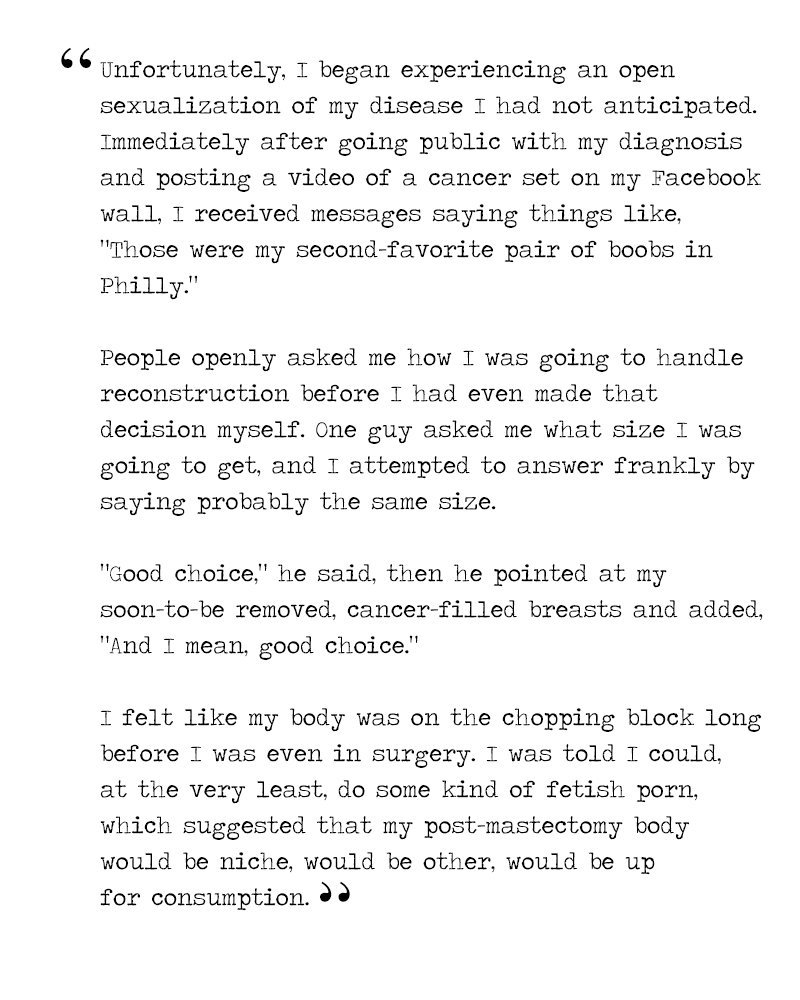 Her treatment included double mastectomy and chemotherapy. It was a devastating experience for her.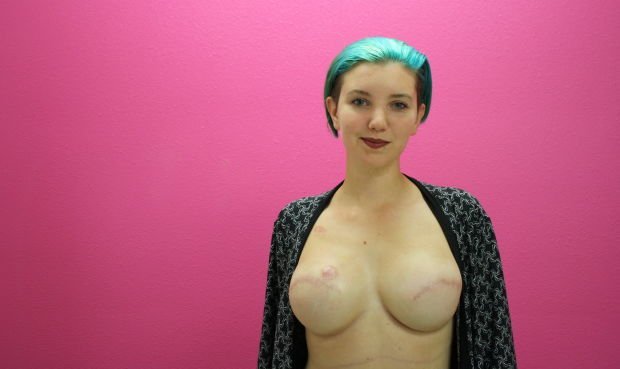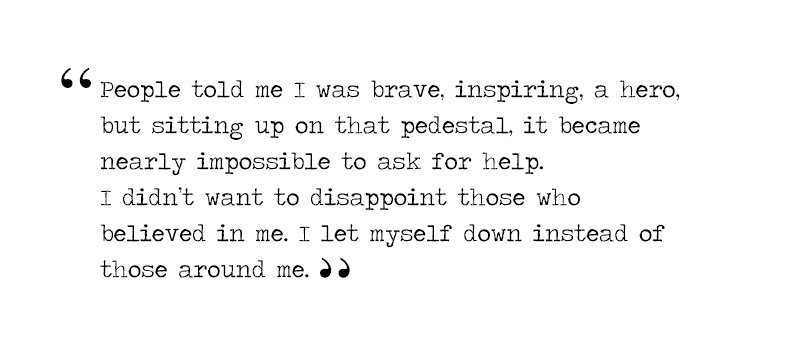 To cope with it all, Nikki says she indulged in art, makeup and photography. She and friends did a series of photo shoots that focused on patterns painted on her bald head.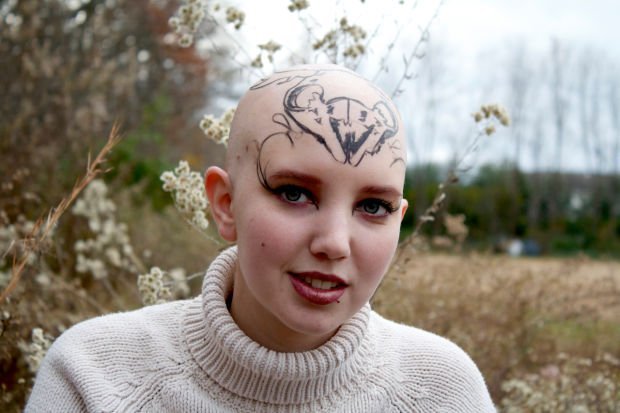 Photo Credits: Patrick Barnes
Post mastectomy and breast reconstruction, she decided to not let cancer leave the last mark. She knew she couldn't get her pre-cancer body back, but she wanted her body to be hers. So here's what she did.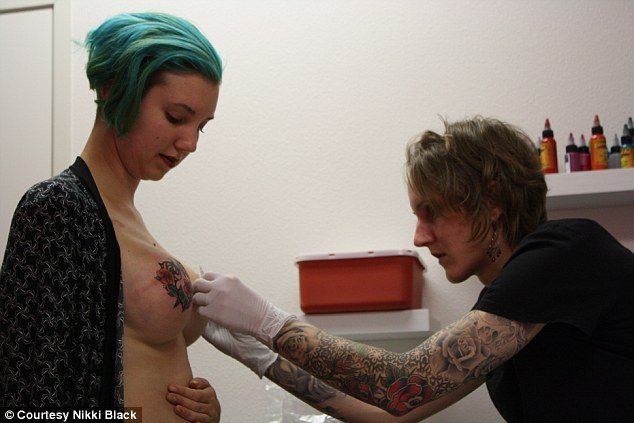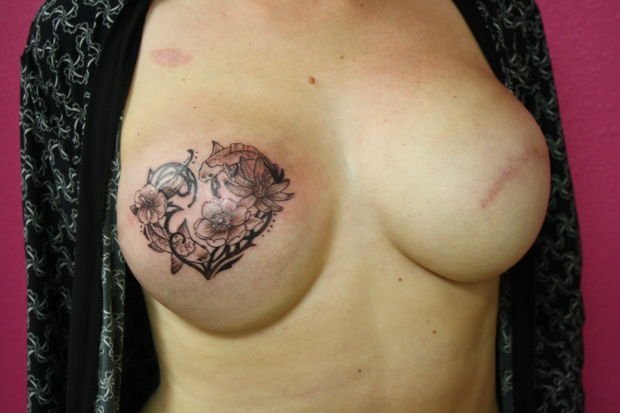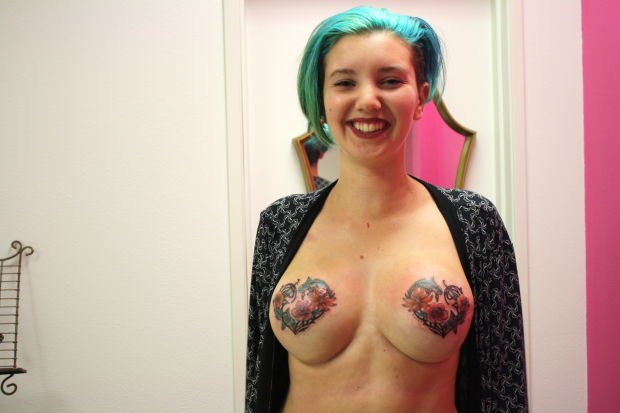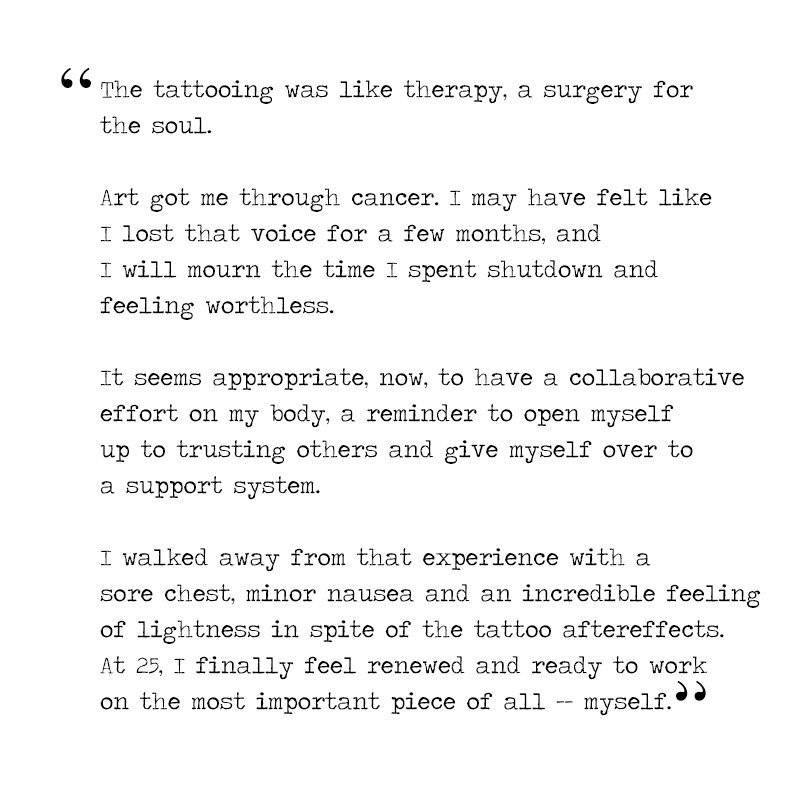 Black hopes that by sharing her experience she can help others who are going through the same thing she went through.
Way to go, girl!
The original article by Nikki Black was first published on XO Jane .