Millions of civilians are stranded on the borders of European countries, as the Syrian crisis escalates every day. Among them, are children from the ages of 1 to 17, who have been fighting and fleeing the terror since they were born. Magnus Wennman , a photojournalist from Sweden, documented the lives of people he meets, as he travels through the strife-stricken areas in Europe and Middle-East. In this photo series, he chronicles the fears, the broken dreams and the uncertainty with which, the lost children of Syria go to sleep.
Lamar, aged 5, sleeps in a forest, near the Siberian/Hungarian border after escaping from his hometown, in Baghdad.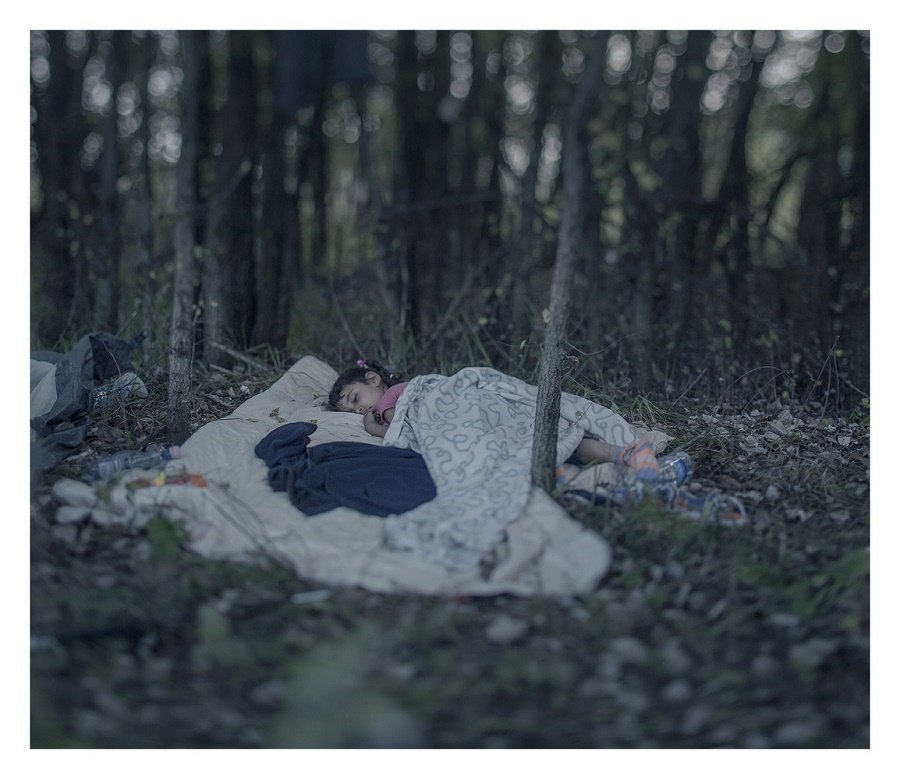 Abdullah, aged 5, saw his sister being killed in front of his eyes. He now sleeps outside the central station in Belgrade, conquering his nightmares.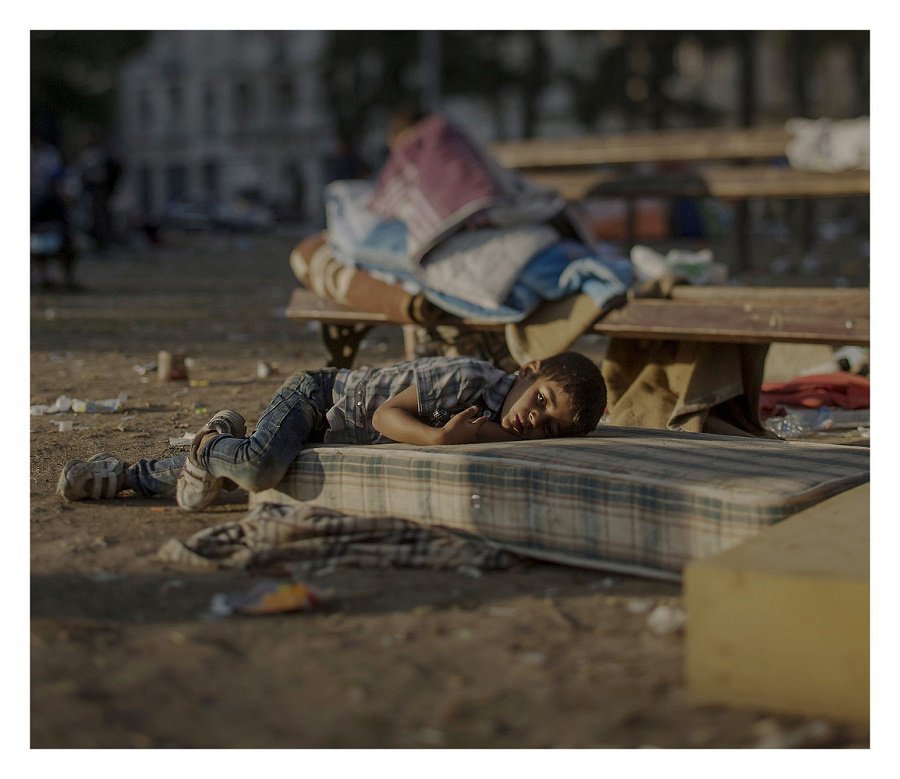 Abdul Karim Addo, aged 17, sleeps on the Omonoia Square in Athens as he dreams of a day, when he will be able to sleep on a proper bed and hug his younger sister.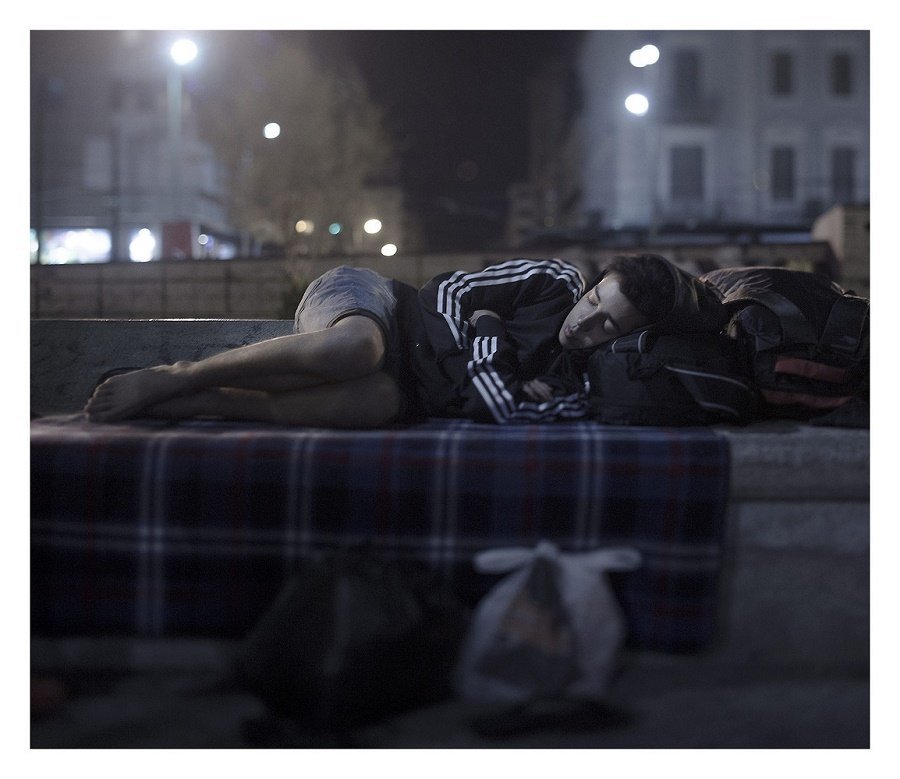 Ahmad, aged 7, sleeps on the ground in Hungary on his 16 day after fleeing from Idlib. He lost his younger brother to a bomb attack when they were sleeping.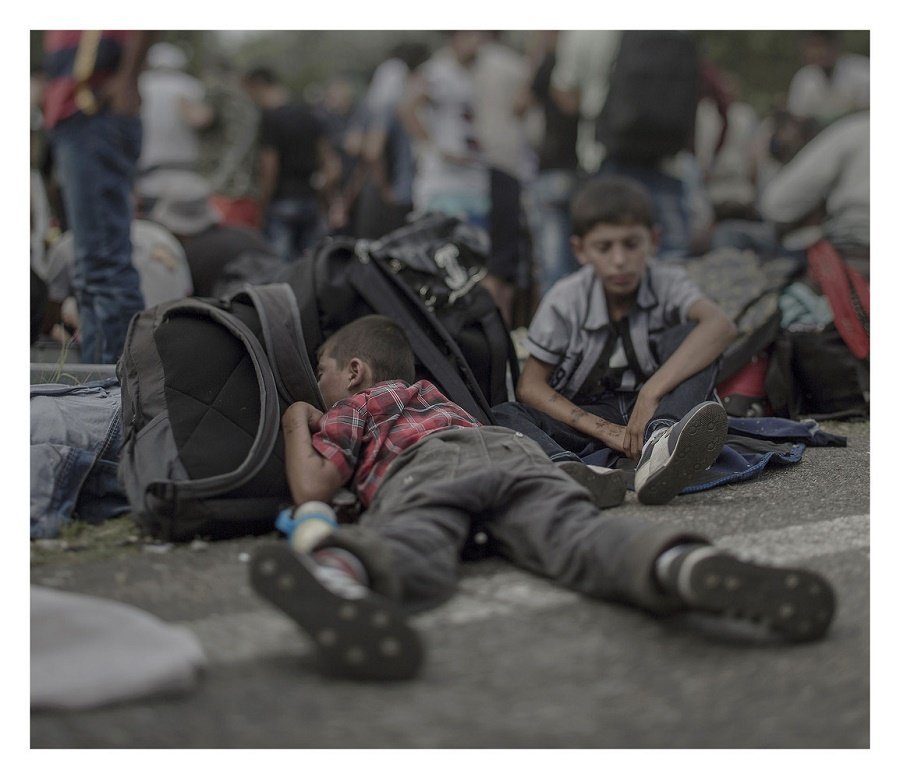 Ahmed, aged 6, sleeps on the ground in Horgos, Serbia. He carries his own bag as he travels with his uncle, who is taking care of him after he lost his father back home.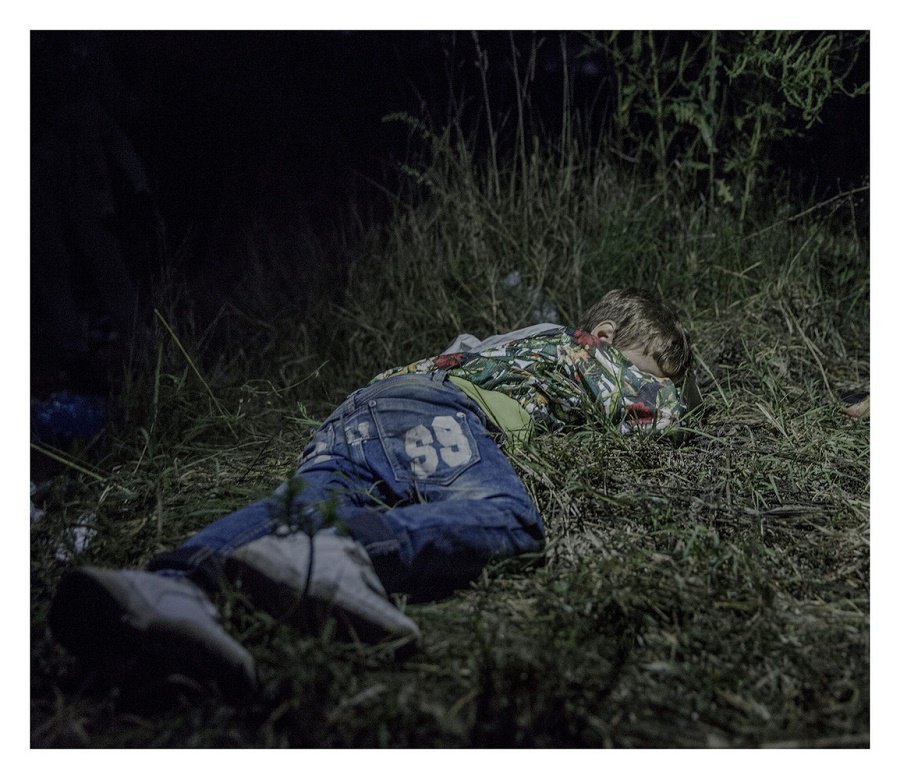 Fara, aged 2, sleeps in Azraq with her big sister as her father rolls up a make shift ball for her every night. She loves football.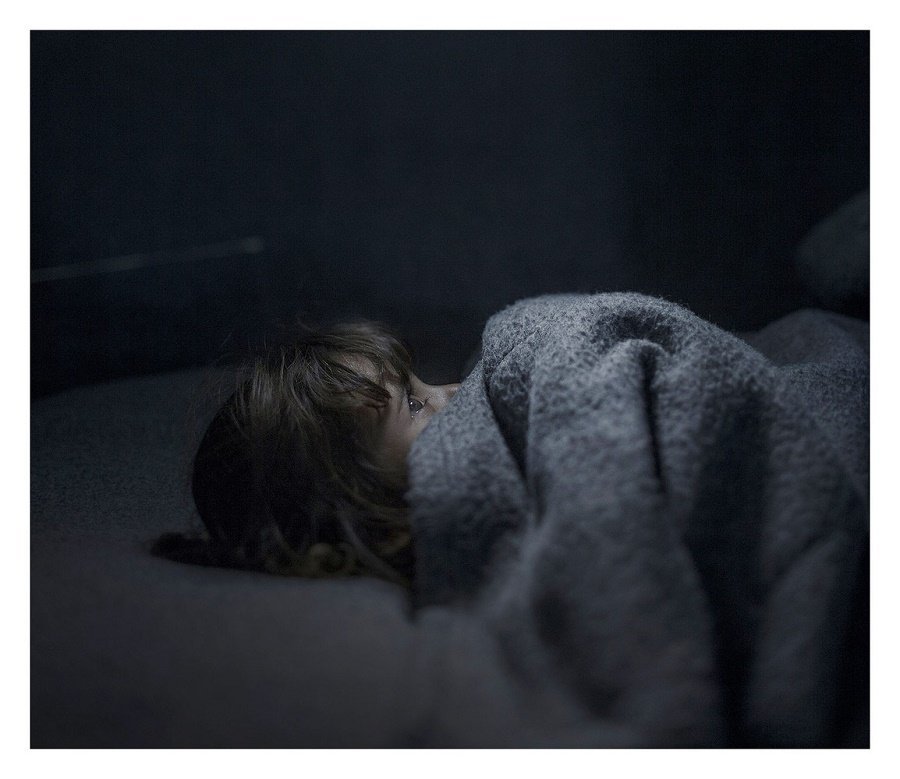 Iman, aged 2, lies asleep in a hospital in Azraq. She suffers from pneumonia and has a chest infection. She loved playing with sand.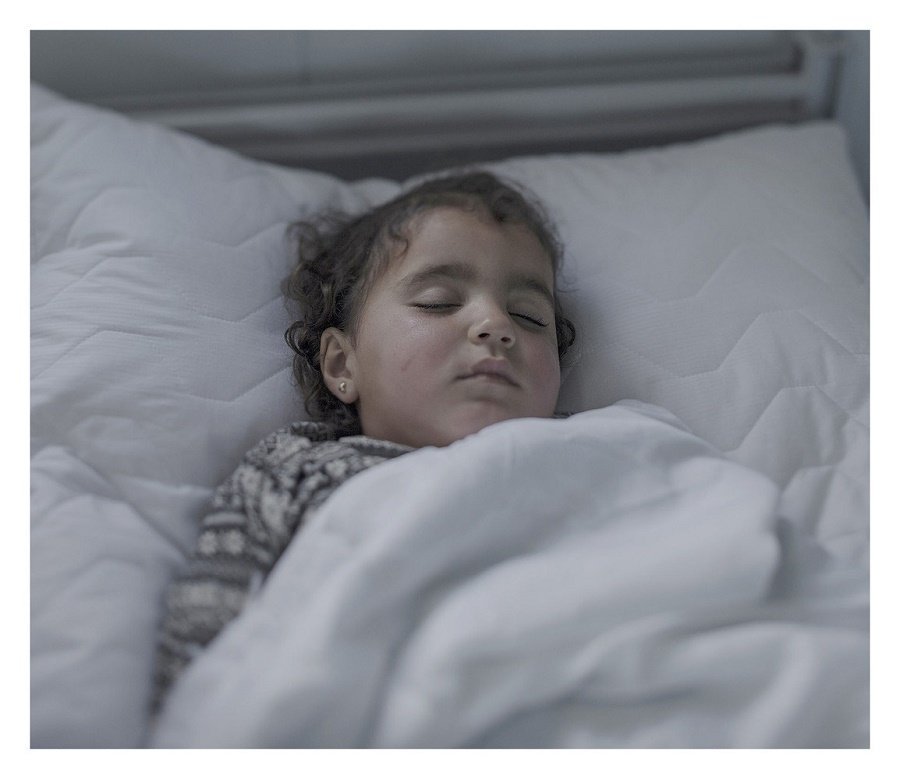 Mahdi, asleep on the ground in Horgos, Siberia. He is just one and a half years old and all he has experienced, is war and struggle.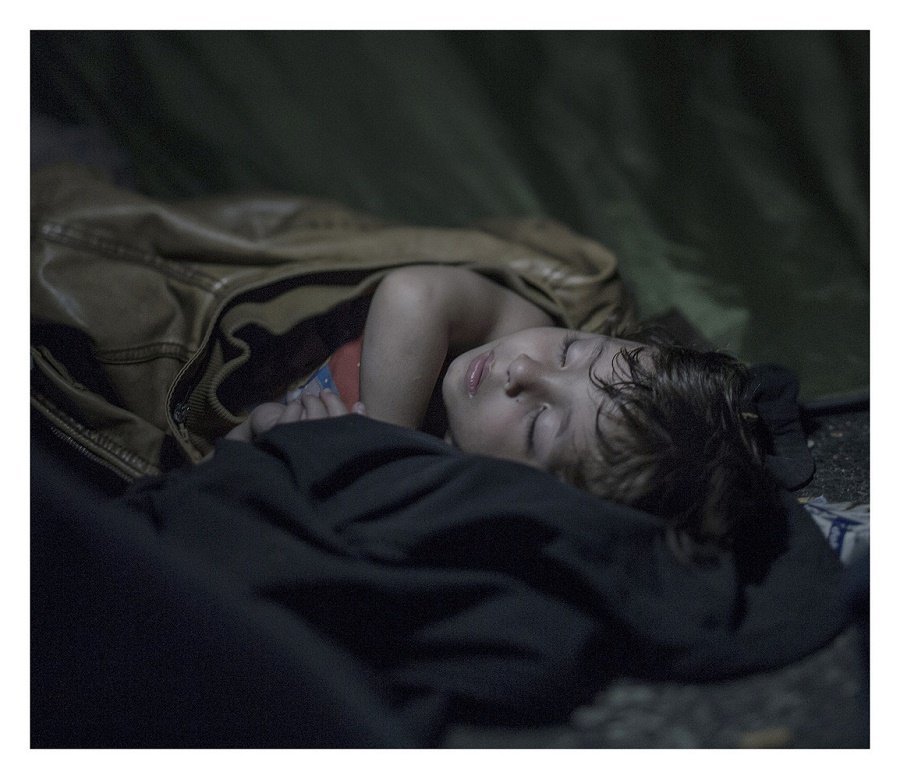 Maram, aged 8, has a broken jaw and cannot speak. The result of a piece of roof landing on her, in a bomb attack.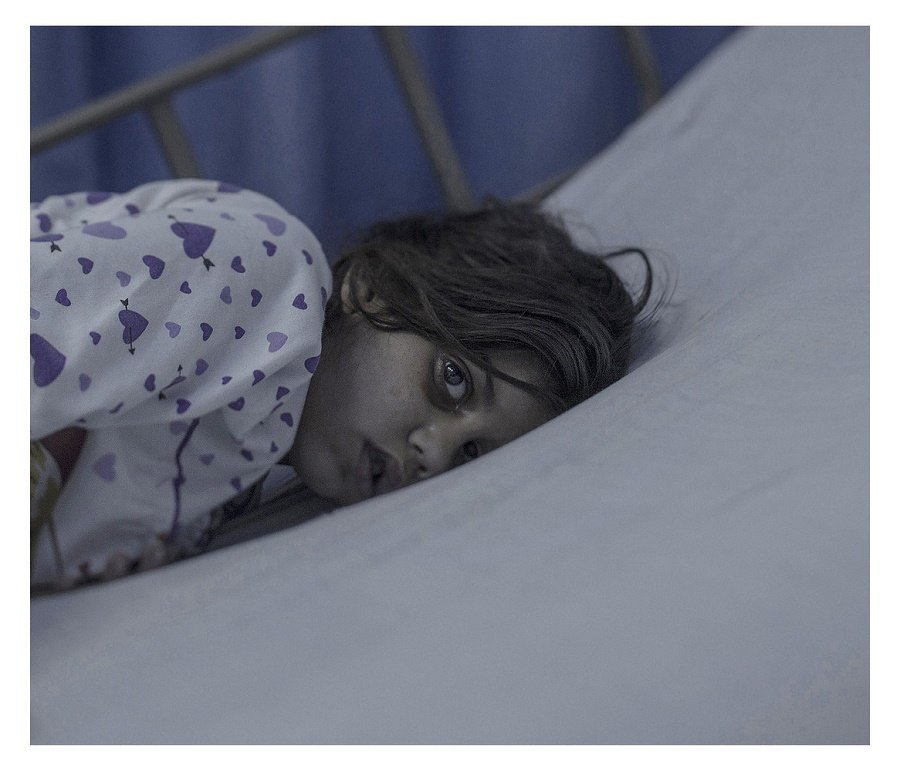 Mohammed, aged 13, lies in a hospital bed in Nizip, Turkey as he wonders, if he'll ever be able to become an architect.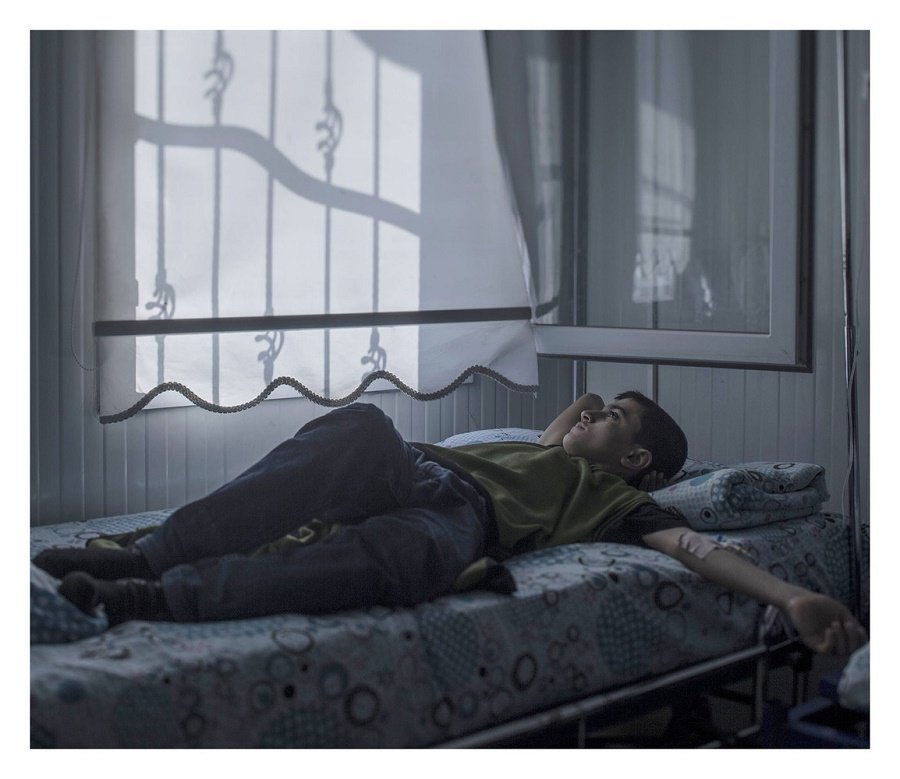 Ralia and Rahaf, aged 7 and 13 respectively roll up and sleep on the streets of Beirut. Scared of the 'bad boys', they sleep huddled up with their father on spread-out cardboard boxes.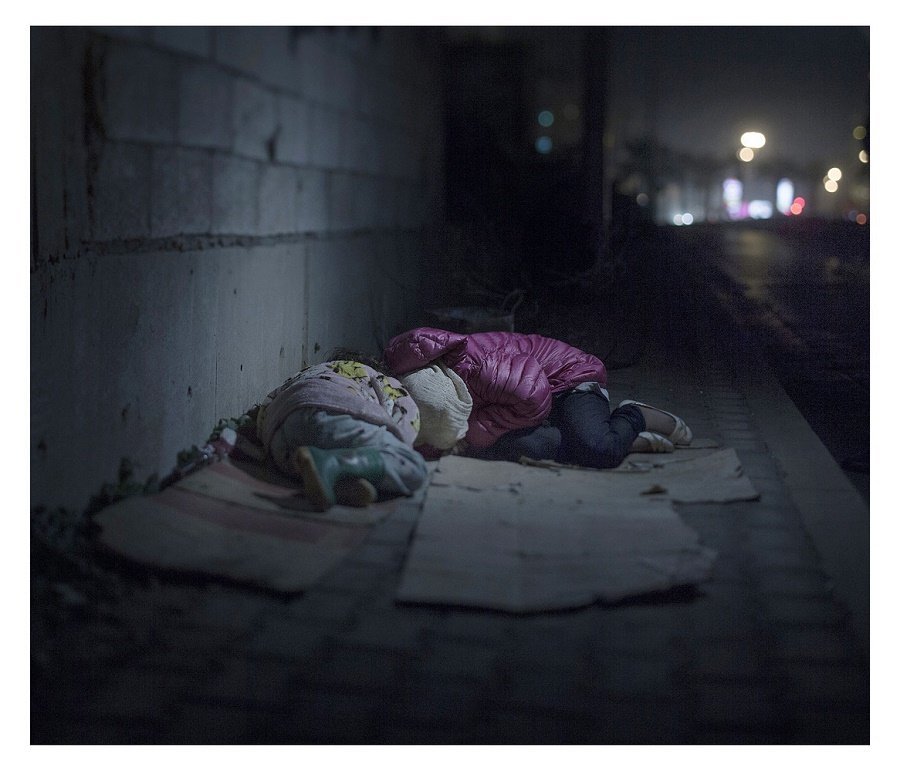 Moyad, aged 5, sleeps in a hospital bed in Amman. He lost his mother in a bomb attack and now lives with shrapnel lodged in his back, pelvis and head.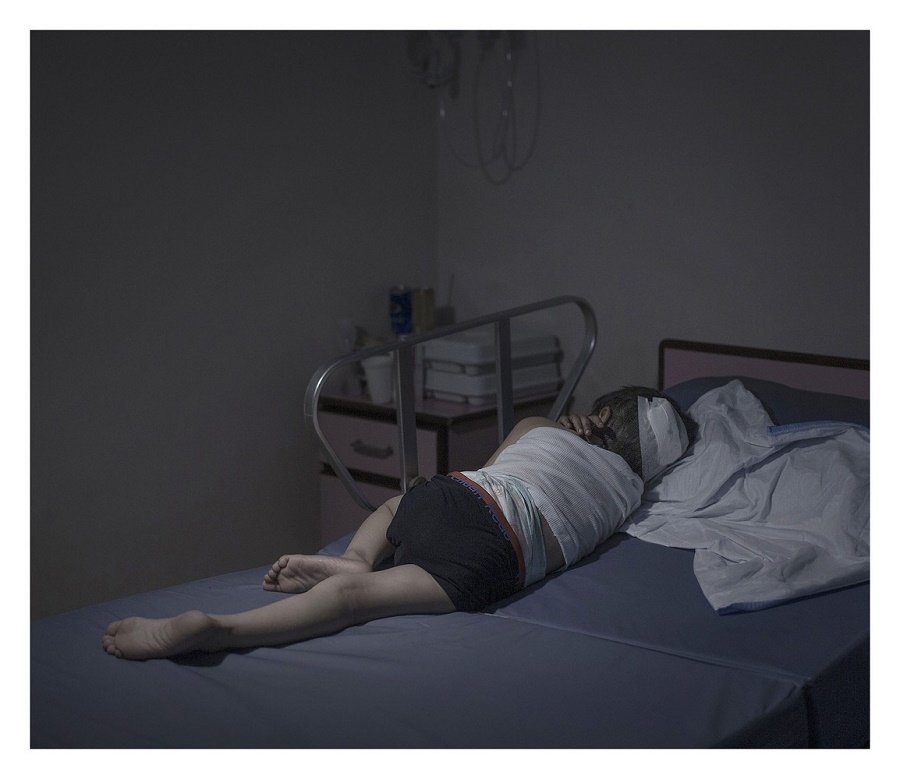 Tamam, aged 5, sleeps on a folded towel in Azraq. She is scared of pillows, as all terror around her, happened in the night.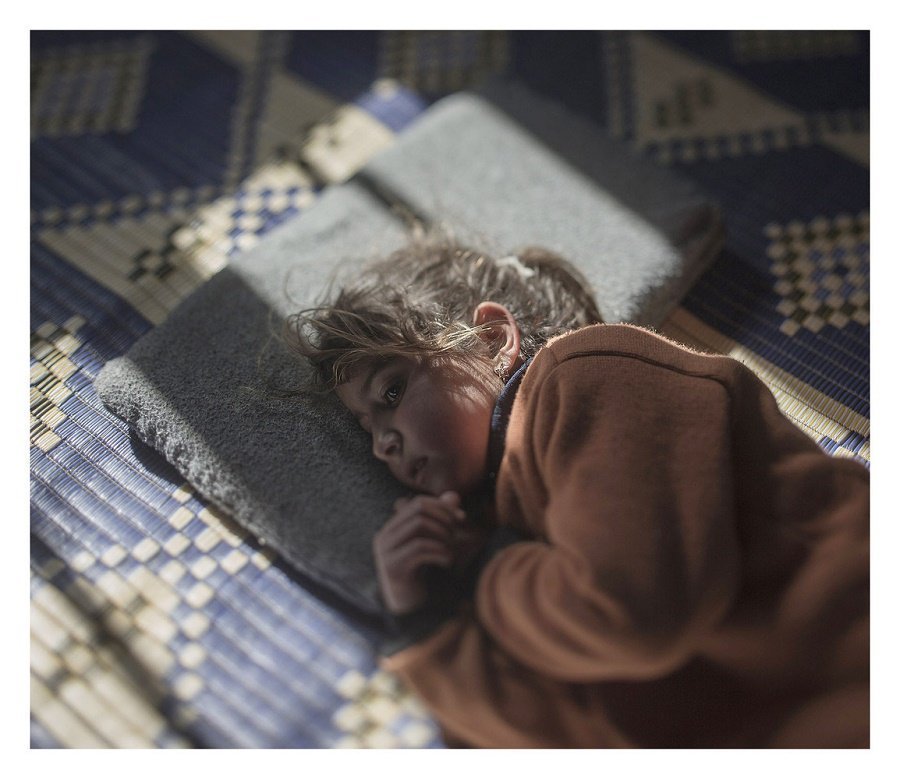 Walaa, aged 5, is another girl who is terrified of pillows now. She cries every night in the refugee camp at Dar-El-las. Her mother makes a house with pillows in the morning, showing her that they are nothing to be afraid of.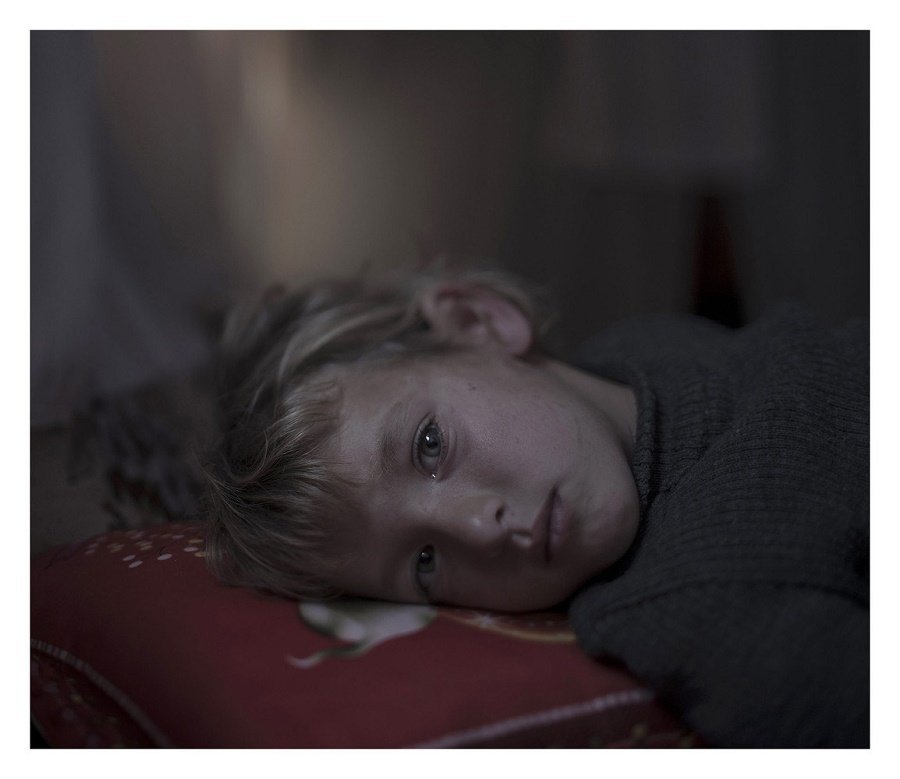 Sham, aged 1, sleeps in his mother's arms as they arrived a little too late for the train that would have taken them to Austria. They now wait at the Hungarian border.
A photograph of a sleeping child, was never this poignant.