Most of us know these actors and actresses as popular Hollywood celebrities, but did you ever think that they actually got their breaks in a whole different genre altogether? Well, let's just say these guys make Sunny Leone seem perfectly tame and normal!
1. Helen Mirren
Mirren starred in a pornographic epic called 'Caligula' as a naughty courtesan and Roman empress. The movie was considered so graphic and incestuous that it was actually banned in Canada and Iceland.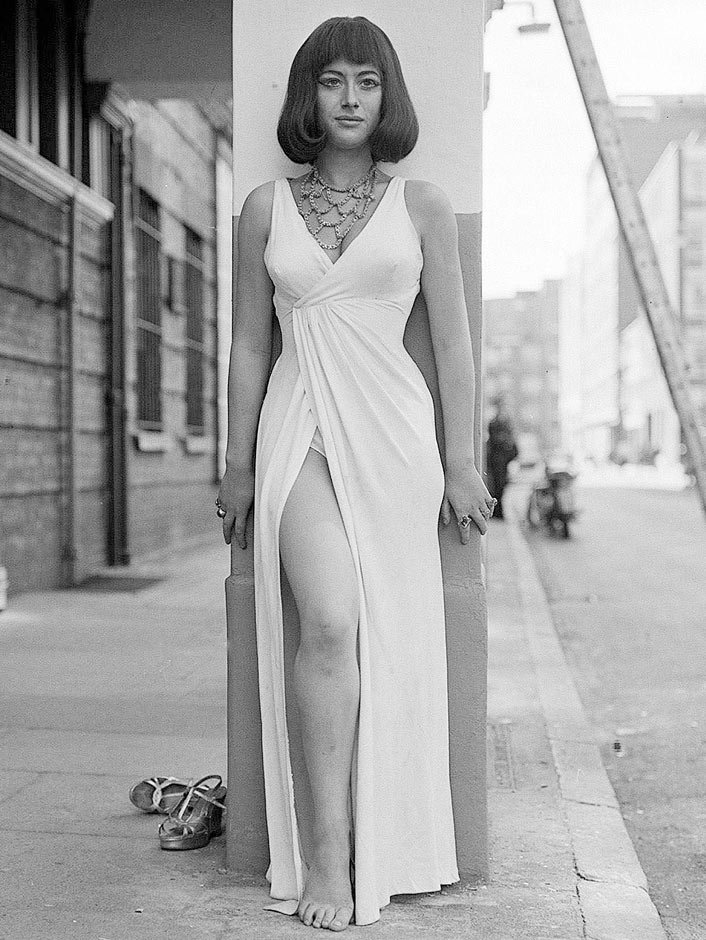 2. Jackie Chan
In 1975 Chan starred in a Hong Kong skin flick, 'All in the Family' as a rickshaw driver who has an affair with a married woman. Fun fact? It's the only movie without a fight sequence. I guess the action made up for the lack of it!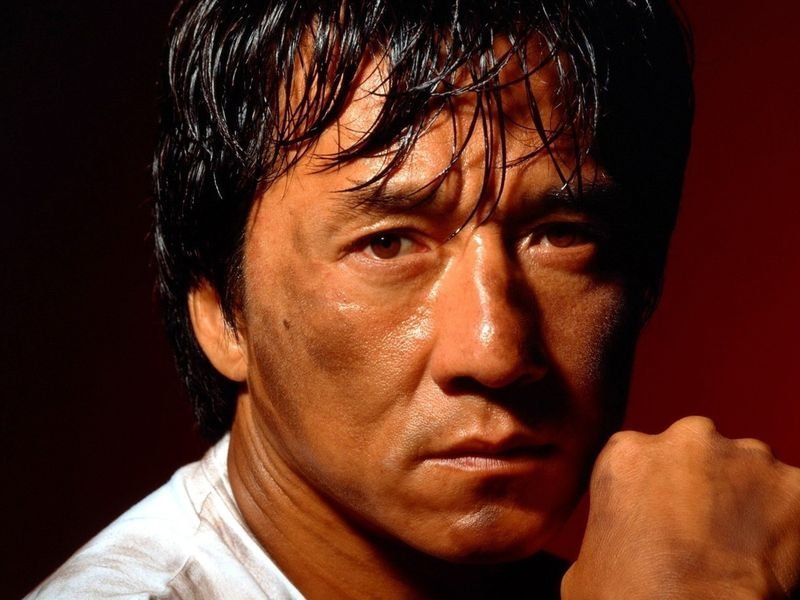 3. Arnold Schwarzenegger
Before he changed the way we ever speak/hear the words "I'll be back", the muscleman did a stint as a model, showing off that big beefy body to the camera. What magazines, you ask? Gay magazines (and yes, nude photographs).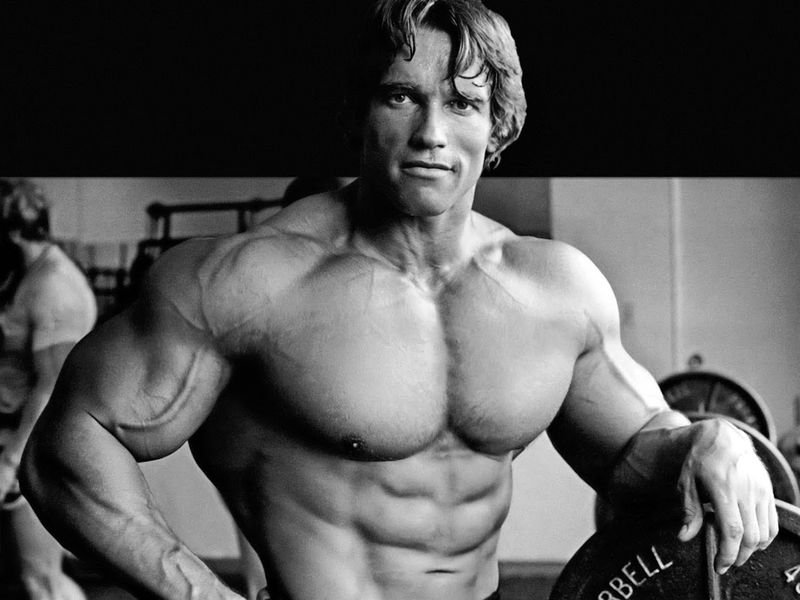 4. Sylvester Stallone
During his struggle to make it to the big screen, Stallone was offered a role for an S&M; loving character Stud in a skin flick called 'The Party at Kitty and Stud's'. Apparently, Stallone was living in a bus shelter at the time.
5. Jon Hamm
Much before his stint as Don Draper in the much loved series 'Mad Men', Hamm actually dressed porn sets for movies like 'Skinemax'. While he earned somewhere close to $200 for working at those sets, he's now making $250,000 per episode for 'Mad Men'. We sure aren't complaining!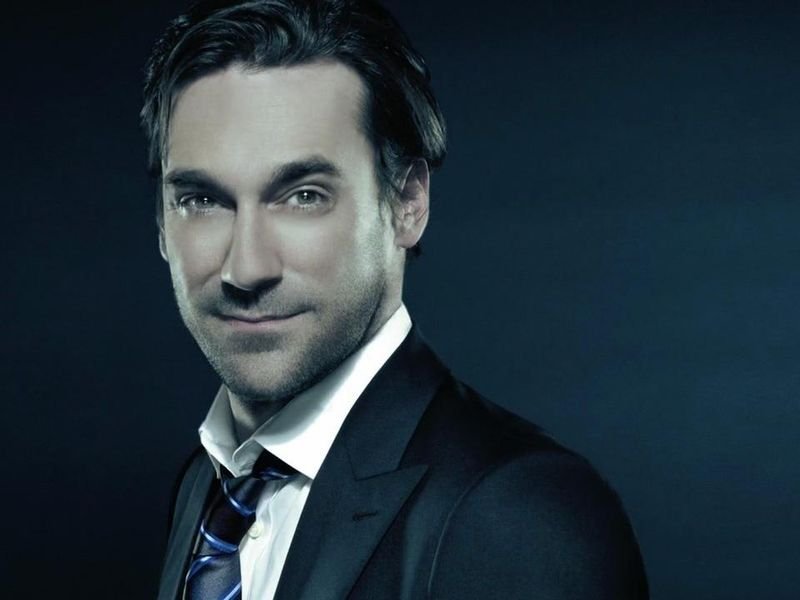 6. David Duchovny
Duchovny starred in erotic series 'Red Shoe Diaries' as a man who loved sex stories. Fans however, know him better for his role as Mulder in the 'X-Files' series.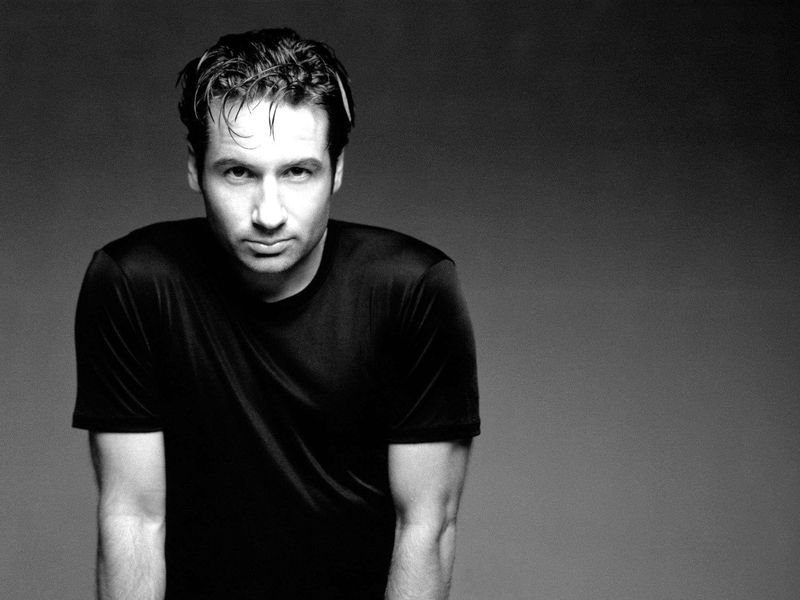 7. Sasha Grey
This former pornstar got a break in the mainstream with 'The Girlfriend Experience'. Soon enough, she rose through the ranks and was featured in Entourage, appearing alongside Elijah Wood.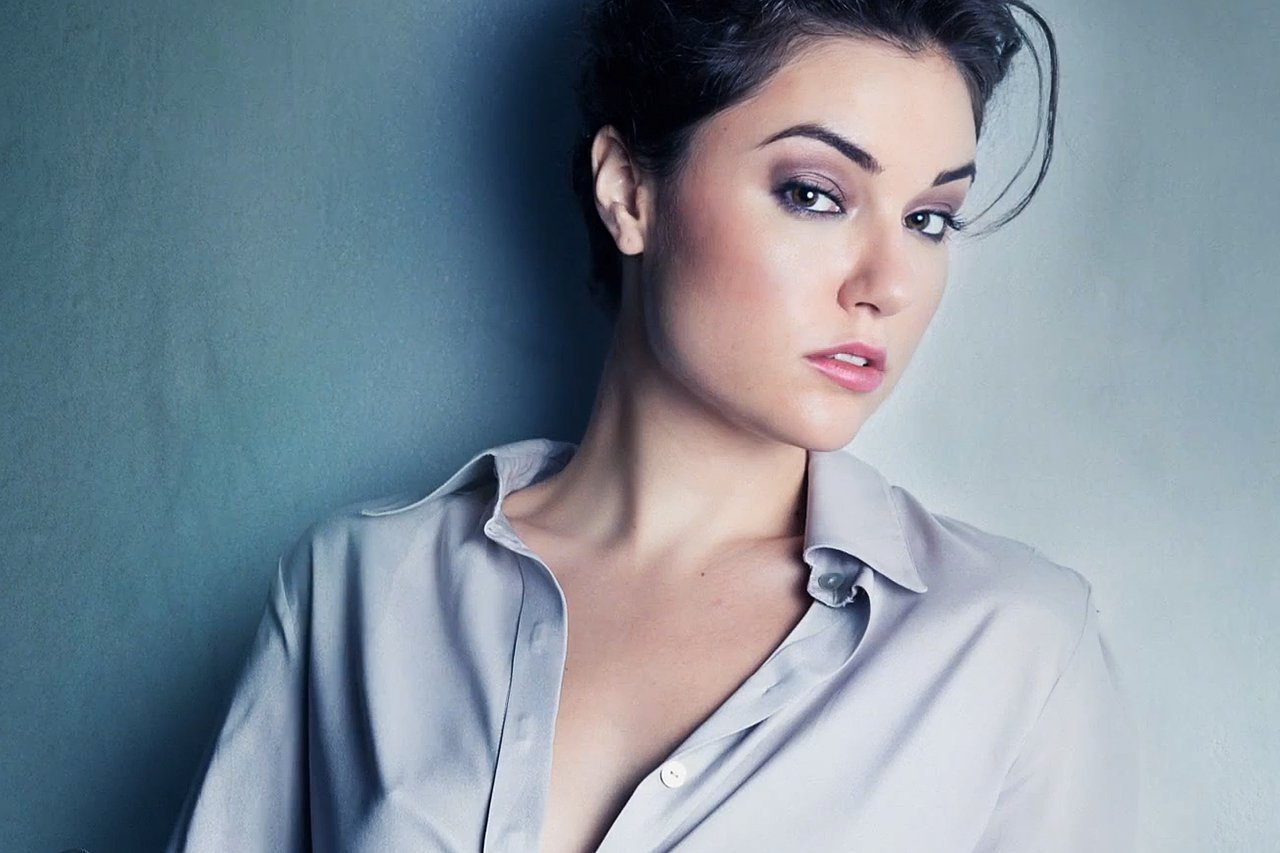 8. Marilyn Monroe
Monroe's claim to fame came (whoa, poetry!) in the form of a photoshoot she did in 1949 for a paltry sum of $50. The photographs made their way to the Playboy center spread, and the rest is history!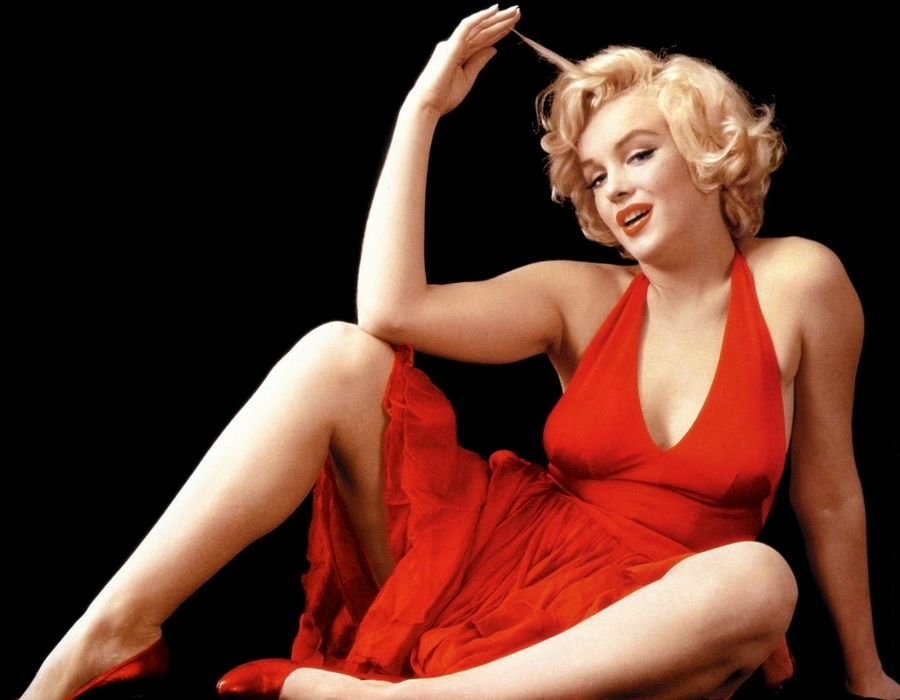 9. Matt Leblanc
Our own beloved Joey starred in soft porn series 'Red Shoe Diaries'. Highlights include an episode in which he seduces his secretary and then proceeds to get down and dirty in the elevator.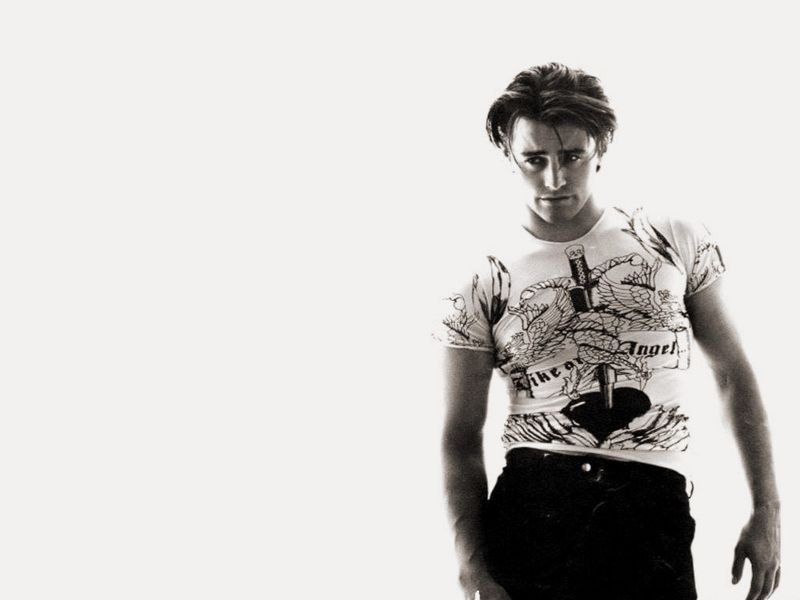 10. Cameron Diaz
Nineteen year old Diaz had her first shot with the camera as 'Naked Girl' in a raunchy photoshoot/video titled 'She's No Angel'. While she got the photographer jailed on charges of blackmail, the photographs found their way to the internet!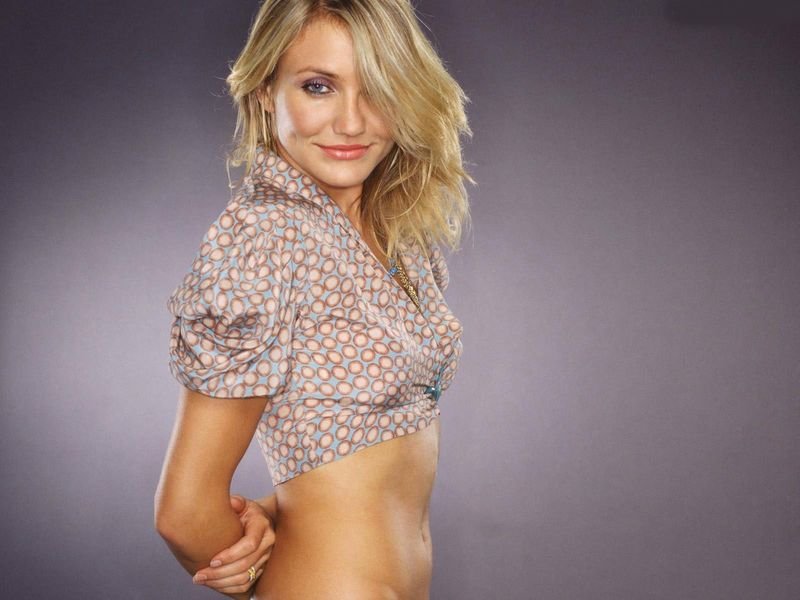 Well, as far as we are concerned, their past makes them no less the stars that they are! Don't you think so?