Knowledge is like a vast ocean, right? Well, consider a few more drops added to it.
That's right, pornography is now a field of study!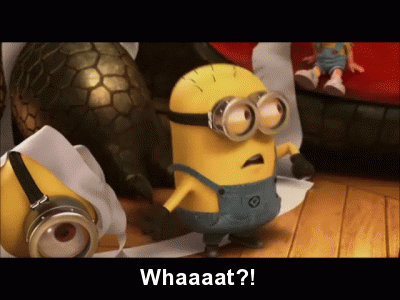 51-year-old Italian pornstar, Rocco Sifredi has made over 1300 adult films and is popularly known as 'Italian Stallion.' As reported by

Daily News

, He has launched an academy to pass on his experience to aspiring X-rated actors.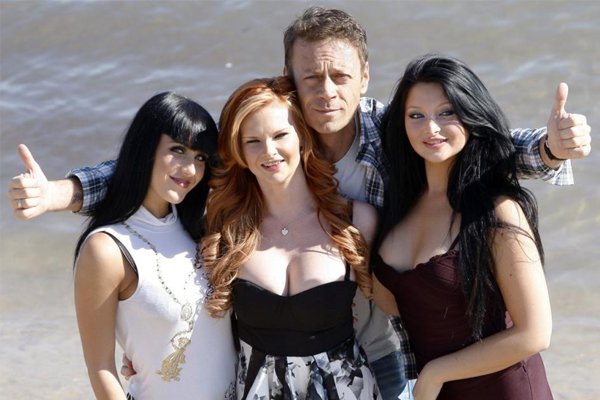 The first batch of students consists of 21 newbies who have apparently been chosen from thousands of applicants. Sifredi will teach them different techniques and tactics of 'acting believable.'
The course is spread over two and a half weeks and classes will be chronicled into a reality show,

Universita del Porno

, that will actually be aired in Italy!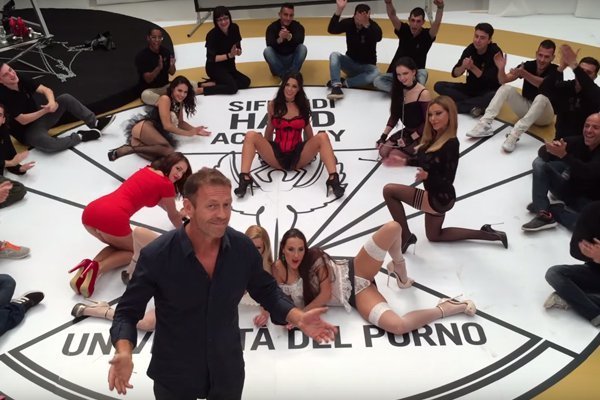 Meanwhile in India, Bigg Boss.