Work-related stress is on an all time high in this corporate world. Stress can lead to serious health problems hence, it's necessary for everyone to know that ballsacks can significantly lower stress levels.
And that's why for the welfare of all mankind, even those who do not possess the globules, Imaginarte in collaboration with Raúl Rodríguez Romeo, a special effects engineer who worked behind the scenes of the movie, Gravity have come out with this momentous invention which will afford you the luxury of playing with the stress-busters, yes, even at work. Bless them.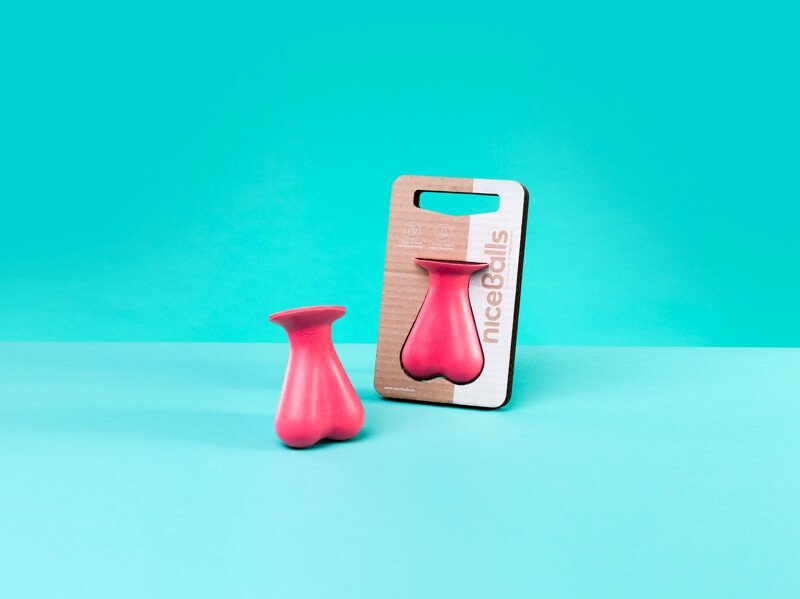 The wonders of having a pair of balls was realised by Imaginarte and the result was Niceballs. Feeling stressed and angry at work? Just reach out under your desk, grab the Niceballs and do the needful.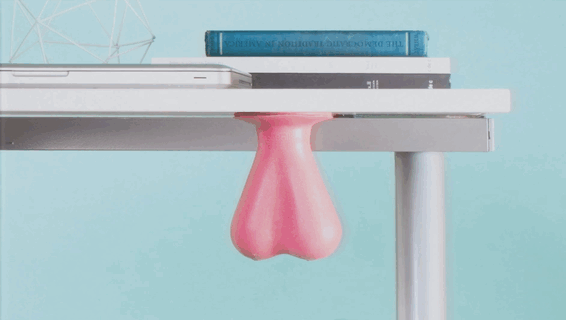 And it's scientifically designed with a suspension rate which creates a Euclidean curve. It can stick under your desk at work and claims to be 'discreet' and so, comes in a vivid pop pink colour.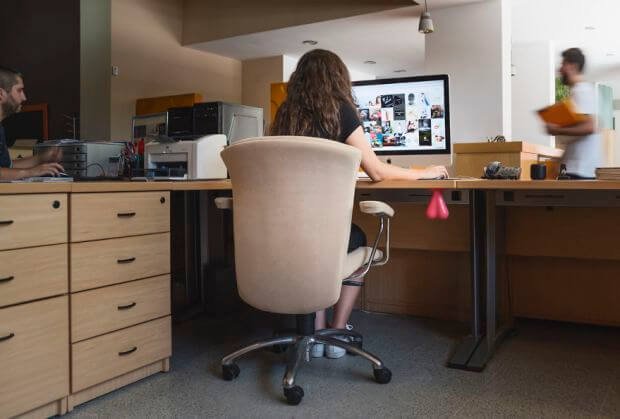 If colleagues have noticed your unusually cheerful behaviour and your hand sneaking under the desk repeatedly, let them in on the secret!
Unfortunately, the limited stock of Niceballs ran out pretty fast but here's hoping they restock fast!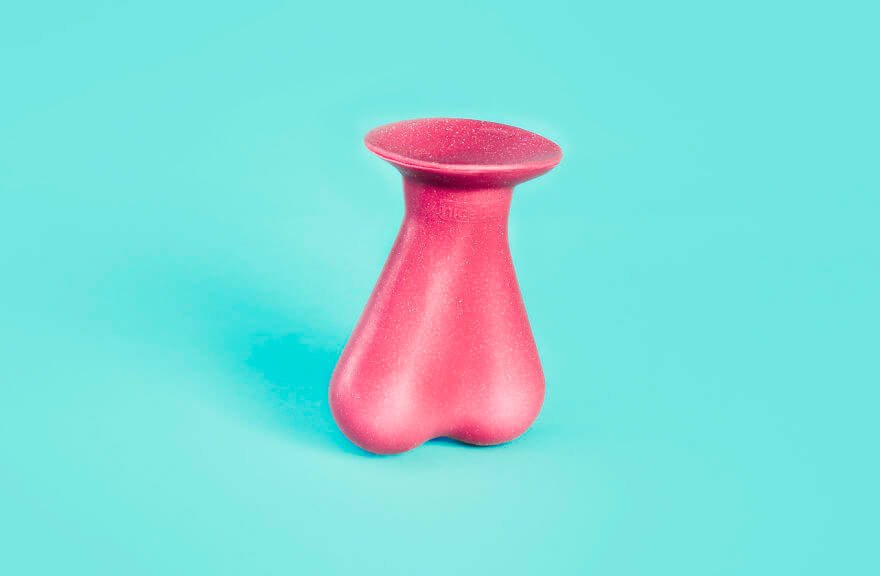 Watch this video to find out more about Niceballs:
These Niceballs sure are nice!