Korean sensation PSY is back with another mental music video, this time for the song 'DADDY'. This is a single from his upcoming album Chiljip PSY-Da, and he's turned the weirdness up all the way to a 110%. Released by Officialpsy , they've used the tried and tested 'Gangnam Style' method of video shooting, and this song was written in collaboration with rapper Will.i.am.
South Korean music videos either tend to play things very soft or very hard, and as usual, PSY goes in hard!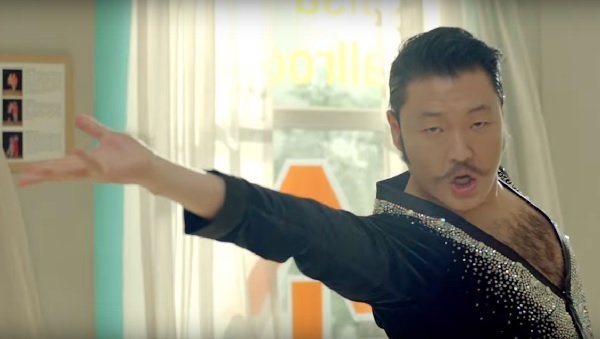 The video sees him playing a child, a grandfather and a slightly hairier version of himself.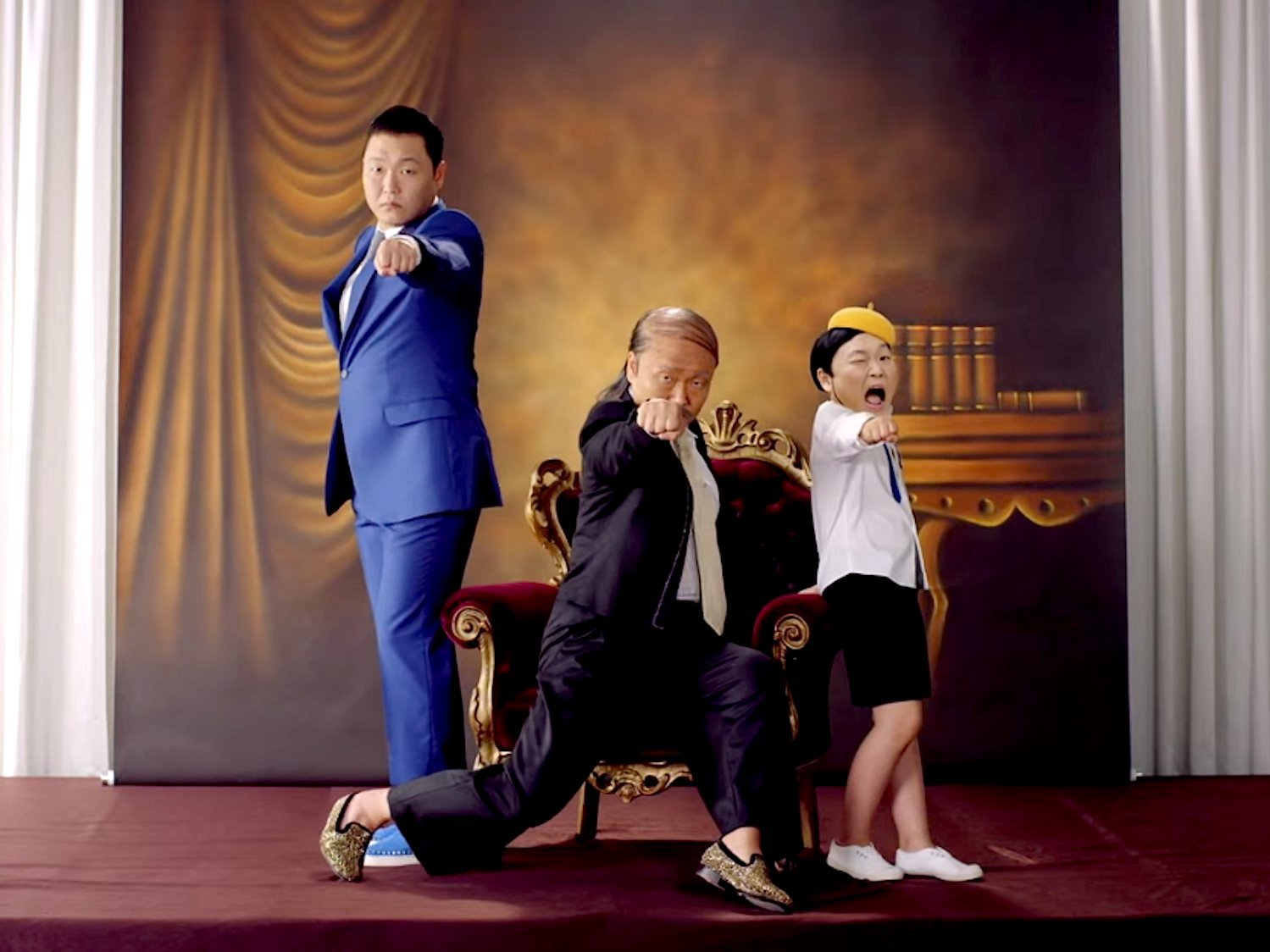 Gangnam Style now has around 2.5 billion views at the moment. Let's see if 'DADDY' does the same. Check it out!