I know what most of you are thinking… best athlete? Isn't that a huge claim? Especially when we just witnessed Usain Bolt claim another treble on the race track! Well, he's great, no doubt about it. But Jesse Owens is something else altogether.
Owens competed at a time when racism was almost a norm. Adolf Hitler believed the Aryan race to be superior and wanted to use the Olympics to showcase that. Jesse went to a Nazi-controlled Berlin during the 1936 Olympics and proved Hitler wrong. 
Jesse Owens proved that your race doesn't matter; only the way you race does.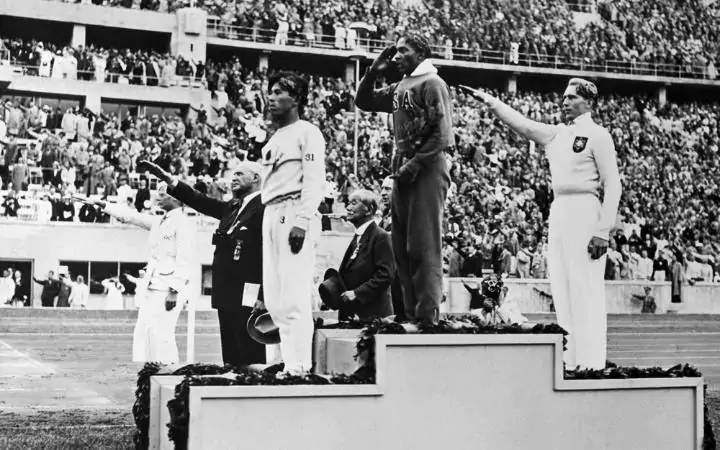 He won 4 gold medals – 100 meters, 200 meters, 4 X 100 meters relay and long jump – breaking three world records and tying one in less than an hour. It came to be known as 'the greatest 45 minutes ever in sport.' 
Yes, that was the effect Jesse Owens had on the world of sports. And for a while, he was the most famous athlete. ESPN ranked him the greatest North American athlete of the 20th century in his sport.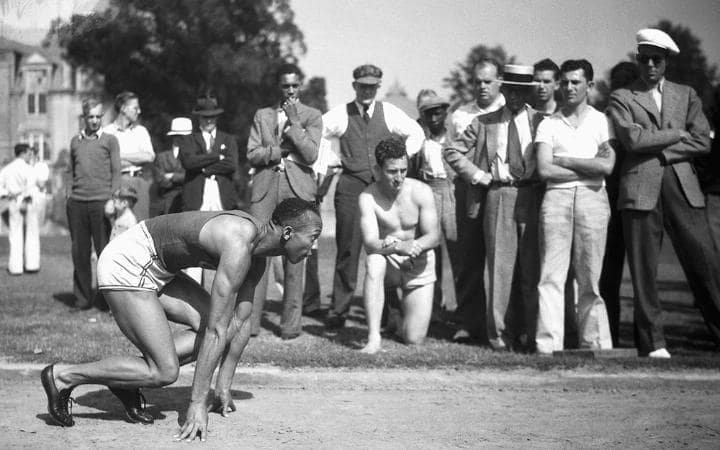 Here are 15 quotes by Jesse Owens that show his character and his belief in being a good human & a great athlete. This is why he will always remain one of greatest men in the history of sports: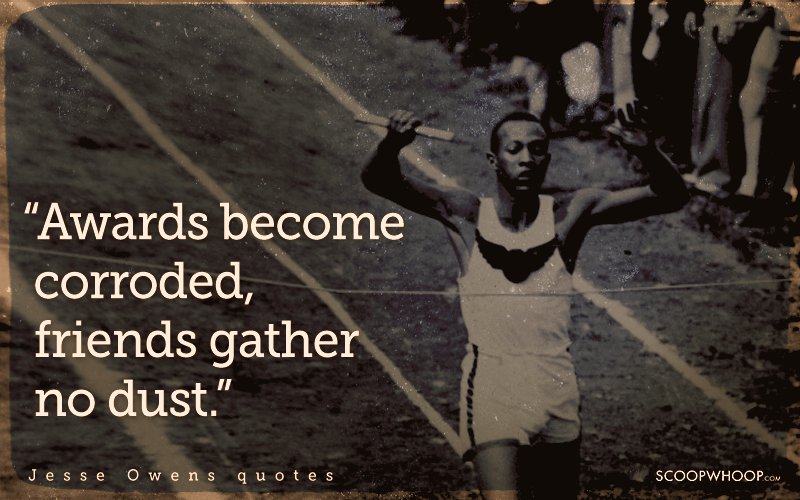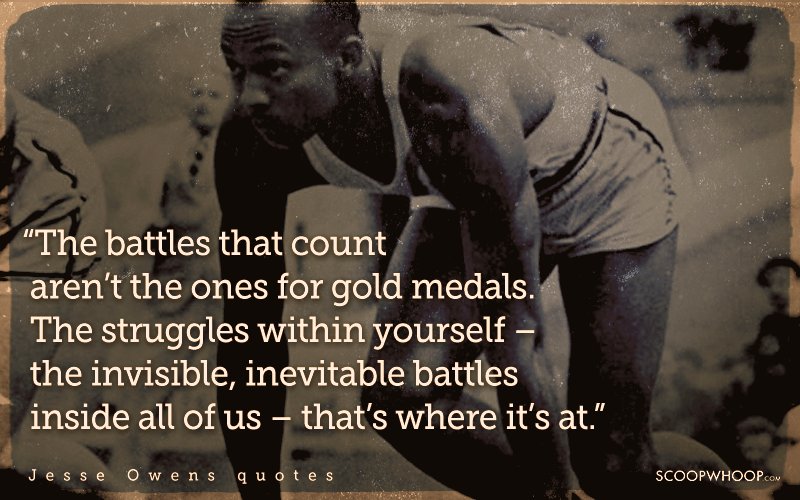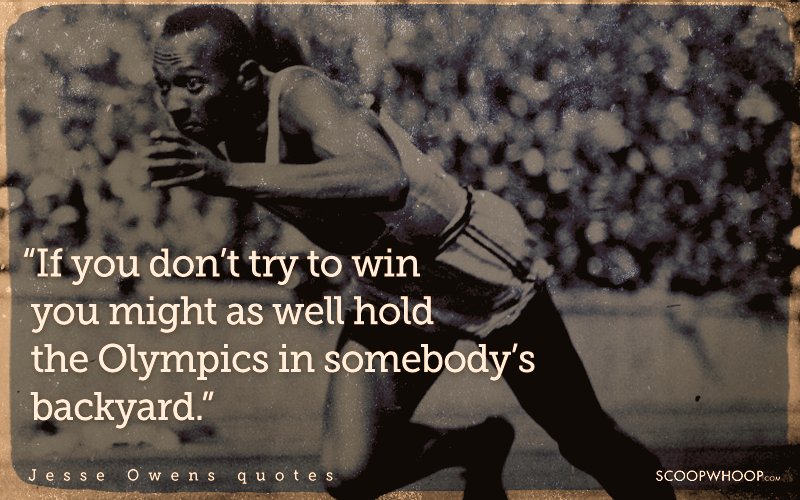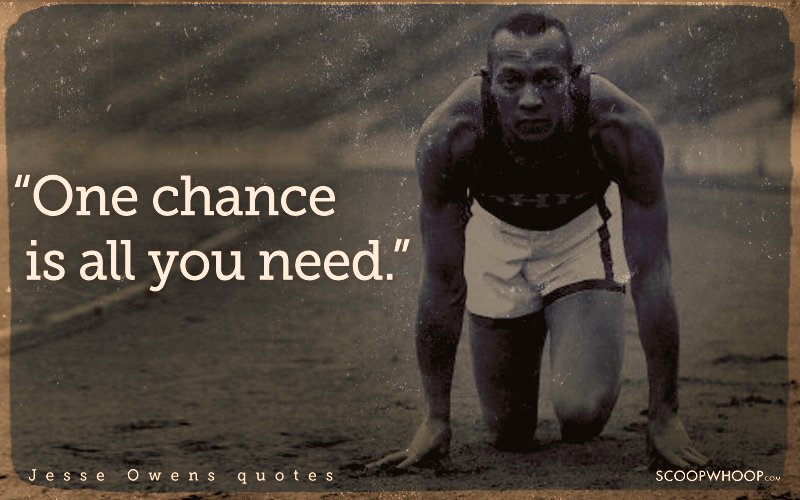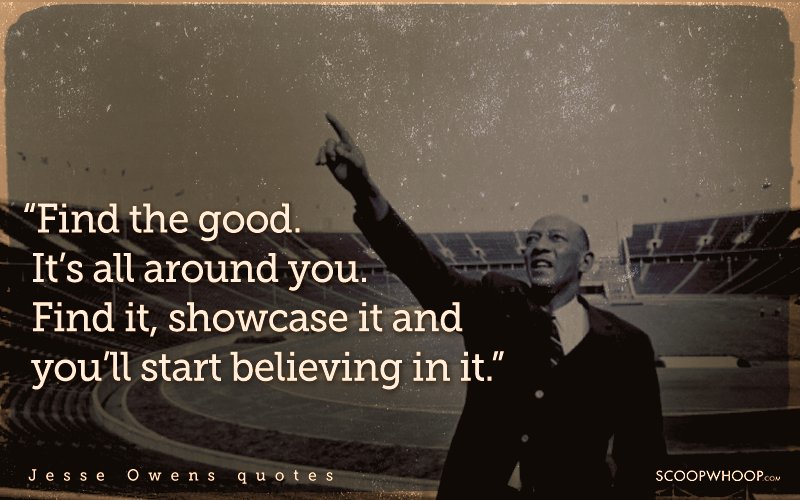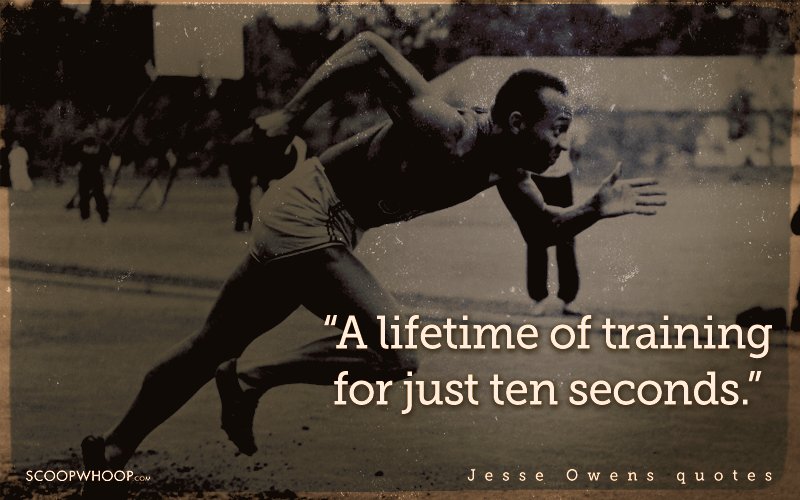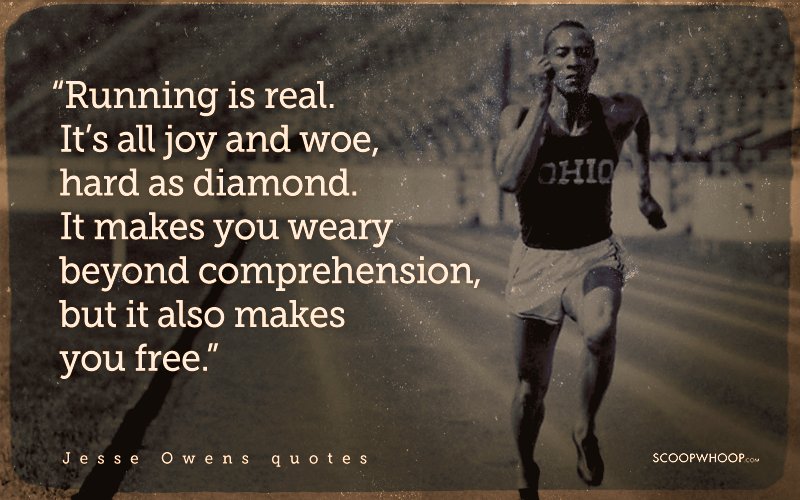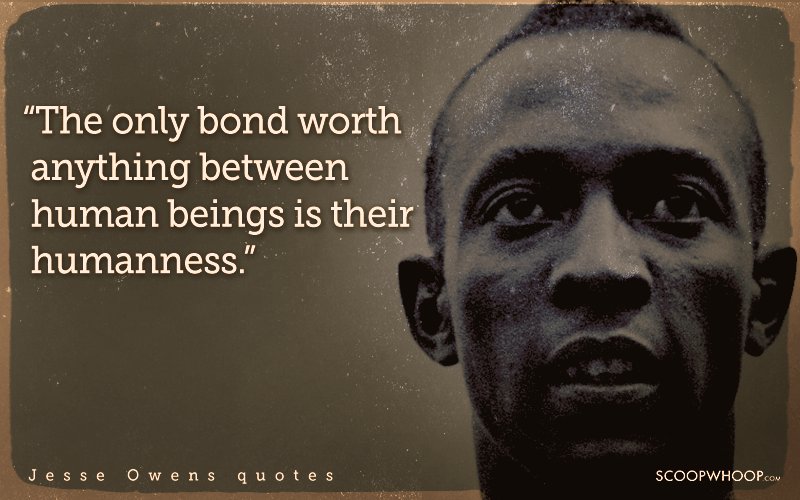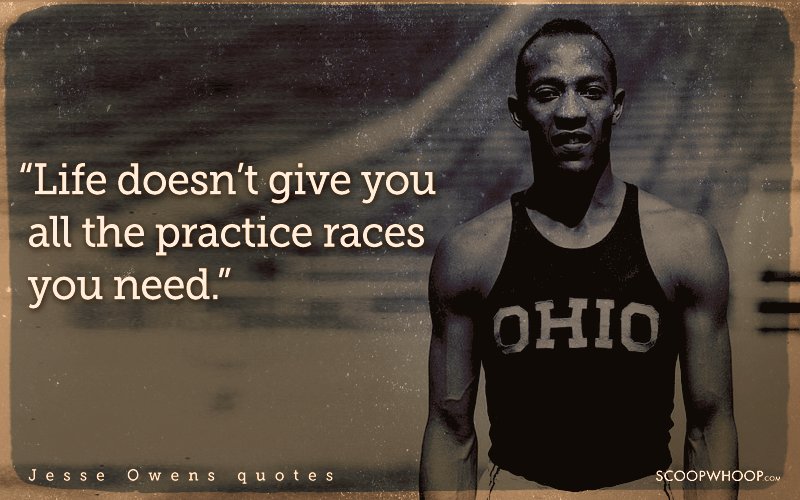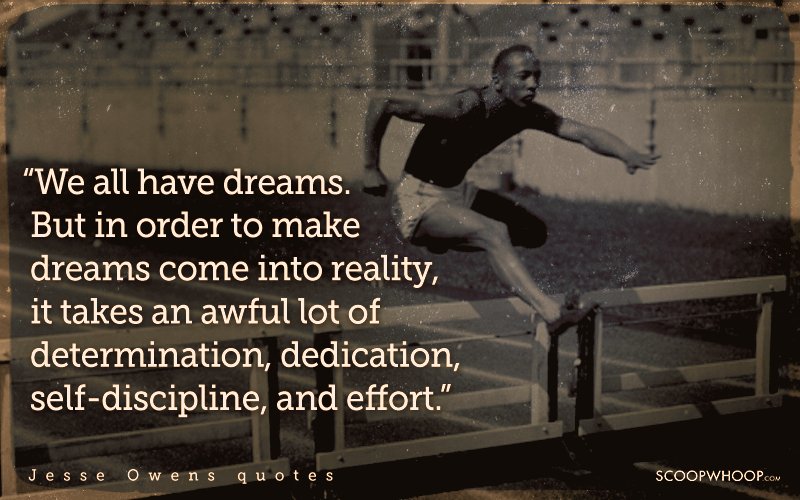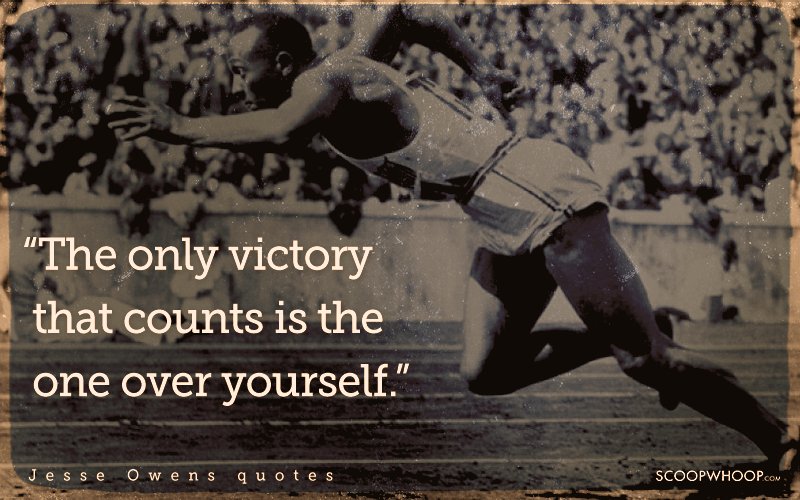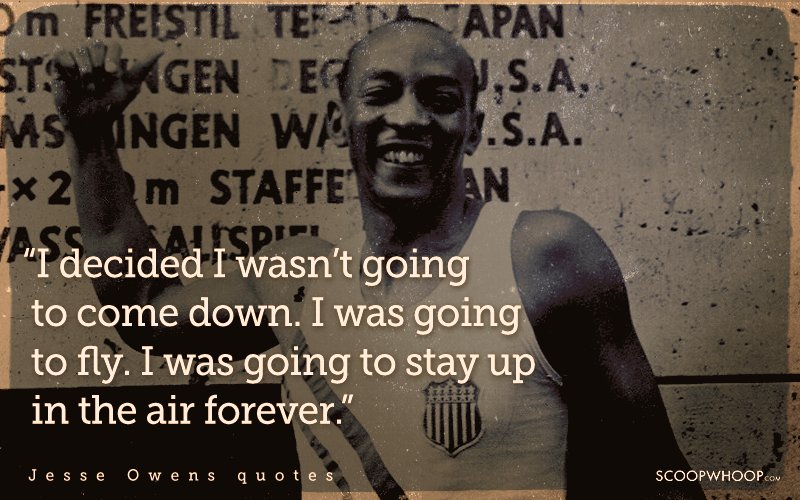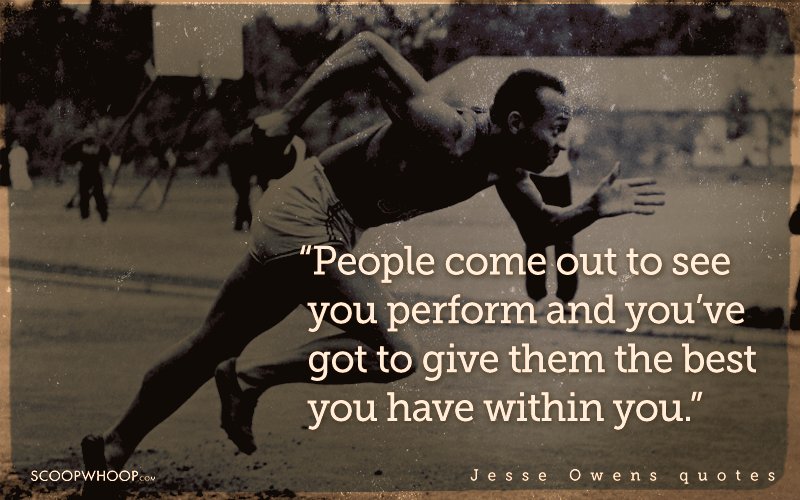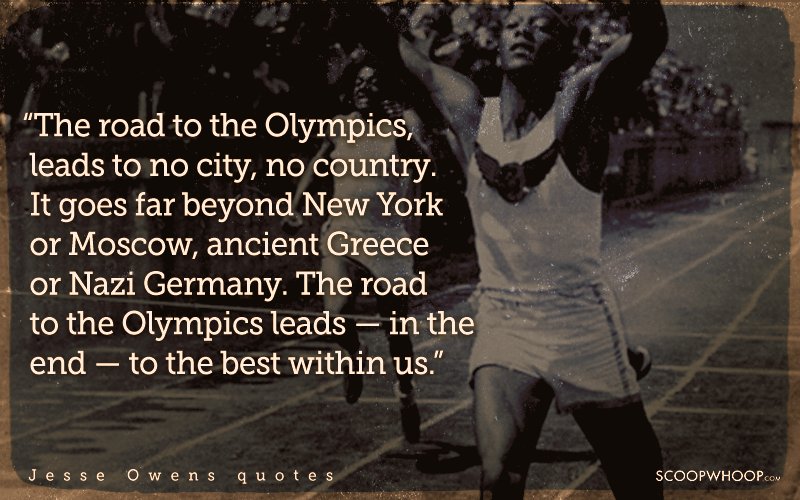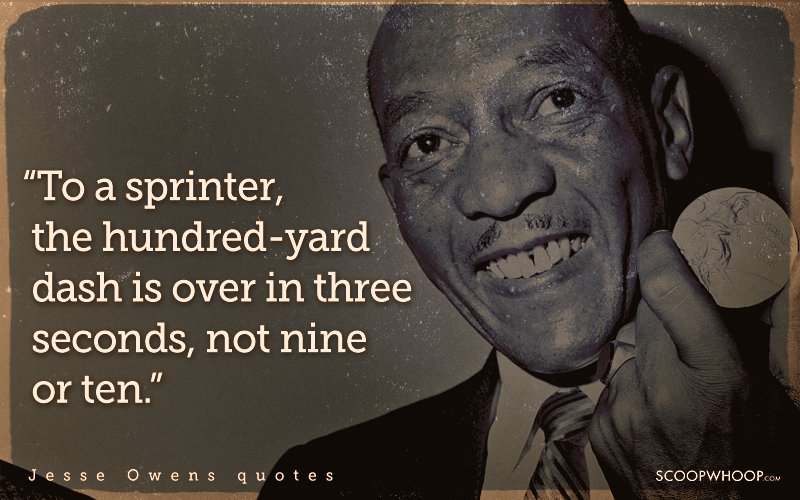 Design credits: Rohit Jakhu