The Chic Site founder and mother of three, Rachel Hollis, recently became a celebrity on Facebook.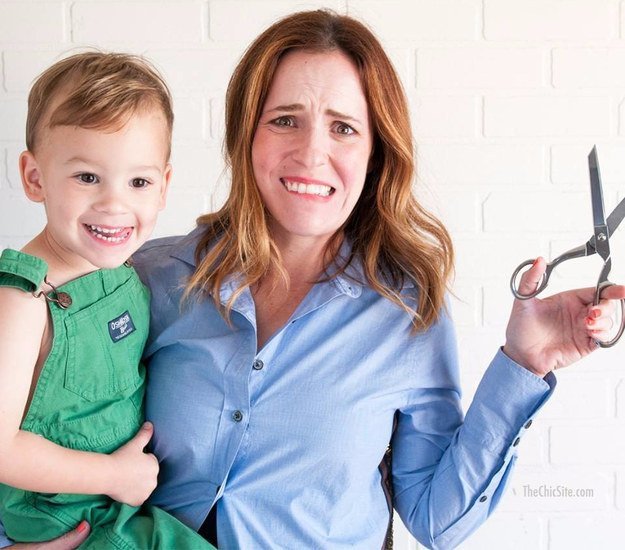 She uploaded a bikini-clad photo of herself on Facebook and it went viral for a very absurd reason. Apparently, publicly sharing a beachwear photo of yourself where your natural body is revealed, along with all the stretch marks and loose skin that you'd expect on a mother of three children, is a huge deal. This says a lot about the world we live in – where for some reason it is assumed that only supermodels and athletes can wear revealing clothes and share them on public platforms.
I have stretch marks and I wear a bikini. I have a belly that's permanently flabby from carrying three giant babies and…

Posted by The Chic Site on Saturday, 21 March 2015
We say, good on you, Rachel. By sharing what you shared on Facebook, you've just given body acceptance the much needed boost it needed. We look forward to a time when sharing such a photo will not be a big deal. But until then, we need more people like you.