They are ridiculed and misunderstood, shooed away and frowned upon. But how much do we really know about them? If only we pause to find out, we'll know what it's like to be rejected by society.
Transgenders are often scared to come out of the closet and reveal their true identity. But these 12 did come out and how. Here is the list of the richest transgenders in the world:
1. Andreja Pejic (Net Worth: $200 Thousand)
She is an Australian model and underwent sex reassignment surgery in 2014. Earlier Pejic walked for both men and women fashion shows. She launched a campaign to film her experience of being a transgender. The campaign was meant to launch $40,000 but raised more than $60,000.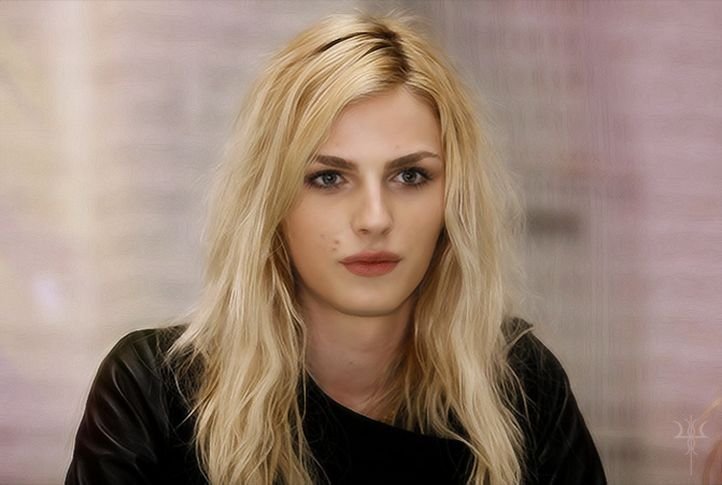 2. Chaz Bono (Net Worth: $500 Thousand)
Chaz was formerly known as Chastity, the child to the infamous couple Cher & Sonny. As a grown woman, Chastity was a lesbian but underwent gender reassignment surgery in 2008. Now, Chastity goes by the name of Chaz officially, and is a well known author and a social activist.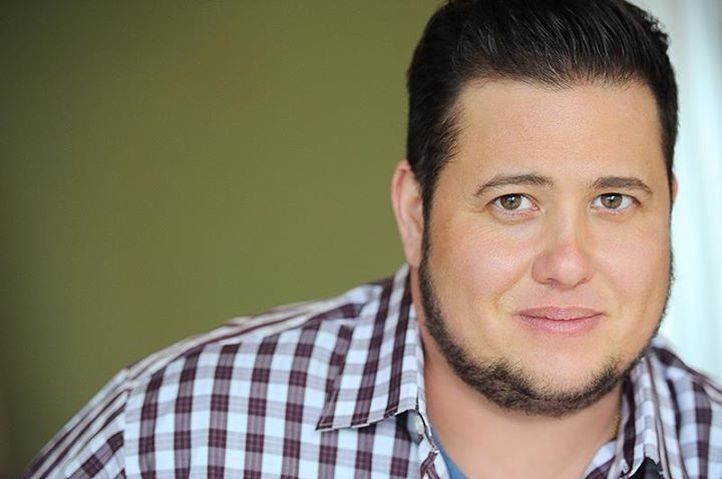 3. Kellie Maloney (Net Worth: $600 Thousand)
Kellie was formerly known as Frank and worked with Lennox Lewis as a boxing promoter. In April of 2015, Maloney publicly announced that her gender reassignment was complete and she chose to go by the name of Kellie.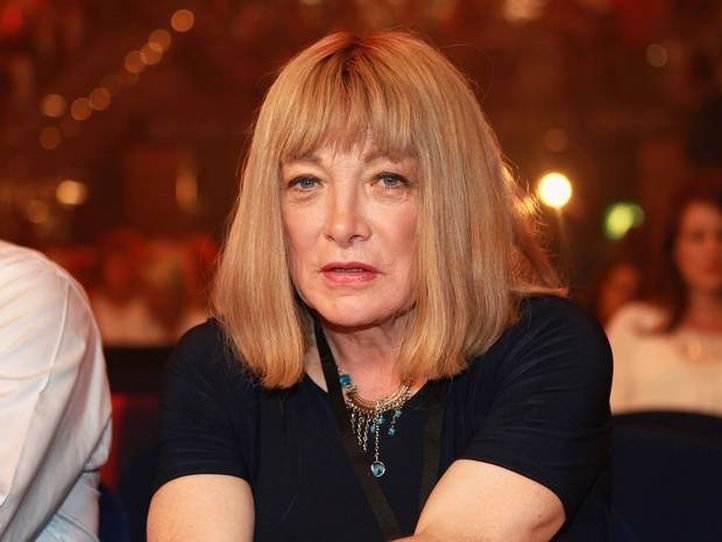 4. Amanda Lepore (Net Worth: $1.7 Million)
Amanda was Armand Lepore till the age of 19 and underwent multi additional surgeries to get the desired female look. She has appeared in advertisements for big brands like Swatch and has also been featured in various fashion magazines.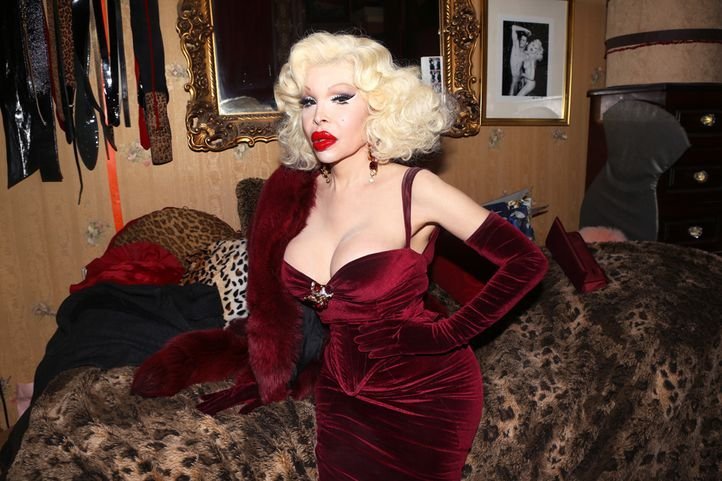 5. Carmen Carrera (Net Worth: $2 Million)
Carmen Carrera was born as Christopher Roman and shot to fame on the reality show 'RuPaul's Drag Race'. She has been earning as an actress, a model and a burlesque performer since 2011. In 2014, Carrera underwent multiple surgeries to gain proper femininity.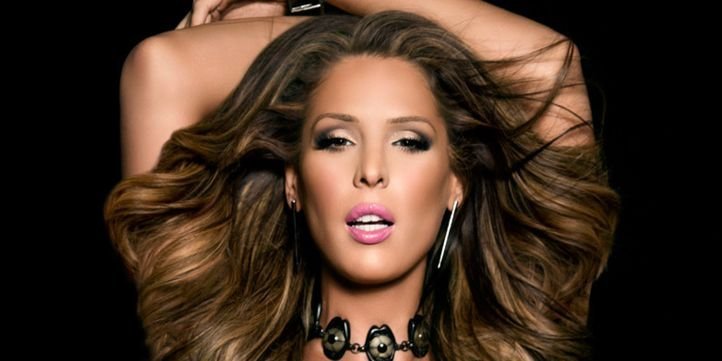 6. Laverne Cox (Net Worth: $2 Million)
She was the first transgender person in history to be nominated for a Prime-time Emmy Award and also to be featured on the cover of Time Magazine. She is also the first trans woman of colour to land a lead role on a mainstream television show, Netflix's original series, 'Orange Is The New Black.' If that isn't enough of 'firsts', she is also the first trans woman of colour to produce and star in her own television show called 'TRANSForm Me'.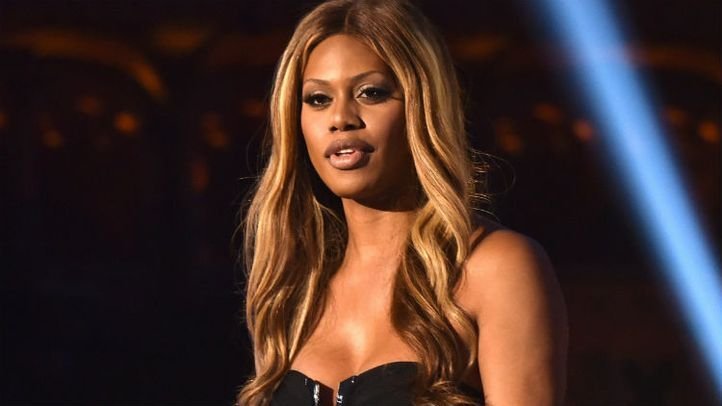 7. Alexis Arquette (Net Worth: Unknown)
The Arquettes are a famous acting family. Alexis' gender transition was shown in the documentary film, "Alexis Arquette: She's My Brother," debuting at the 2007 Tribeca Film Festival. Her net worth hasn't been published yet but it is safe to assume that she belongs to this list.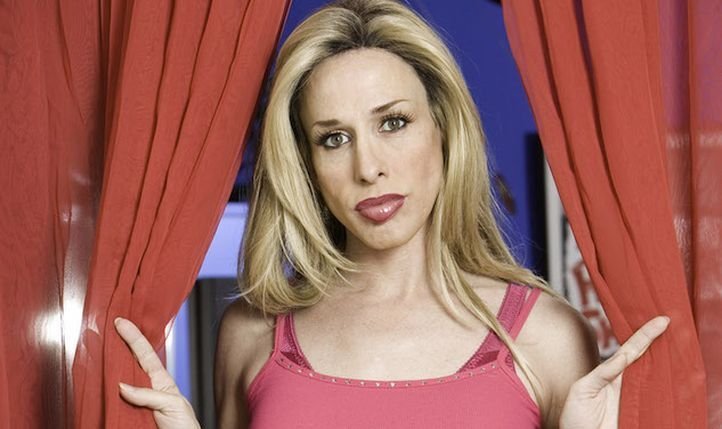 8. Conchita Wurst (Net Worth: $3 Million)
The Austrian pop star is known for sporting both male and female aspects. She has long feminine hair, womanly make up, long eyelashes and a beard. A combination that has made the singer, formerly known as Thomas Neuwirth, quite popular. Conchita won the Eurovision Song Contest in Copenhagen in 2014 as the world witnessed her great talent.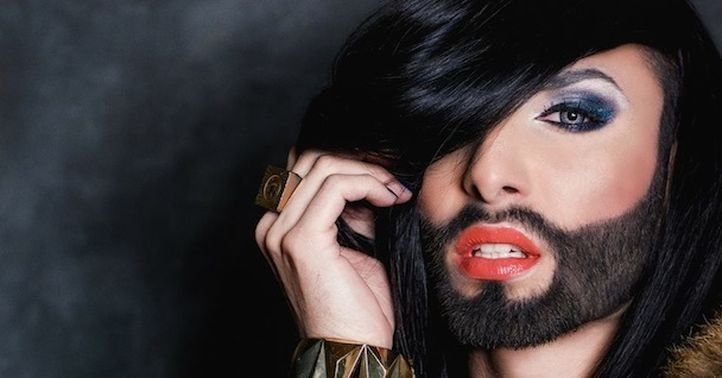 9. Laura Jane Grace (Net Worth: $5 Million)
Laura is the lead singer of the rock band called 'Against Me'. She was formerly known as Thomas James Gabel abut Laura was the name her mother would've chosen if she had a daughter. Well, she did make her mother's wish come true in the best way she could.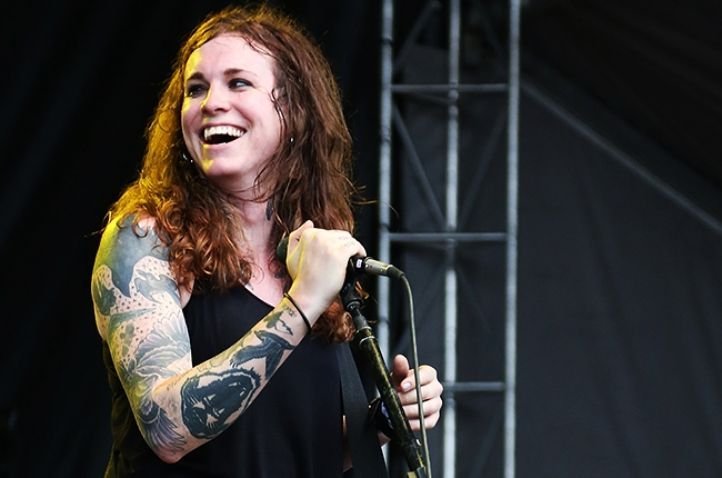 10. Caitlyn Jenner (Net Worth: $100 Million)
Caitlyn was previously known as Bruce Jenner. An international athlete, Bruce, converted to Caitlyn and also featured on the cover of the Vanity Fair magazine in 2015. She also starred in a transgender transformation special on Season 10 of 'Keeping Up With the Kardashians'.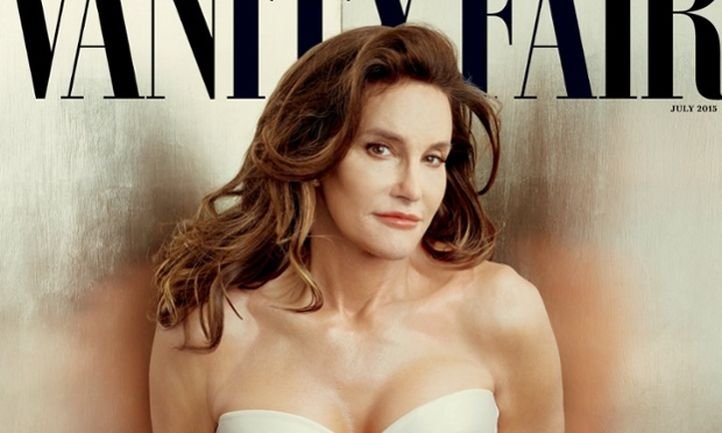 11. Martine Rothblatt (Net Worth: $390 Million)
Martine Rothblatt, as of now, is the highest-paid female executive in the United States. In 2015, Forbes' ranked her at number 45 as part of the inaugural list of America's Richest Self-Made Women. Her company, United Therapeutics Corp., supports products that attend to America's unmet medical needs. Apart from that she is also an activist, a lawyer, and an author. Interestingly, before her surgery, she was known as Martin and married to a woman, Bina Aspen, for 25 years and also raised 5 children.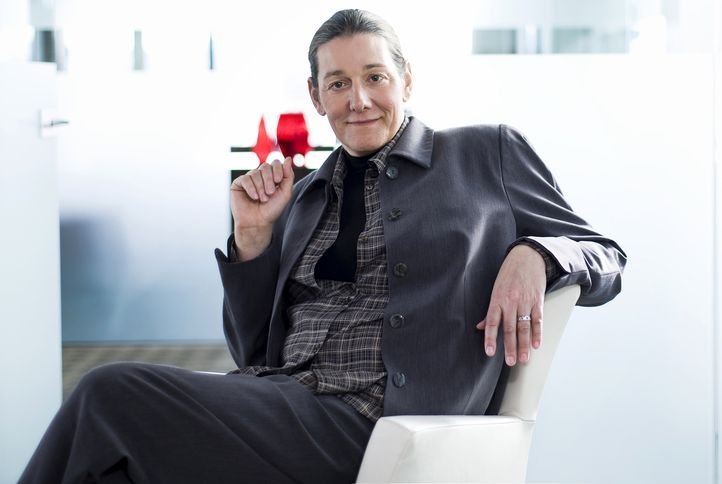 12. Jennifer Pritzker (Net Worth: $1.8 Billion)
The only transgender billionaire, Jennifer was formerly known as James and was the founder of the Pritzker Military Library in Chicago. She officially announced her transformation in 2003. The Pritzkers are a very rich family, and Jennifer was one of the 11 who sold a large stake in industrial conglomerate for $4.5 billion in 2007. She is also one of the many heirs to the Hyatt Hotel chain fortune.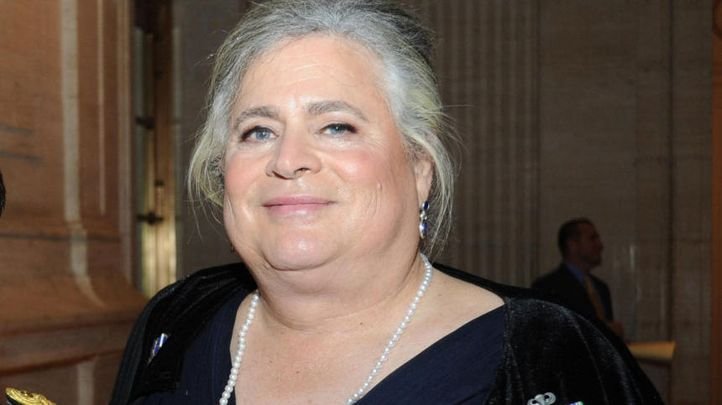 For all those who judge them, their success laughs back at you.