3-year-old Olek has been battling eye cancer for two years now. Saddened by his plight and the lack of funds for an operation, Polish discus thrower Piotr Malachowski had pledged to win a medal for little Olek at Rio 2016. 
Why? So that he could auction it and fund the surgery! Yes, that's right. 
Piotr was hoping for gold, so that he could fetch more money for the surgery. But thankfully for him, a silver medal proved to be enough.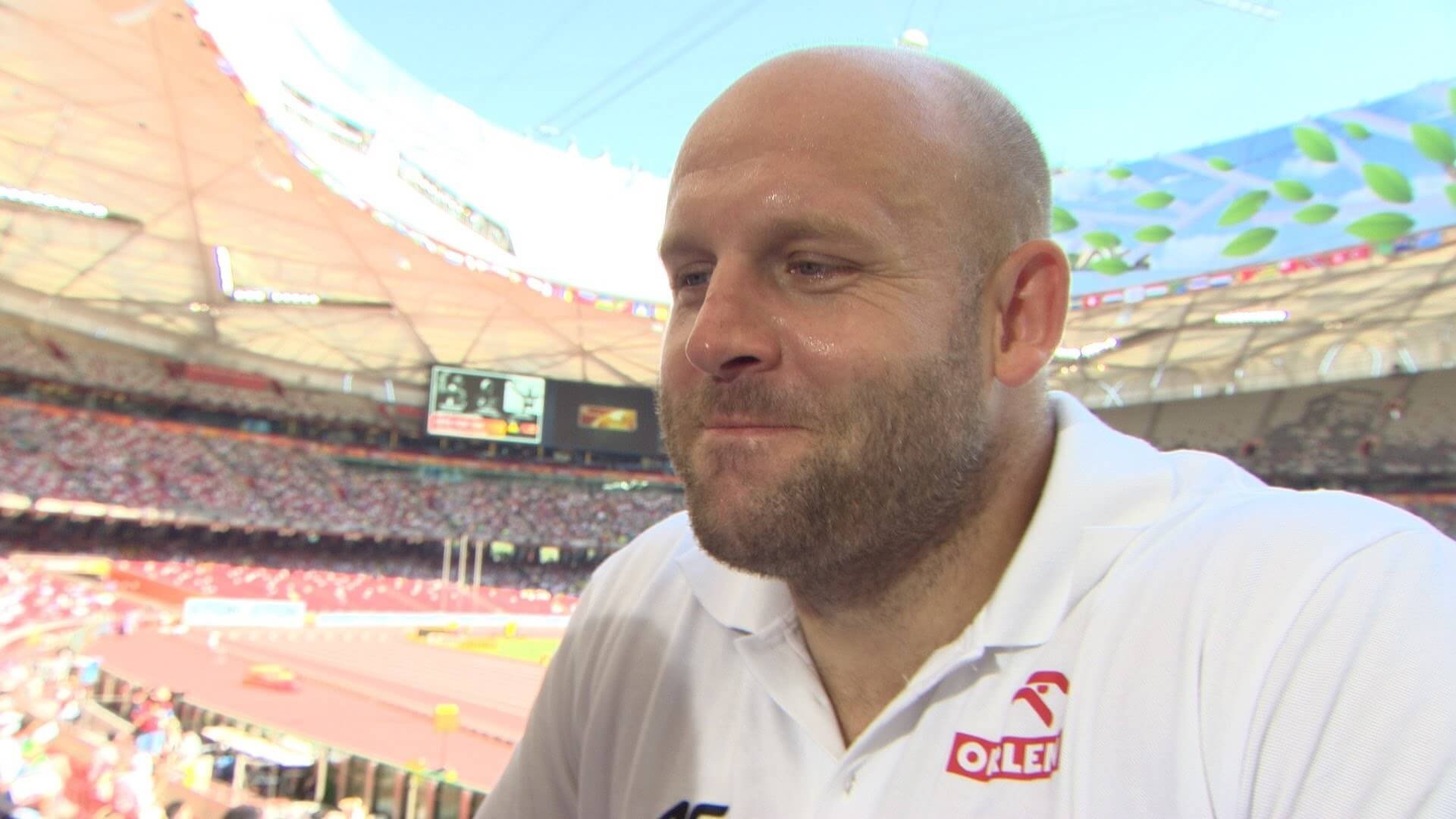 His words perfectly echo how much this meant to him:
"I fought for gold in Rio. Today I'm calling on everyone to fight for something even more precious. If you help me, my silver medal may turn out to be more precious than gold for Olek."
With his post going viral, Piotr received countless bids from around the world. But he finally sold it to Dominika and Sebastian Kulczyk, a well-off Polish couple (with a net worth of $4.1 billion). He mentioned that the amount they paid was enough to complete the fundraiser.
"A Polish foundation called Siepomaga had already gathered about a third of the roughly 480,000 zlotys ($126,000) it said was needed to finance the boy's treatment at ophthalmic oncologist David Abramson's clinic in New York," reported Reuters.
"We were able to demonstrate that together we can make miracles. My silver medal is today worth much more than it was just a week ago. It is worth the life and health of little Olek. This is our great, shared success," said Piotr to his fans.
We have to admit that he's one of the most incredible gestures from an athlete. The world is lucky to have people like you, Piotr. 
And Olek, we hope you get well soon!