Tom Moore, the artist who brought to life the adventures of Archie Andrews and his friends, passed away yesterday in El Paso, Texas. He was 86.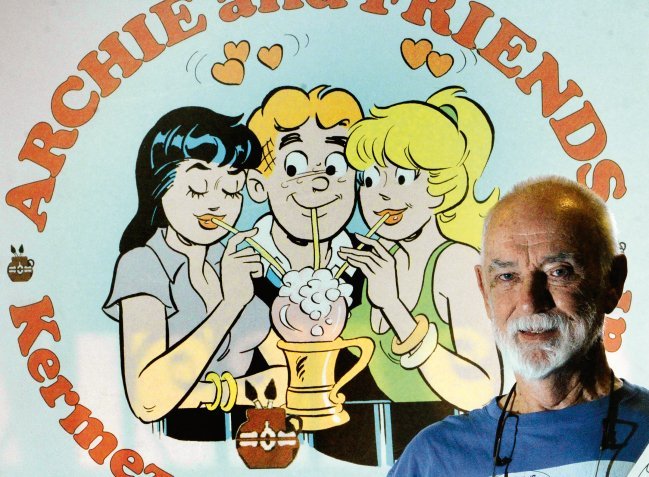 Moore's foray into the business can be traced back to his stint with the US Navy during the Korean War, when he first drew a caricature of his drill sergeant. When his subject called him to his office, Moore expected some sort of punishment. Instead, he was reassigned as the staff cartoonist.
Using the GI Bill, that sponsors the college education of US war veterans, Moore enrolled in Cartoonist and Illustrator School in New York, studying under "Tarzan" comic strip illustrator Burne Hogarth.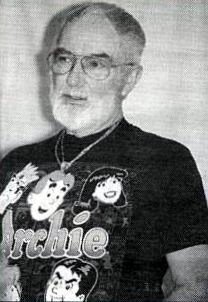 Moore signed on with Archie Comics, started by writer Vic Bloom and illustrator Bob Montana, drawing one comic book a month, from 1953 until 1961, when he left cartooning for public relations. He returned to cartooning in 1970, drawing Snuffy Smith , Underdog , and Mighty Mouse , and then went back to Archie to help reboot Jughead , staying on until his retirement in the late 1980s.
In a 2008 interview with El Paso Times , Moore said, "It's important to create characters that can adapt to anything, but whose personalities are consistent. Establish that, and don't deviate. Betty doesn't act like Veronica, and Charlie Brown doesn't act like Lucy."
h/t El Paso Times .