J. K. Rowling keeps on treating Potter fans with bits of information about the Potter world, including where the characters ended up after the war, their family lives and even back stories. And we, Potterheads, couldn't be happier. Since, there are little to no chances of new Potter books, we will do with these bits and pieces of information. Yes, please.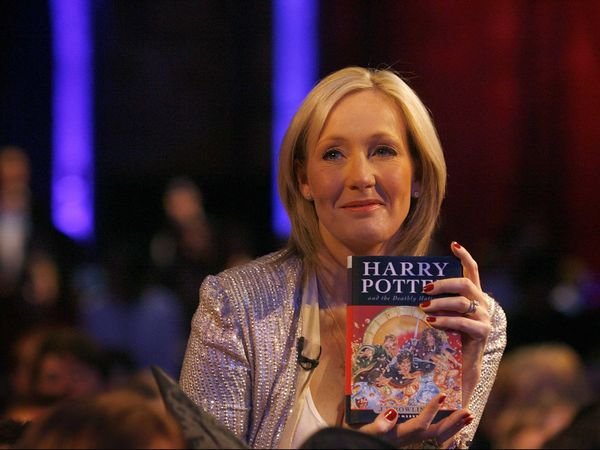 An essay by Rowling was released on Pottermore this Tuesday and has created quite a stir. Of course, you say? Yes, you would be right.
The essay gives us an insight into Harry Potter's family history. And it is every bit as colourful as you would expect.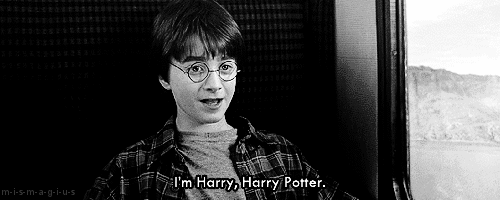 Now, we know how the surname came to be.
"In the Muggle world 'Potter' is an occupational surname, meaning a man who creates pottery. The wizarding family of Potters descends from the twelfth-century wizard Linfred of Stinchcombe, a locally well-beloved and eccentric man, whose nickname, 'the Potterer', became corrupted in time to 'Potter'."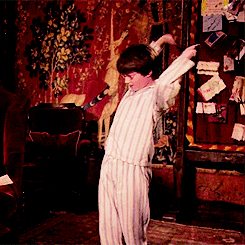 And how the Invisibility Cloak came to be owned by the Potters.
"Linfred's eldest son, Hardwin, married a beautiful young witch by the name of Iolanthe Peverell, who came from the village of Godric's Hollow. She was the granddaughter of Ignotus Peverell. In the absence of male heirs, she, the eldest of her generation, had inherited her grandfather's invisibility cloak…From this time on, the cloak was handed down to the eldest in each new generation."
She also mentioned that two Potters – Ralston and Henry – had served as members of the Wizengamot.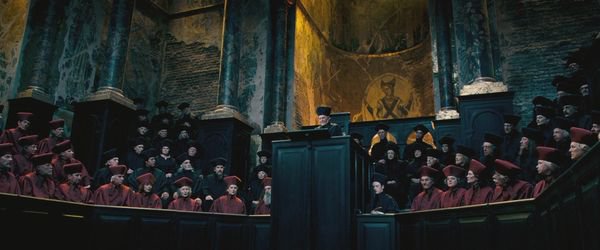 For the entire essay on the Potter family history, visit Pottermore .