Some humans have sent probes deep into space, written deep philosophical books, cured deadly diseases and managed to monetize the Kardashians. And then there are other humans who've named these actual places.
Yes, there's a really cool Instagram account called sadtopographies that puts up maps of places that have the saddest names ever. Check it out.
Visit today! The island could use some company.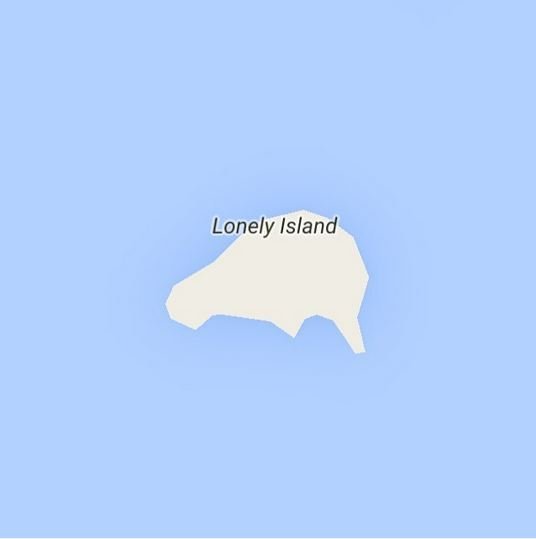 In Nipissing, Canada
This place might not win you over.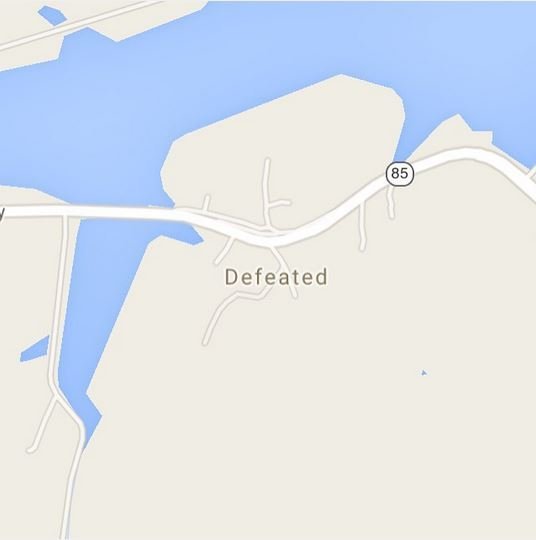 In Tennessee, US
Before you visit, tell your friends how much you love them.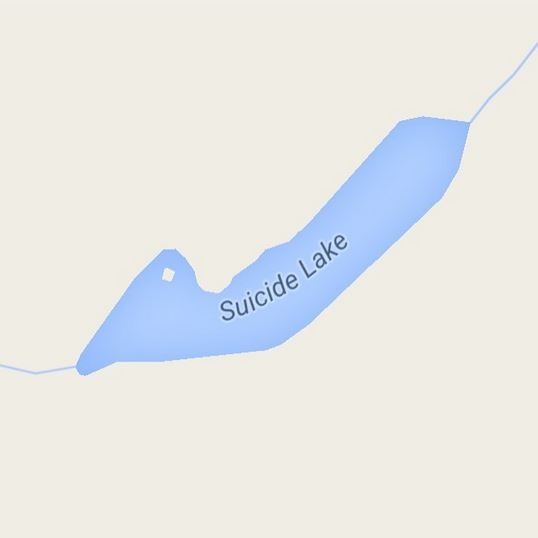 In Wyoming, US
Do they have the emo convention here?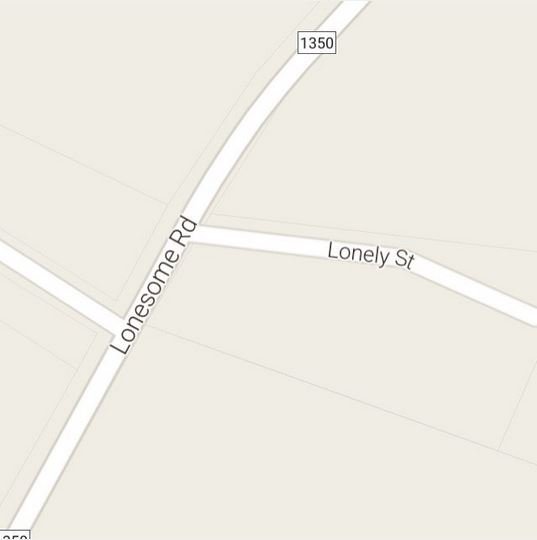 In Cedar Grove, US
Spend all your money here, because… you know…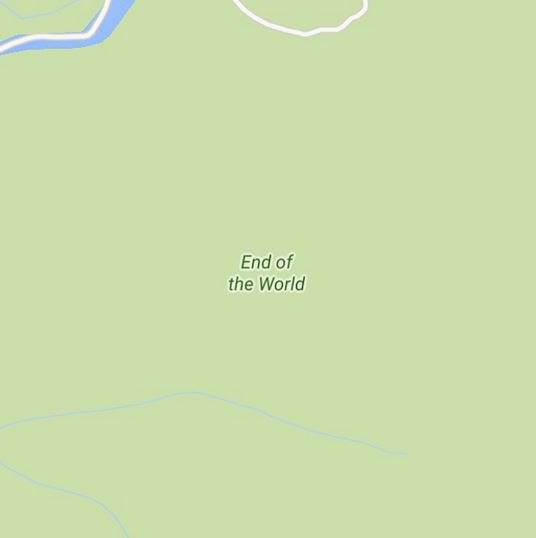 In California, US
What could go wrong, right?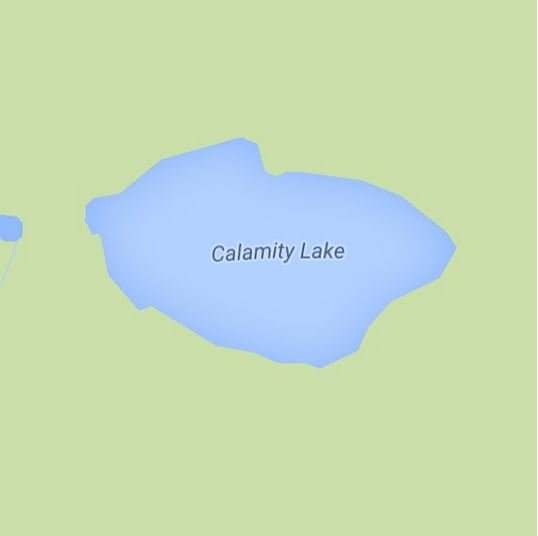 In Crystal Bay, US
Hasta la vista, baby!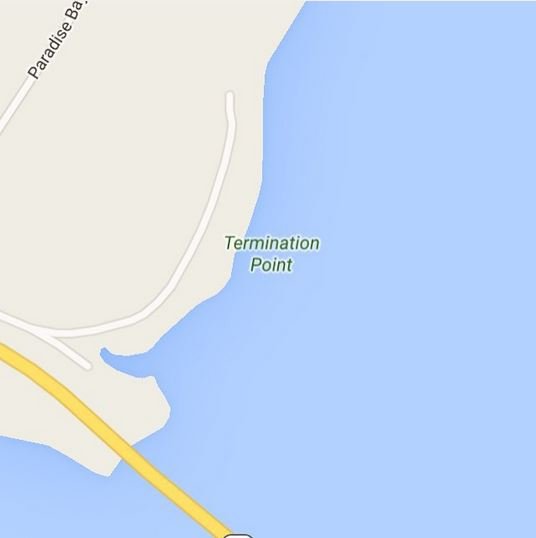 In Washington, US
Look, even the road gave up on me.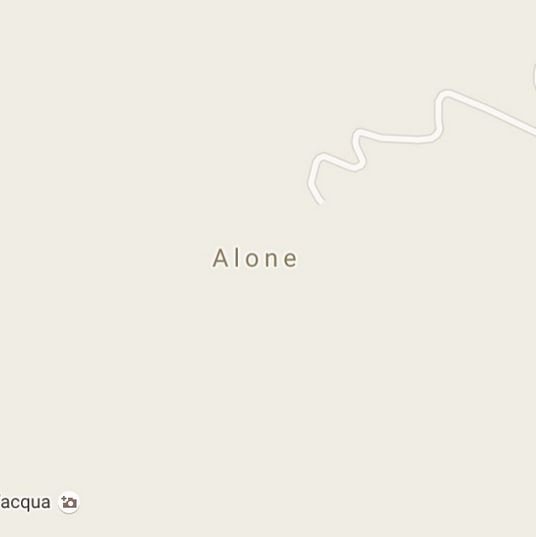 In Brescia Province, Italy
Not exactly a fishing area.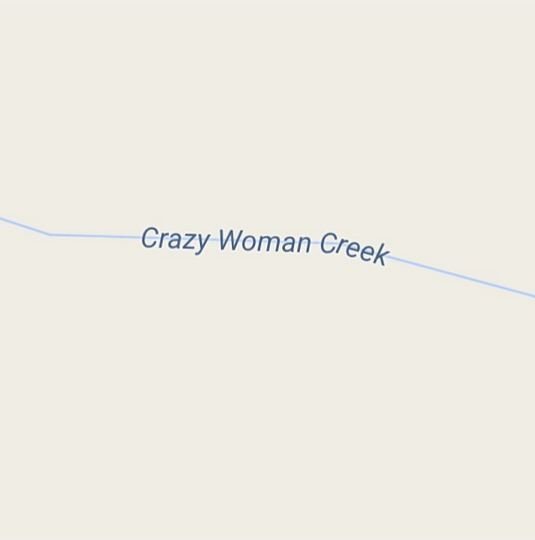 In Wyoming, US
What's that stench?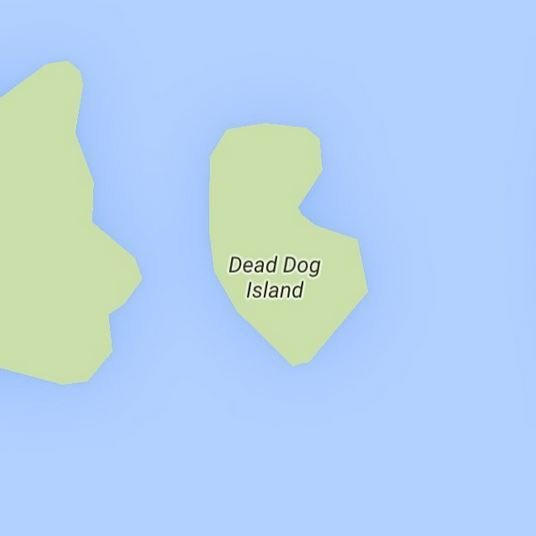 In Killarney, Canada
Ugh, tourists.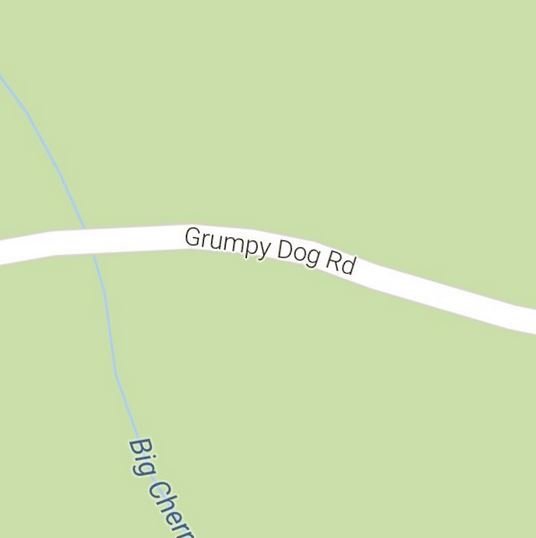 In Libby, US
Better not open any casinos on this shore.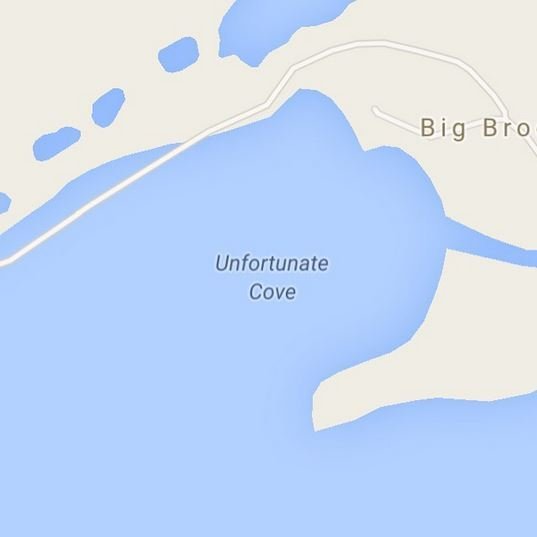 In Cook's Harbour, Canada
"How was the trip, guys? And where's John?"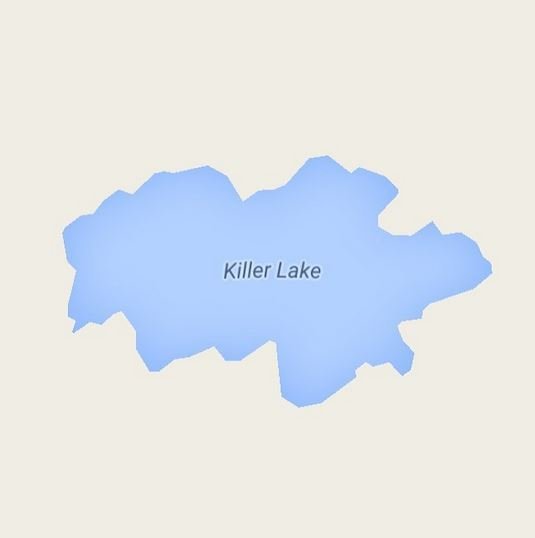 In Addington Highlands, Canada
"Are you sure this is the right place?"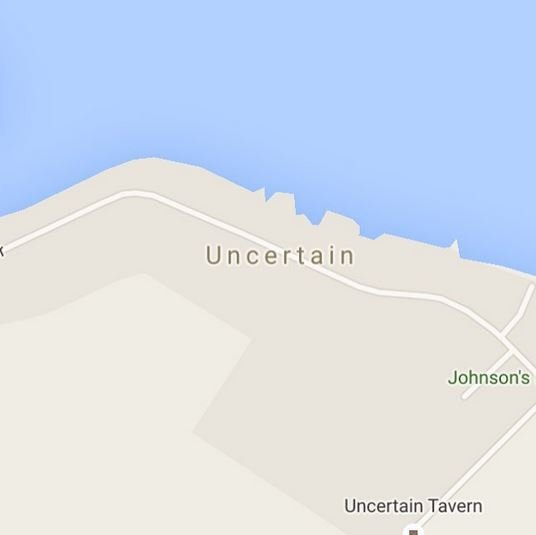 In Texas, US
A football coach's nightmare.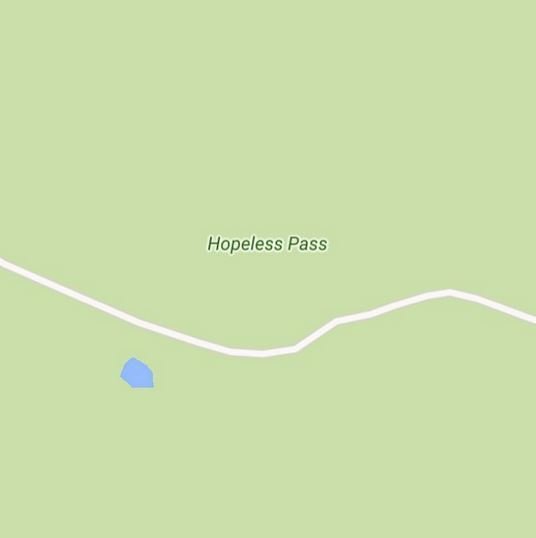 In California, US
This place didn't live up to the hype. Or did it?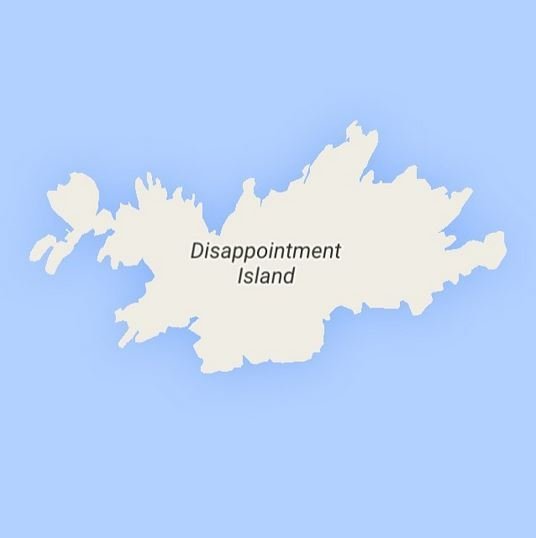 In New Zealand
Where vampires go skinny dipping.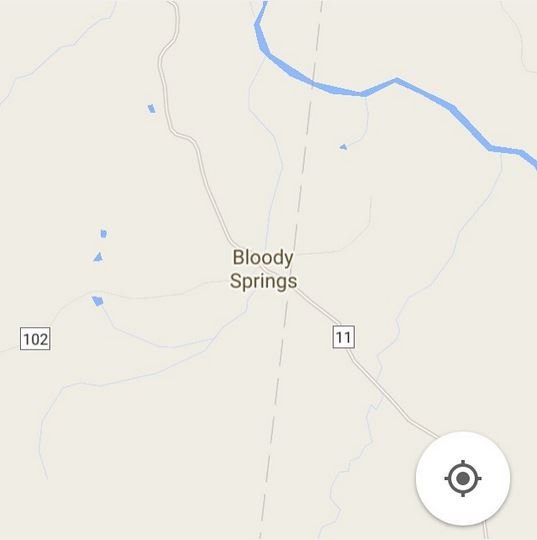 In Mississippi, US
One for sorrow, two for joy sorrow…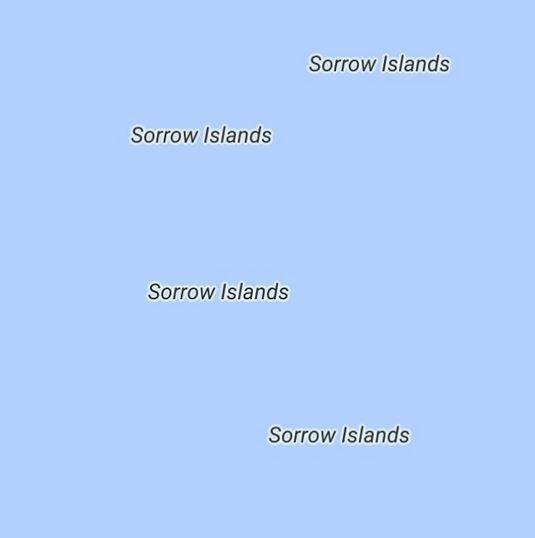 In British Columbia, Canada
The Addams Family's yearly retreat.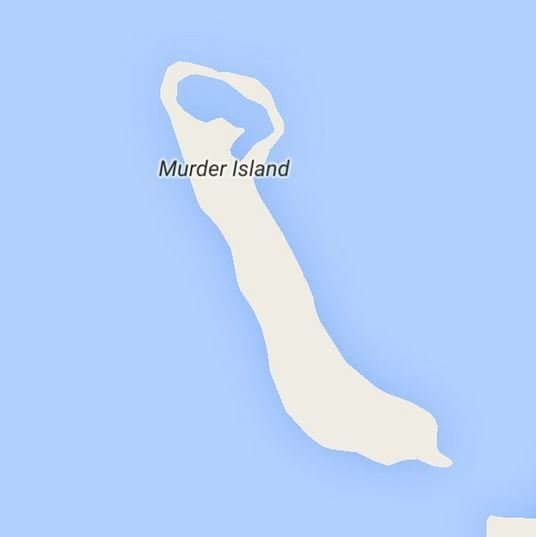 In Argyle, Canada
Where Taylor Swift wrote most of her early material.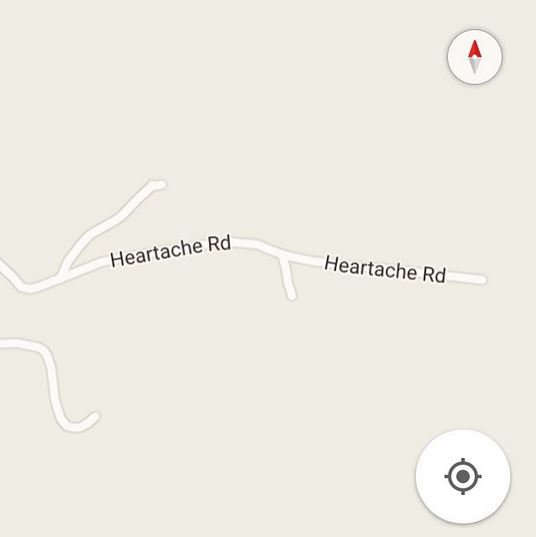 In East Helena, US
Nothing makes sense here.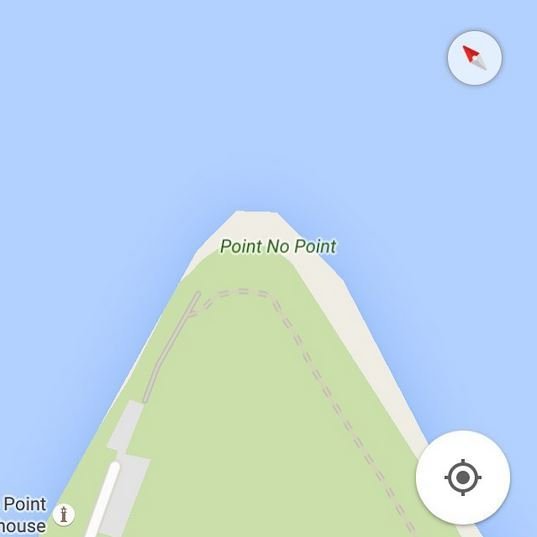 In Hansville, US
For those who love their women every day of the month.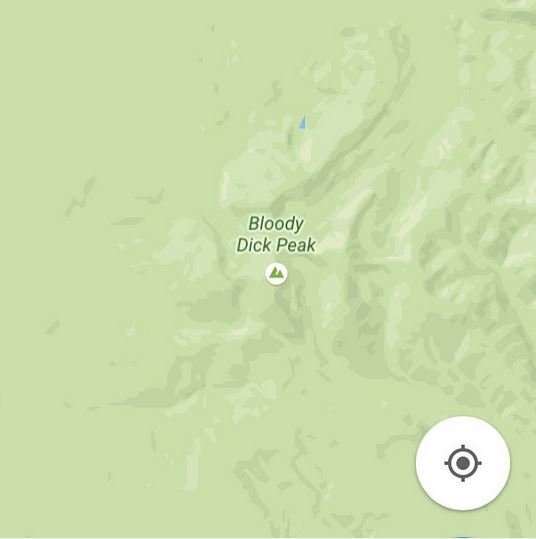 In Montana, US
No vegans here.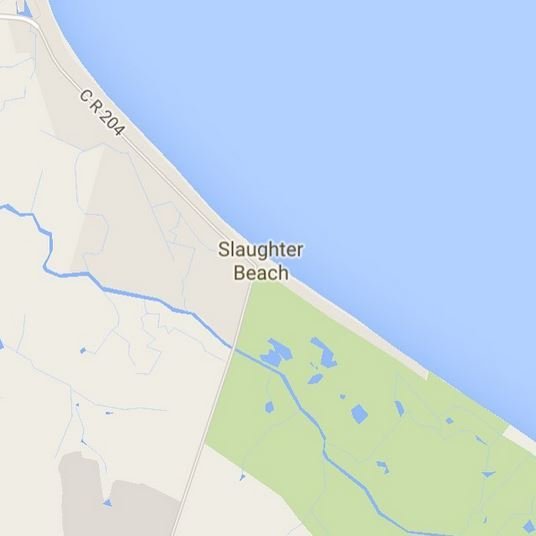 In Delaware, US
Like no other place on Earth.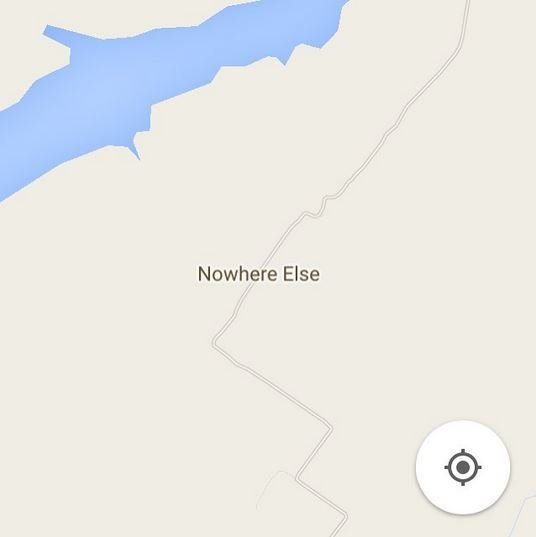 In Tasmania, Australia
Not all shining beacons are full of hope.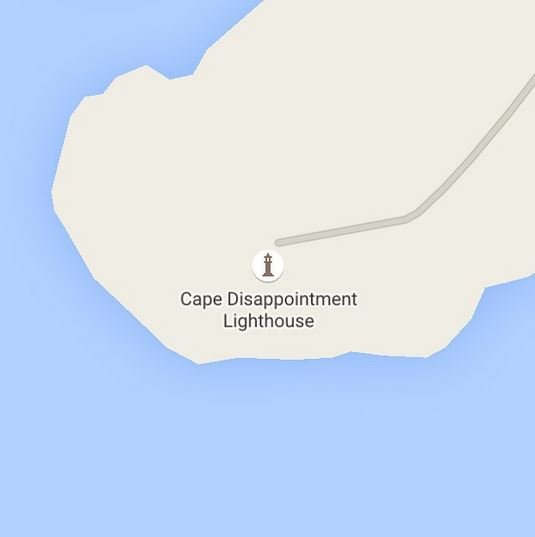 In Washington, US
Shoot all your low budget horror flicks here.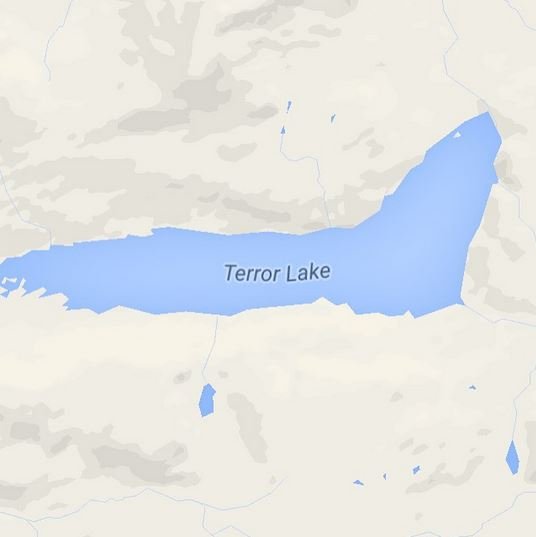 In Alaska, US
Not sure if road or metal band.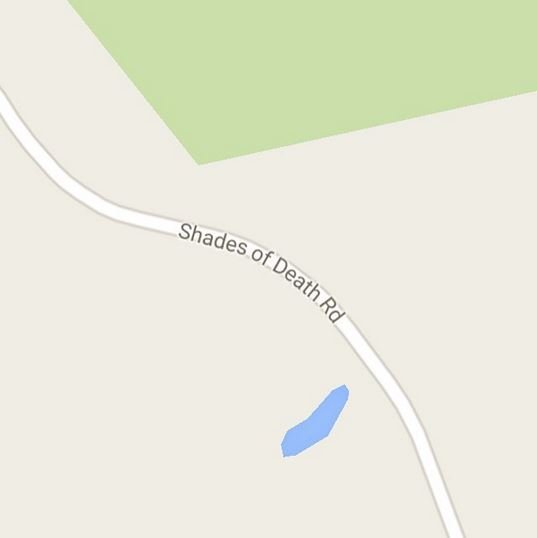 In Great Meadows, US
The honeymoon you'll regret.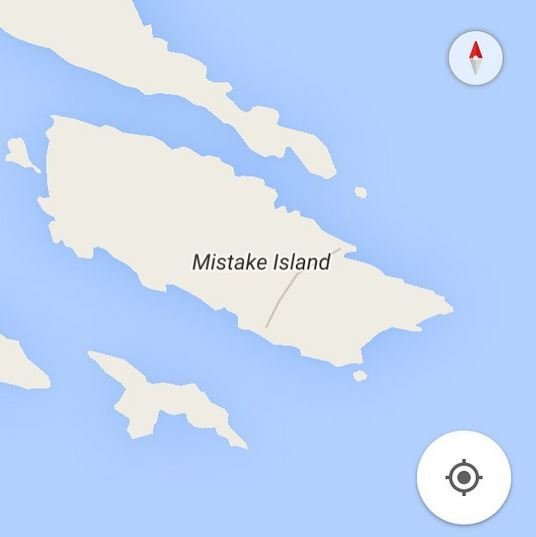 In Jonesport, US
If you don't want the kids to be too loud during the vacation.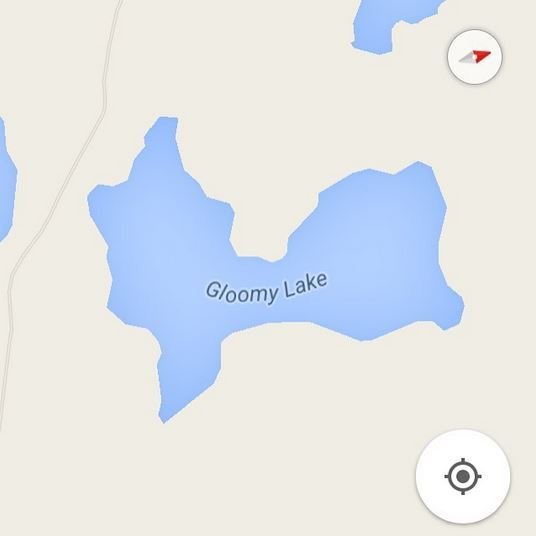 In Ontario, Canada
Where ghosts of dead Russian authors hang out.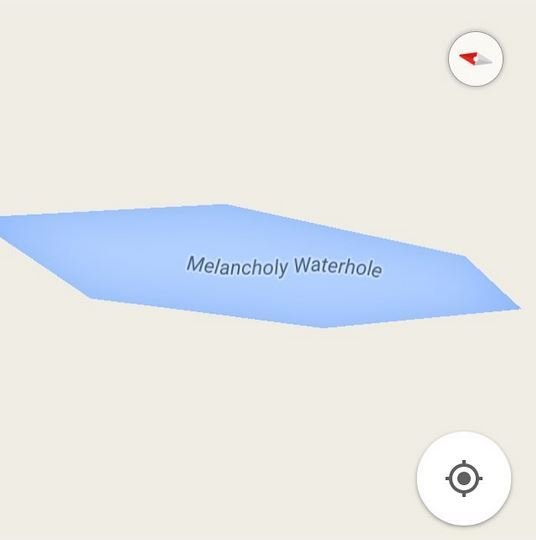 In Sturt, Australia
Wonder why the railings are so low.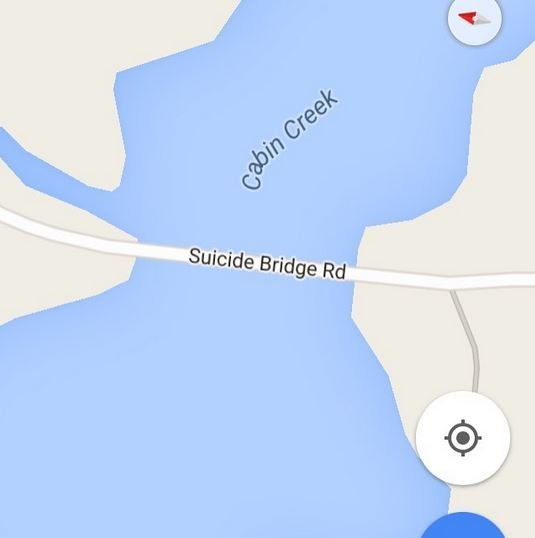 In Hurlock, US
There's only one way out of this, IYKWIM.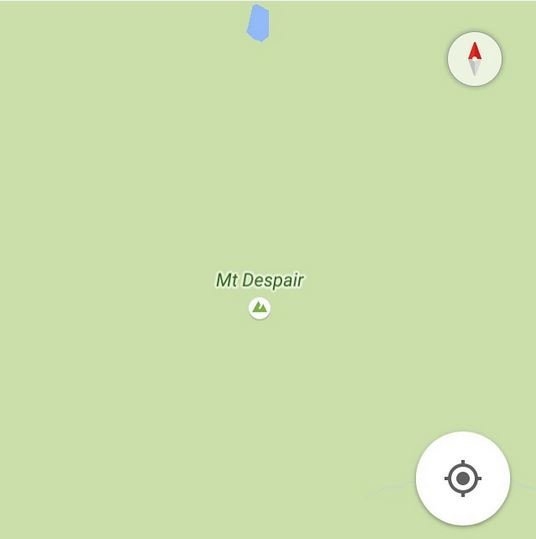 In Montana, US
Even Pharrell Williams can't save the day.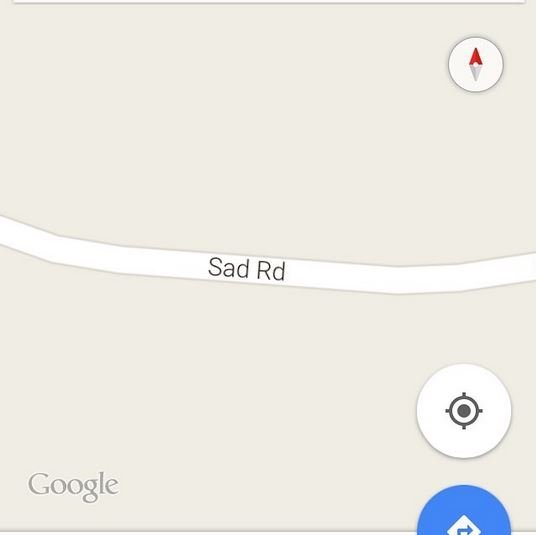 In Kentucky, US