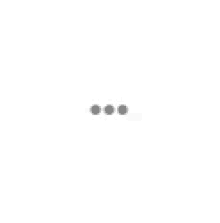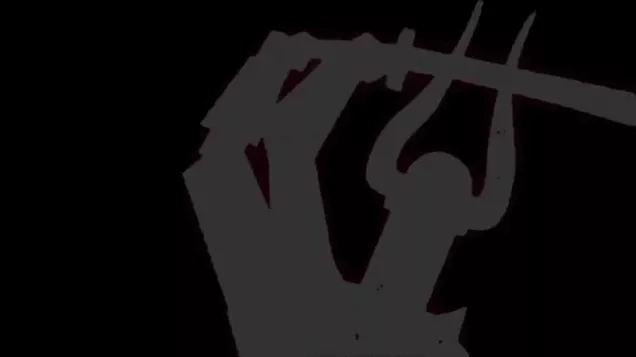 Genndy Tartakovsky, the genius animator behind classics such as Dexter's Laboratory and the Star Wars: The Clone Wars , also created what became one of the sleeper hits on Cartoon Network - Samurai Jack . But when it was canceled back in 2004, you could almost hear a collective groan from the fans. The adventures of Jack against the demon Aku had some of the best animation Cartoon Network had ever produced.
But guess what? Samurai Jack is back! Yep, Cartoon Network's late-night sibling just announced that the show would be back for a new season in 2016 through this cool teaser.
If you're not familiar with Samurai Jack , do check it out. It's totally worth your time.