Nobody seems to have learned from the leaks of the website AshleyMadison. That's the website dedicated solely to those looking to cheat in a relationship, in case you'd forgotten. On the contrary, it seems to have inspired some to go above and beyond just helping people cheat on their partners, by literally sorting them out with a luxury vacation tailor-made for adultery and unfaithfulness.
Illicitencounters is a website that will soon let married people travel to a special island in utmost privacy in order to cheat on their partners with ease.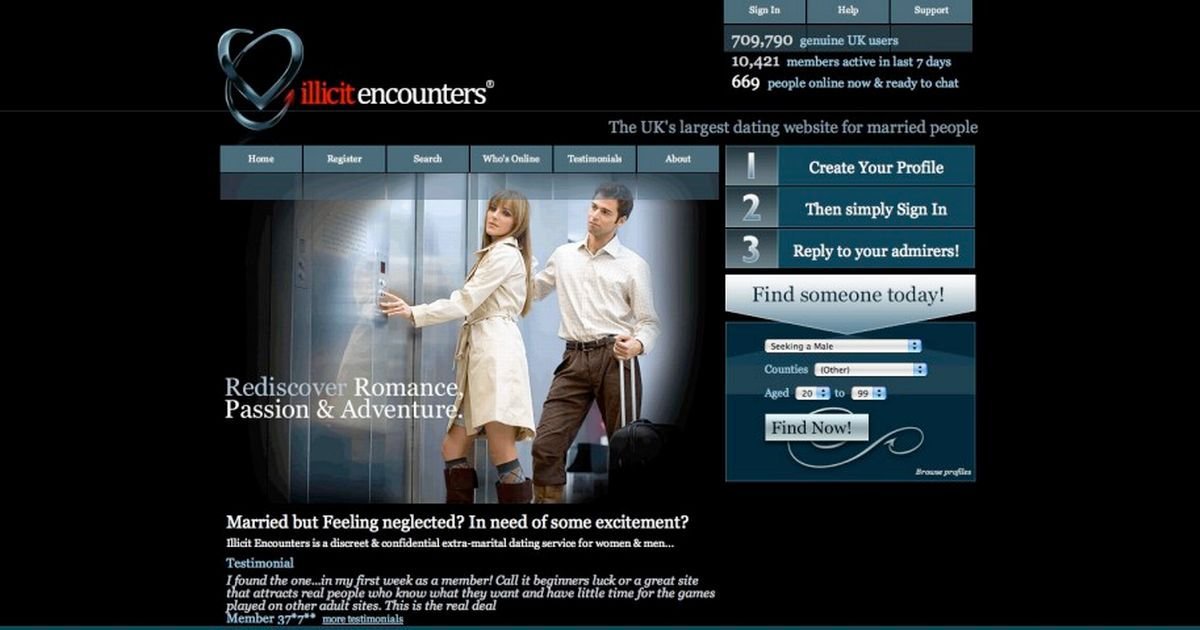 The website recently confirmed that they're buying the island, dubbed the Illicit Retreat, and that it is located around 100 miles from Portsmouth, on England's south coast. The island has several apartments all around, all equipped with fancy bedrooms, dining rooms and jacuzzis. Which cheating couple doesn't love a jacuzzi am I right?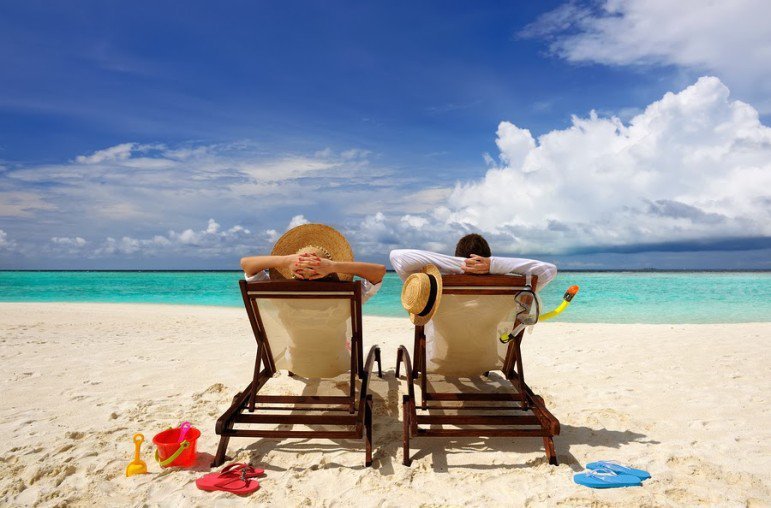 The people who sign up for this island escapade will be taken there via helicopter. They'll also be blindfolded, so the island's location remains a secret!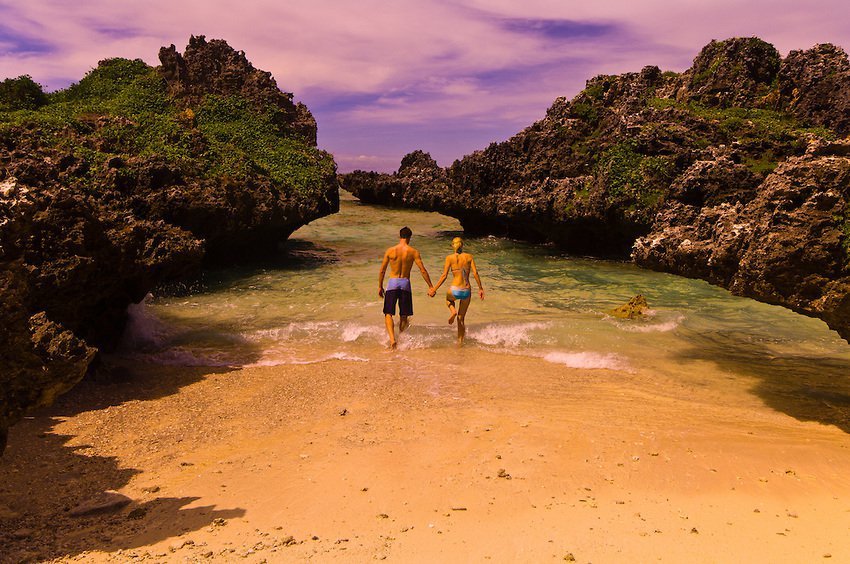 Apart from this pretty drastic sounding step, the involved parties also have to sign non-disclosure agreements. The helicopter is also the best way to avoid getting caught, as it gets rid of the possibility of discovery via receipts for trains or buses, or a sudden increase in mileage on your car's odometer that might raise suspicion.
Illicitencounters spokesperson Christian Grant explained: "All you need to do is sneak out for a 'business trip' and the rest is taken care of for you. What happens on the island stays on the island."