Diwali is one of the most celebrated festivals by Indians around the world. Singapore's Land Transport Authority (LTA) came up with a wonderful plan to keep the spirit of Diwali alive. 
They decided to decorate their metro trains, of the famous Mass Rapid Transit (MRT), with Diwali-themed designs.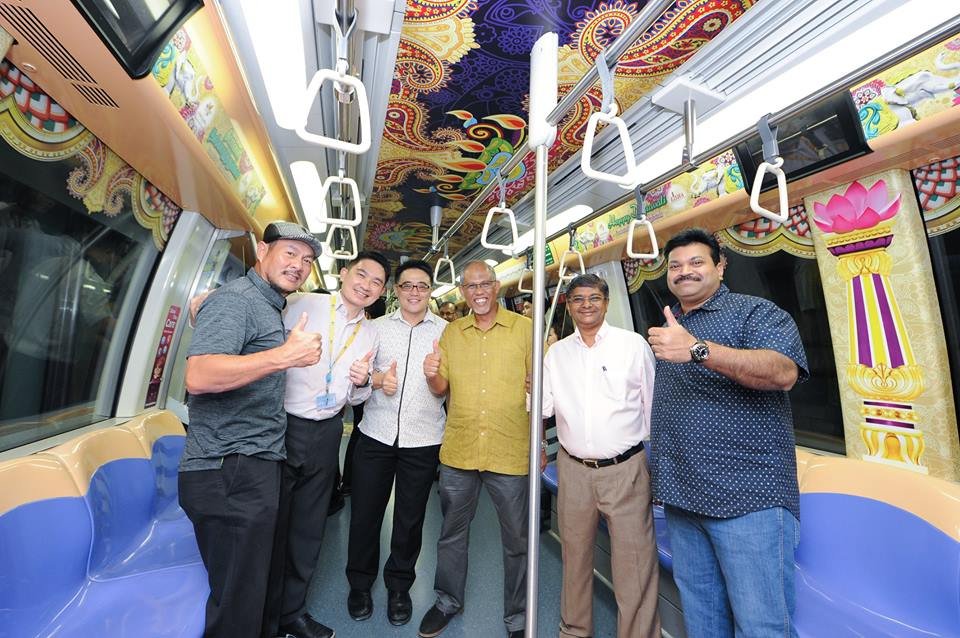 LTA's official Facebook page released photos of the trains on September 30th with the following message-
"Celebrate the Festival of Lights with your own unique Deepavali commute this year!Our #Deepavali themed trains and station are back with a different but equally stunning decoration – featuring majestic elephants and rangoli motifs that symbolise luck ✨From now till end Oct, the themed trains will run on the North East Line (#NEL) and Downtown Line (#DTL)."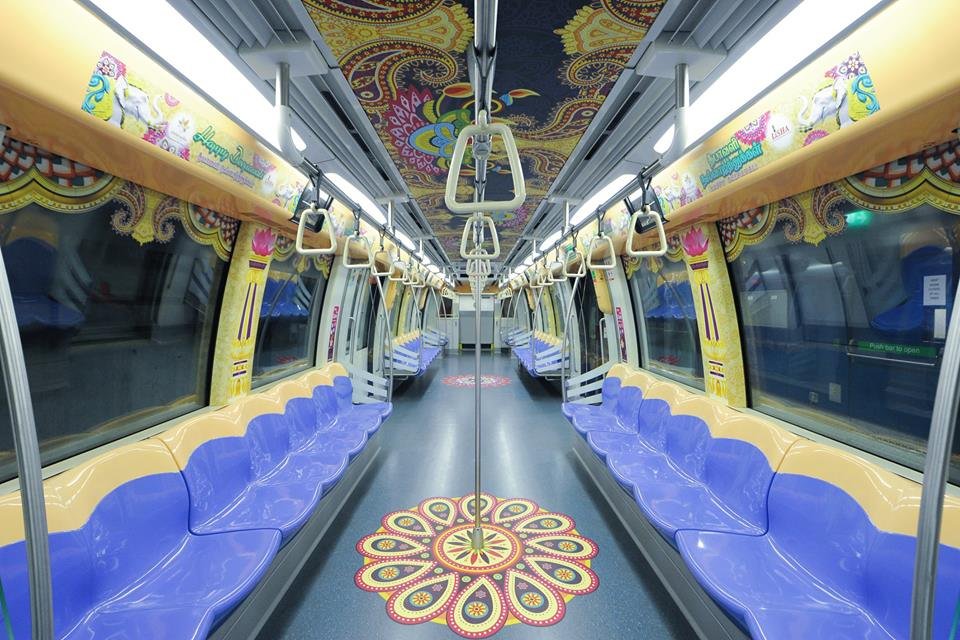 There were messages of "Happy Deepavali" spread all over.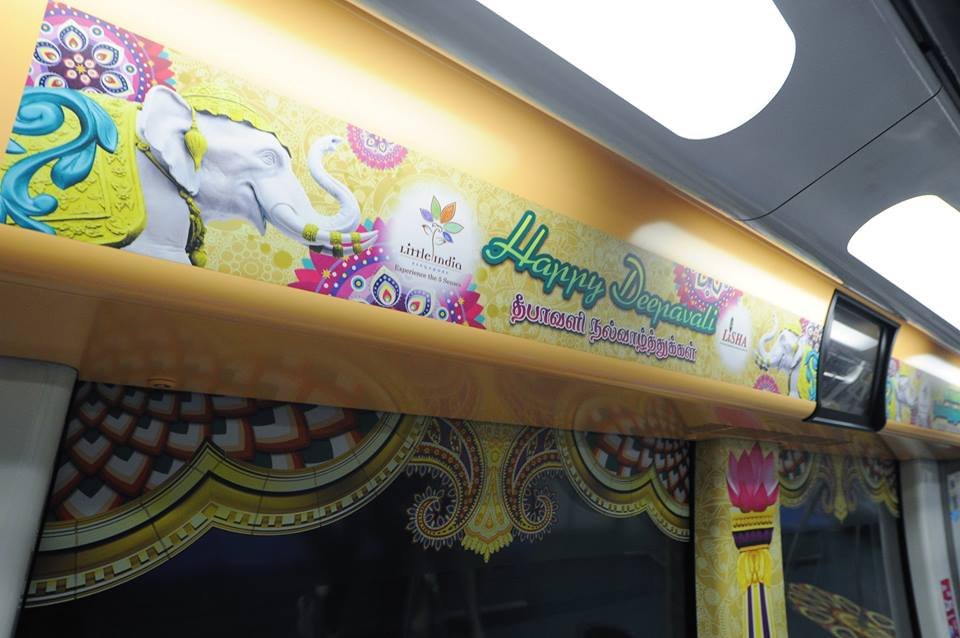 Not to mention some beautiful designs featuring elephants.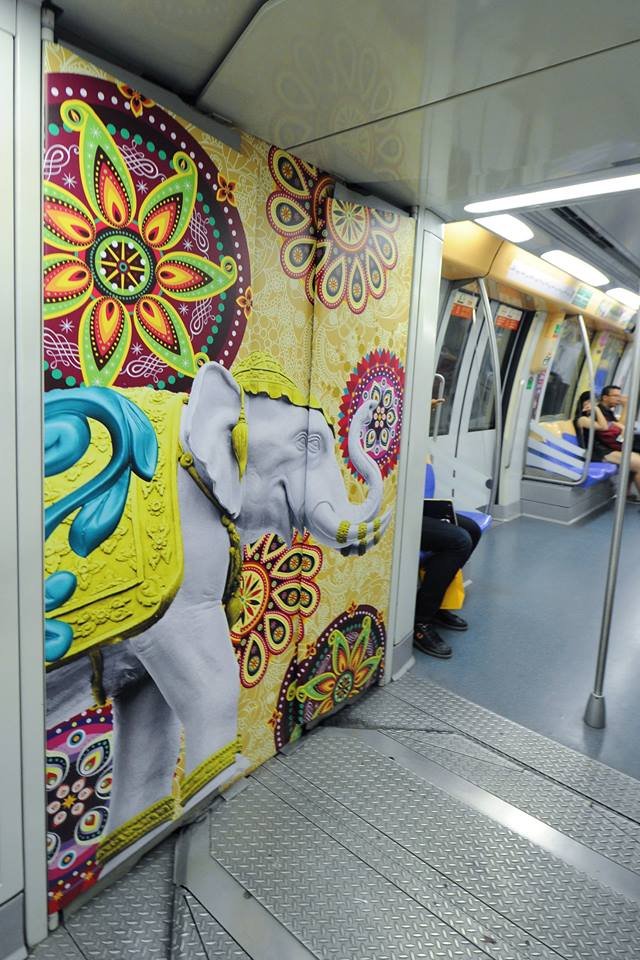 And some absolutely gorgeous rangolis.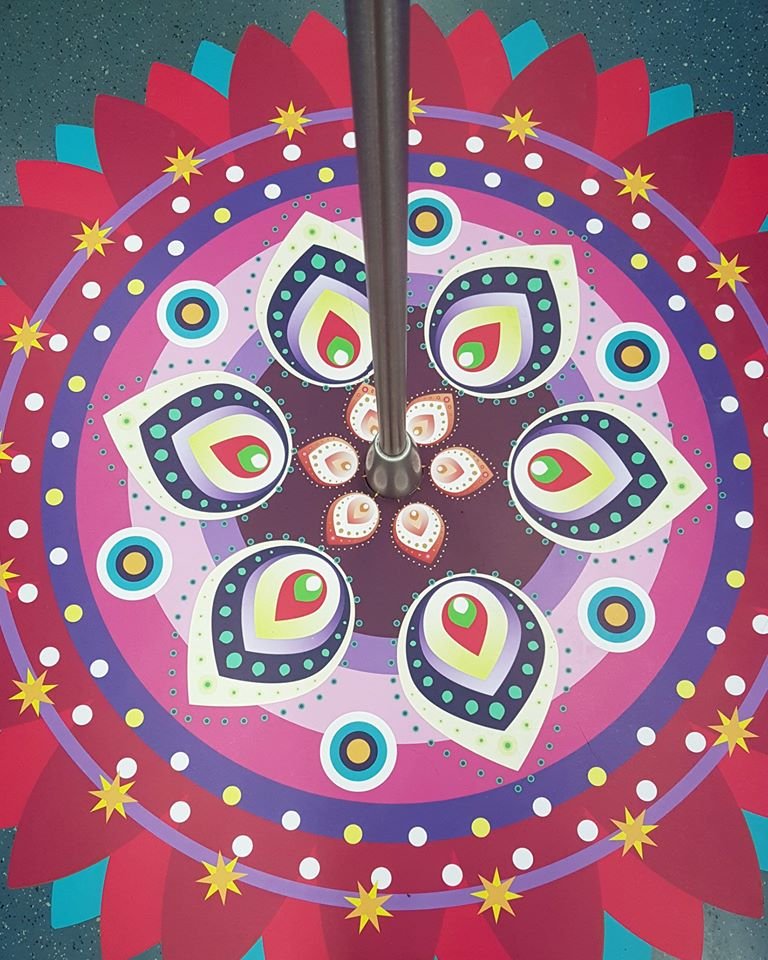 It wasn't just limited to trains, their stations wore the same theme.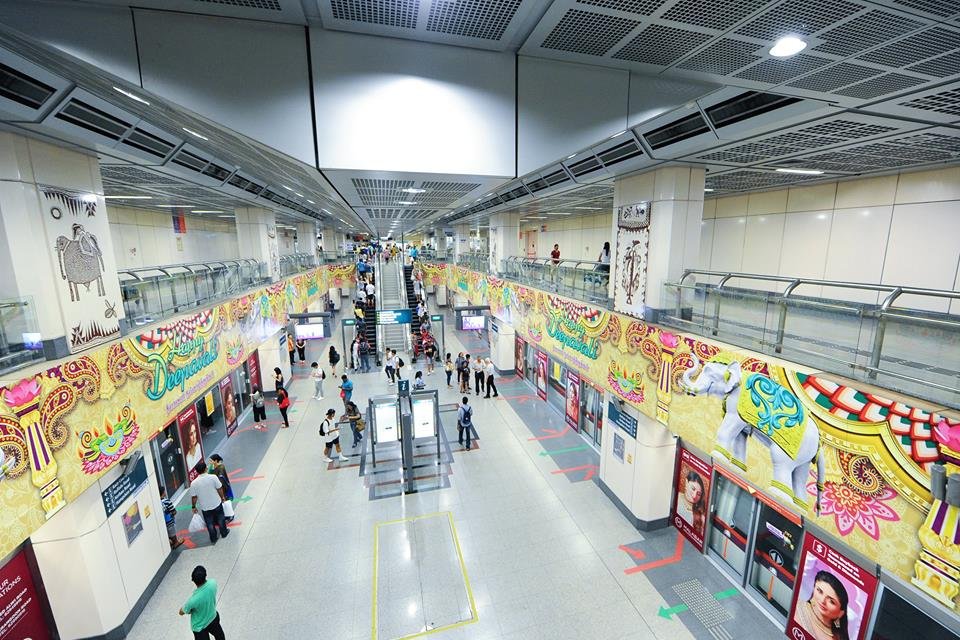 They decorated buses too. From the outside…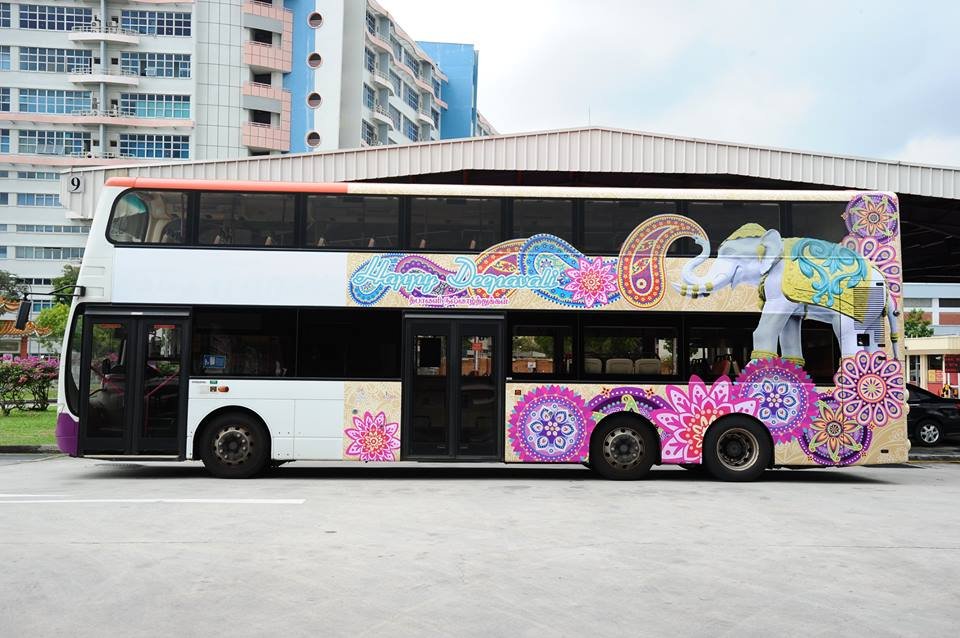 And the inside.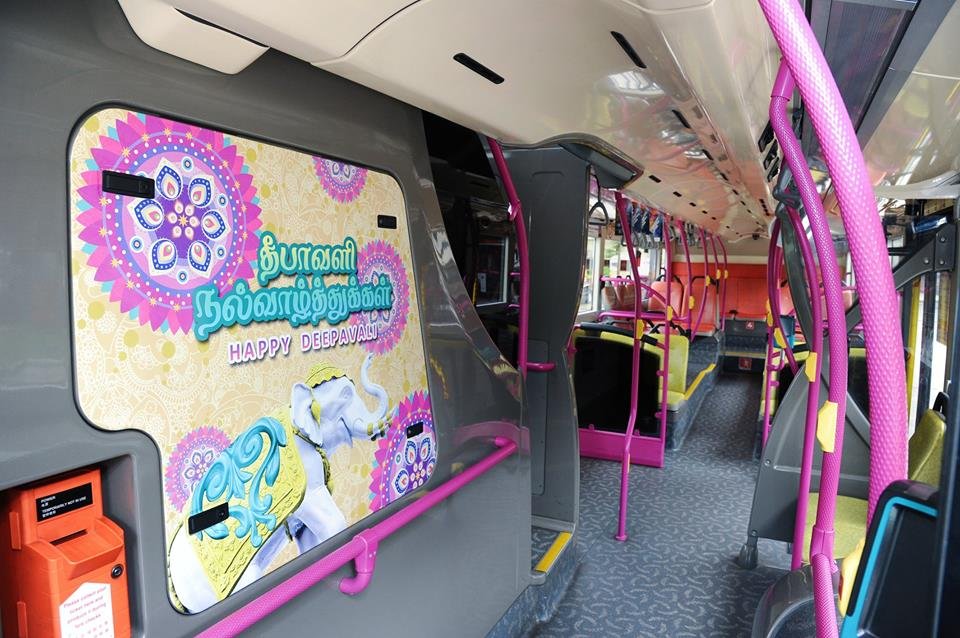 Oh, and they also decorated the streets of Little India. An area, as the name suggests, inhabited mostly by Indians and Singaporeans of Indian descent.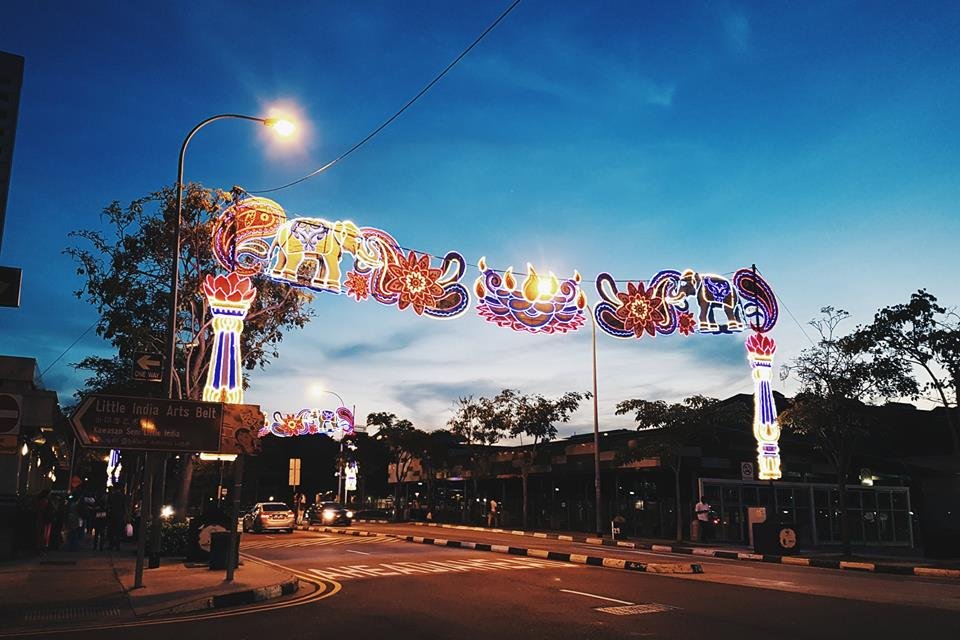 The beautiful theme of the trains will be maintained till mid-November. 
NRI Kamal Khanna told Indian Express, "The Little India has two metro rail stations – North Eastern Line (NEL) and Downtown Line – and both have been beautifully decorated by LTA to celebrate Deepawali."
He also said, "There is strict enforcement of the ban and we cannot burst crackers here. We appreciate this step to celebrate eco-friendly Diwali."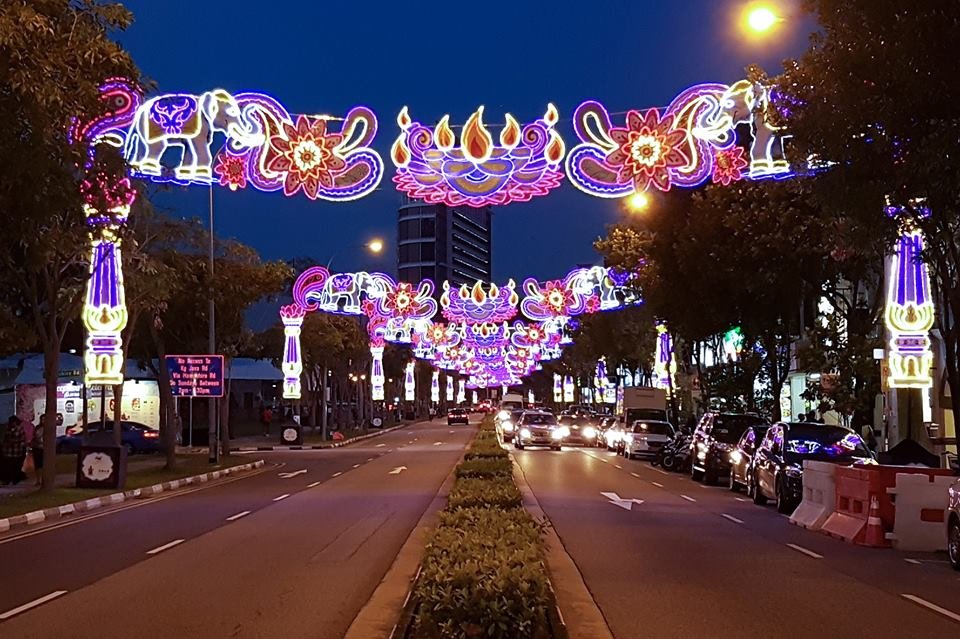 This was a wonderful gesture to honour our festival of lights. Something that must have been well received from all those to rode the rail. Especially all the Indians away from home.