Memphis police officer, Timothy Warren, was killed on duty in 2011 when he was responding to a domestic disturbance call.
So, a few days ago, when his daughter, Jewel, needed a date for her upcoming father-daughter dance, a group of policemen volunteered for the dance.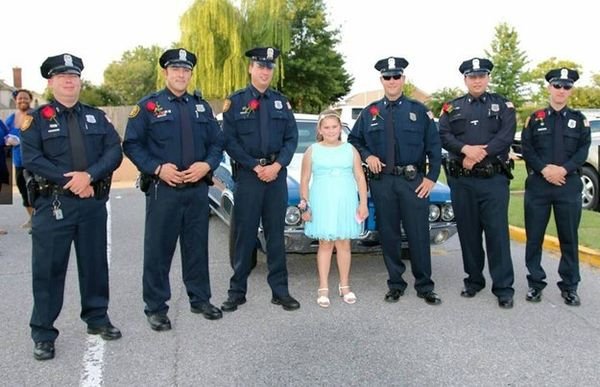 A post by the Memphis Police Department says that when she received the invitation from her school, she was not sure what to do. So her mother reached out to Donna Kirk, founder of Our Fallen Heroes Foundation and Taylor Amen, another police officer's wife for help.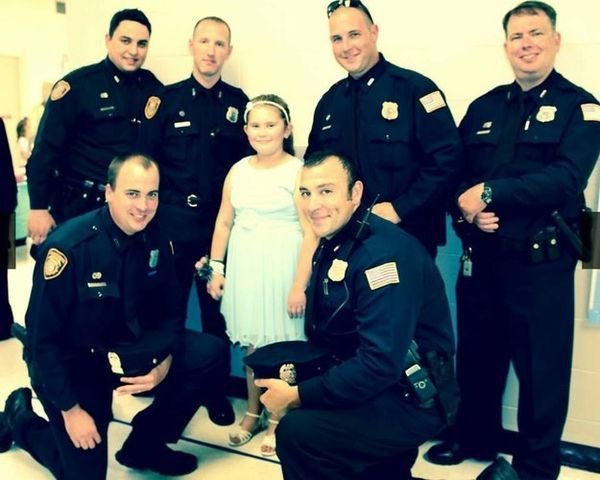 So, on the day of the dance, six policemen showed up to take Jewel to the dance.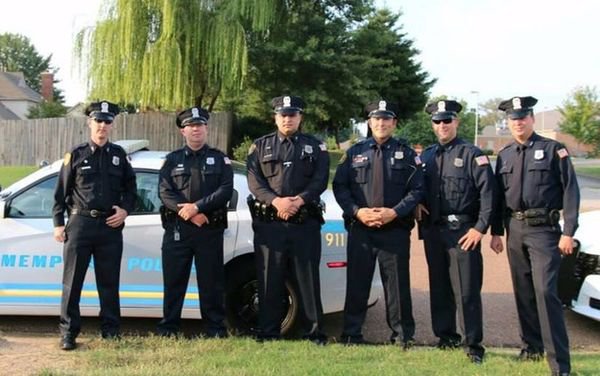 They said it was an honor to help Warren's family. "We know we cannot replace Tim, but we can be there for his family when we are needed. It was truly an honor," Officer Amen added.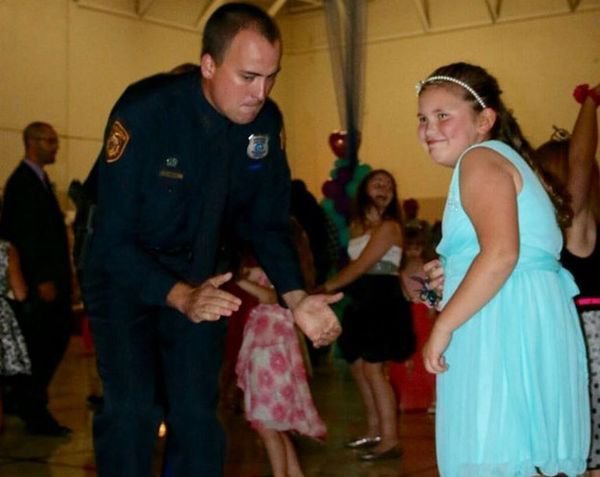 The evening went beautifully.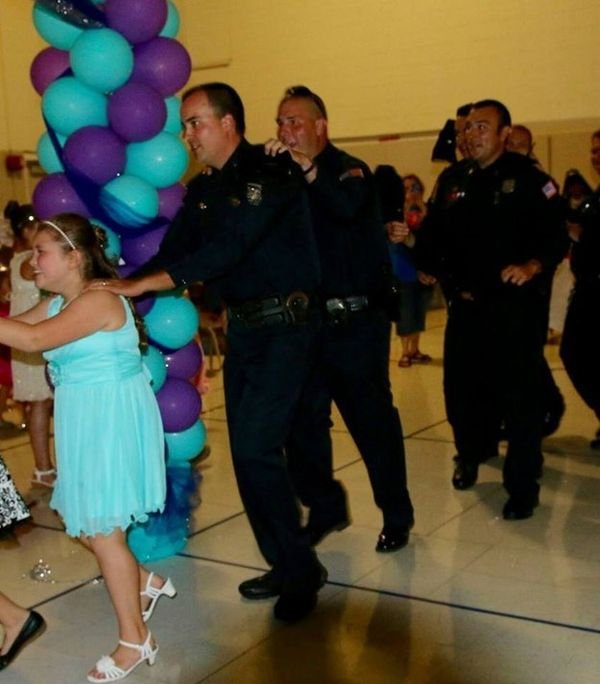 Officer Pfeil, another policeman said "It was an honor to be able to attend this event and to help keep Tim's memory alive."