Before Karishma Ka Karishma, there was Small Wonder . A show that many of us connect with more than its Hindi counterpart. Vicki the robot, along with her family, entered our lives through the TV screen and made us fall in love with her.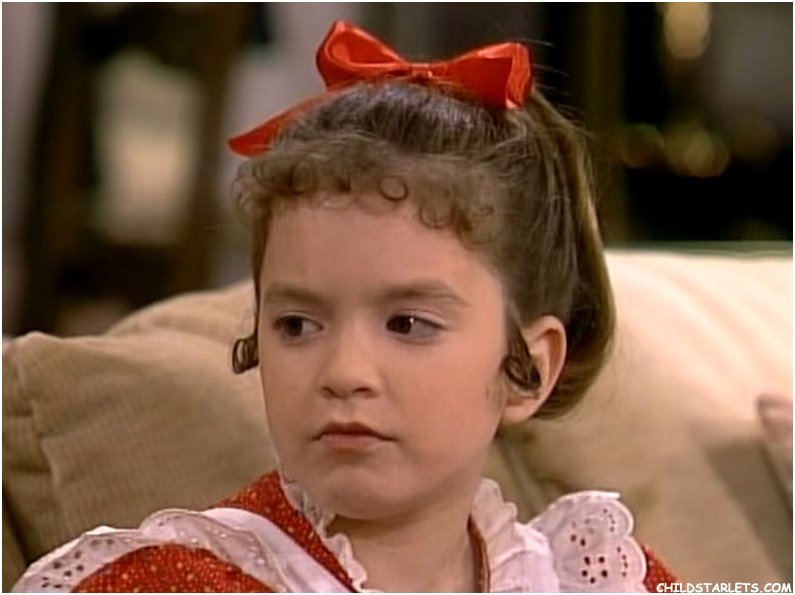 She may have seemed emotionless, but she did get our emotions going.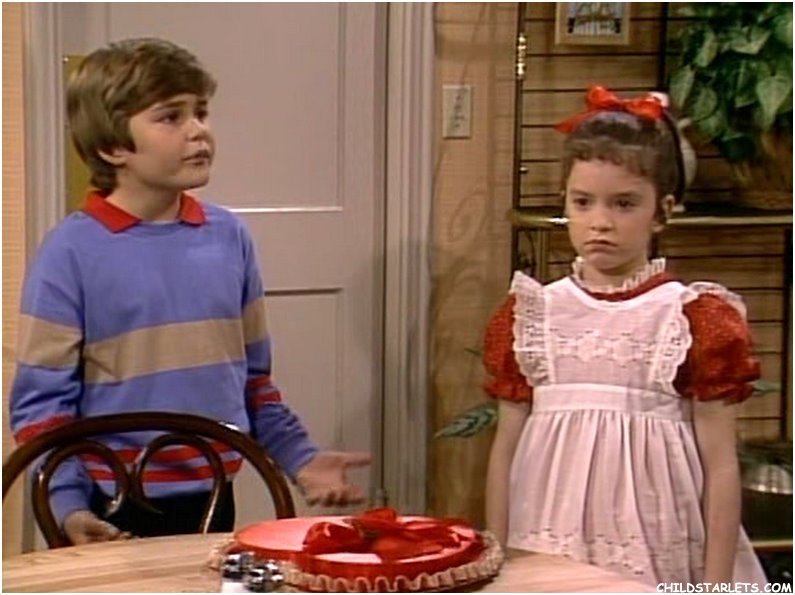 It was weird seeing her outside of the show, acting like a normal human.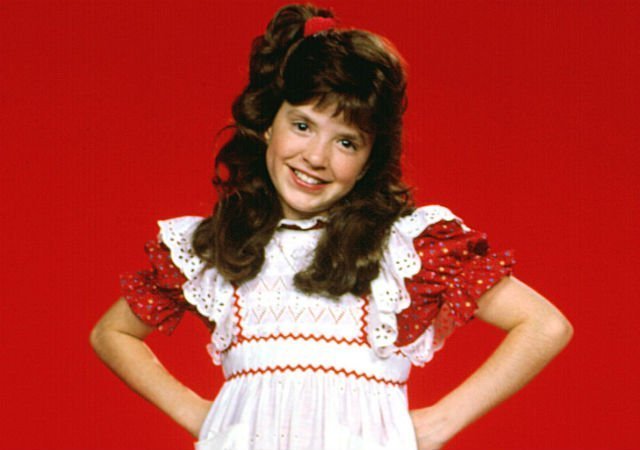 After the show went off air in 1989, she did give some guest appearances in a few shows.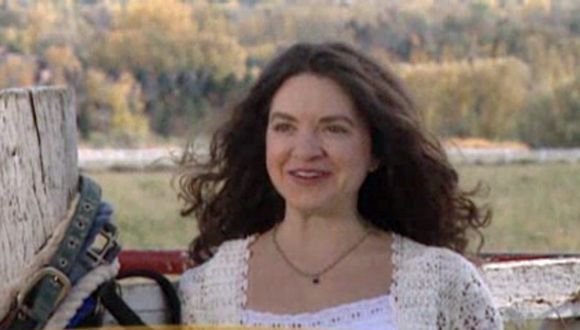 She even co-hosted a show called the 700 club in 1991.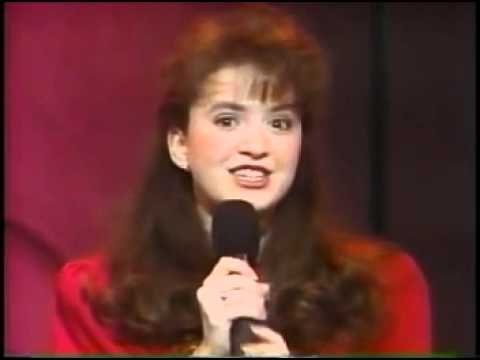 As of now, Vicki the robot is a grown woman of 40 and has disappeared from the limelight. In 2007, Tiffany Brissette was working as a nurse in Boulder, Colorado.

How we wish Tiffany was small again. That wouldn't just bring Vicki back, but our childhood as well.
But the wheels of time never stop turning, do they?