One of the most profitable yet controversial markets in the world today, the porn industry is often subjected to scrutiny and criticism. However, there is one woman who aims to change people's perception by showing a more human side of porn through her photography.
Sophie Ebrard took a series of photographs, It's Just Love, capturing the tender and unguarded moments during the making of adult films.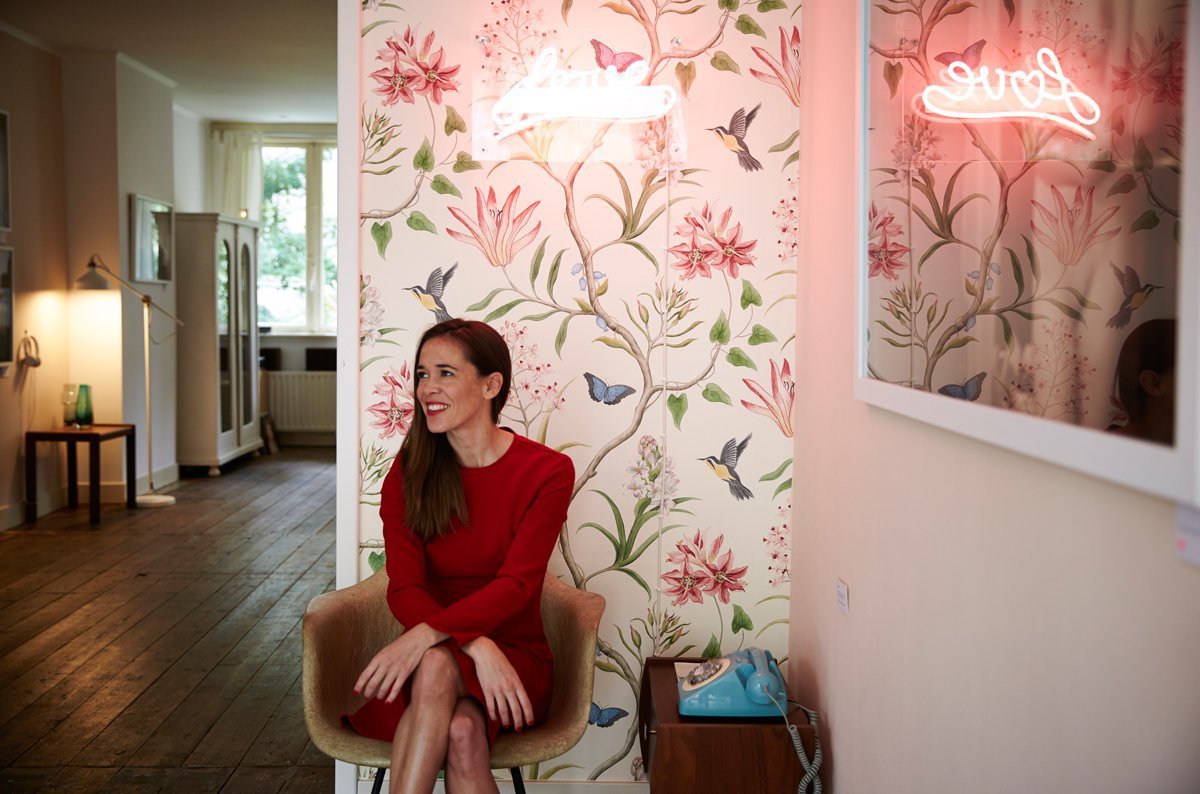 Self-taught photographer and director, Brard spent time with famous director Gazzman on the sets of his movies for four years to complete this project.
"It was pretty amazing to see how beautiful the human body was and how beautiful it was when people were having sex – it was fascinating, I really wanted to have my camera", said Ebrard.
Here's a glimpse of her work: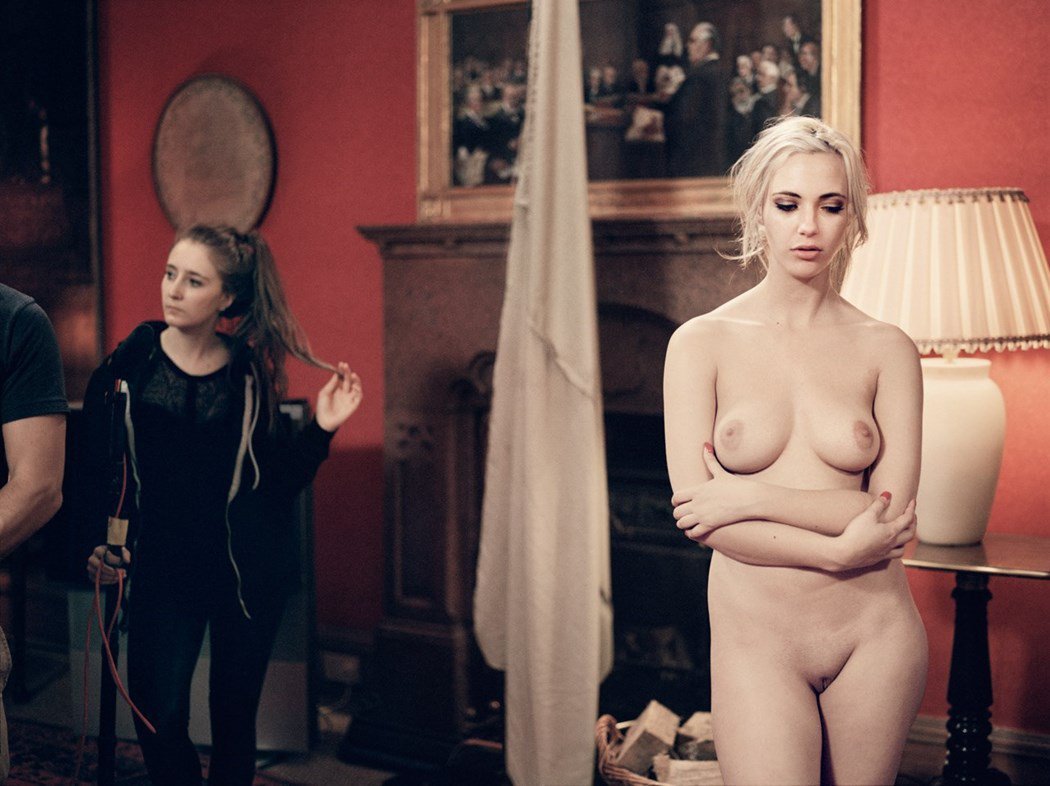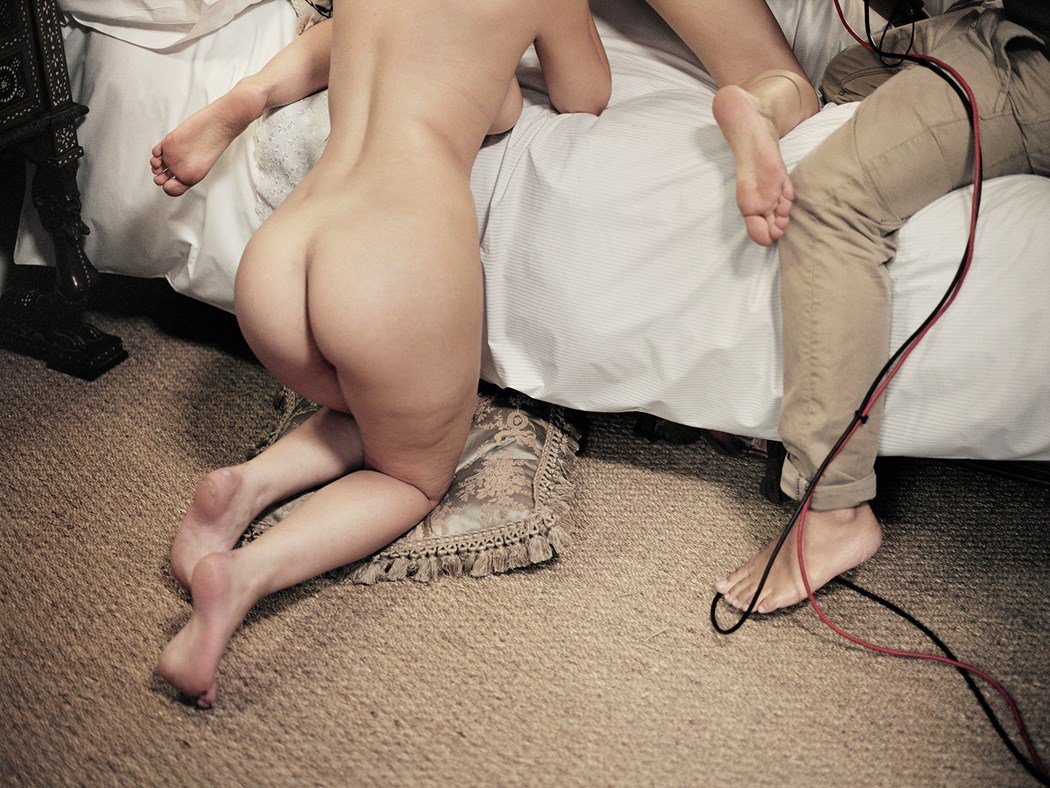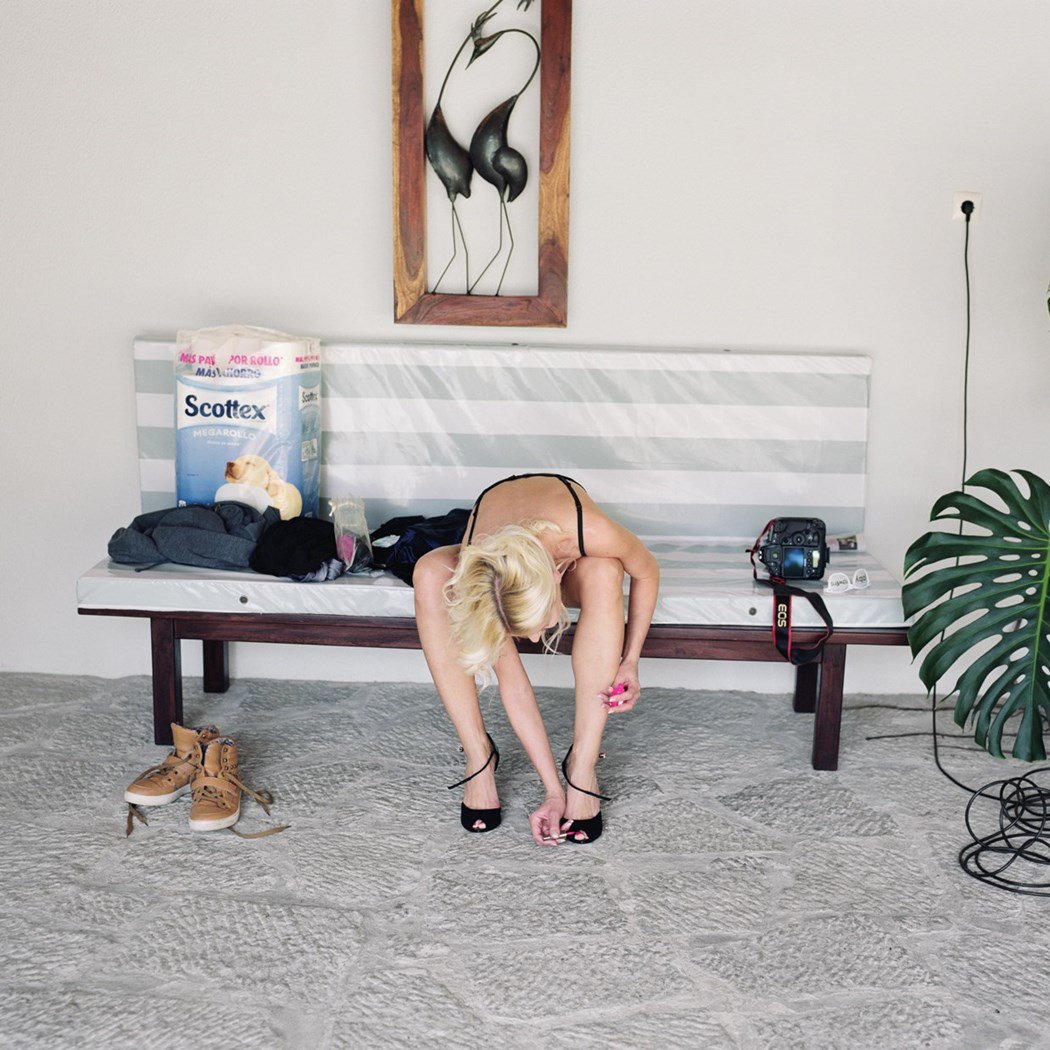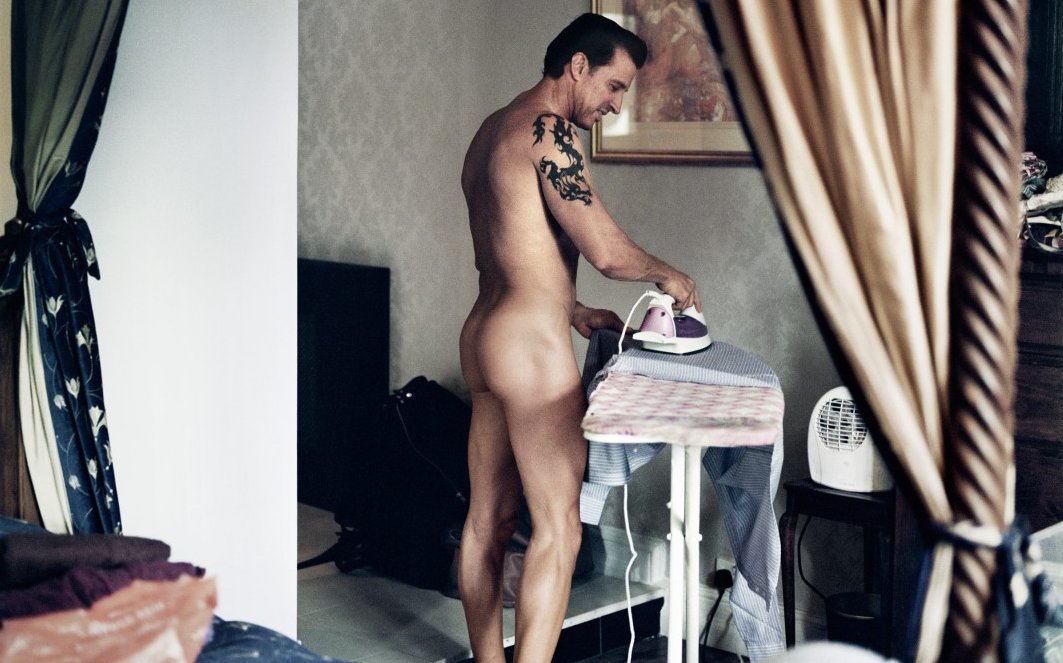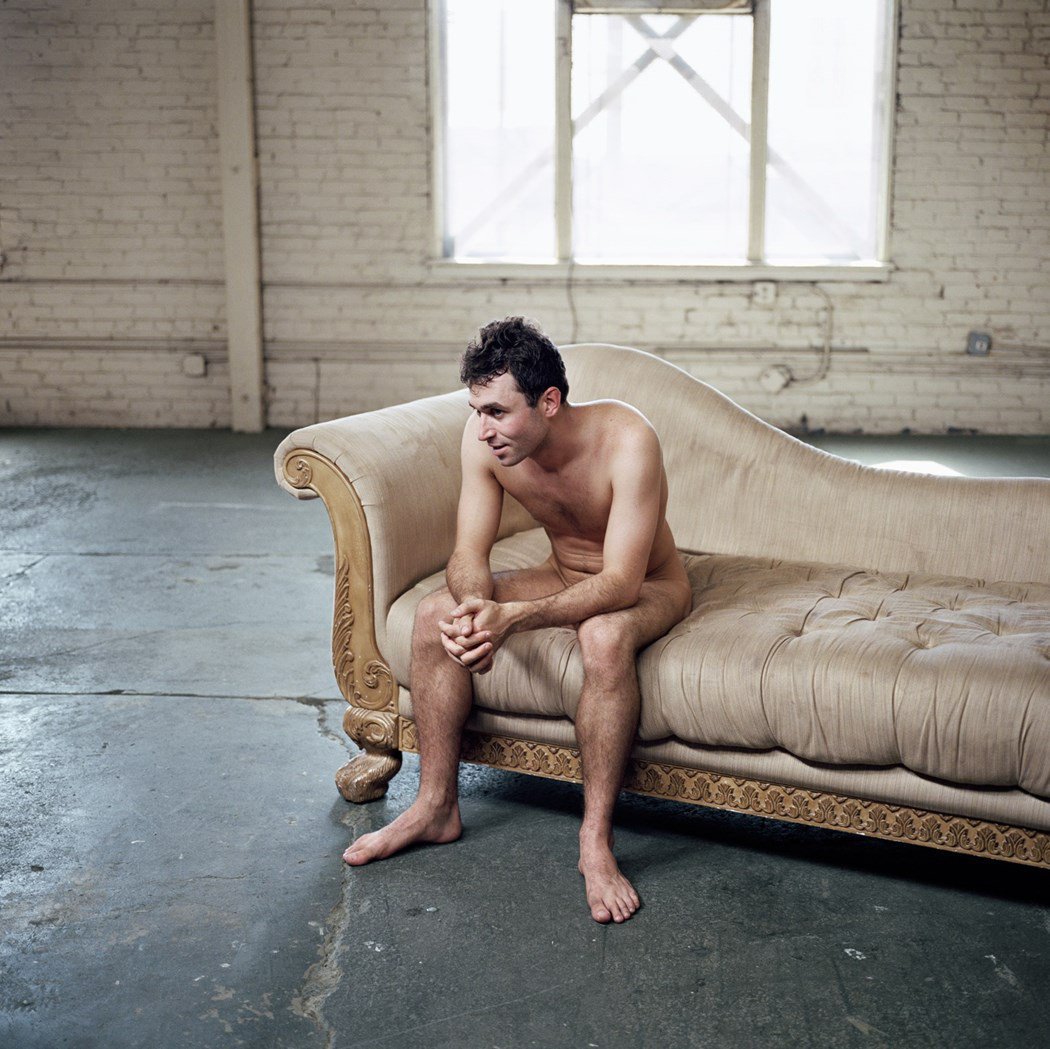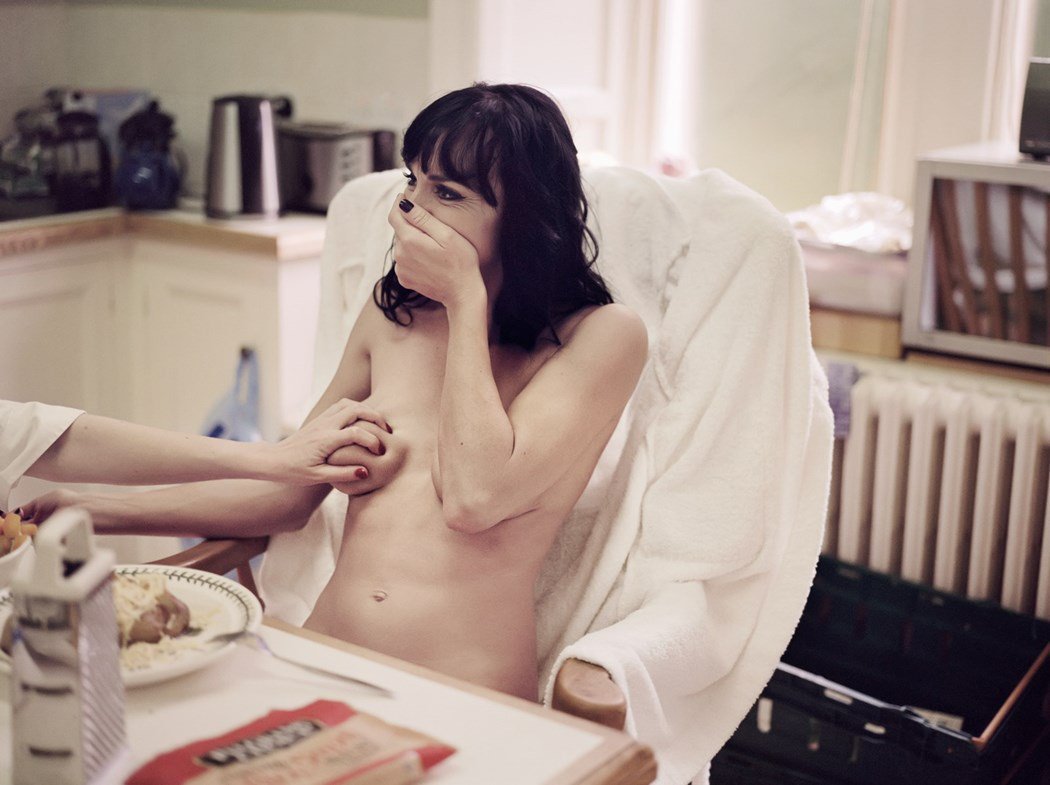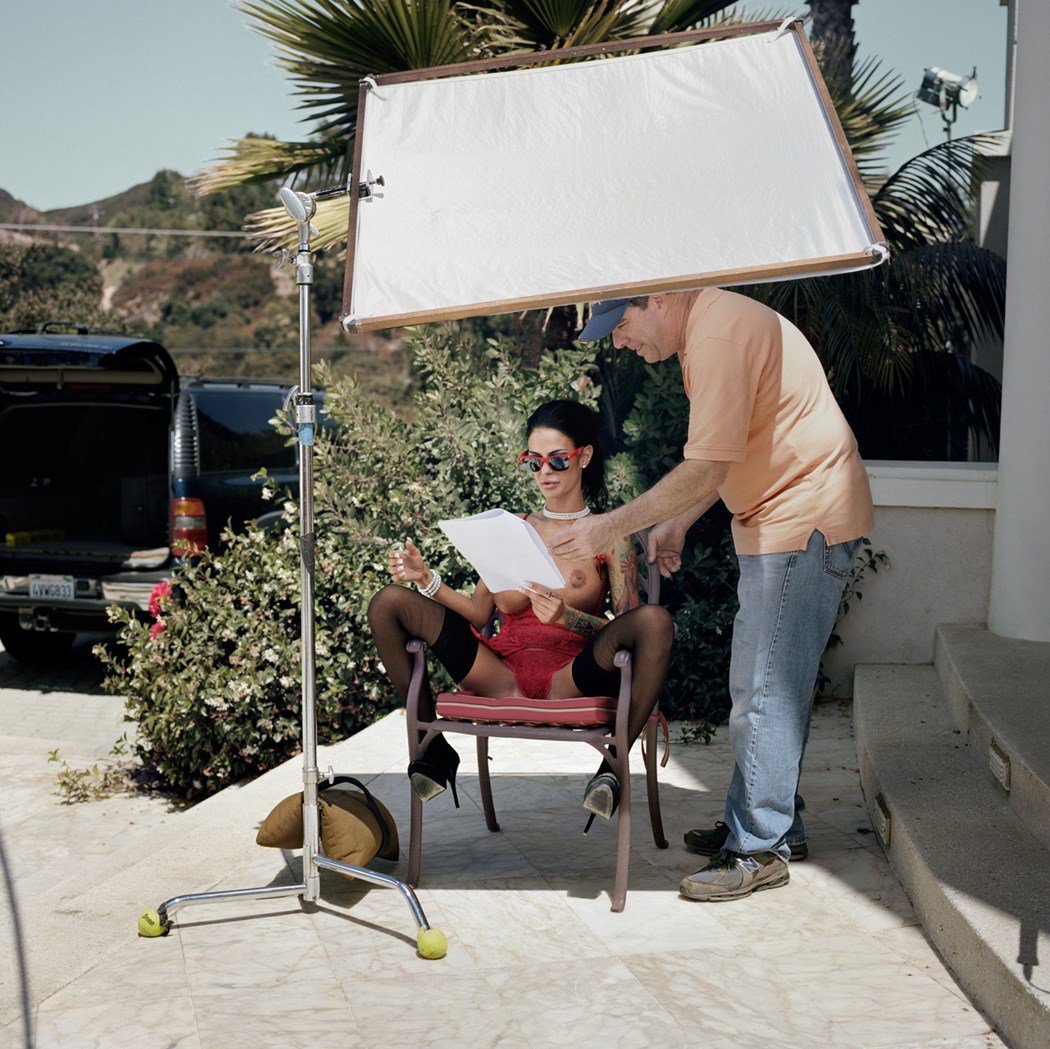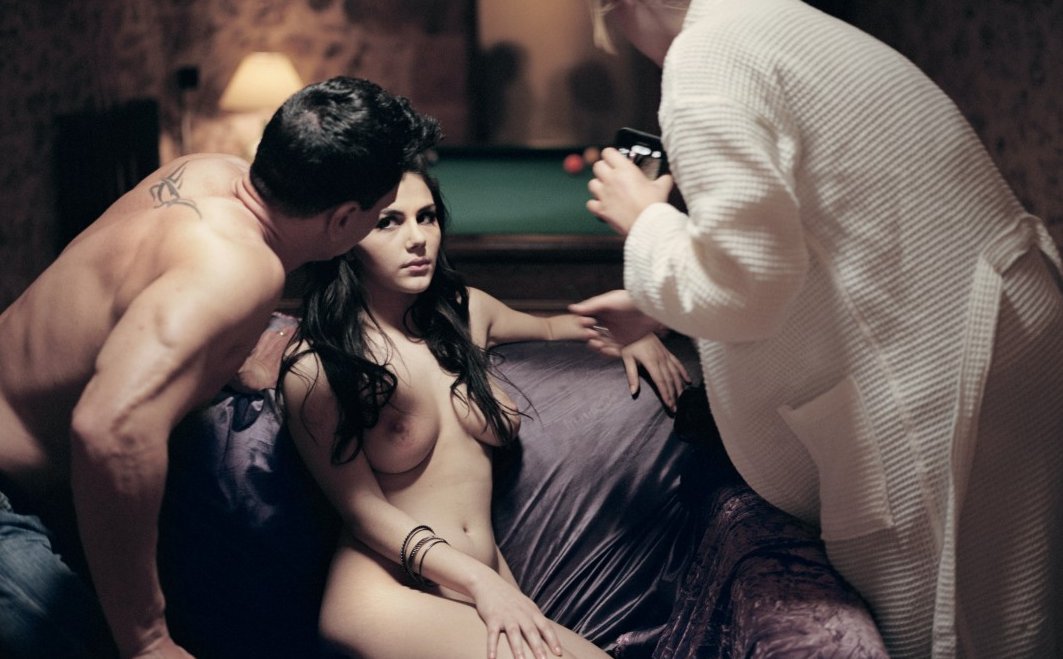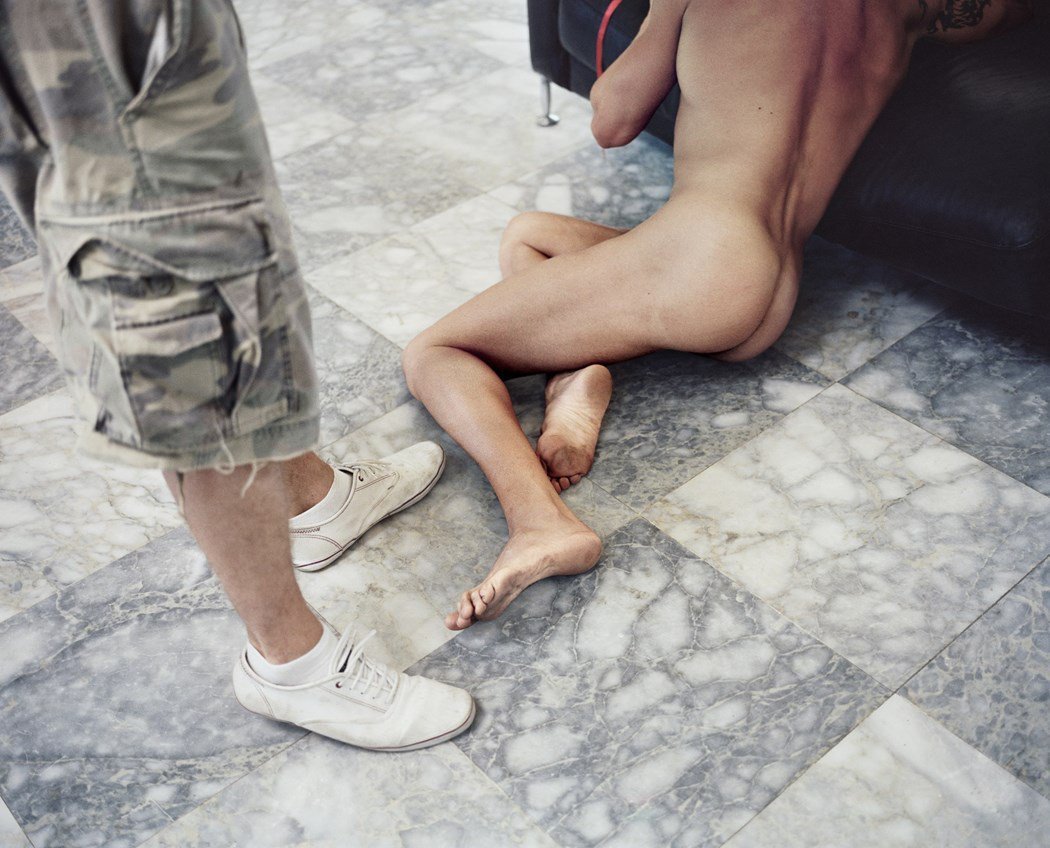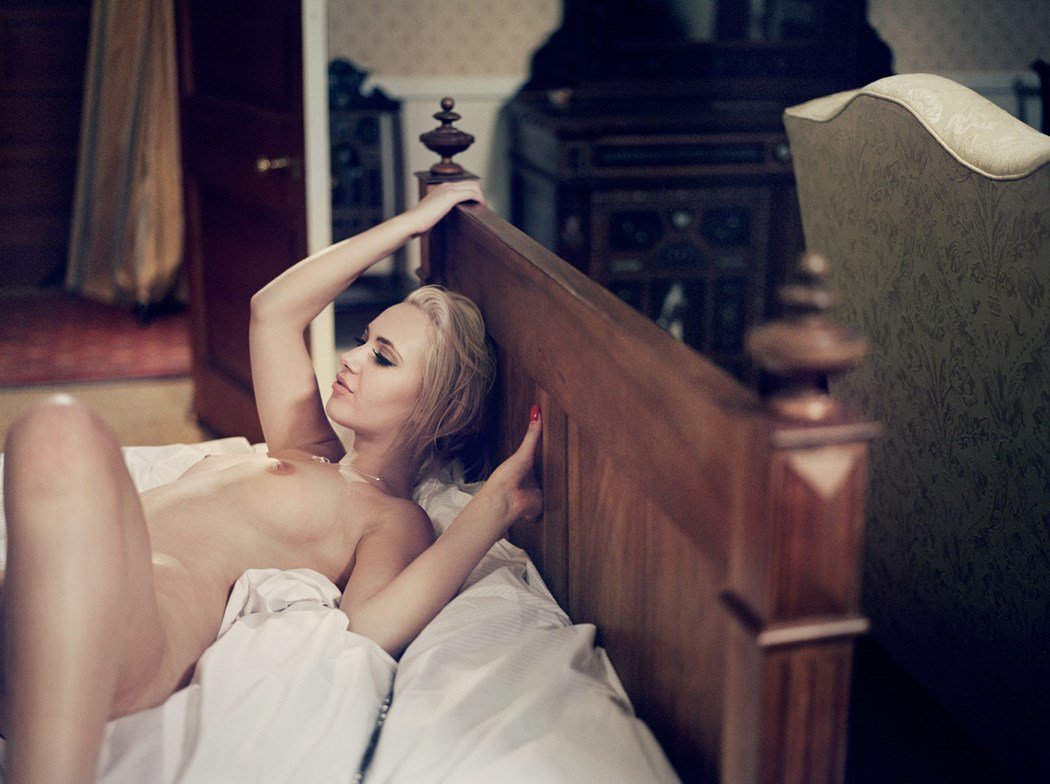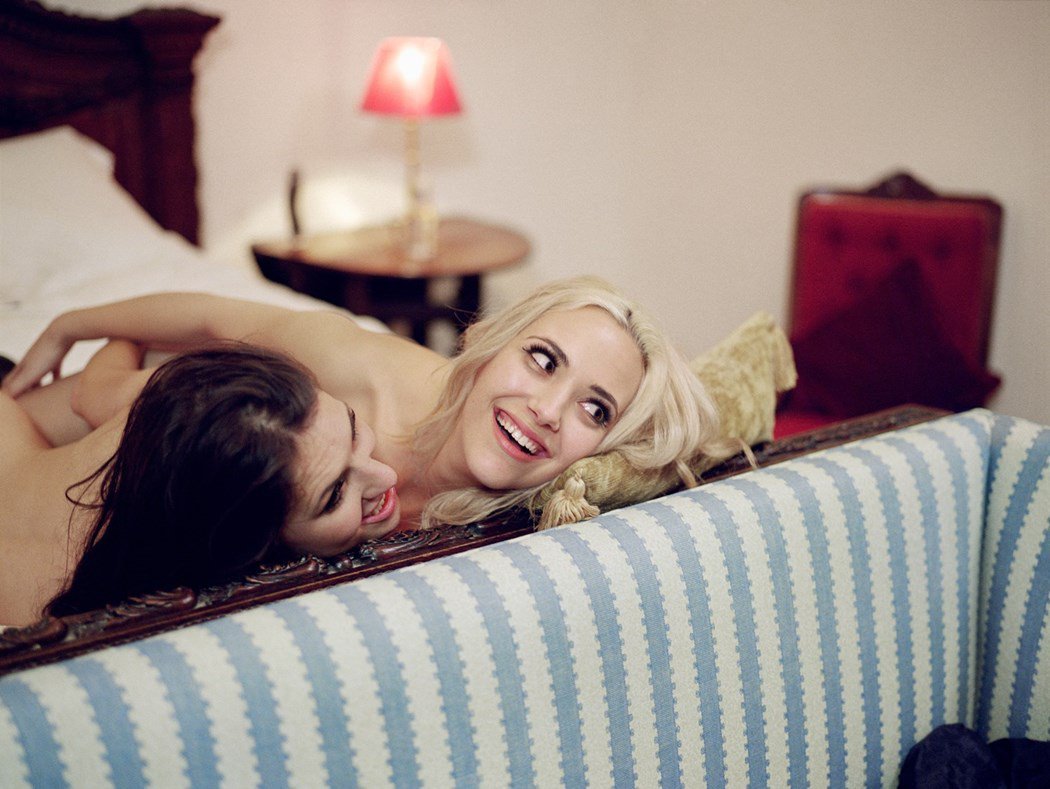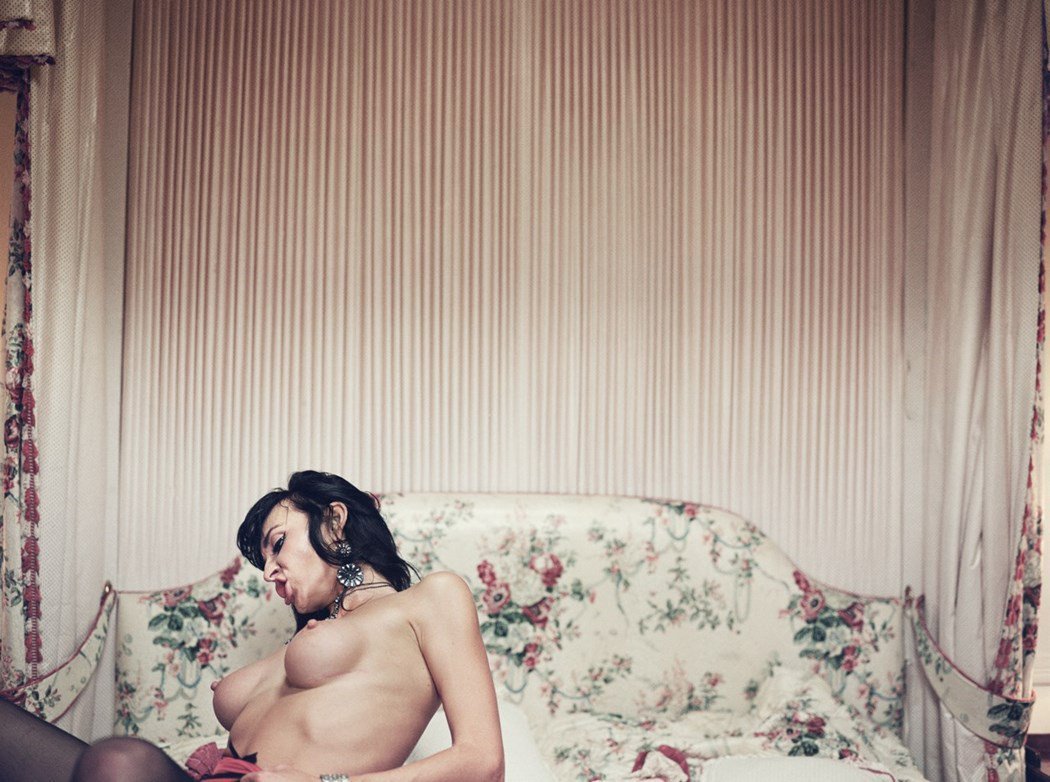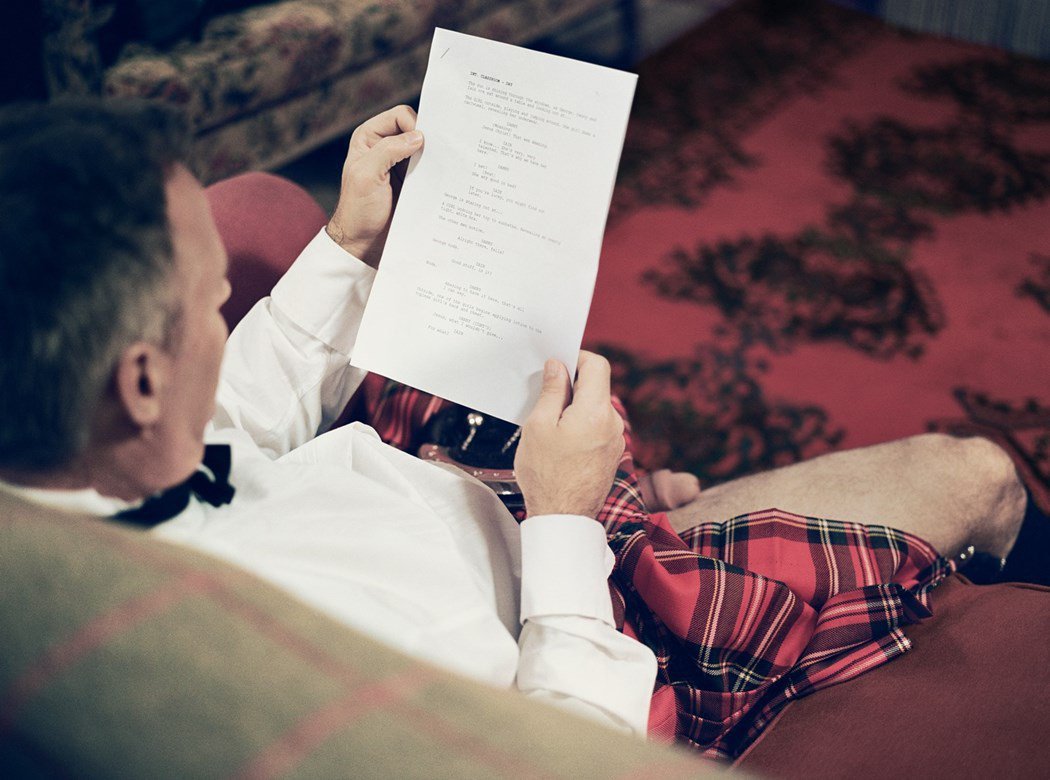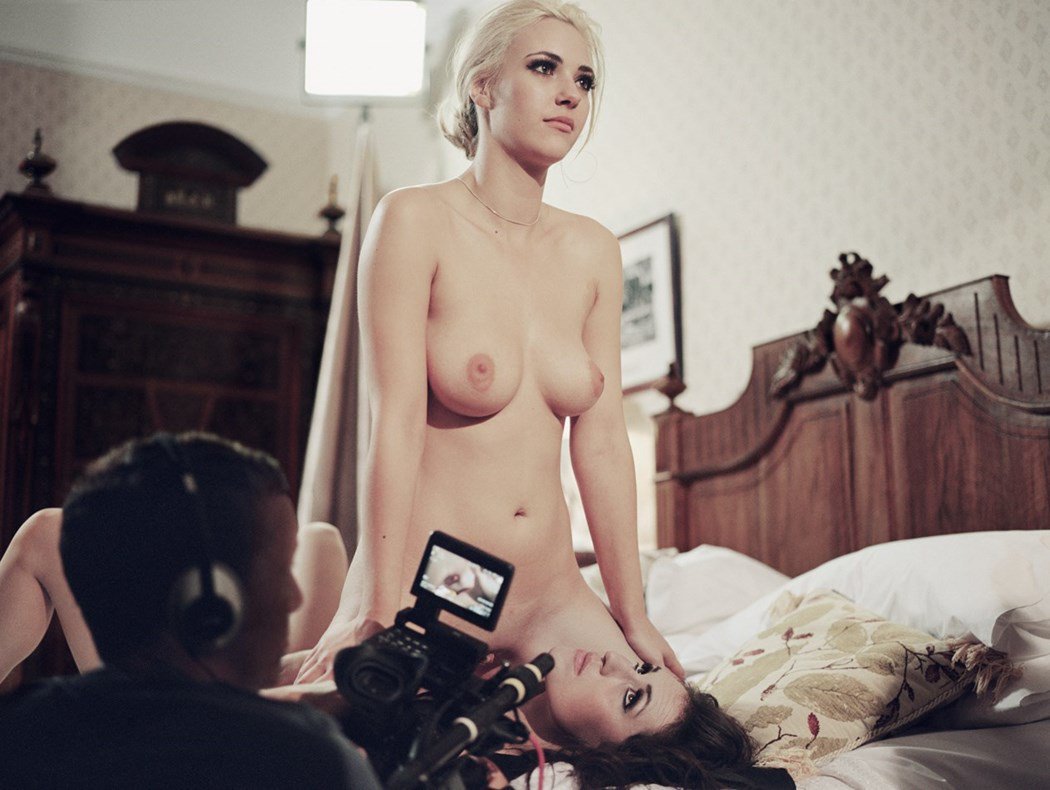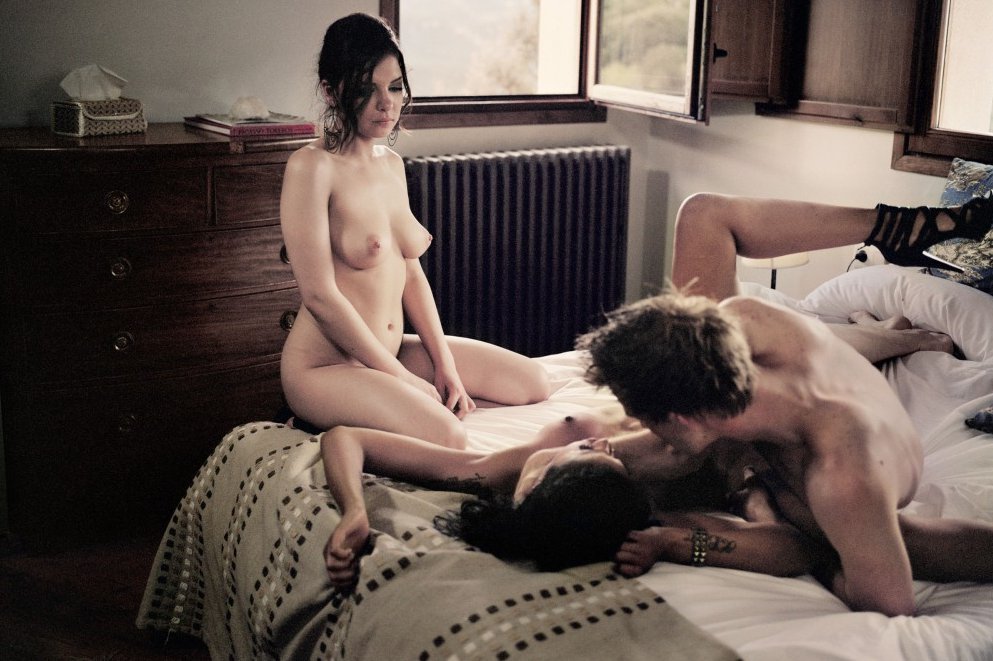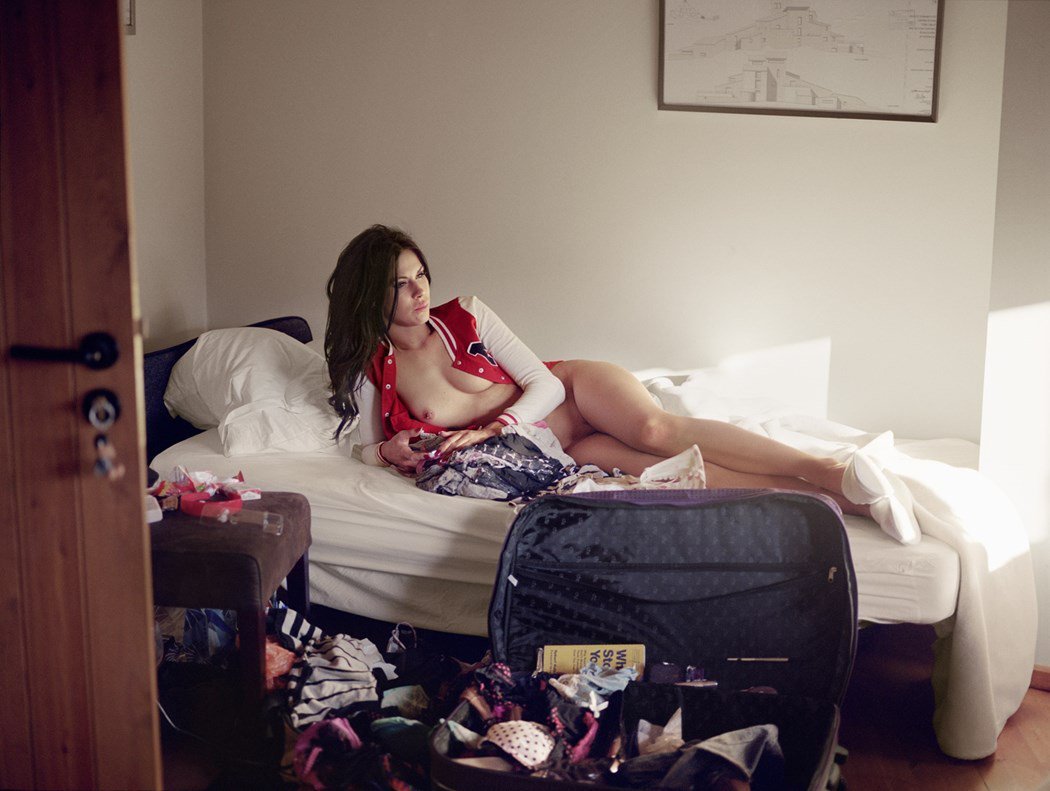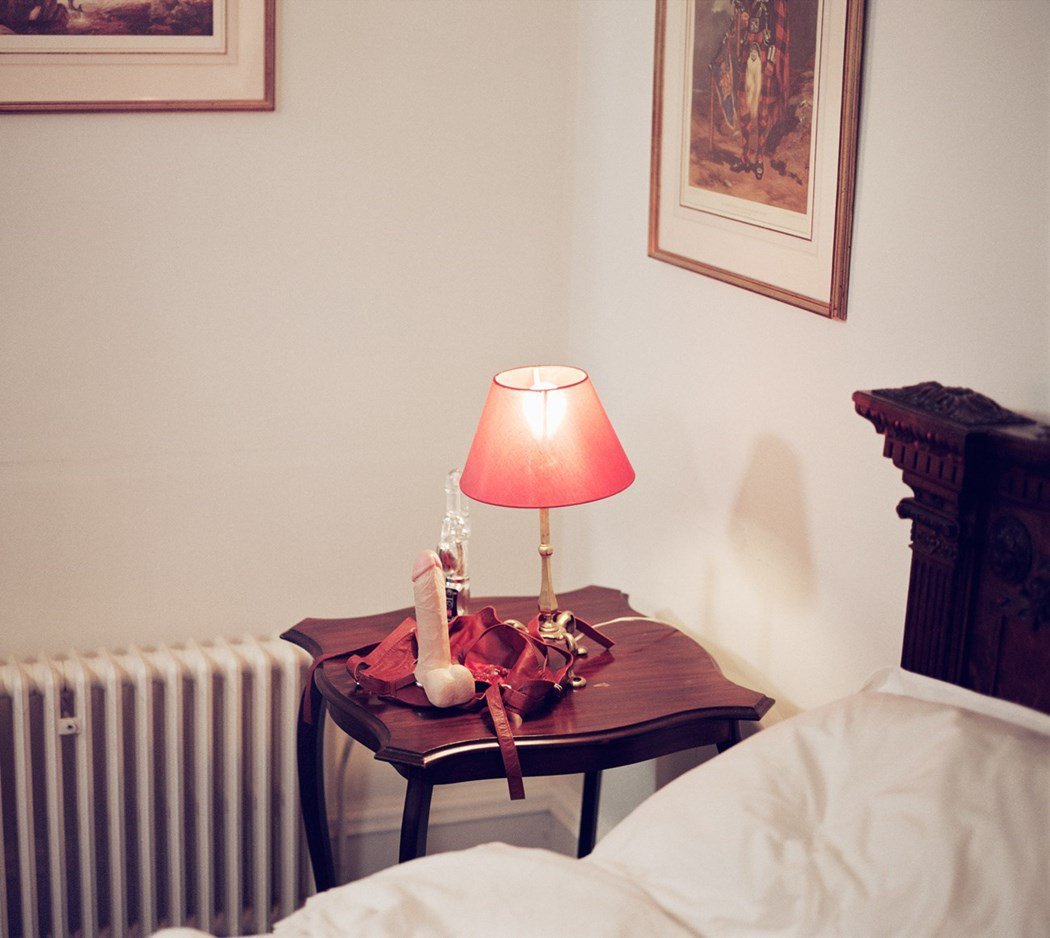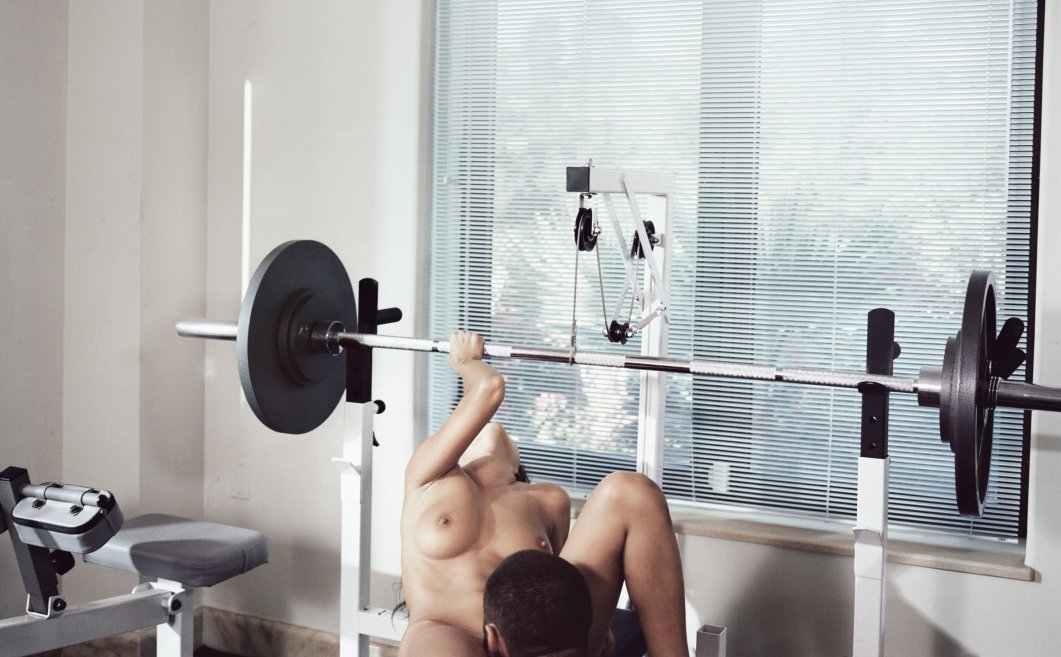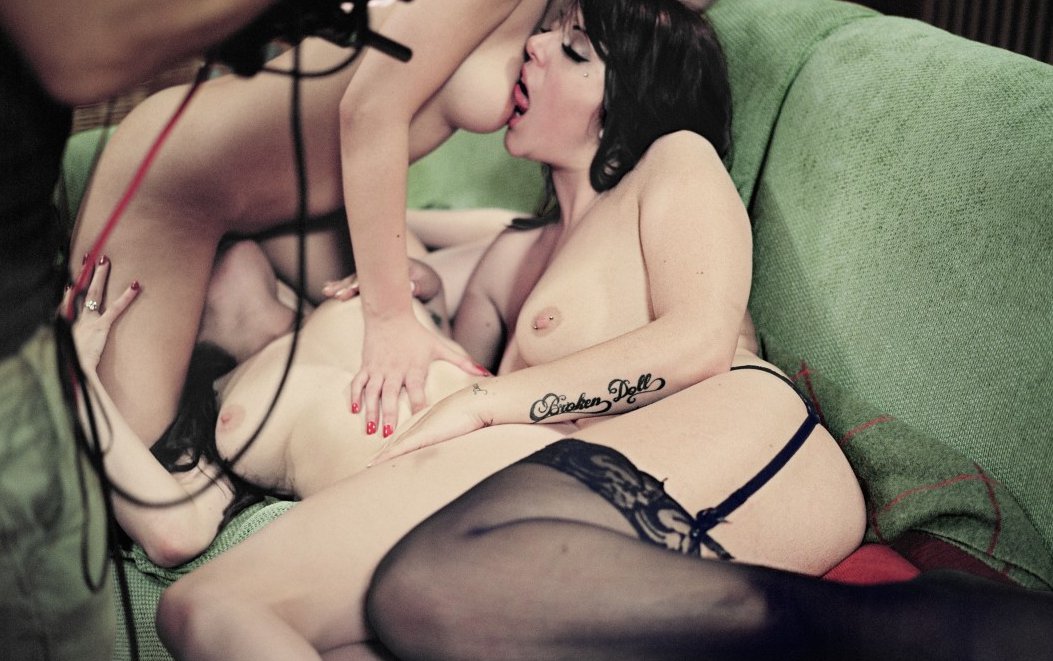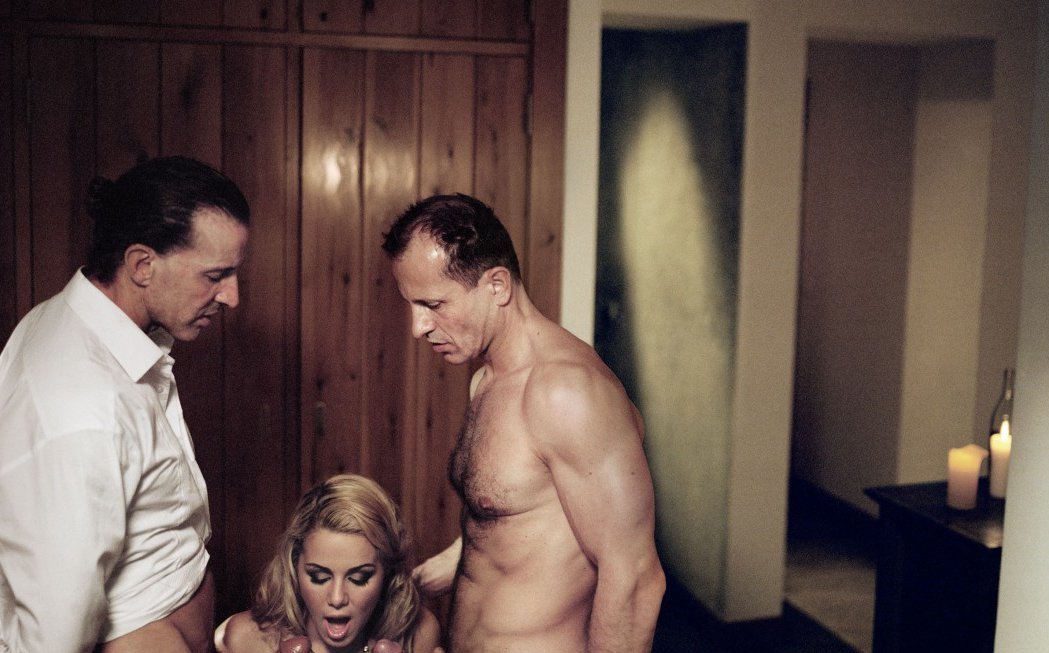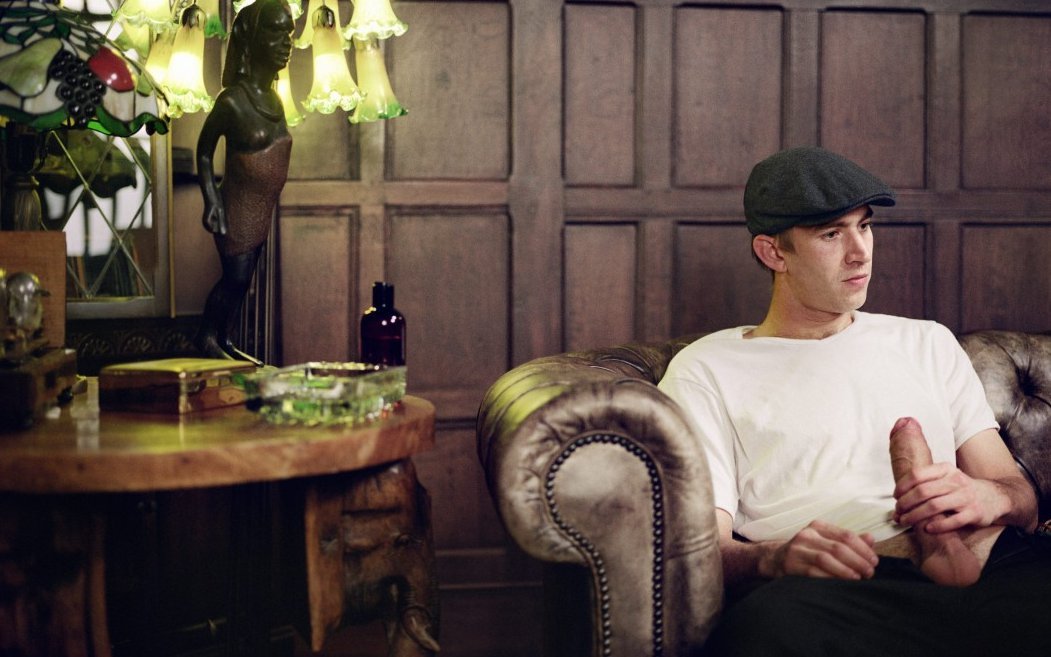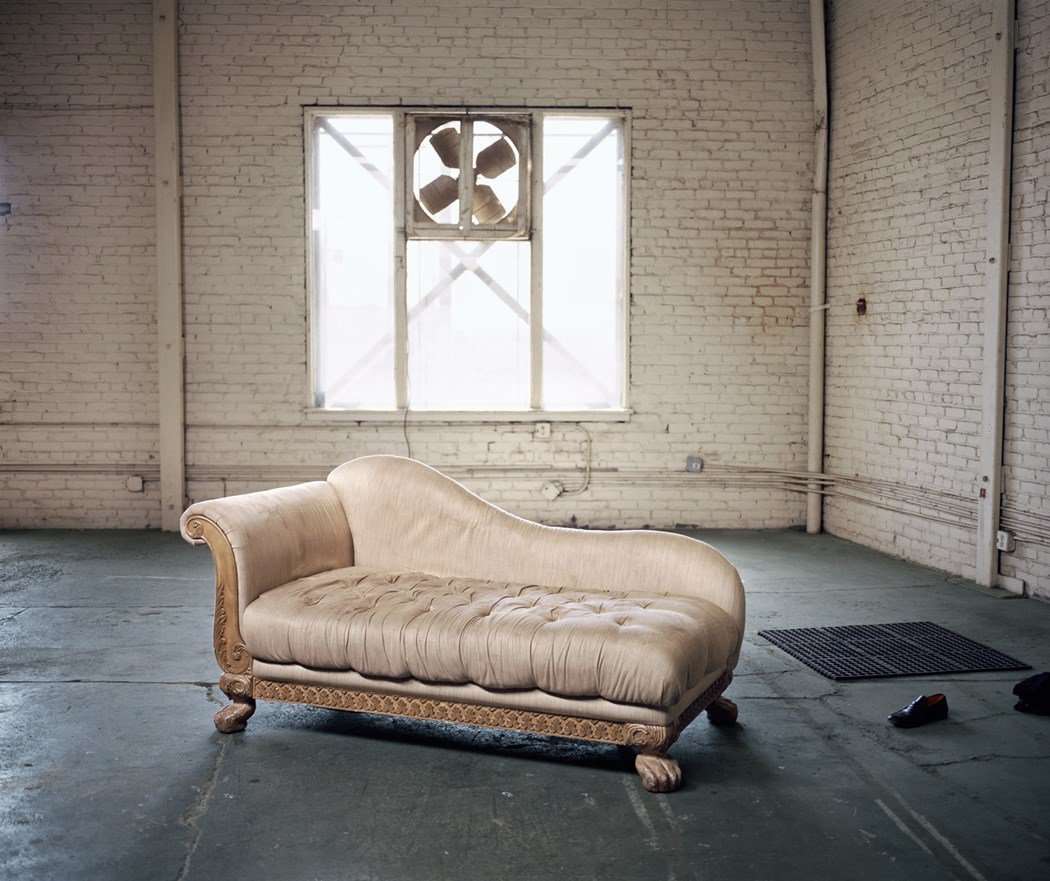 "It's not about making a statement about how the industry is. It's more saying that when it's done properly, it's very human, and that it can be beautiful," said Ebrard.
You can see more of her work on her website and her Instagram.
All images sourced from: Sophie Ebrard