Unless you've been away in the mountains recently, cut off from all forms of communication, you probably know that Greece has been going through what some would call, a 'tough time'. In fact, things have gotten so bad, that there have been reports of whole Greek islands going up for sale.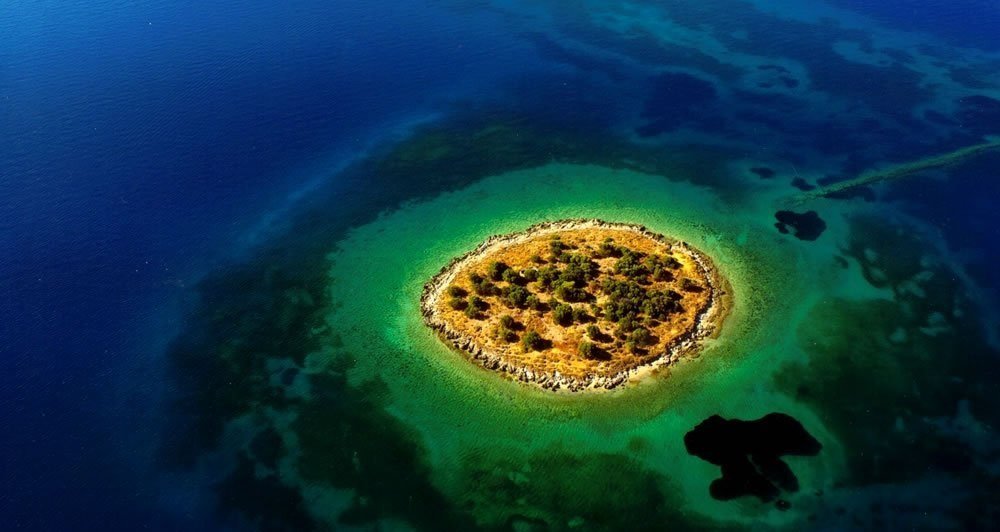 And while Greek islands may a little out of most of our budgets (but a vacation isn't, have you seen how beautiful it is? ), did you know that there are now whole Spanish villages being given away? For free?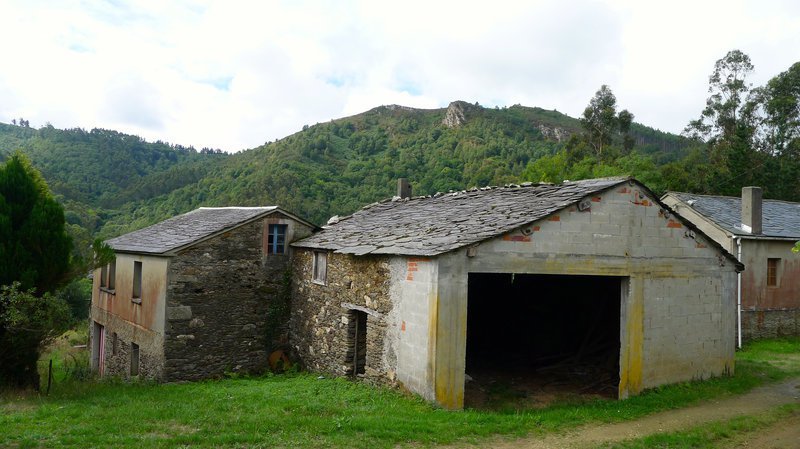 According to a report by NPR , the country made famous in India courtesy Zindagi Na Milegi Dobara, (I mean seriously, did any of us know or give a hoot about La Tomatina before it?) is seeing its countrysides gradually emptied, as people migrate to the cities in search of better jobs and lifestyles in the wake of the financial crisis that's hitting Europe.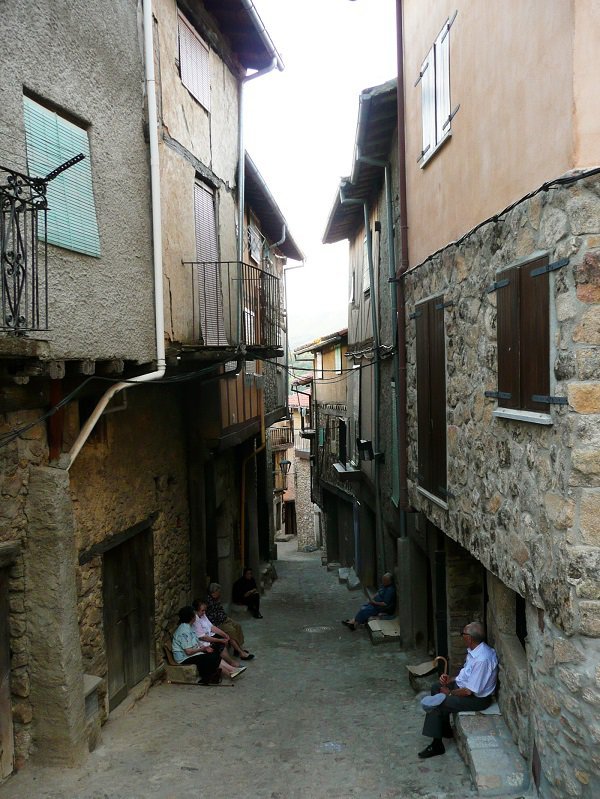 And this exodus is leading to many foreign nationals taking up residence in the once heavily populated villages of Spain.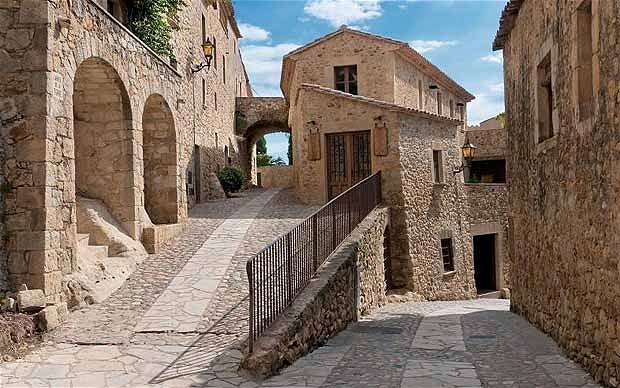 "For free! Someone just has to promise to renovate the 12 ruined houses," says the Mayor. "They're beautiful — bucolic! Next to a river and an 18th century royal procession path."
Other than hastily sending us to Google to look up the meaning of the word 'bucolic', this is also got rethinking our retirement plans.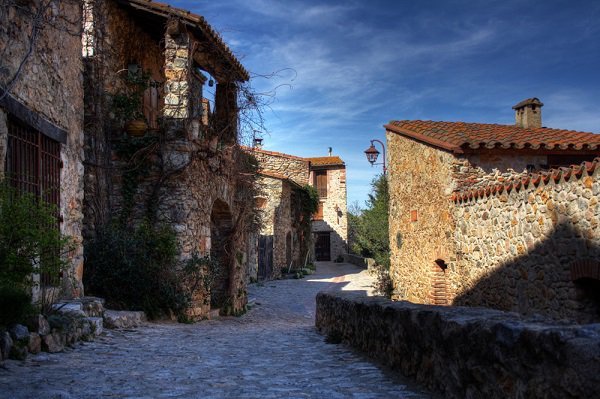 One of the agents who's looking for potential buyers says prospective clients include British retirees, an Indian who wants to start a yoga retreat centre and an American who wants to set up and English school.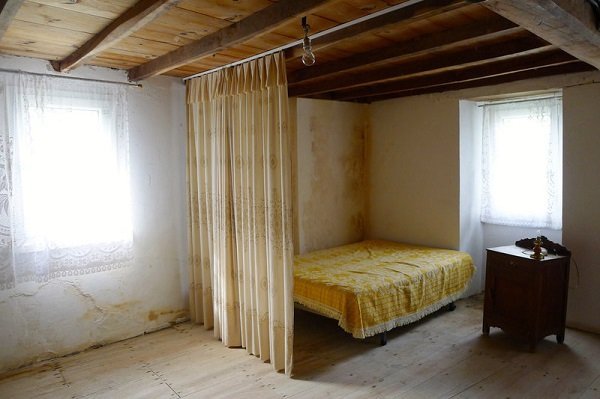 I don't know about you guys, but it looks like it's time for me to brush up my Spanish. Comprende?
Featured Image: A View On Cities