It came as a shock to everyone when the news of Afghanistan's poster girl Sharbat Gula's arrest broke out. She was arrested by Pakistan's security security agency for forging documents and living illegally in the country. 
But in this time of crisis, the Afghan Girl has found support in the man who made her famous decades ago. Steve McCurry, the American photographer who clicked her photograph in 1984, has openly voiced his support for Sharbat Gula. Calling her the 'Face of unwanted migrants', McCurry wrote that she represents all those men and women who endure enormous pain to protect their children, in a Facebook post.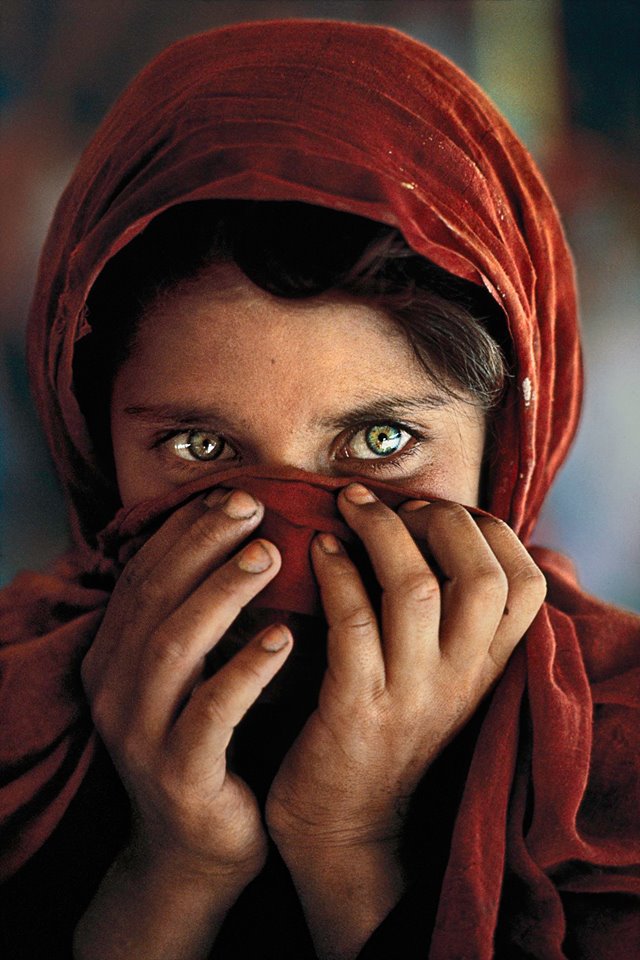 Here's the full text from McCurry's Facebook post: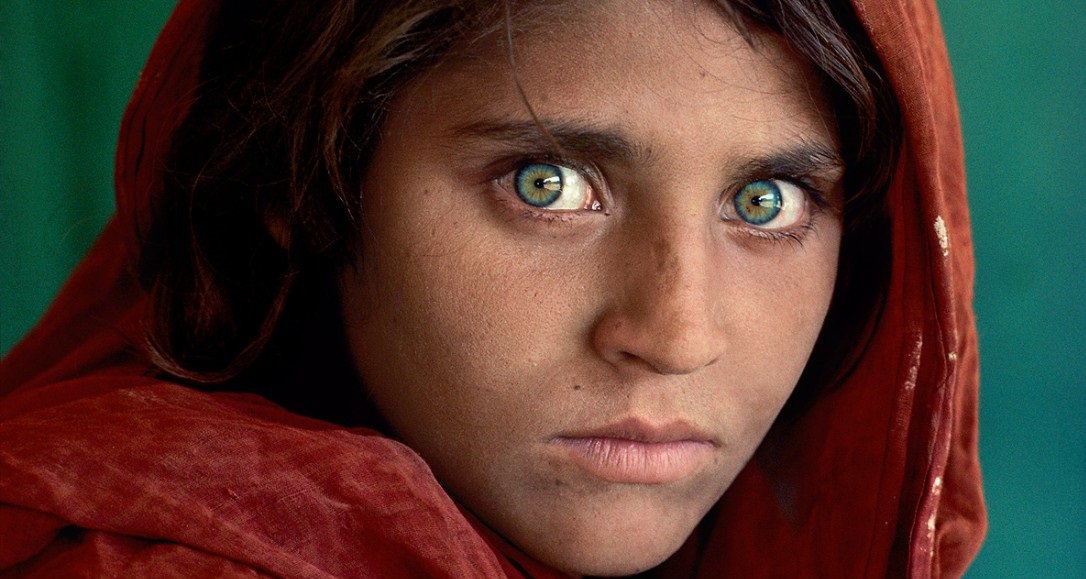 Often called the Mona Lisa of the Afghan war, Sharbat Gula's striking portrait attracted immense attention worldwide after it got published in the National Geographic,1985. 
Her portrait not only reflected the refugee crisis, but also propelled many people to take up voluntary work in war-struck Afghanistan.