Money makes the world go round… and easy money makes the world criminally inclined! 
One such case is of 57-year-old, Patricia Dagorn, dubbed as the 'Black Widow of Riviera', who is facing life imprisonment in France. Her crime? She is accused of seducing and poisoning wealthy older men for money.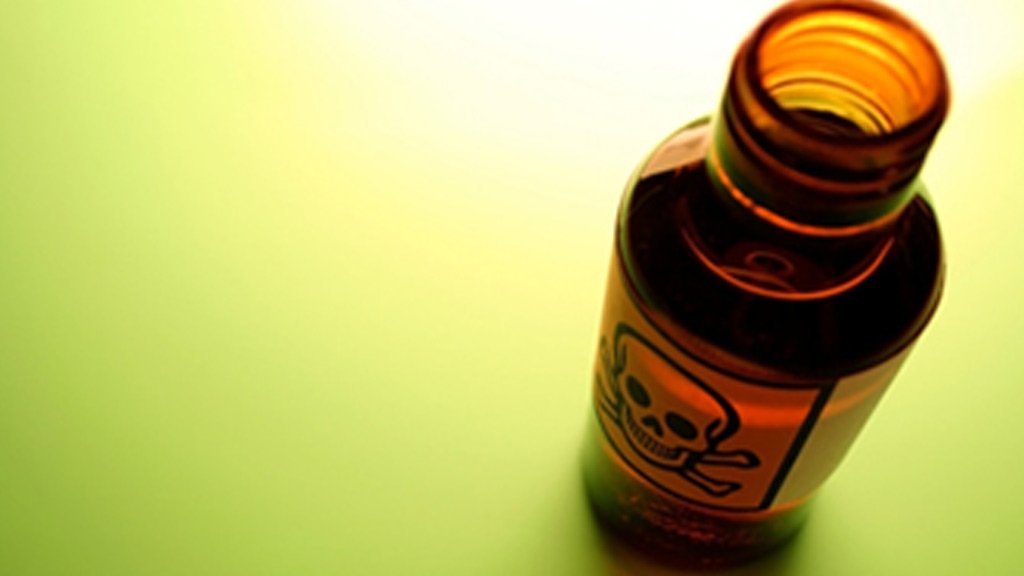 Patricia is already serving a 5-year prison term for theft and fraud involving an 87-year old man Robert Mazereau. In 2012, Robert agreed to let Patricia live with him in exchange for sex. However, later he was assaulted by her!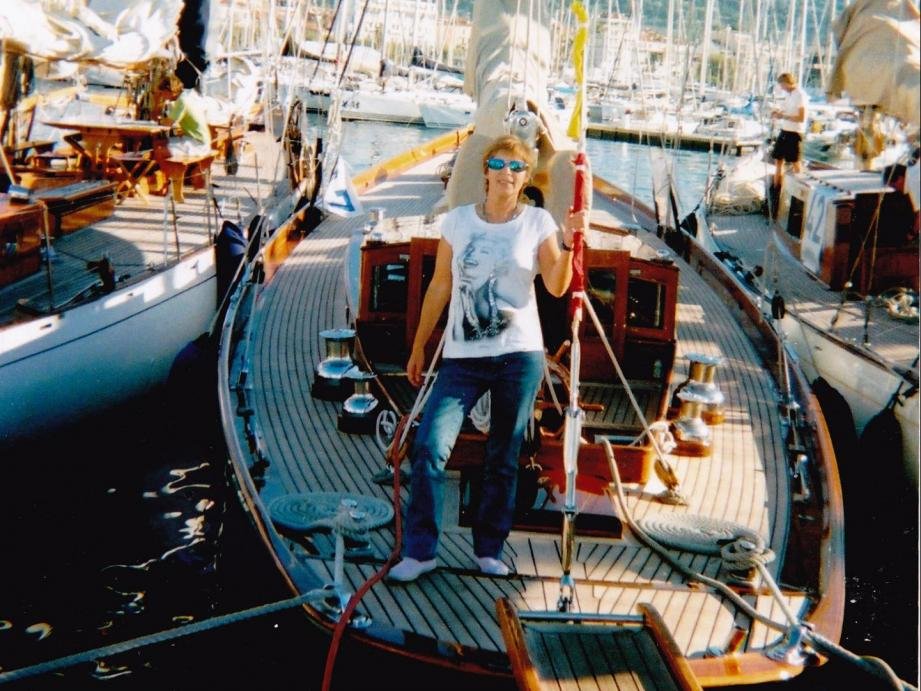 On investigation, the police found vials of Valium along with personal documents such as personal IDs, bank statements etc. of multiple men, which led to Patricia's conviction. 
Just a year before that, in July 2011, Patricia had already been under suspicion for the murder of 60-year old Michel Kneffel. His body had been found in a hotel in Nile, where she was living with him. 
Initially, no charges were filed against her for the Kneffel murder case, but her conviction in the 2012 Mazereau case led to the investigation being reopened.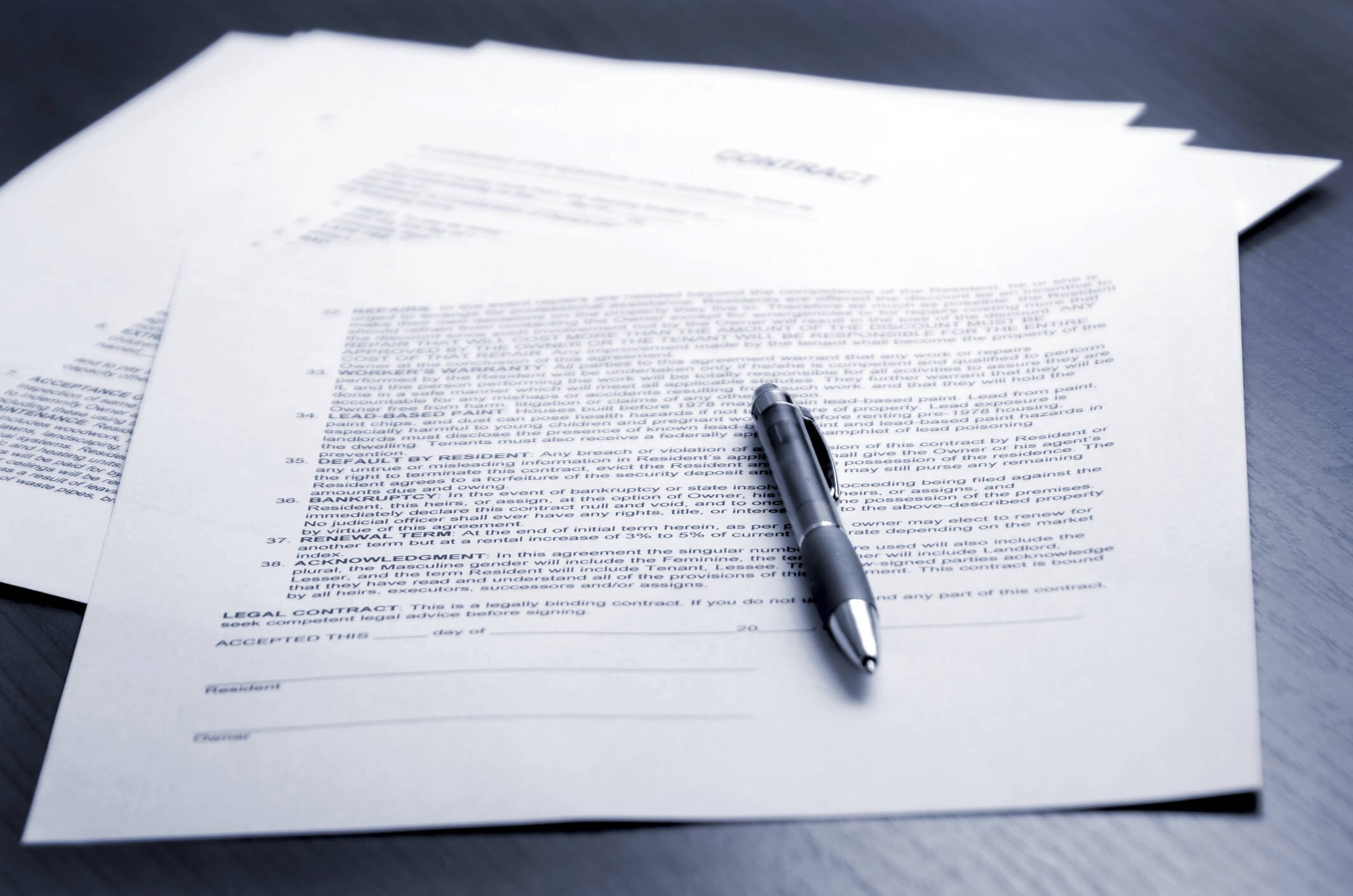 This also allowed the Police to link Patricia to another suspected murder case, that of 85-year-old Francesco Filippone. His body was discovered in February 2011 in Cannes. Patricia had cashed a cheque worth $25,600 from Filippone, which she claimed was to open a jewellery shop. 
Thus from Cannes, to Nile to French Alps, Patricia plotted and traveled her way through France from 2011 till 2012.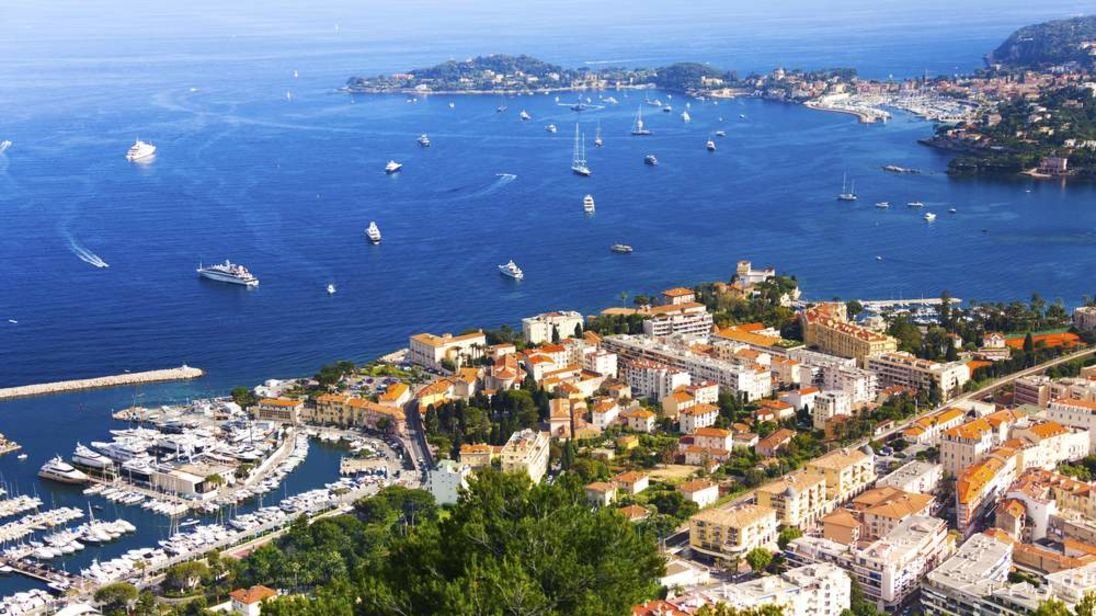 After the 2012 conviction led to further investigations, Patricia was charged on all the other cases in 2015, which she denied. Her lawyer further described her as a "fragile" individual who was placed in foster care at a young age and preferred spending time with older people.
However, police now suspect that apart from murdering the 4 men, she has met about 20 men through a matchmaking site. In most of the cases, she allegedly asked men for money, or to be named in their wills.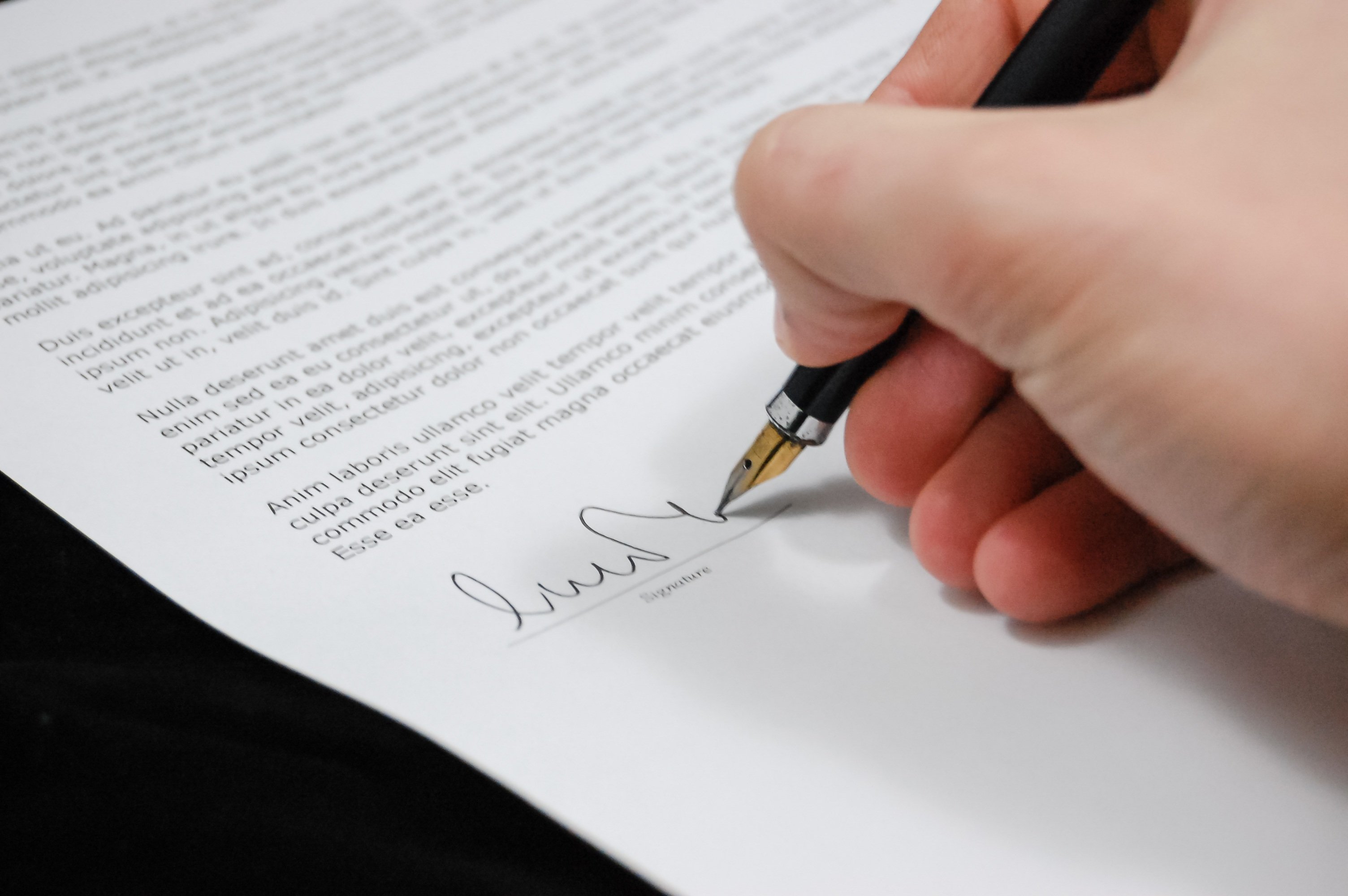 For instance, 91-year-old, Robert Vaux, discovered that he "was slowly heading towards his death", when his health started deteriorating soon after living with her in 2012. He is now testifying against her, along with 82-year-old Ange Pisciotta. 
Furthermore, in 2013, her son had commented to a local newspaper that he was "not surprised" by his mother's behavior as she was always after "quick and easy money". 
Well… well… well!