If you thought that the Chinese groom trying to drown himself was your bizarre news for the day, think again. In South Africa, a 40-year-old woman's vagina was allegedly 'superglued' by her husband who suspected her of cheating on him with her uncle.
Yes, you heard that right.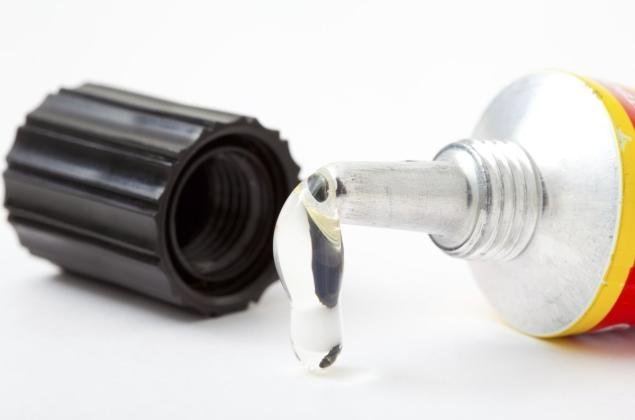 According to what the victim from Mpumalanga told African Eye News Service , the man had been abusive towards her for a long time. This time, he threatened to cut her head off with a machete if she didn't undress and spread her legs. When she gave in to his demands, fearing for her life, he proceeded to apply a superglue-like adhesive onto her labia to 'teach her a lesson'.
The unnamed woman, who lives in Ngwamtila village near Bushbuckridge, says she cannot have sex for the rest of her life and she now finds it painful when urinating.
The police are on the lookout for the husband who is now absconding.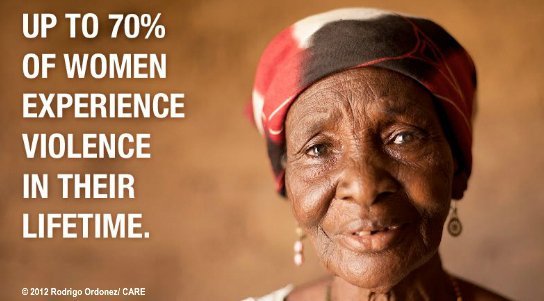 What makes us angrier is not only did the man abuse the woman in a cruel manner, he also reinforced a patriarchal thought that a man has sexual rights over 'his' woman and he can decide when or who she can have sex with or not.
If you're so deeply mired in jealousy, you are always free to break the marriage and leave. Is that so hard to grasp?
h/t IBTimes