TransAsia Flight GE 235 has crashed into the Keelung River in Taipei at around 10:53 am local time Wednesday. There were 53 passengers and 5 crew members on this plane. As of now, 15 people have been found dead while 30 passengers are still missing.
A video of the plane moments before crashing emerged on YouTube this morning.
As you can see in that footage, the wingtip of the plane clipped a van on its way down. The driver and the passenger of the van have been admitted to a hospital. This is what the van looks like after the accident.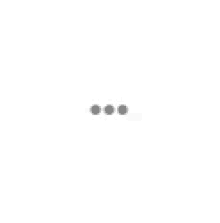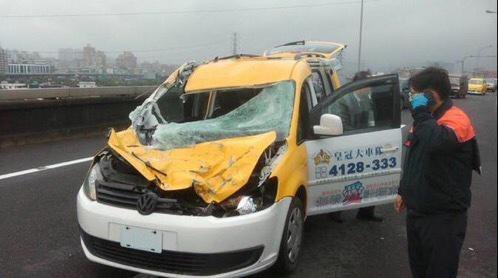 Rescue efforts have already begun. The local authorities have said that at least 170 people have been deployed for the search and rescue operations, along with many fire engines, ambulances and jet-skis.