Meet Angelina Jolie , Chelsea Marr, a Scottish student who turned down the glamorous life of a model to become a recruitment manager.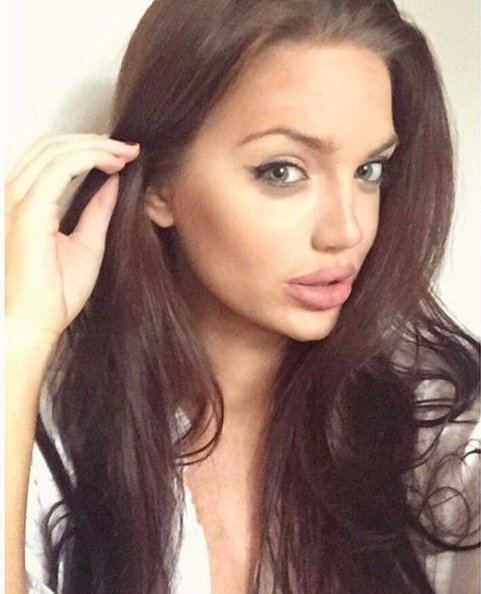 Turning down modelling is one thing but looking so strikingly similar to one of the world's most successful and beautiful woman is what's getting this hot Scot all the attention.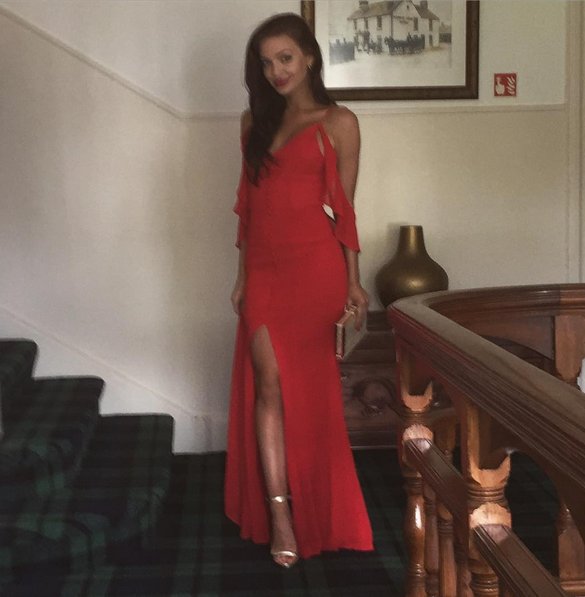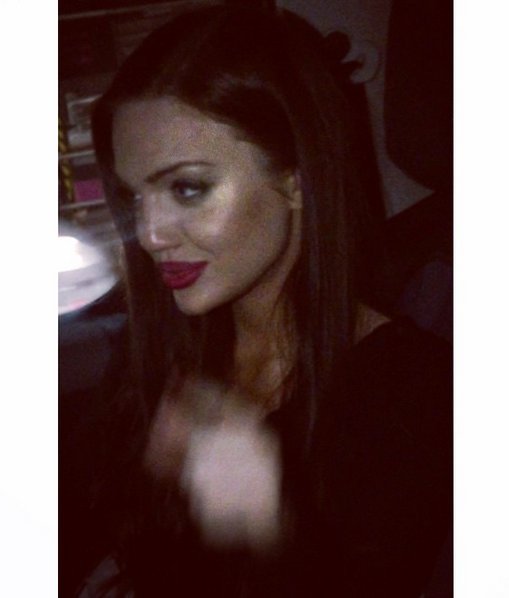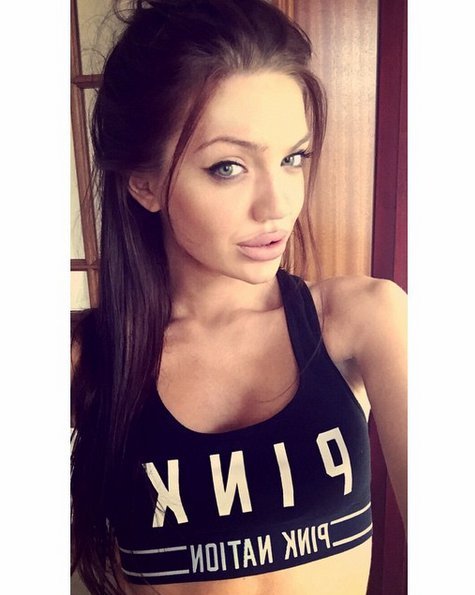 Marr finds the comparison with Jolie quite flattering but says she is just a shy, reserved girl who loves her job as an operations manager in an oil company.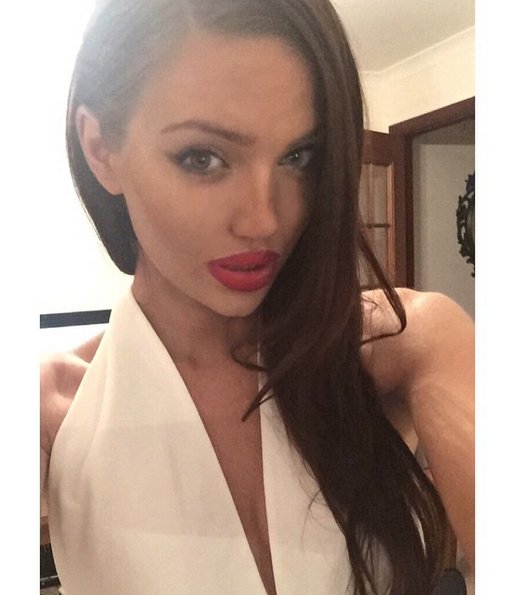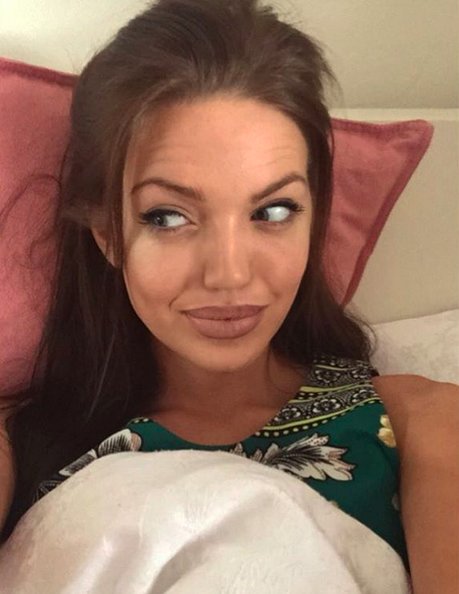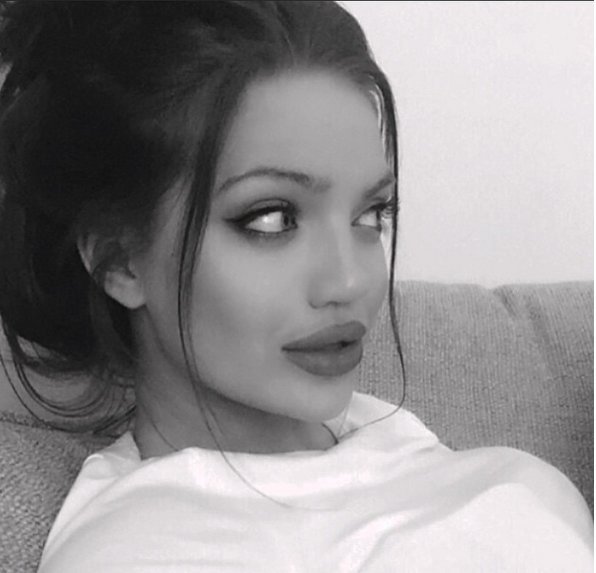 Marr admits to using lip fillers, got her nose operated after it was broken and got breast enlargement going from A to C cup. But she insists she didn't do all of this to look a certain way or look like a certain somebody.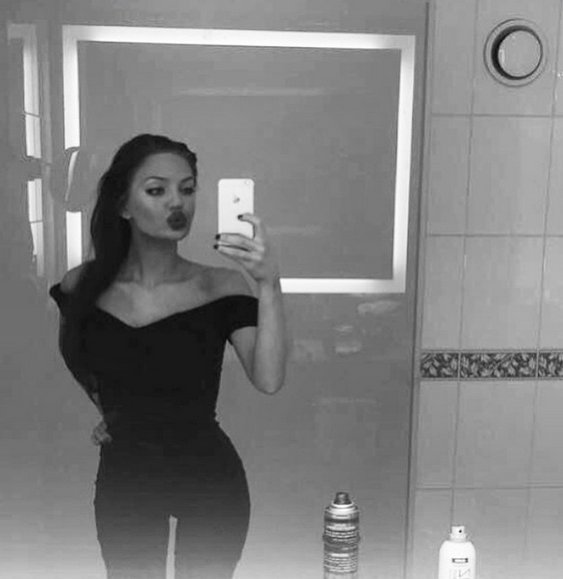 Like a true Scot would say, Jolie Good!