Icelandic Mountain Vodka is the jazziest thing in town when we talk vodka and it has quite the personality too, judging by the gorgeous locales it takes itself to and reclines on black rocks and lush green meadows.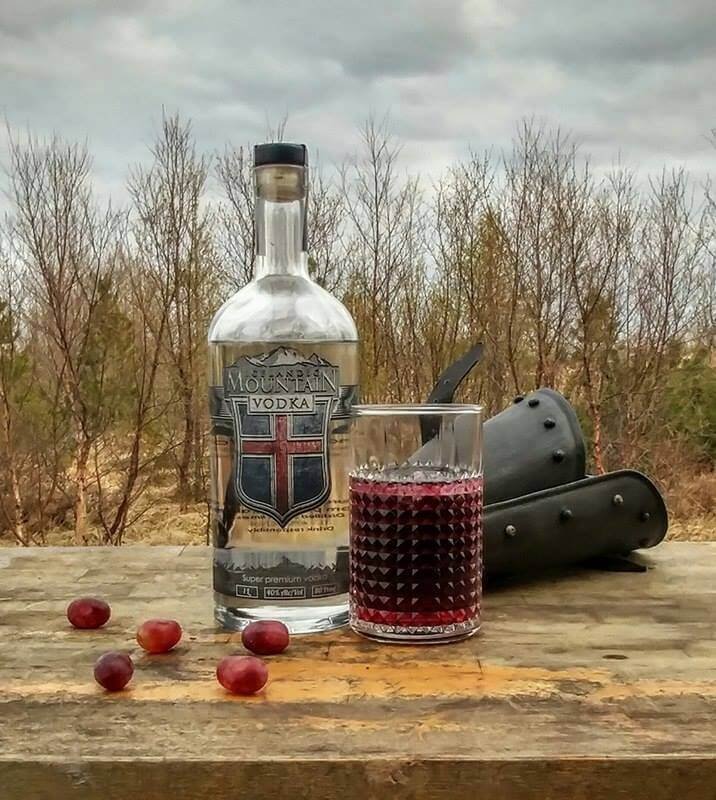 What's awesome is that 'The Mountain' from Game of Thrones is introducing Icelandic Mountain Vodka to people and making sure people love it, again you'll know why after watching the video. The intimidating Hafþór Júlíus "Thor" Björnsson looks oddly loveable as he gives you an account of his everyday life where he smashes alarm clocks, makes his teeth shiny and pearly, contributes greatly to the fast food industry and attempts to make Icelandic Mountain Vodka a hit with people. The company couldn't have come up with a more foolproof way of making the vodka popular among people.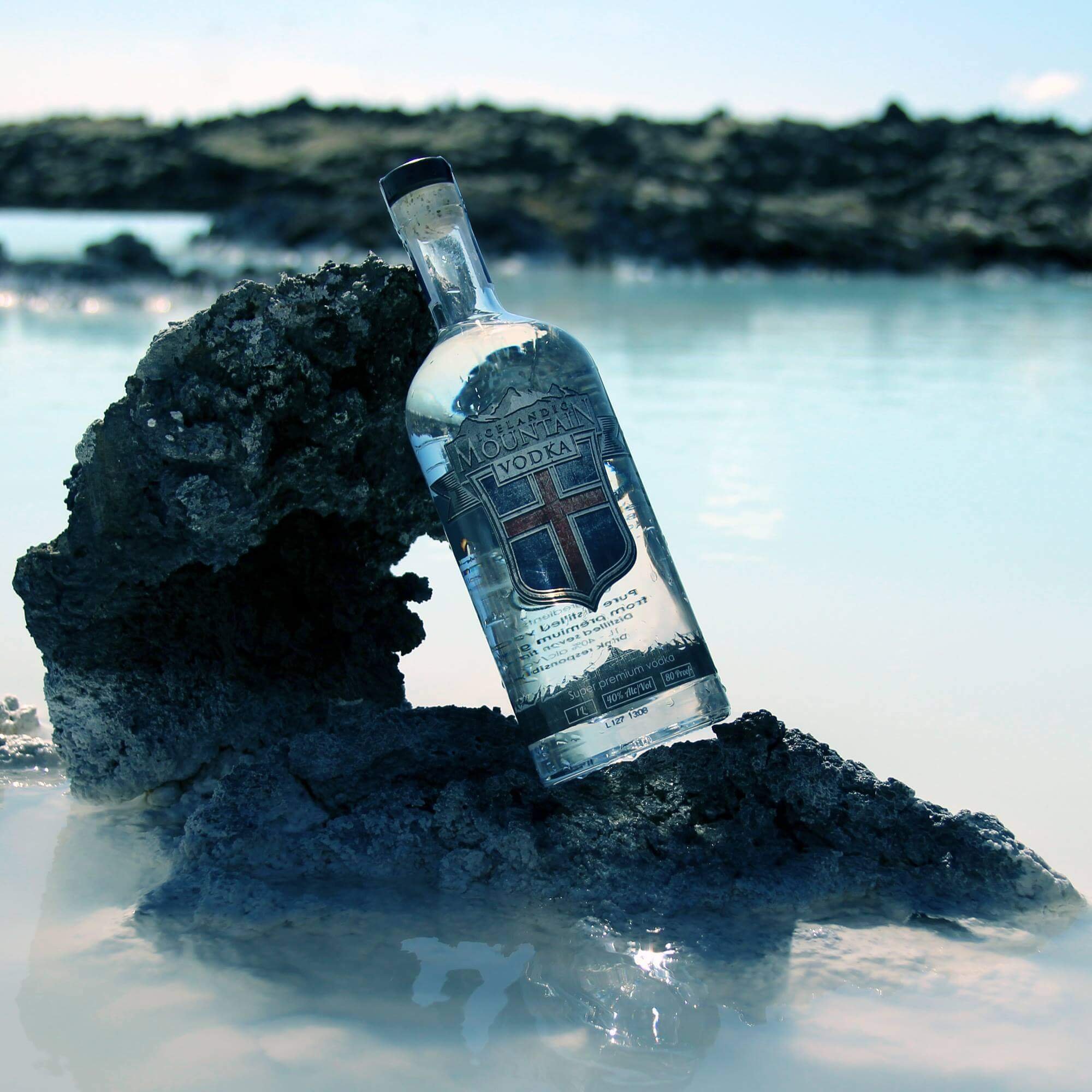 If Hafthor isn't enough to ensure Icelandic Mountain Vodka a success, check out these fabulous pictures of the product. The super premium vodka is mixed with pure Icelandic spring water and is silky smooth as it is distilled seven times. However, it's still strong at 40% alcohol and is gluten free.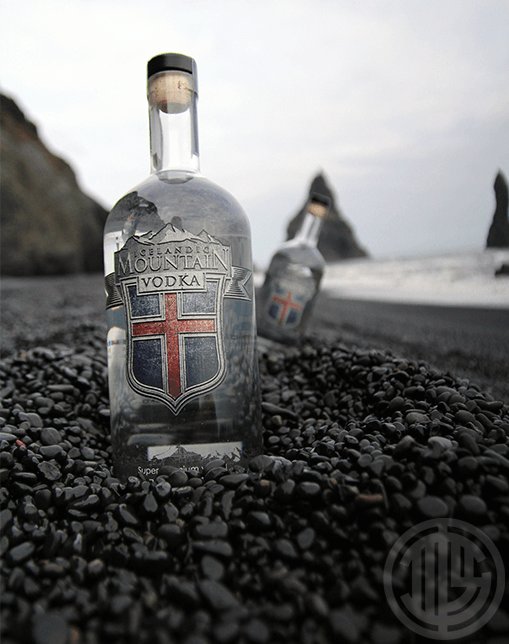 Fascinatingly, the Icelandic Mountain spirits collection is tied to old Icelandic legends which speak of spirits or guardians which protect Iceland from its enemies. There are 3 other spirits set to be unveiled which are related to the guardians. While Mountain Vodka is the giant, the next in line 'The Dragon' will be launched soon and so will the eagle and the bull.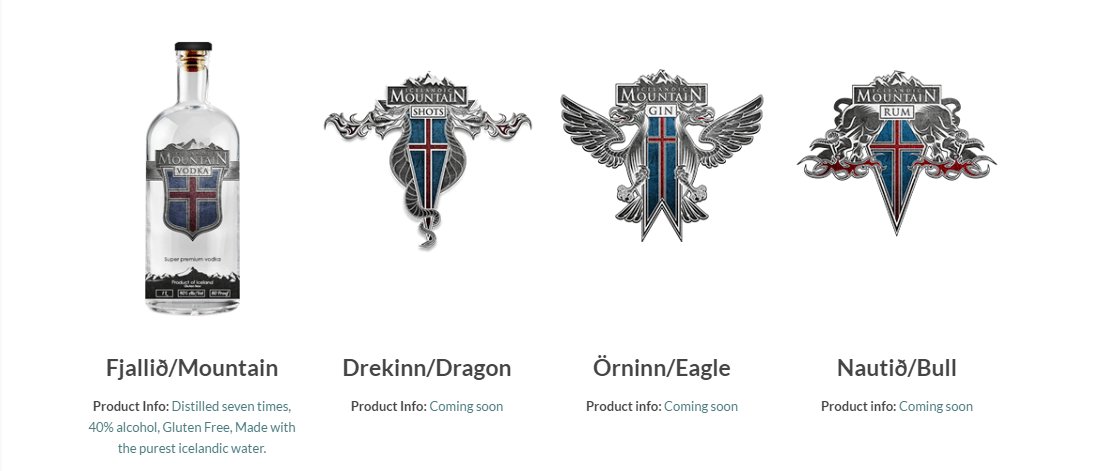 This is SO impressive.
Watch The Mountain presenting Icelandic Vodka here:
Like The Mountain says, "Everybody loves the Icelandic Mountain Vodka.. everybody." And we aren't arguing with him.