Undoubtedly one of the greatest stories of development and progress this past century has seen, Singapore leaped and bound toward the new age with fervour that was unmatched over the last five decades since its independence. What you're about to witness is true progress caught on film and the vast differences between the past and the present.
This is how the face of Singapore has changed over the last five decades.
Small transportation boats – bumboats – along the shore of the Singapore River at Boat Quay in a photo dated September 27, 1965, alongside the bay shot in May, 2015. (Slide to see)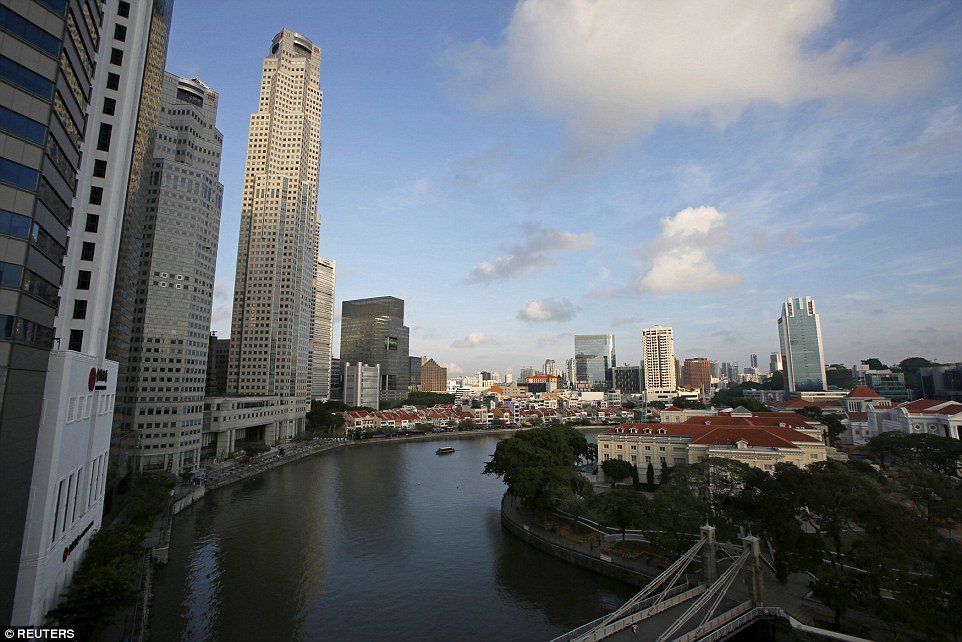 The Singapore River and the city's General Post Office from October 1976 to 2015.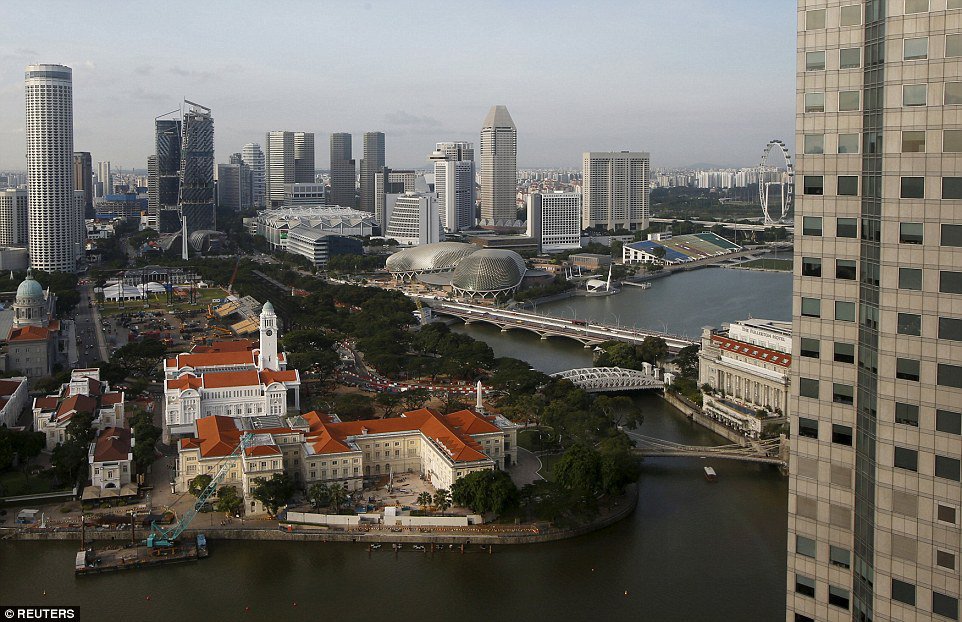 The Read Bridge from 1960 is now littered with shopping centres and live music entertainers.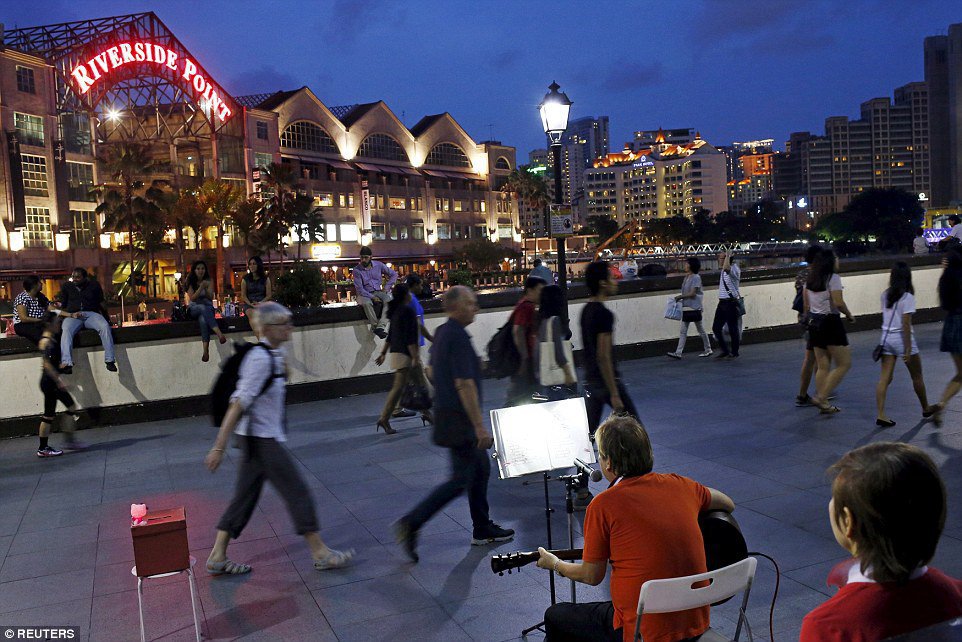 The Merlion Statue embellished with 1987 Miss Universe contestants has the skyline behind it completely changed.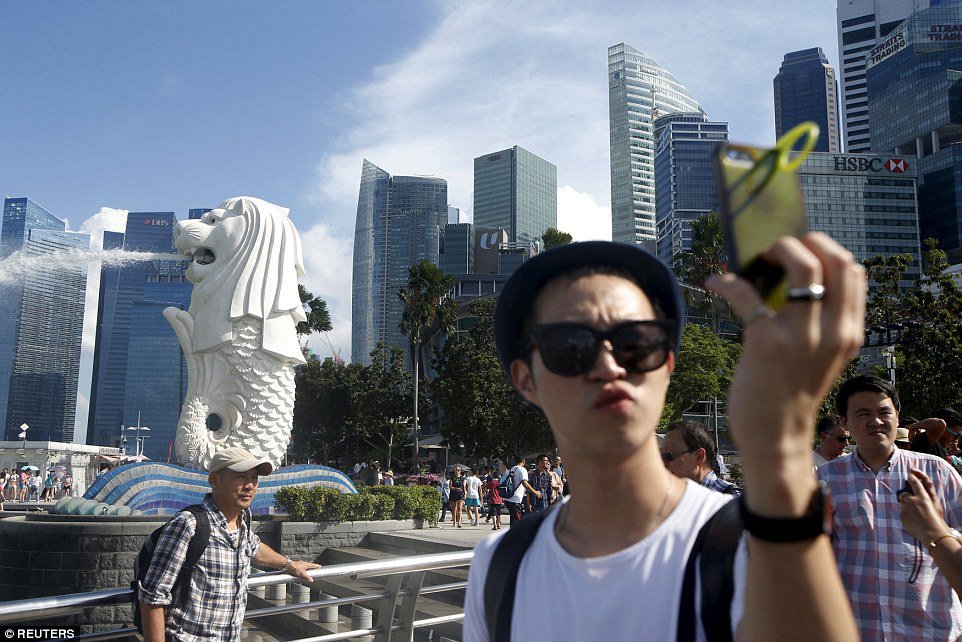 Marina Bay just eleven years apart from 2004 to 2015.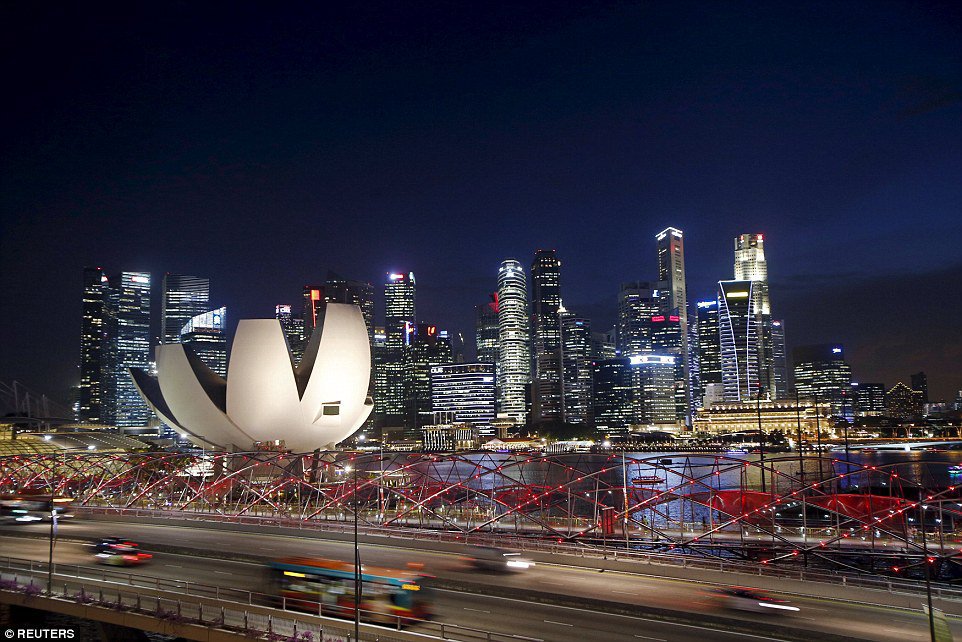 The lonesome Johor Bahru on the Woodlands causeway has a simple change from the '50s to 2015.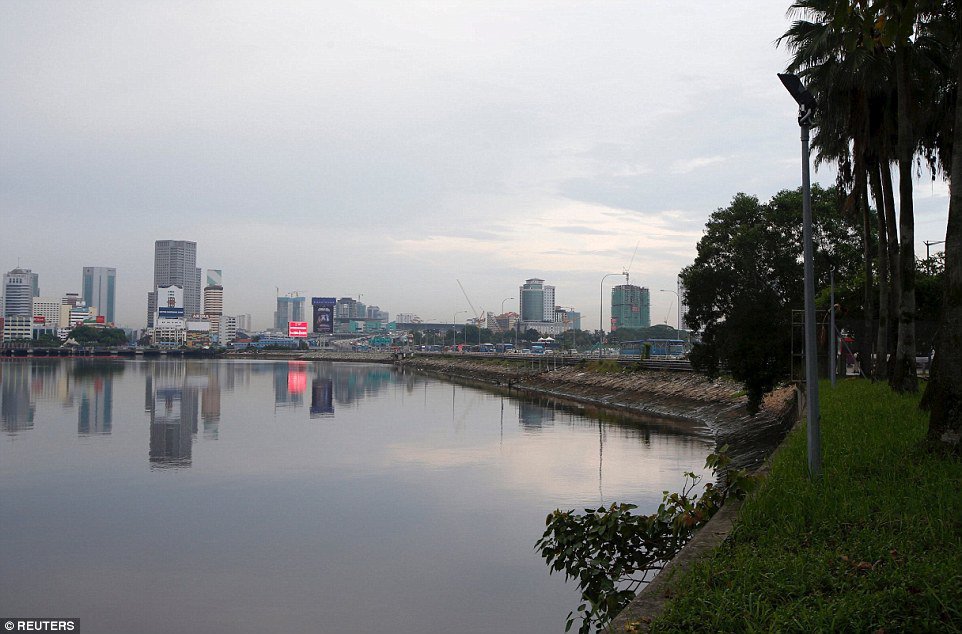 Shophouses along Clarke Quay from 1980 are now almost unrecognisable with the beautiful lights in 2015.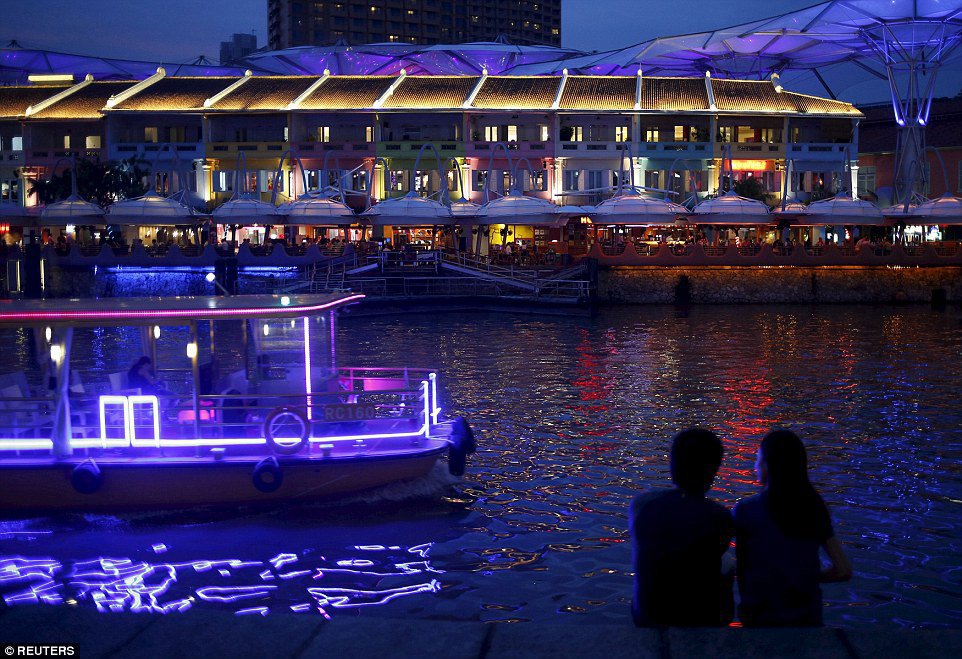 The Malaysian Grand Prix from March, 1964, stands strong till the Singapore F1 Grand Prix.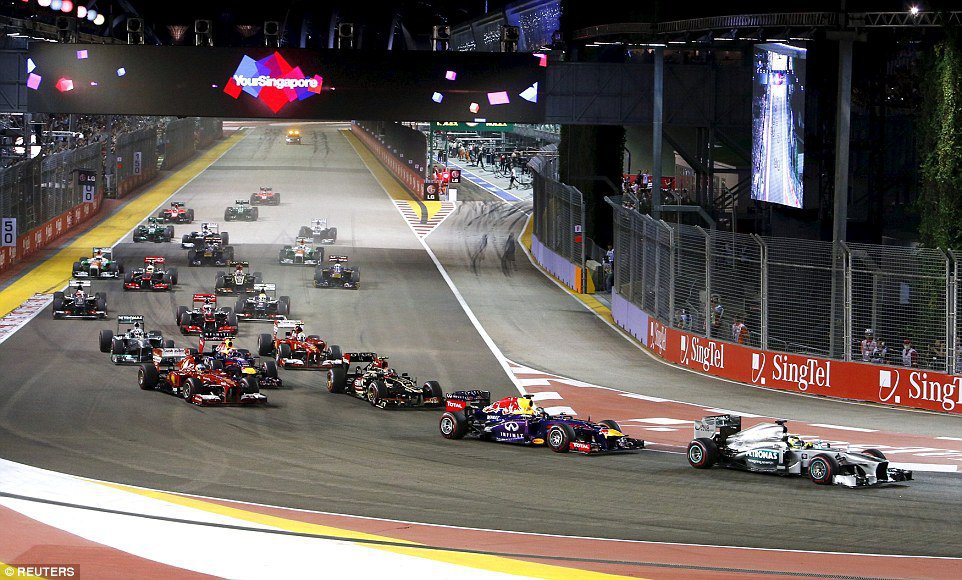 An image from February 1974 during the inauguration of Mount Faber to Sentosa cable car system evolved along with the skyline now in 2015.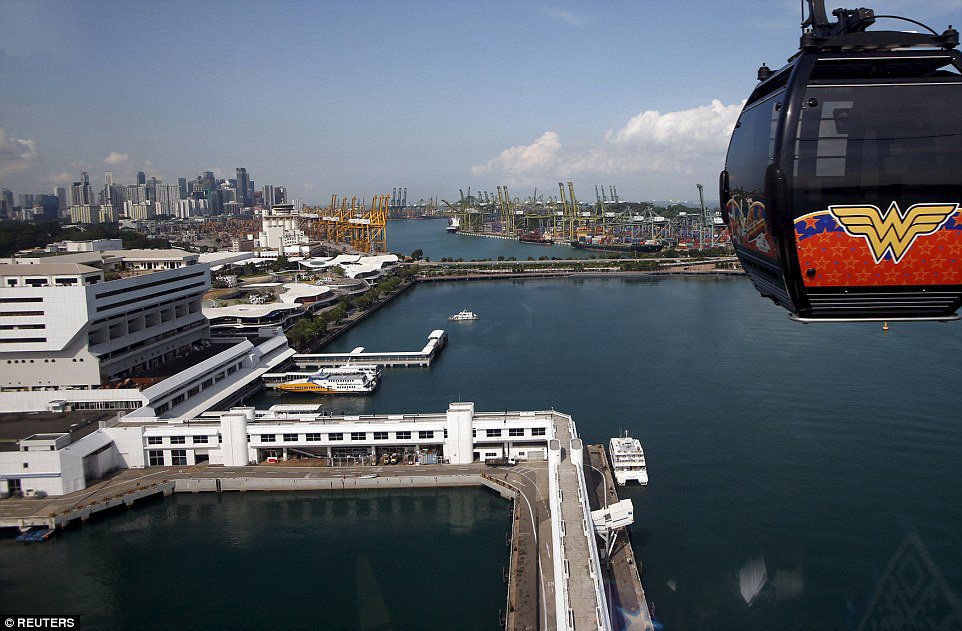 Marina Bay during the Powerboat Grand Prix in November, 1986, to the Golden Jubilee National Day Parade in June, 2015, seem world's apart.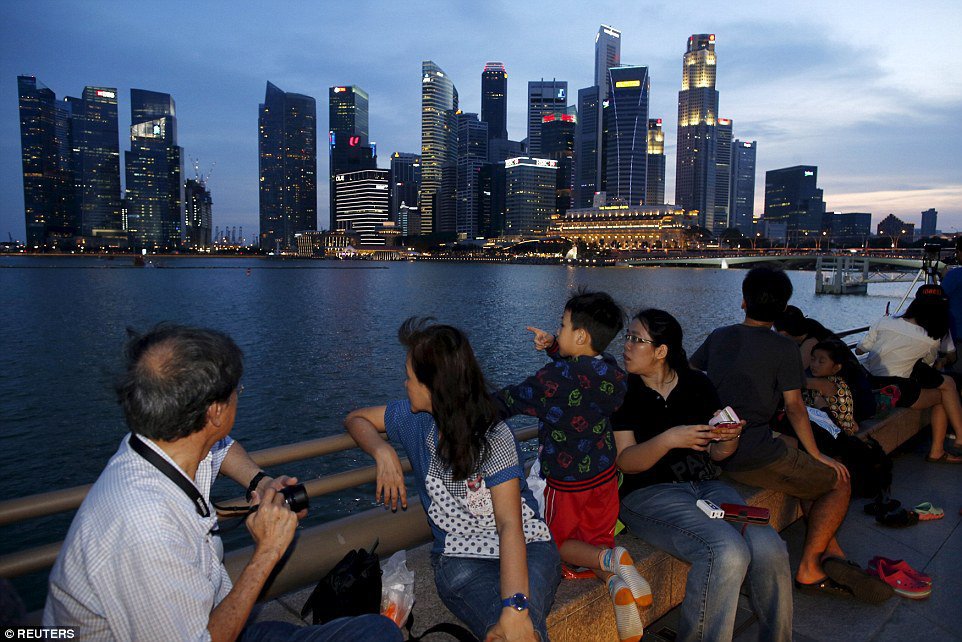 Time changes everything.