Cosmetologist and beauty vlogger Andrea De La Ossa, isn't pulling any punches with her awe-inspiring, yet absolutely 'out of the world' body art. She's using her skills to take the vlogging fraternity by storm, effortlessly jostling between "The Silence of the Lambs" and "Deadpool". 
Not just that, she's reaching out to like minded individuals through her YouTube channel, through which she is passing on her knowledge to fellow 'monster lovers'!
 Check her out: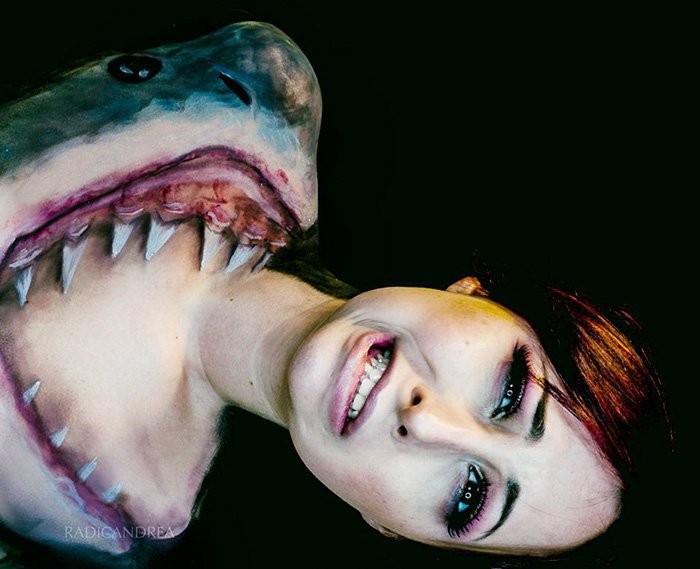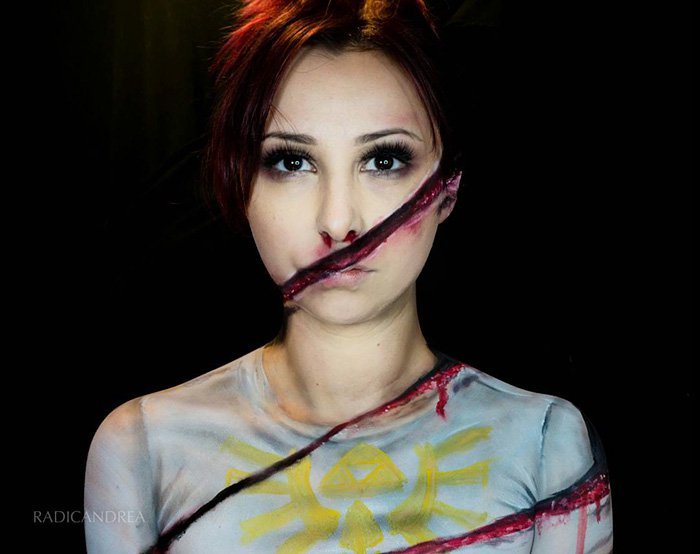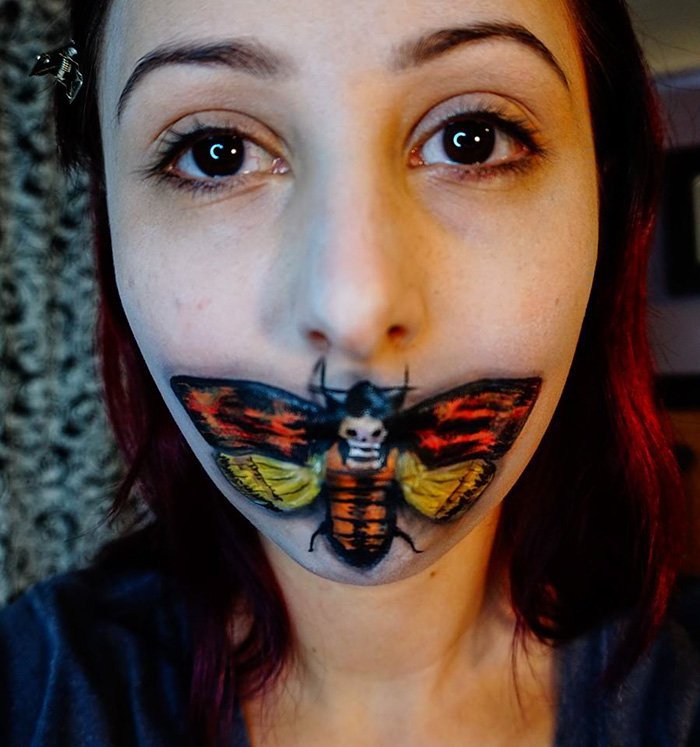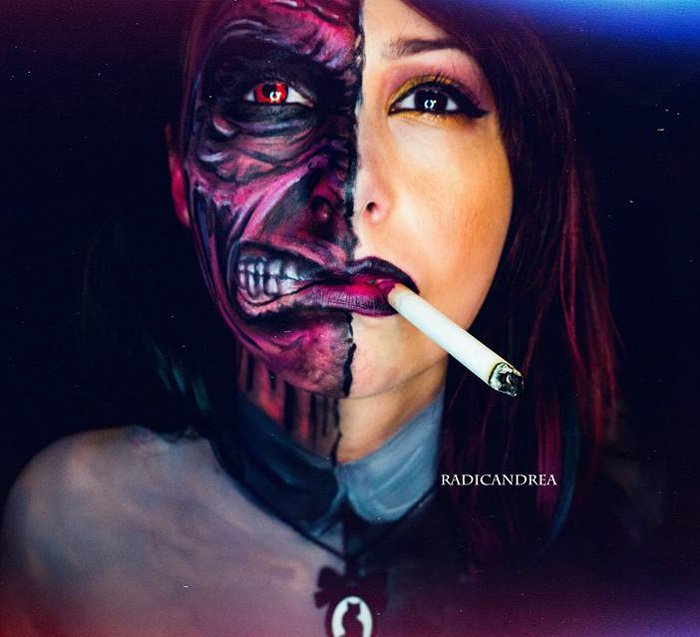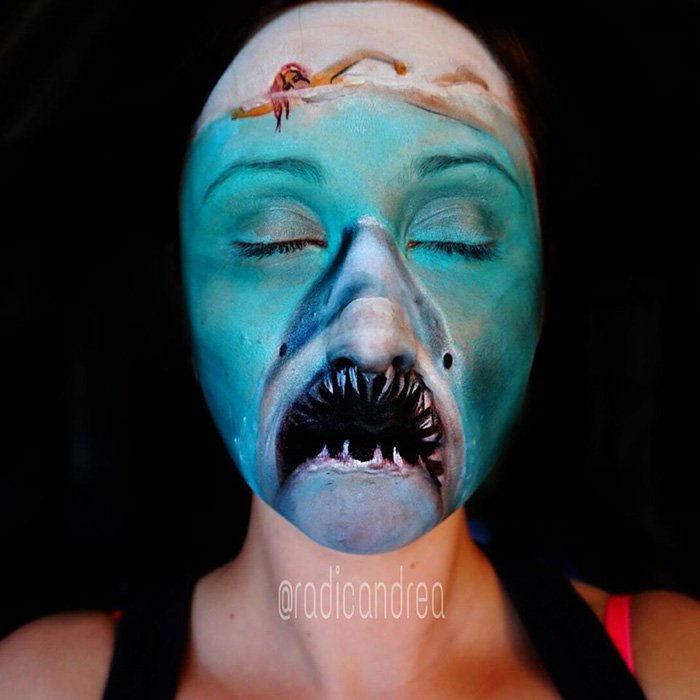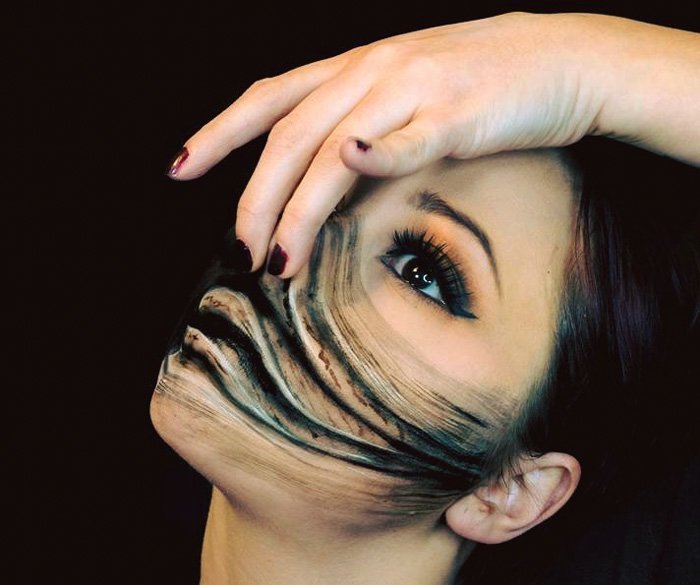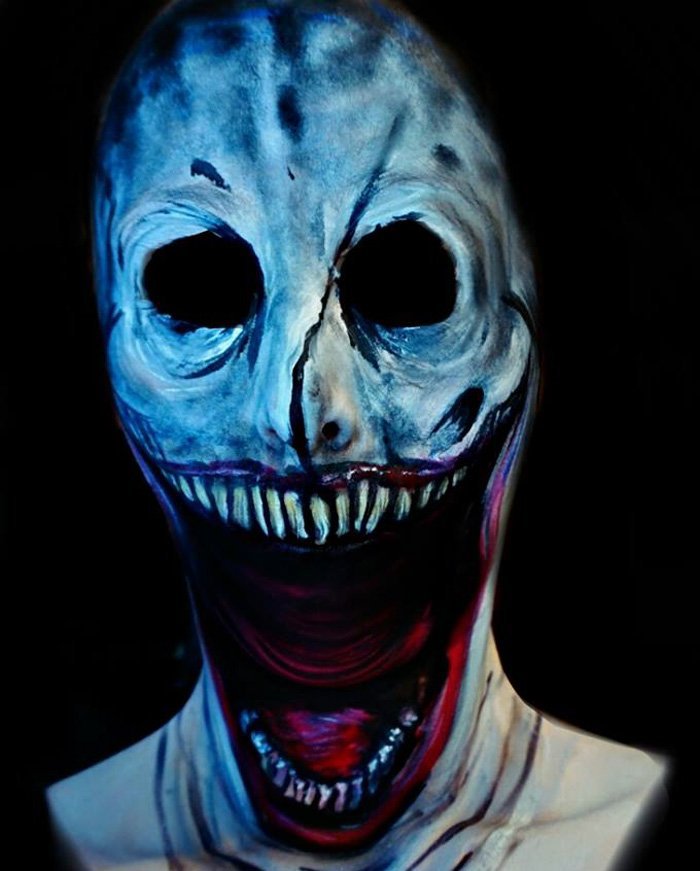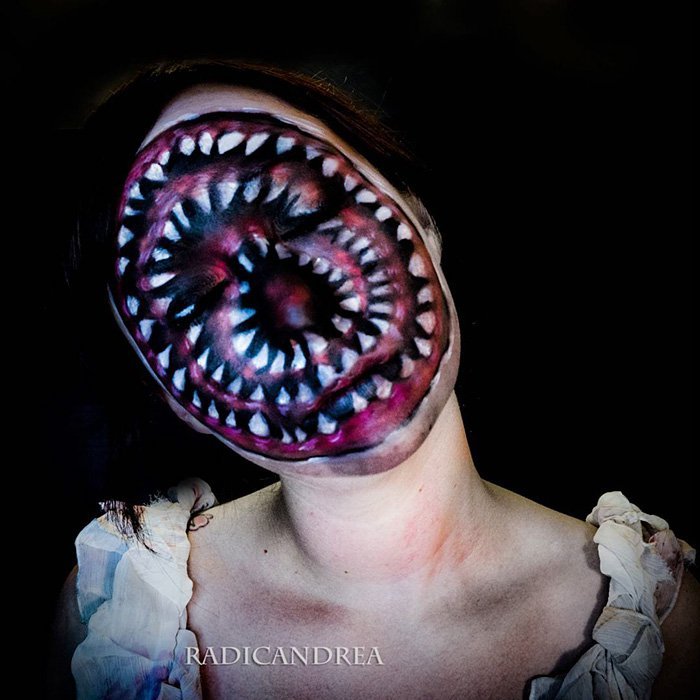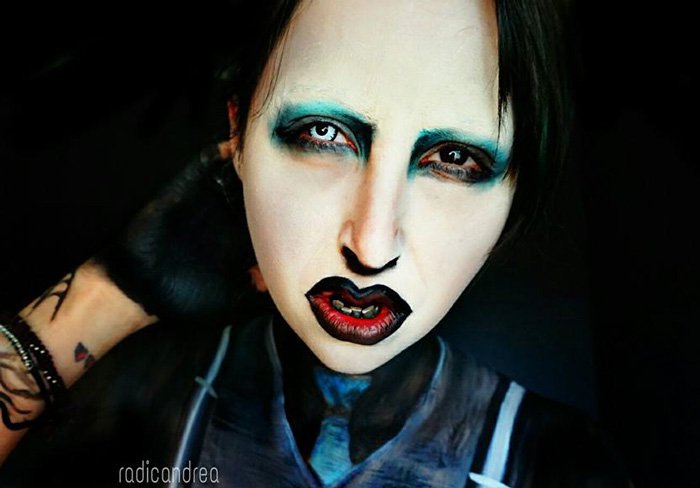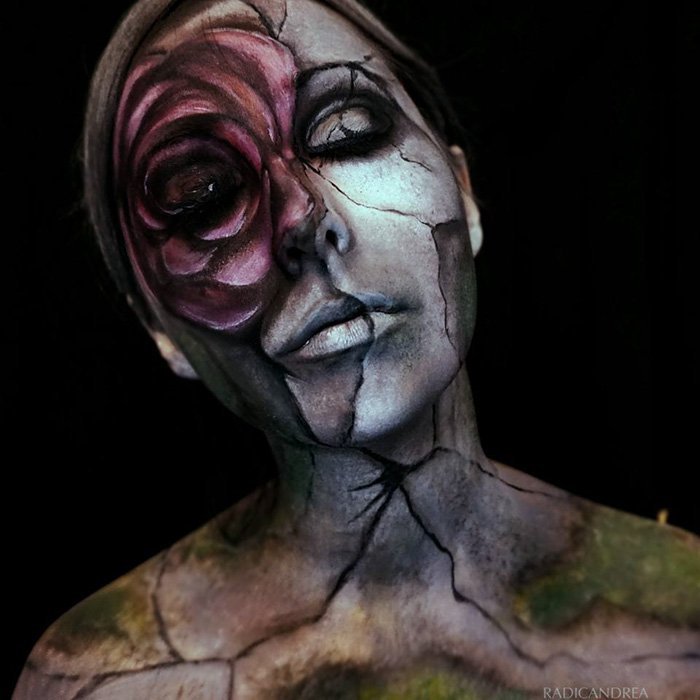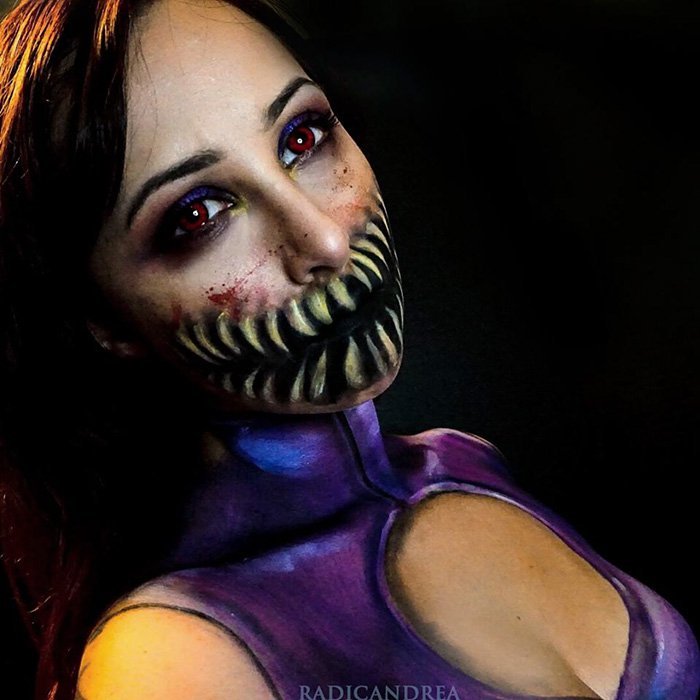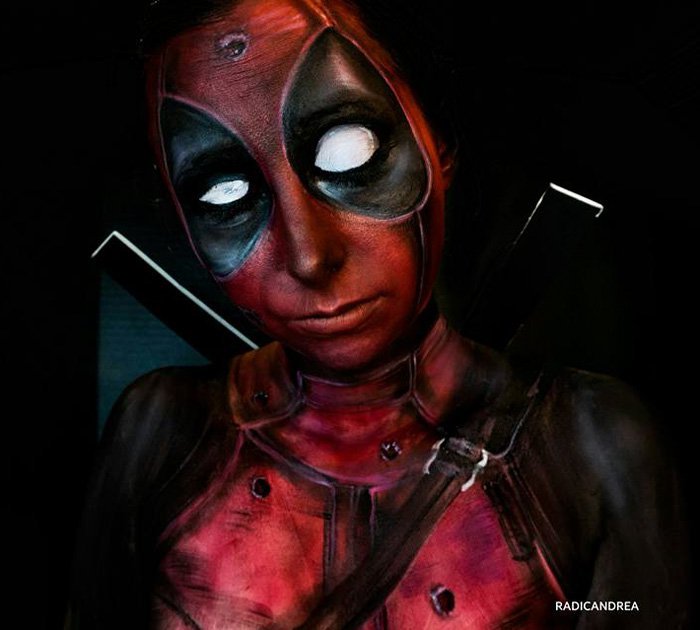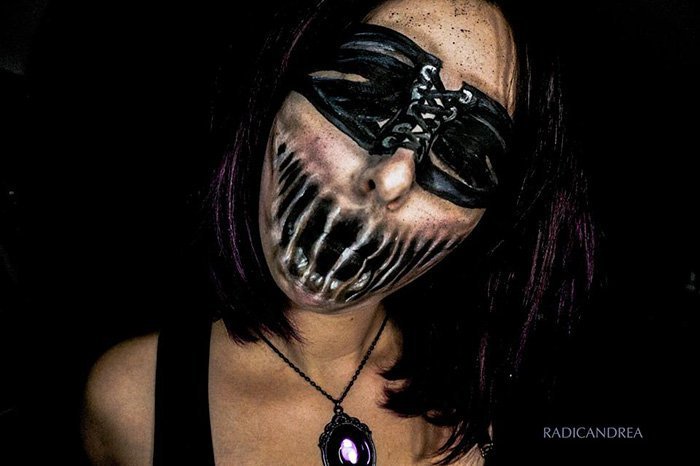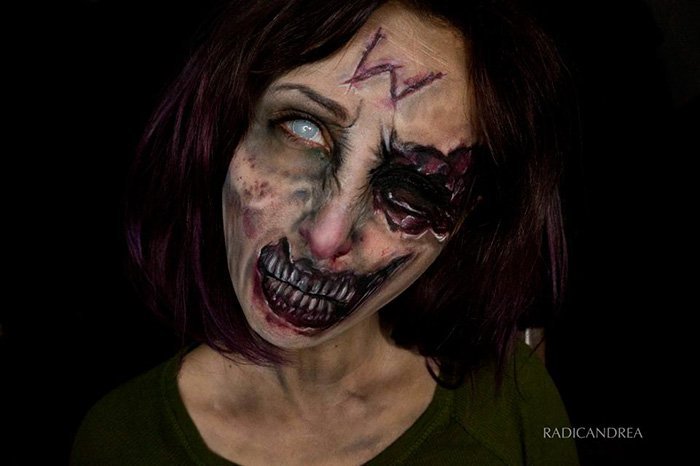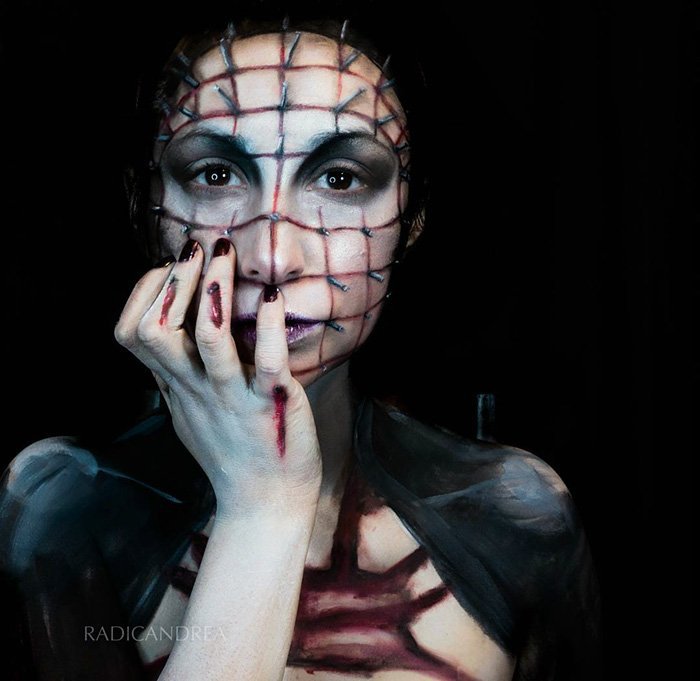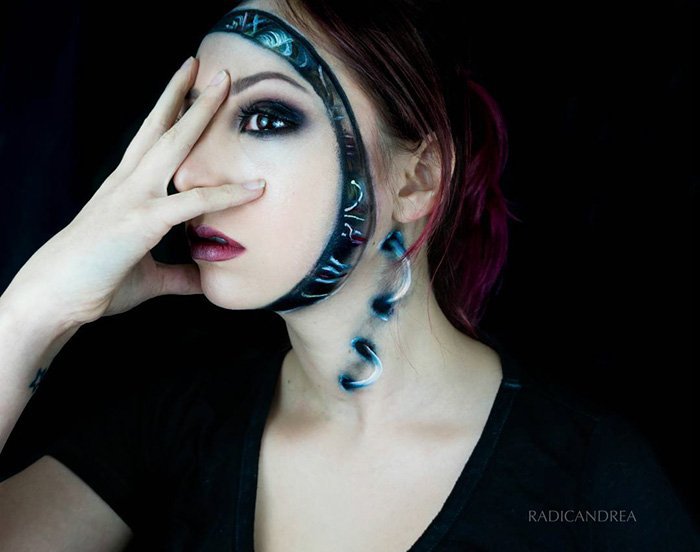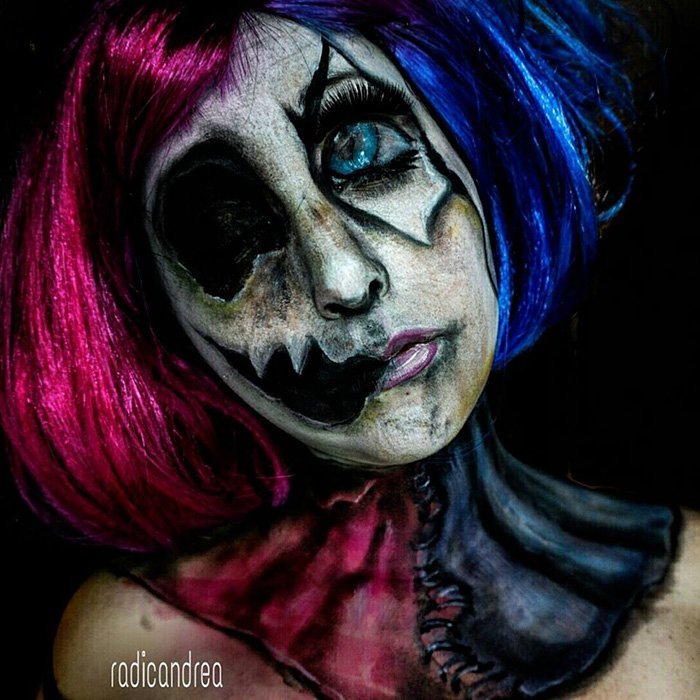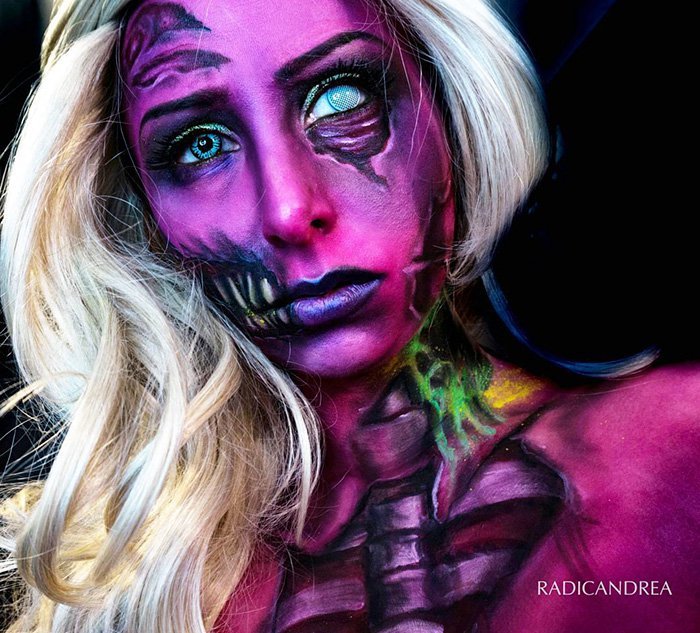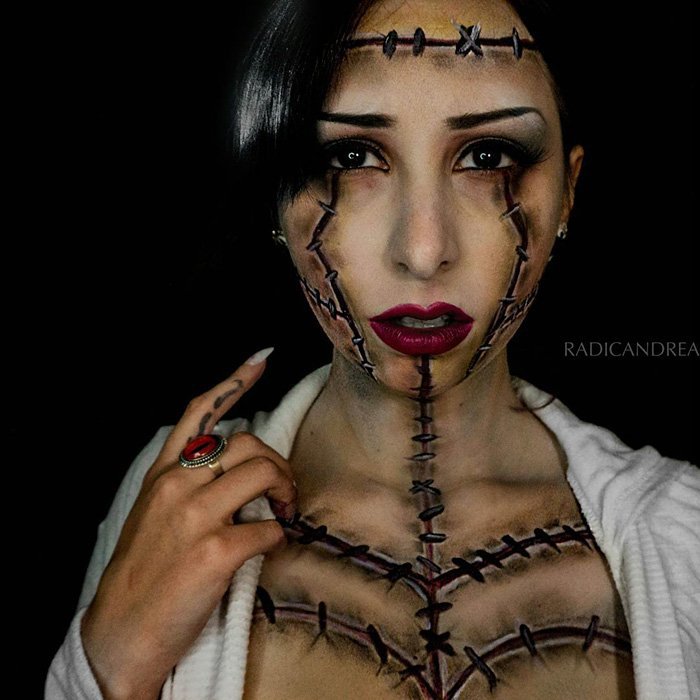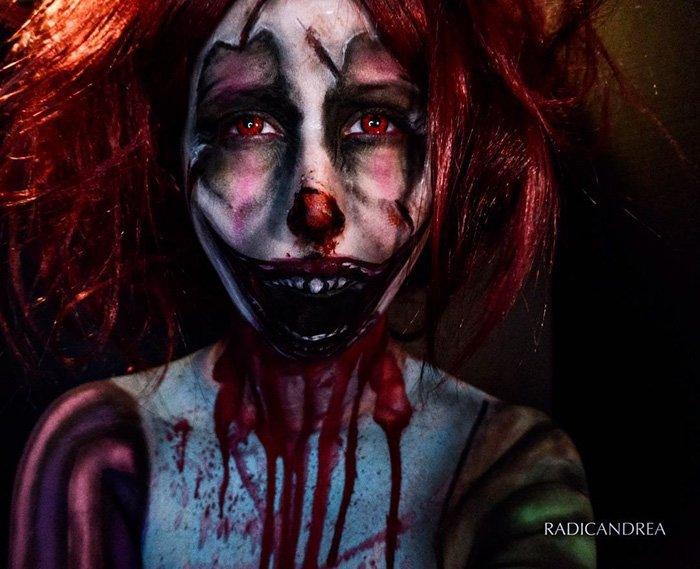 Isn't she amazing? See more of her art on her Instagram handle, or you could alternatively reach out to her through her YouTube channel.