Cosy hotels are my thing. Rather than an impersonal presidential suite in a five-star hotel, I would prefer a warm home-stay with a welcoming host. Which is why I'm really excited about this little hotel room in Jordan.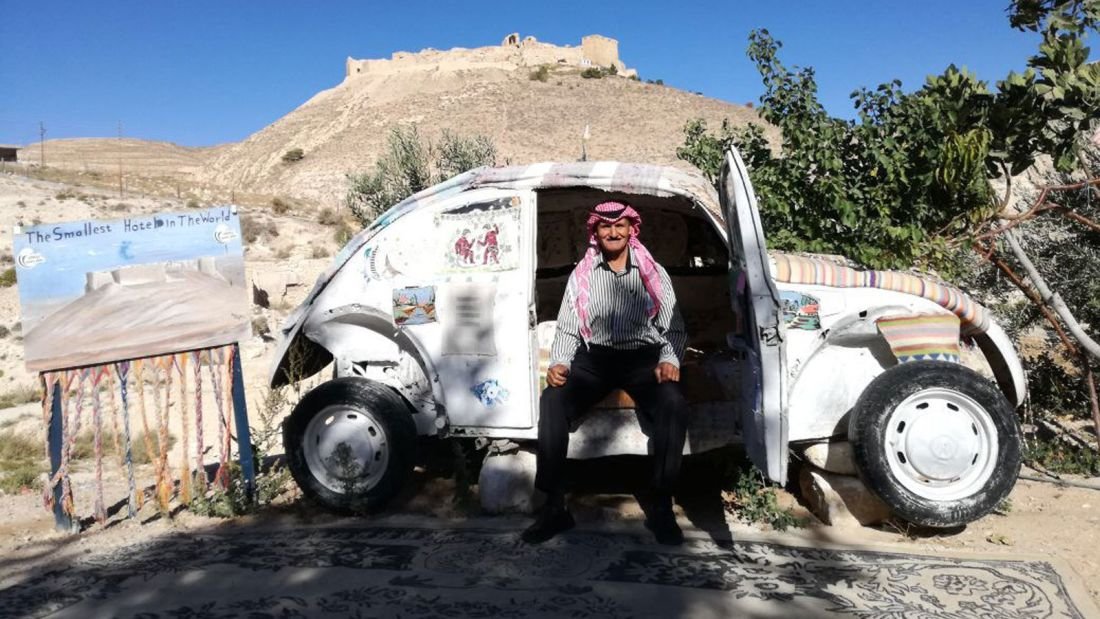 Mohammed Al Malaheem a.k.a Abu Ali, 64, tries to give tourists a 5-star experience in the Jordanian desert town of Al Jaya.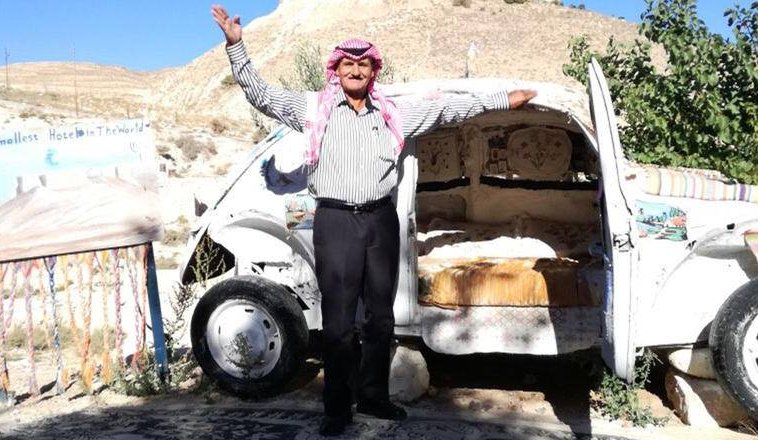 Even as his neighbours vacated the deserted (Ha!) town one by one – Abu Ali stayed back and converted his VW Beetle into a cosy hotel.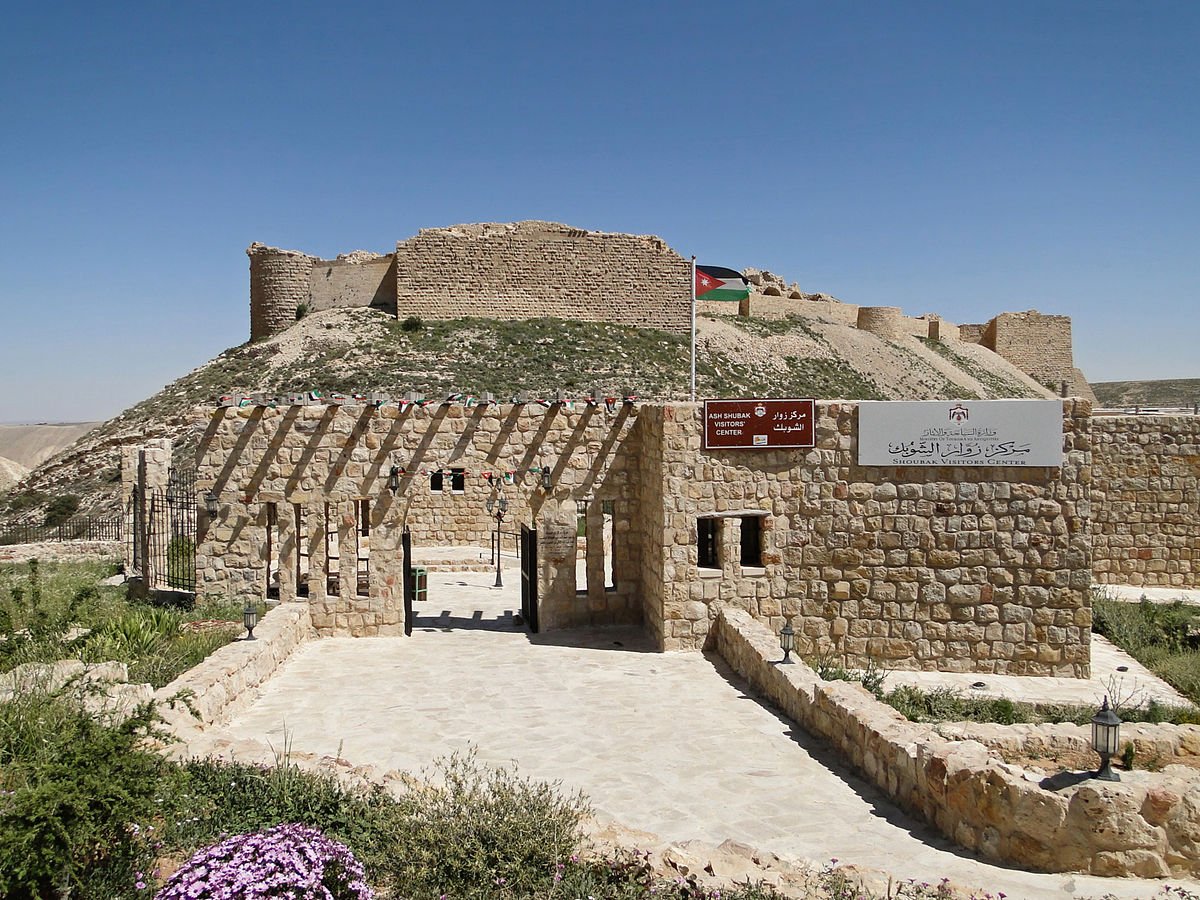 Having begun in 2011 post-retirement Abu Ali's daughter helped refurbish the car's interiors with handmade embroidered sheets and pillows.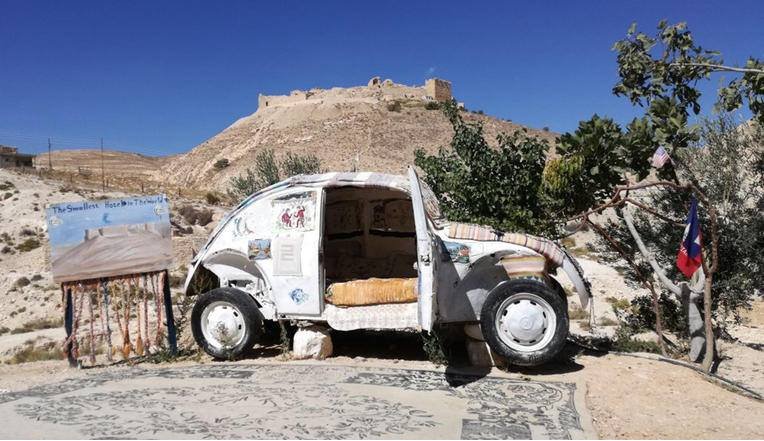 Having spent his entire life in Al Jaya, he wanted to put his town on the tourist map, as it oversees some of the most beautiful scenery in Jordan.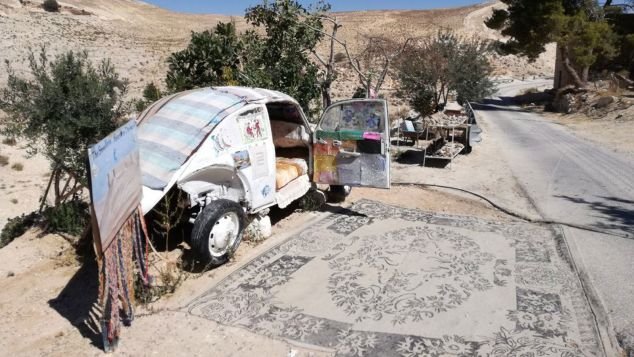 Parked on the roadside, it claims to be to be the tiniest hotel. Guests are served coffee, tea and Jordanian snacks made by Abu Ali's daughter – and the whole five-star experience for a night in the desert costs only $56 (₹ 3641 approximately). 
Now, here's something I really would love to try even if for only a night.